Welcome to my home. It's that time of year again and I'm excited to have it ready for the holidays!
The older I've gotten, the more simple I like to keep my Christmas decor. In fact, a few years ago I got rid of over half my boxes of decorations and pared it down to 4.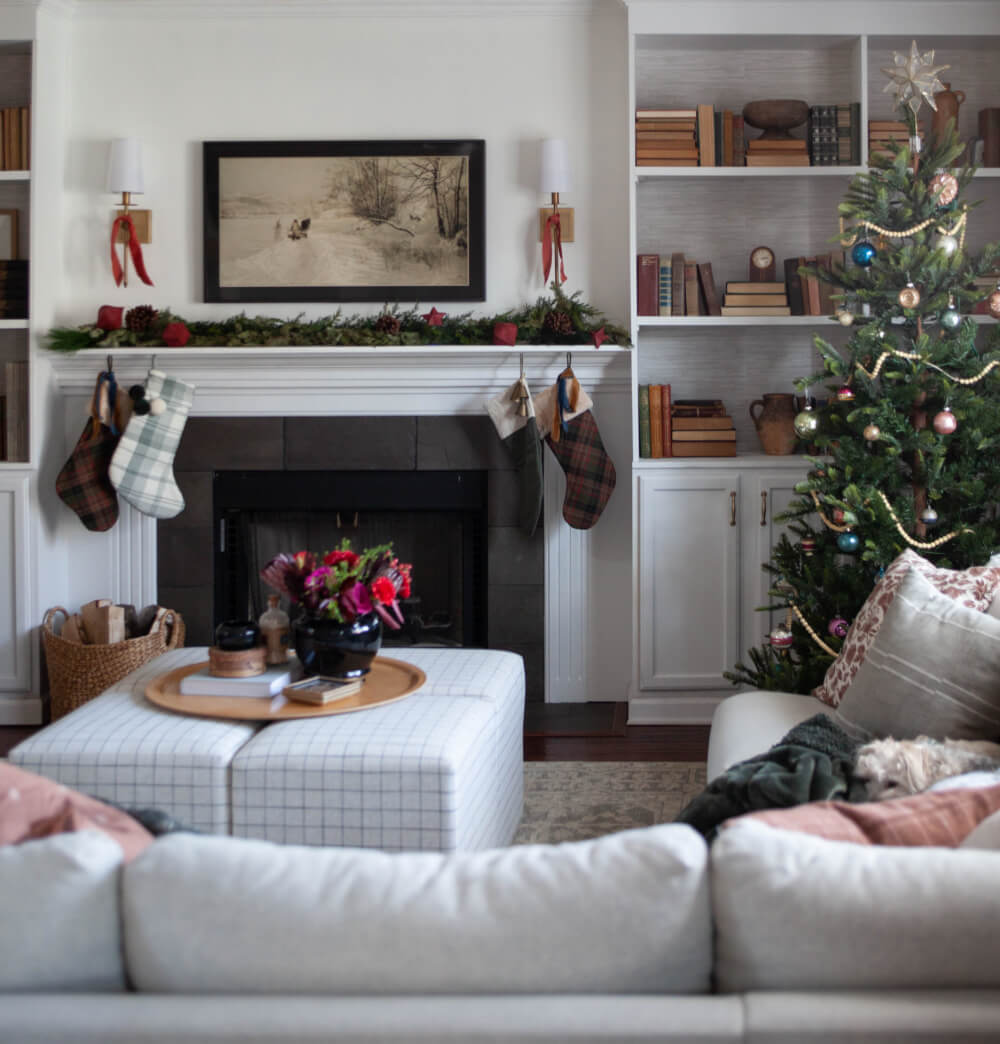 I love having the house festive but I don't like it to feel cluttered…I also like that it takes a day/few hours to set up and a day/few hours to take down. It keeps me from feeling stressed and helps me enjoy the season more.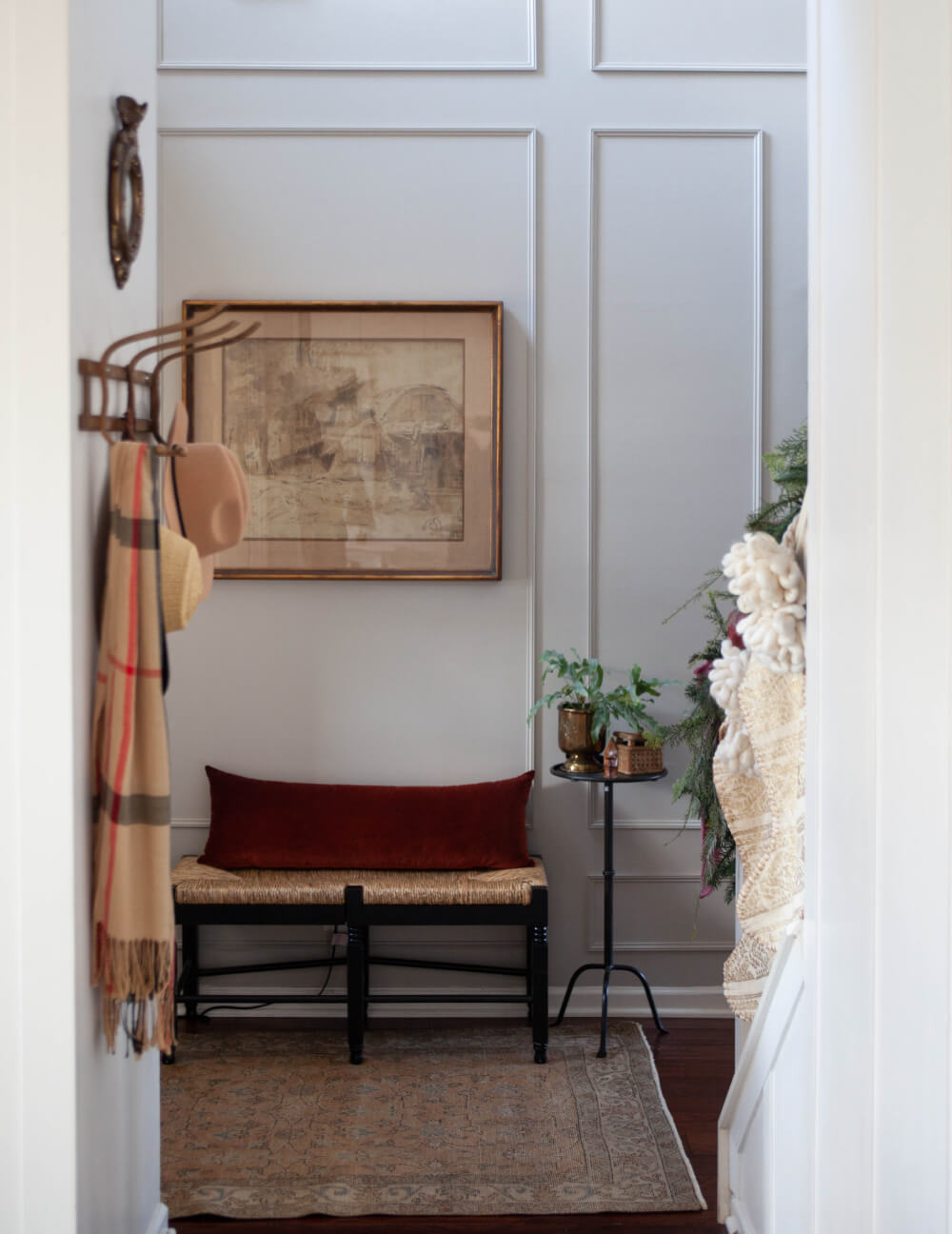 All that to say, you might not find my holiday decorating all that inspiring. However, I still enjoy posting it as a way for me to look back. Let's just pretend I'm letting you see my journal. 😉
Christmas Home Tour 2021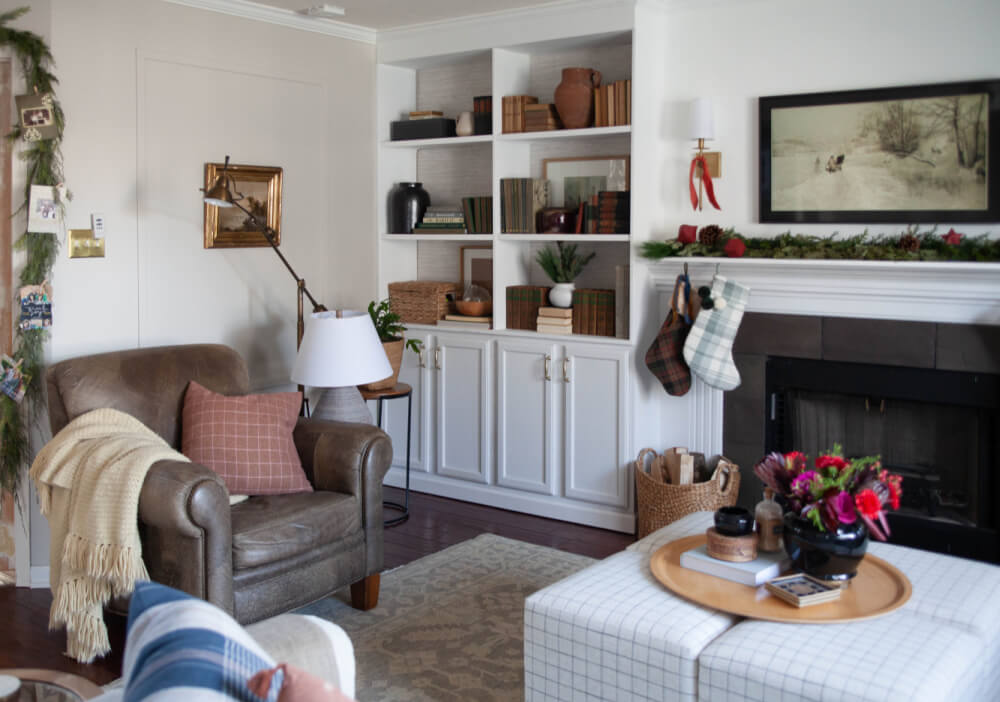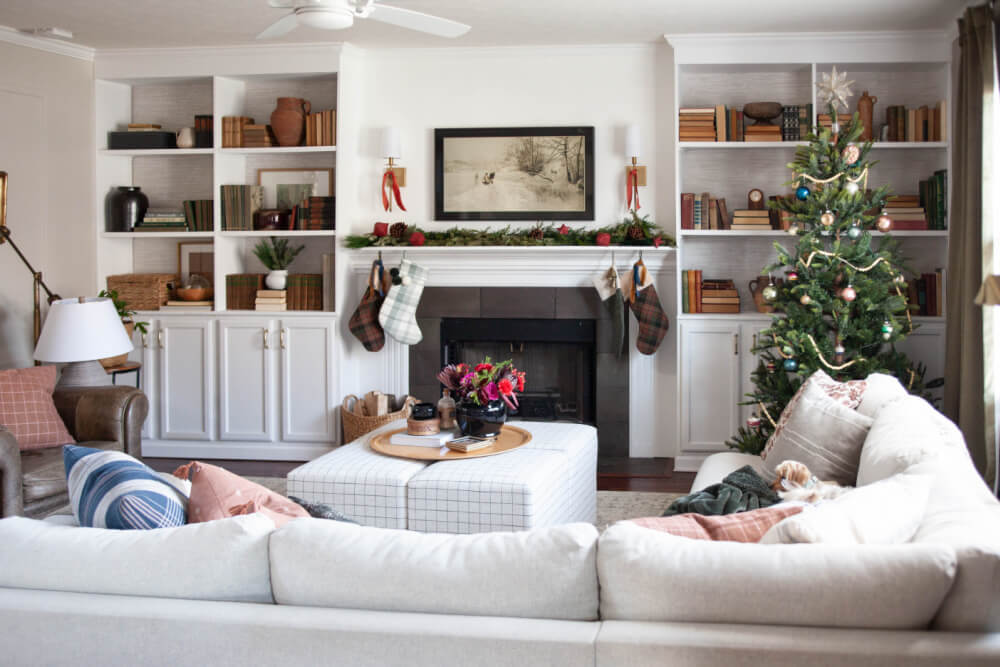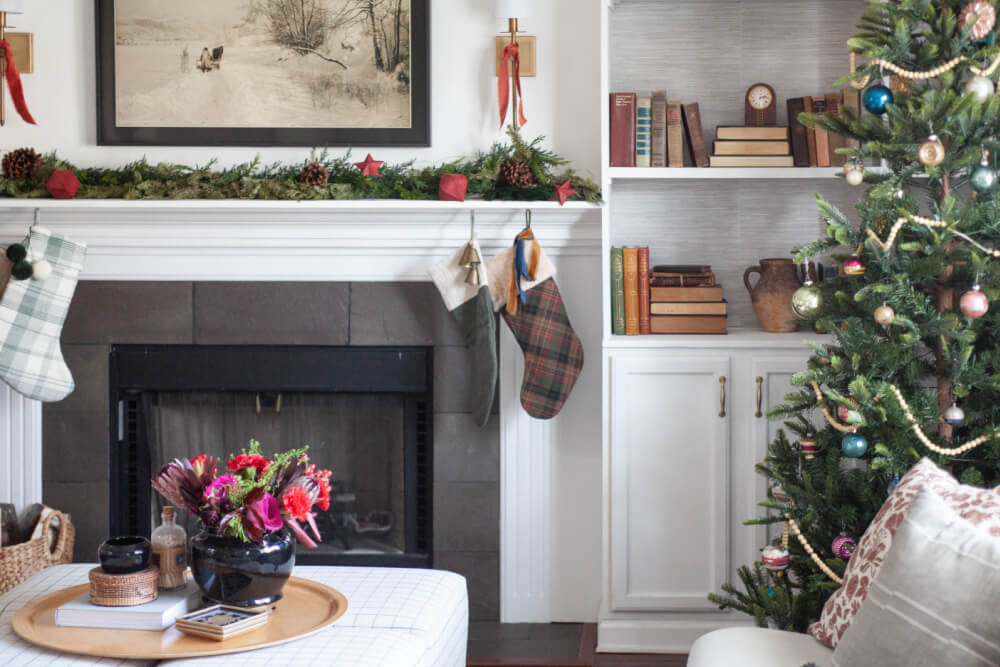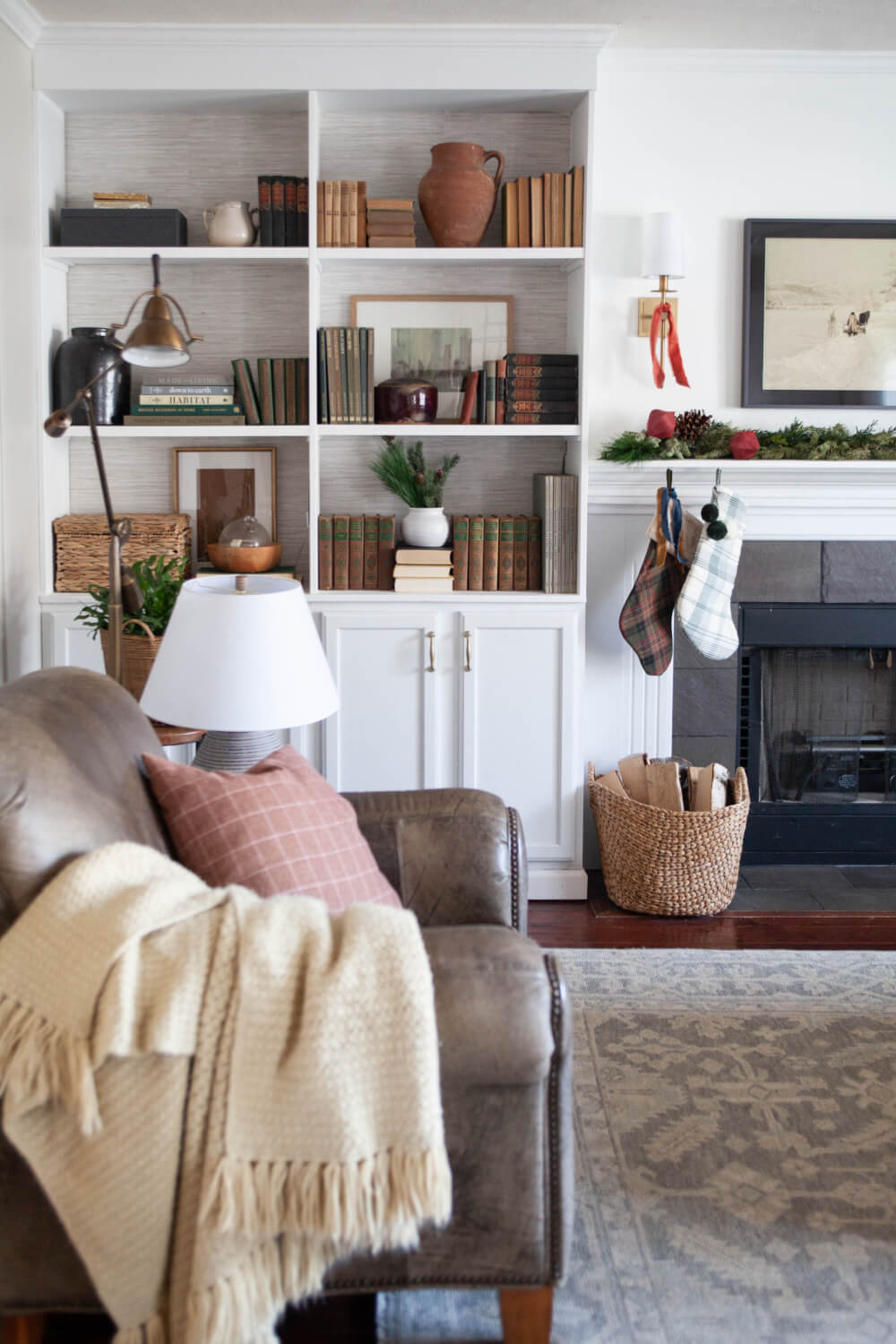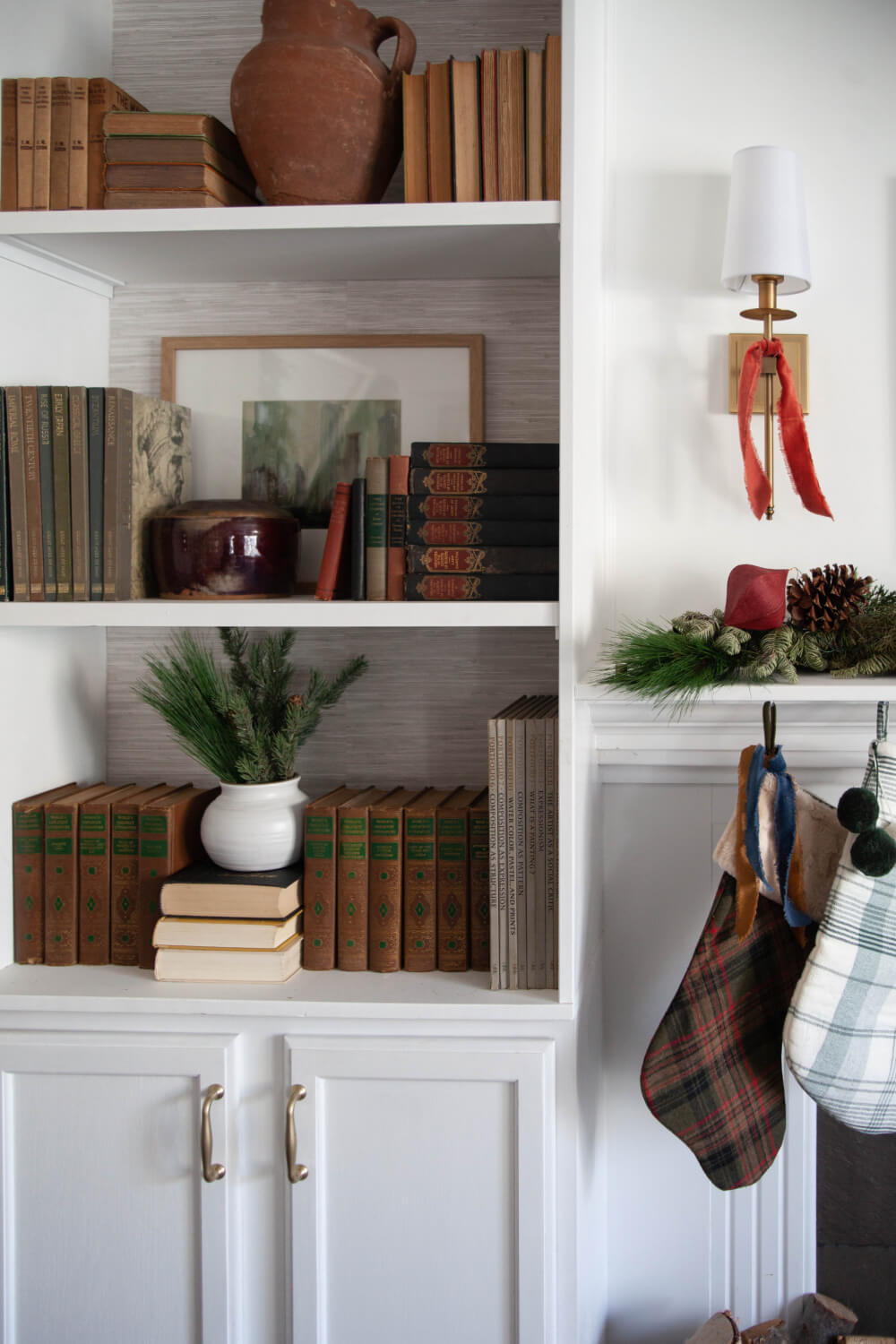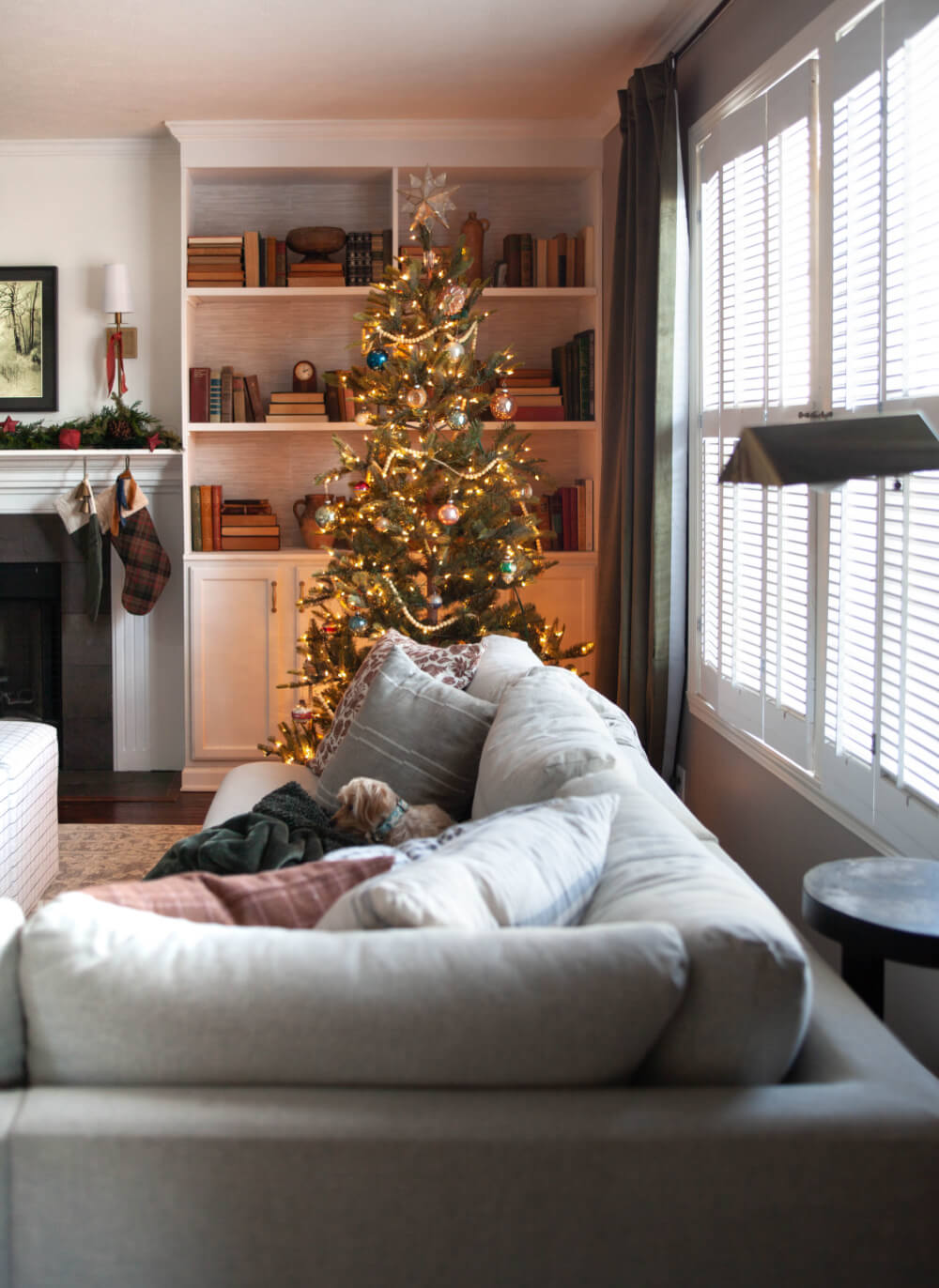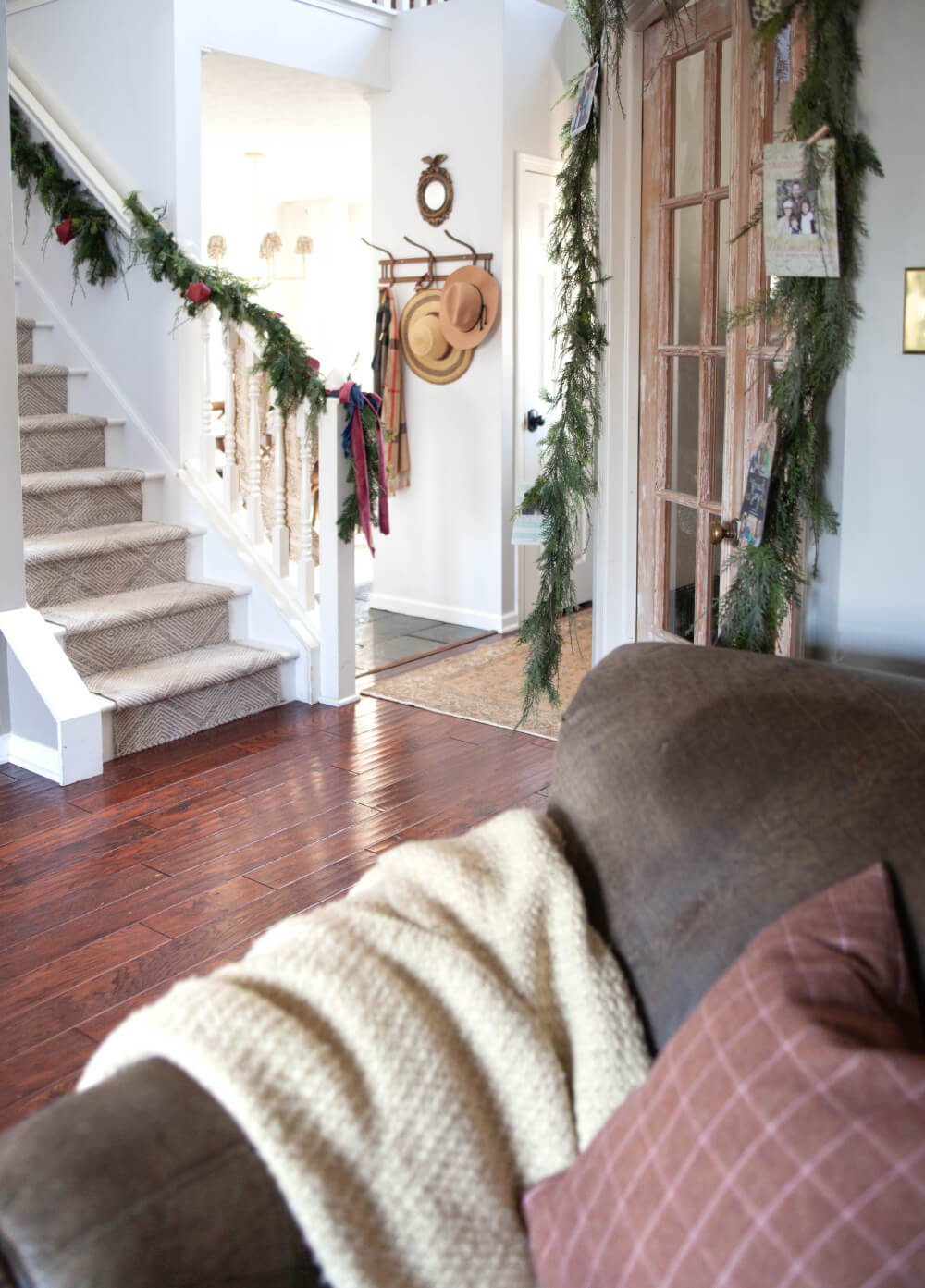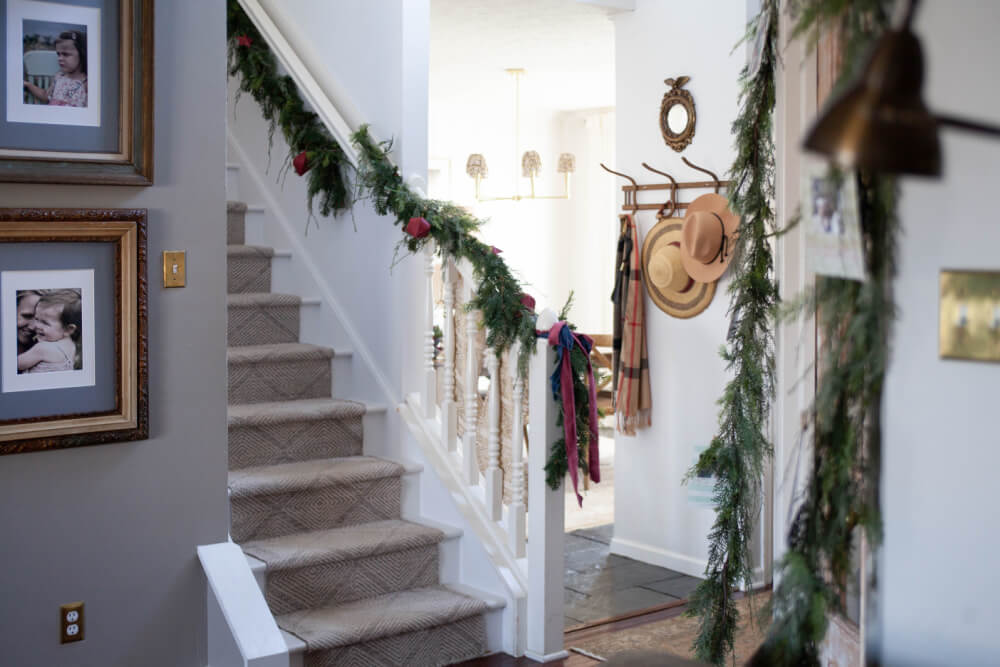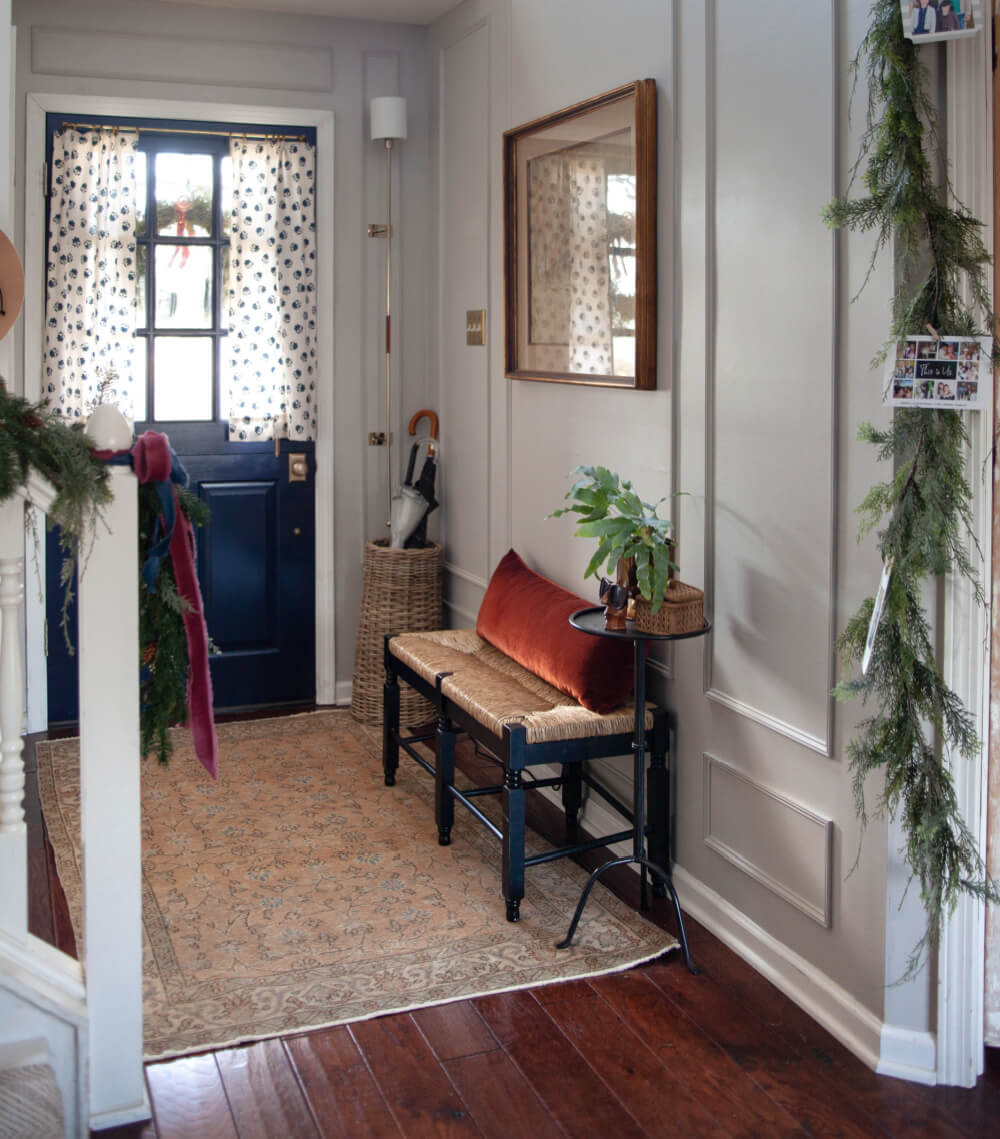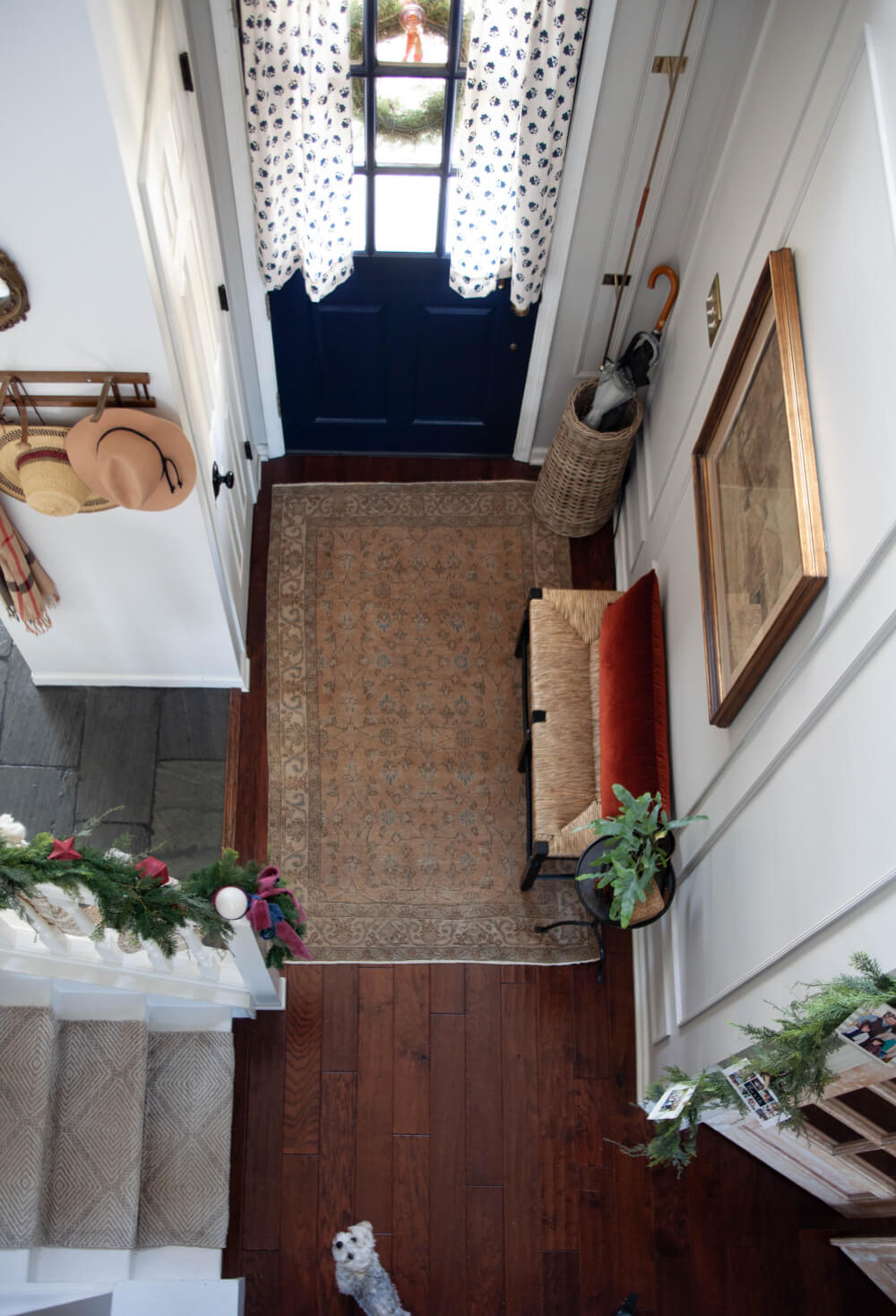 These two follow me around everywhere, so you can probably spot them in several photos!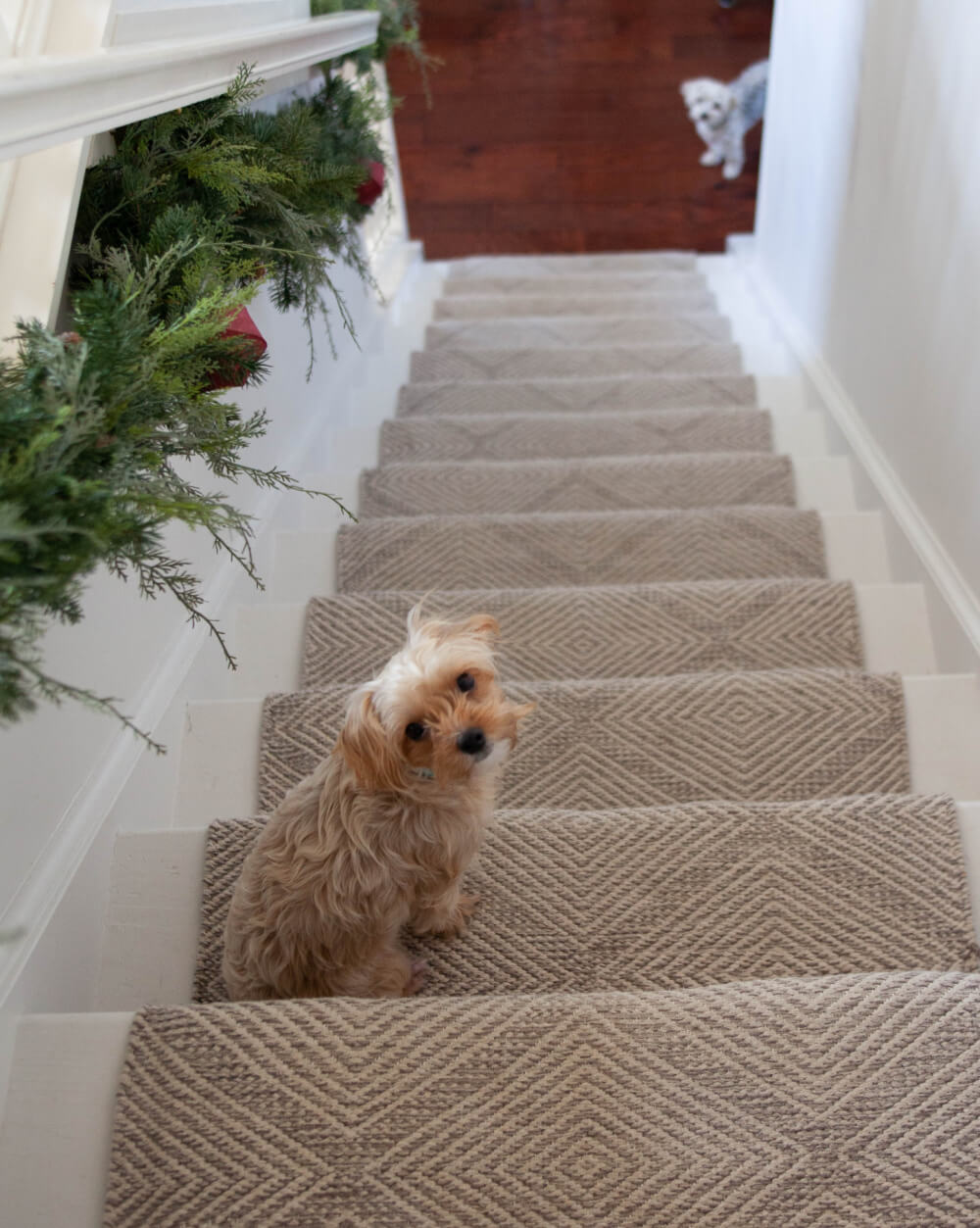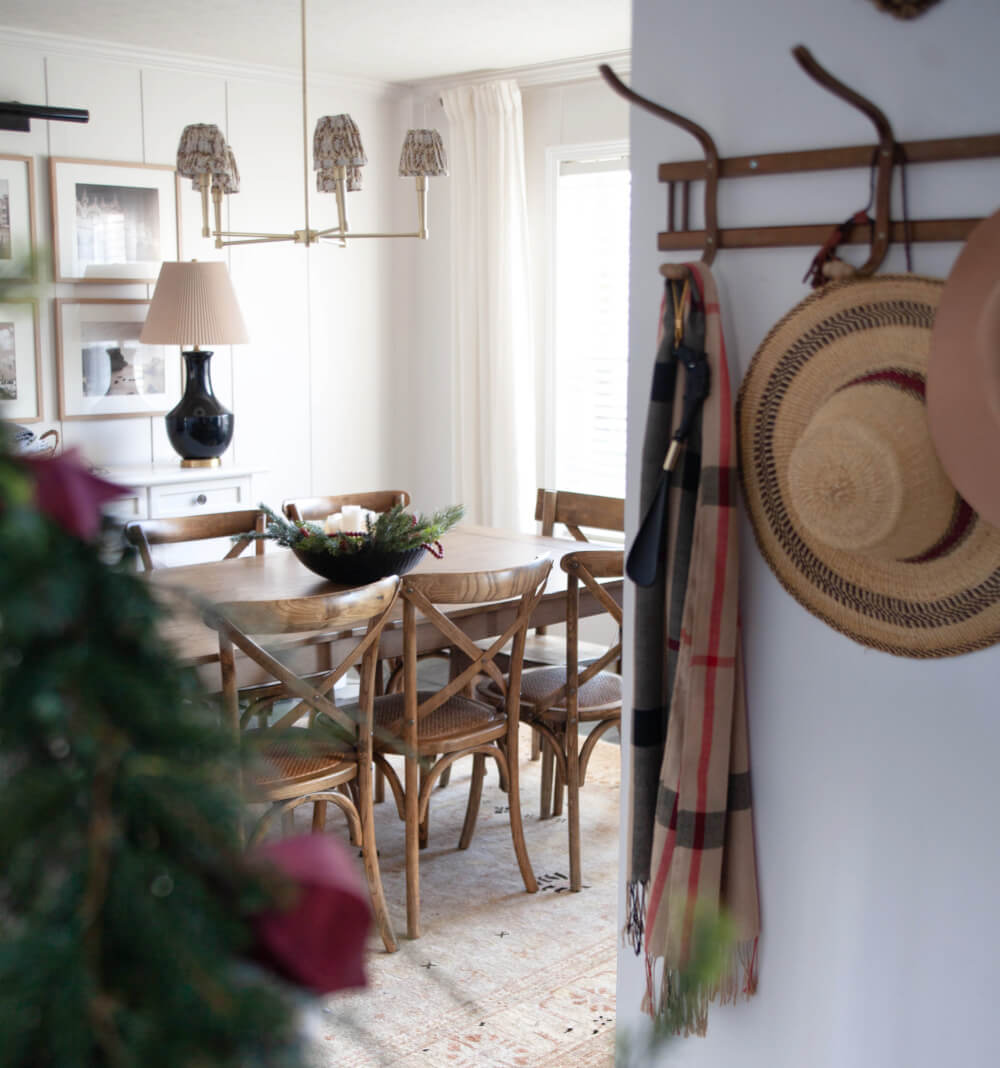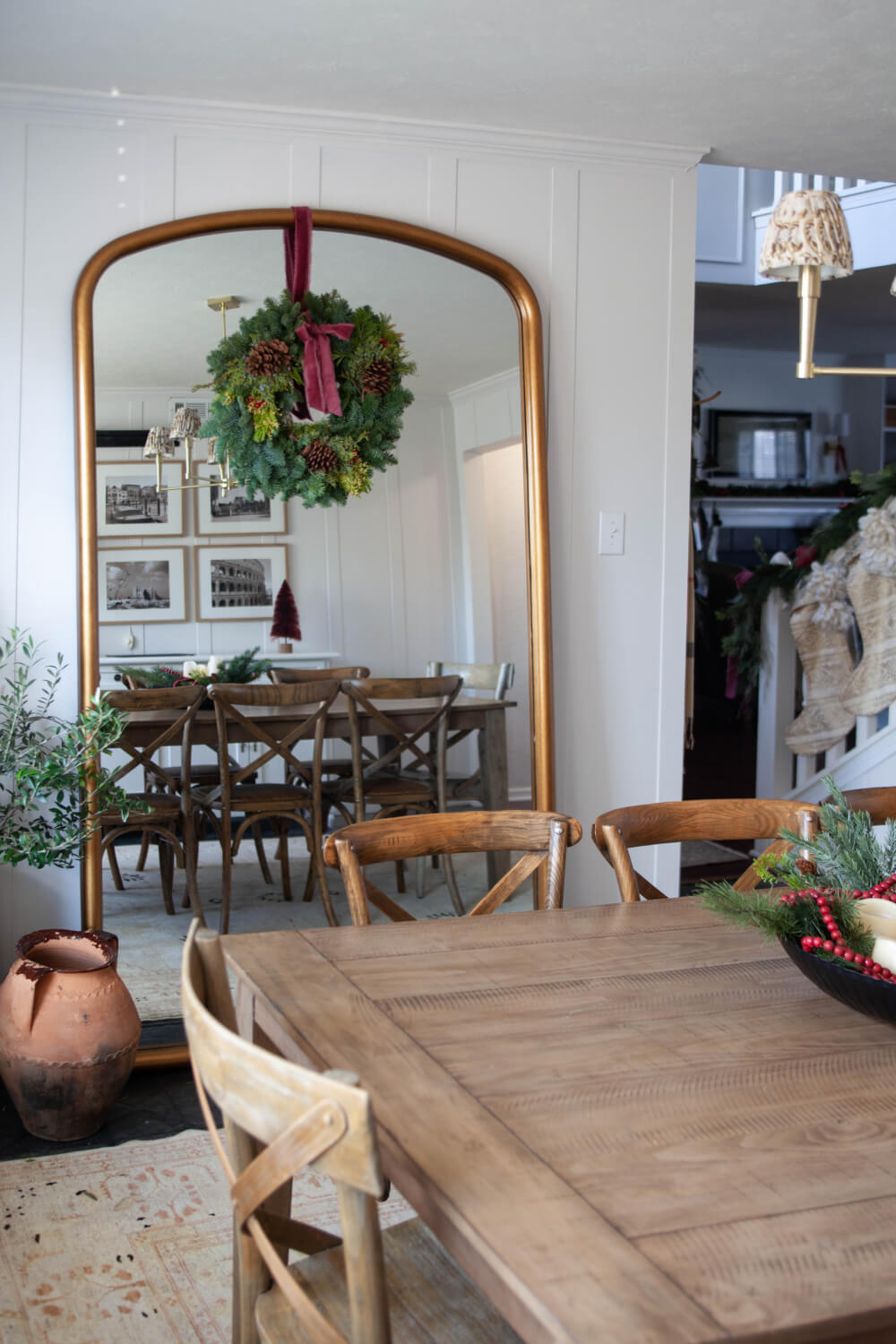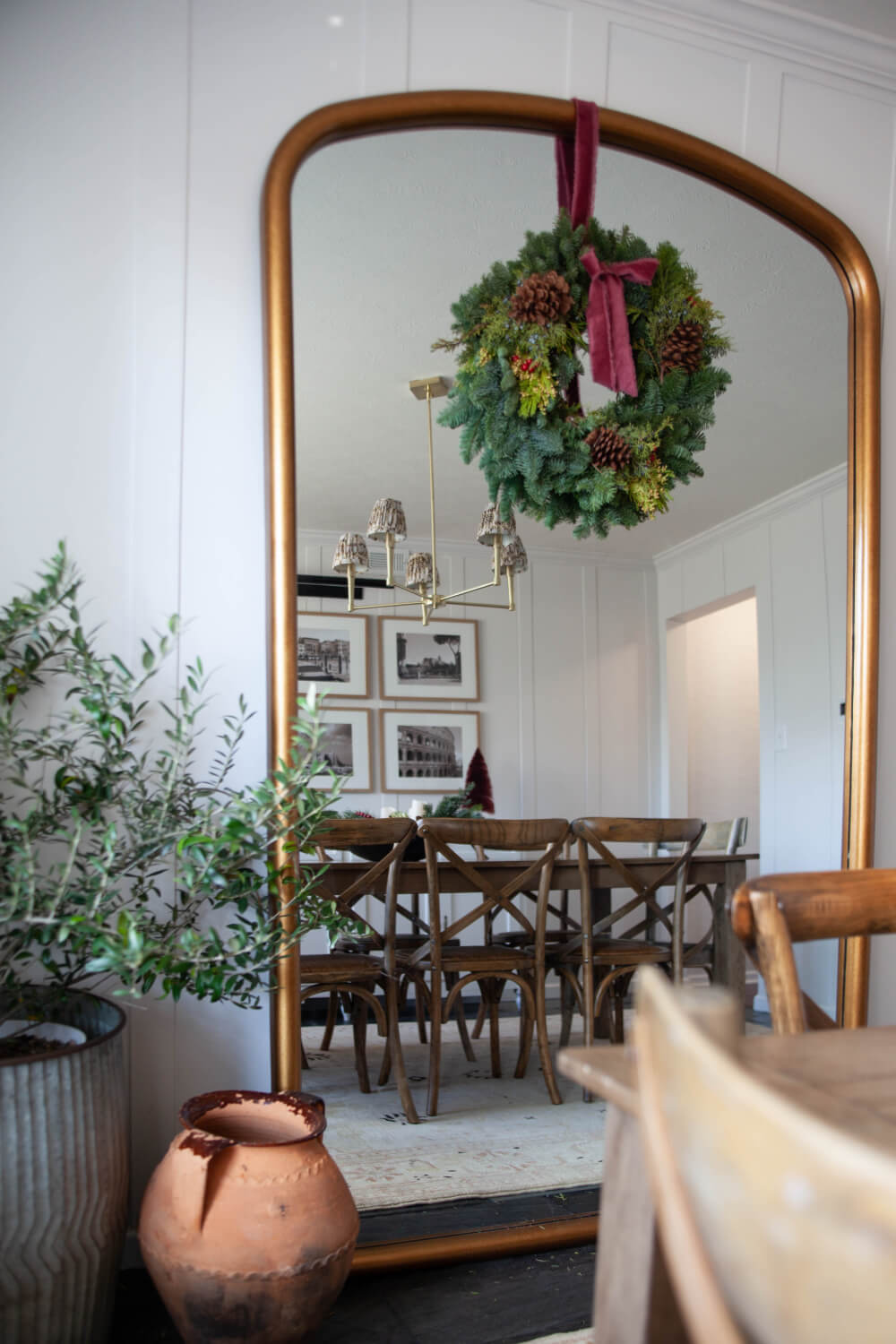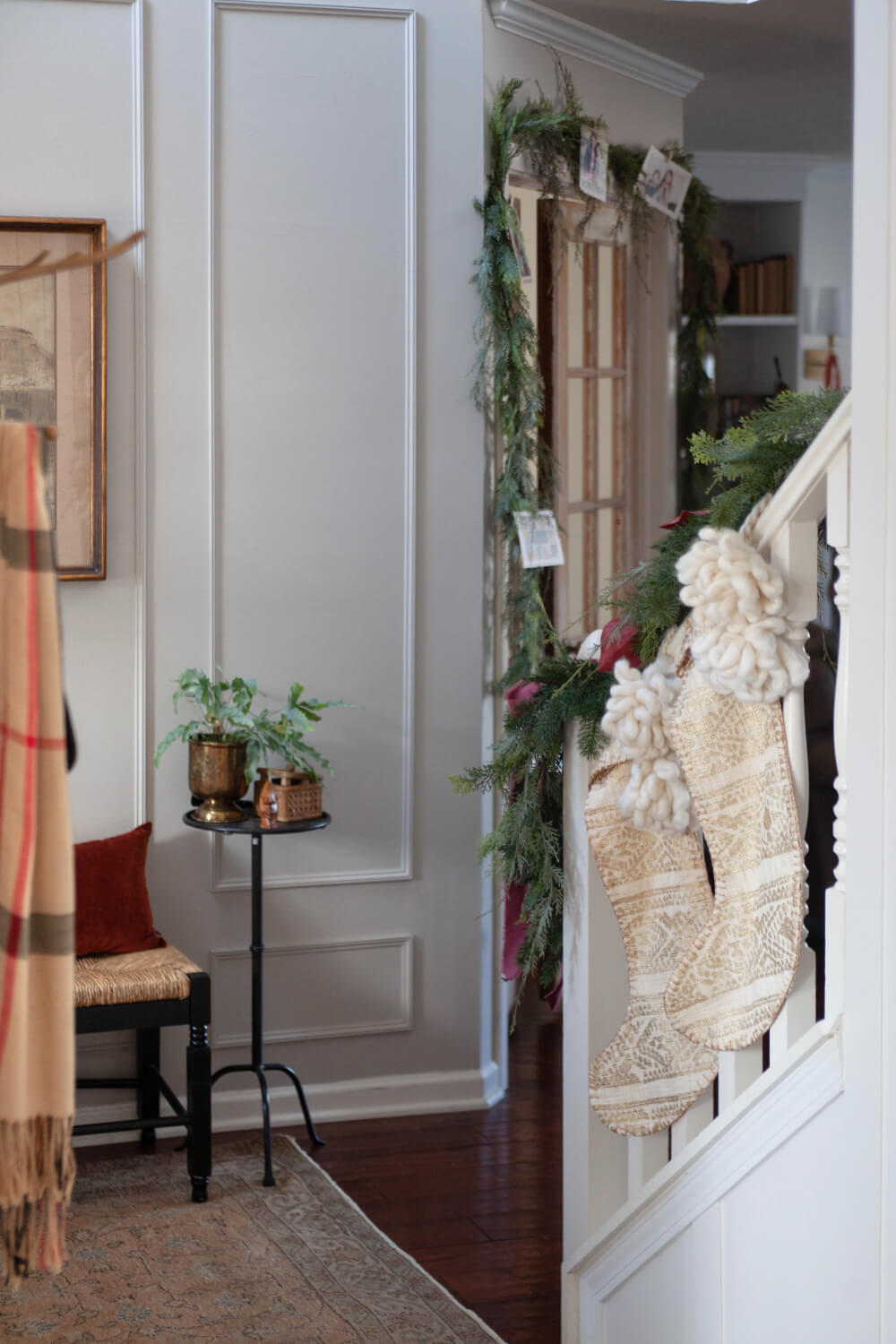 If you're interested, you can see more of my past Christmas decorating HERE.
I hope you all have a very MERRY CHRISTMAS!