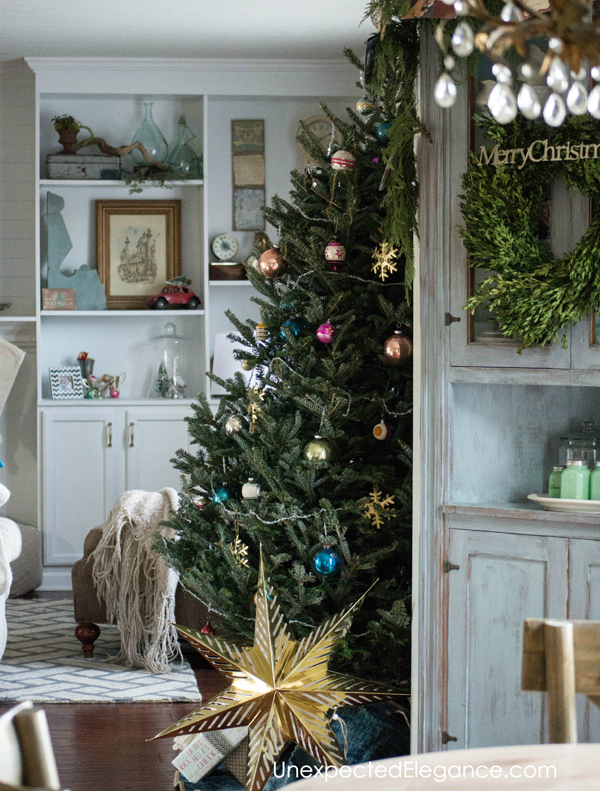 I LOVE this time of year!!!  I have had the Christmas music playing for a few weeks now and my house is decorated and feels cozy.  I have really been trying to keep things simple this year and not go over board.  I used a lot of real greens and only pulled out my vintage ornaments.
Take a look around and I hope you will be inspired…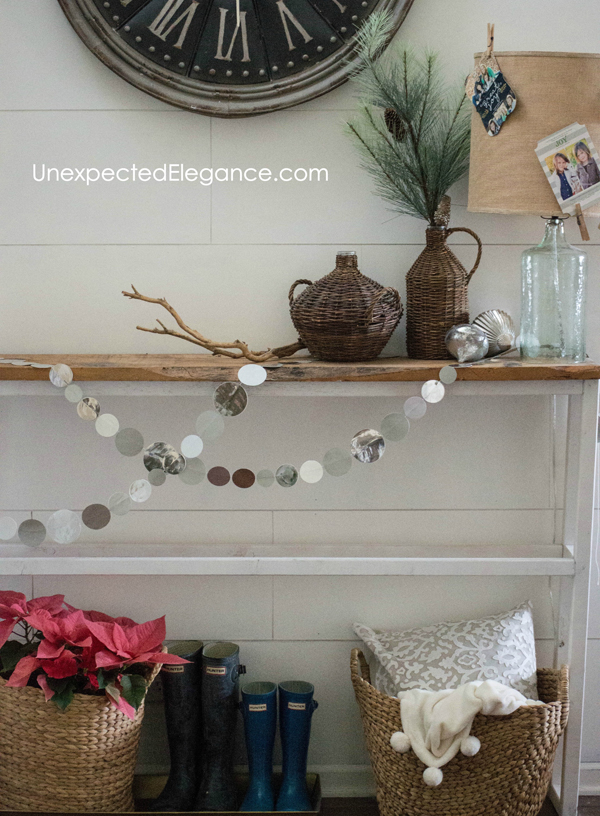 TIP:  I really like displaying Christmas cards throughout my house.  I use simple clothes pins and attach them to lamp shades and garland.  It's a practical way to display the cards and it adds to my decor.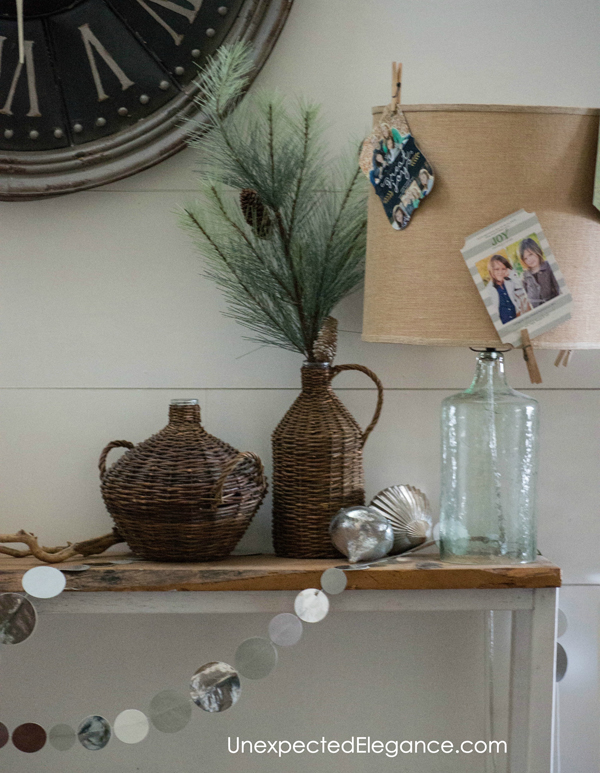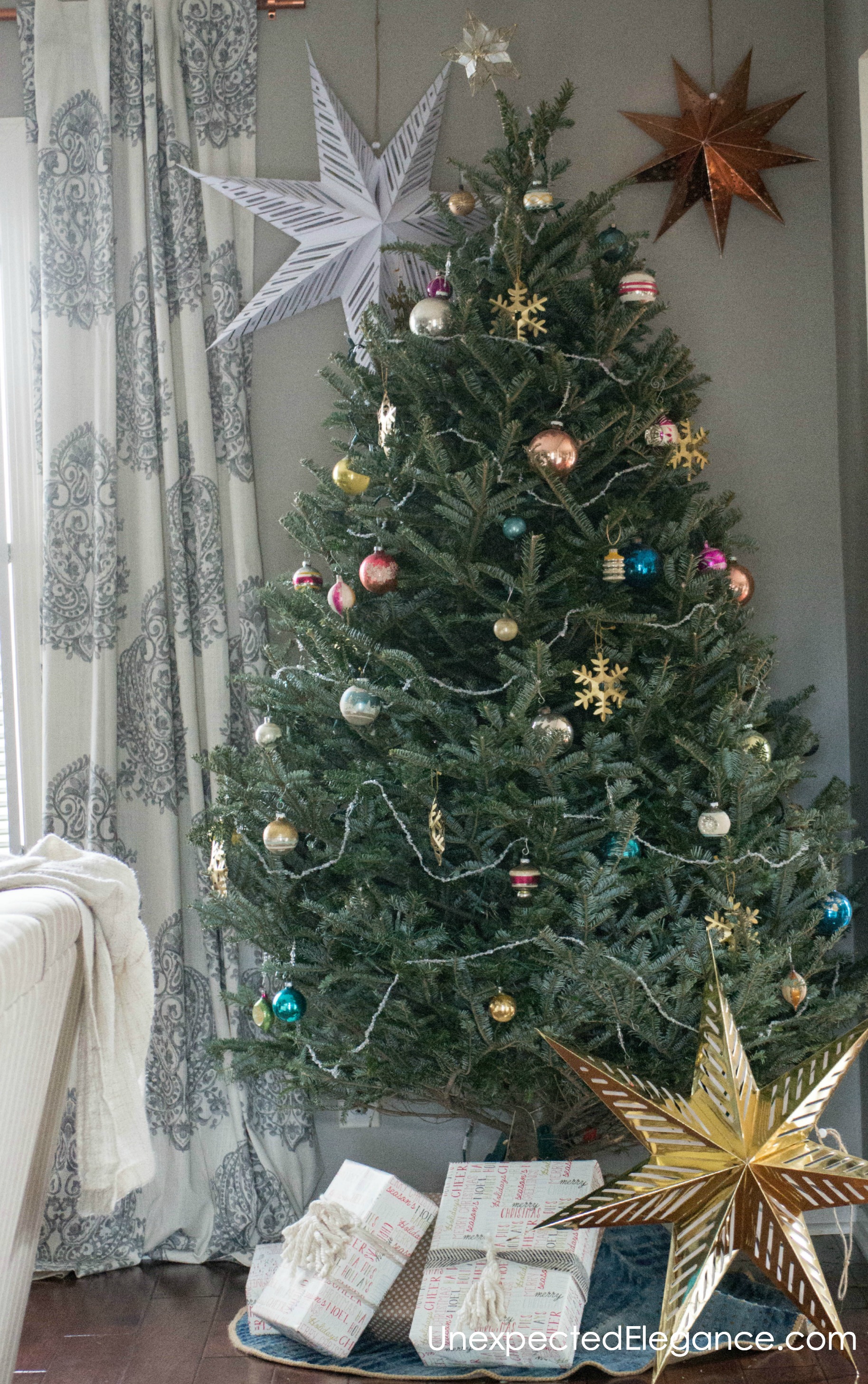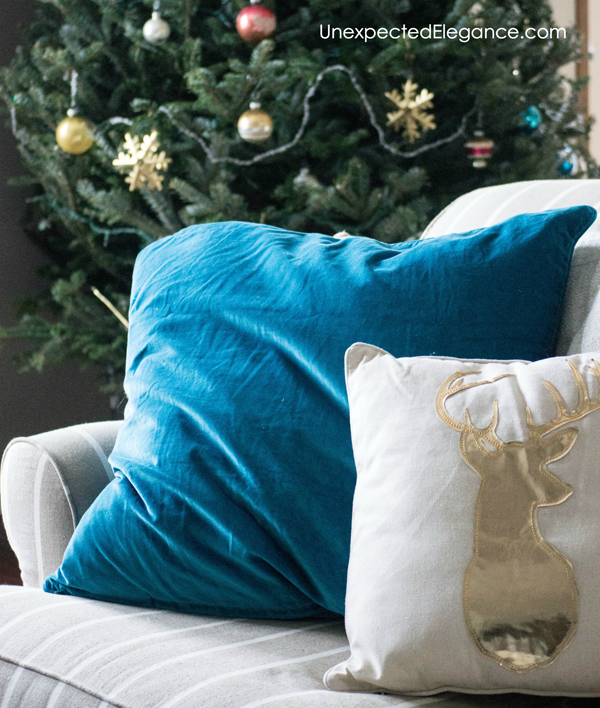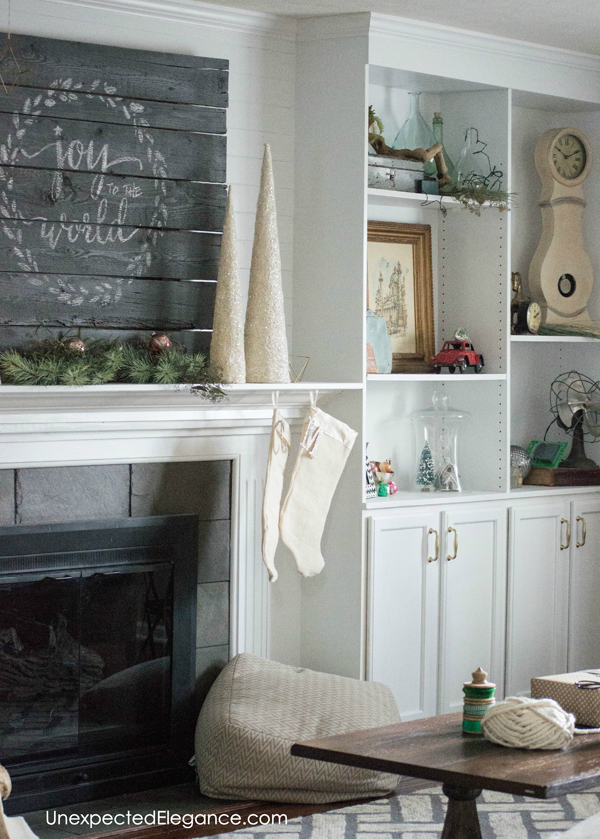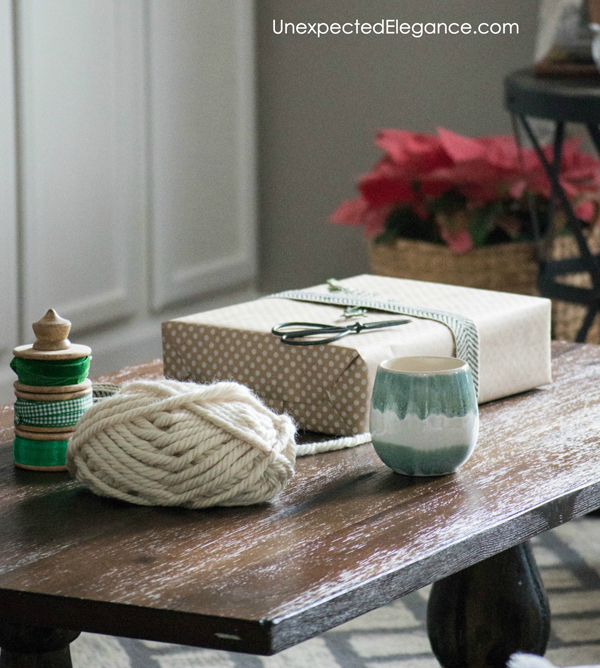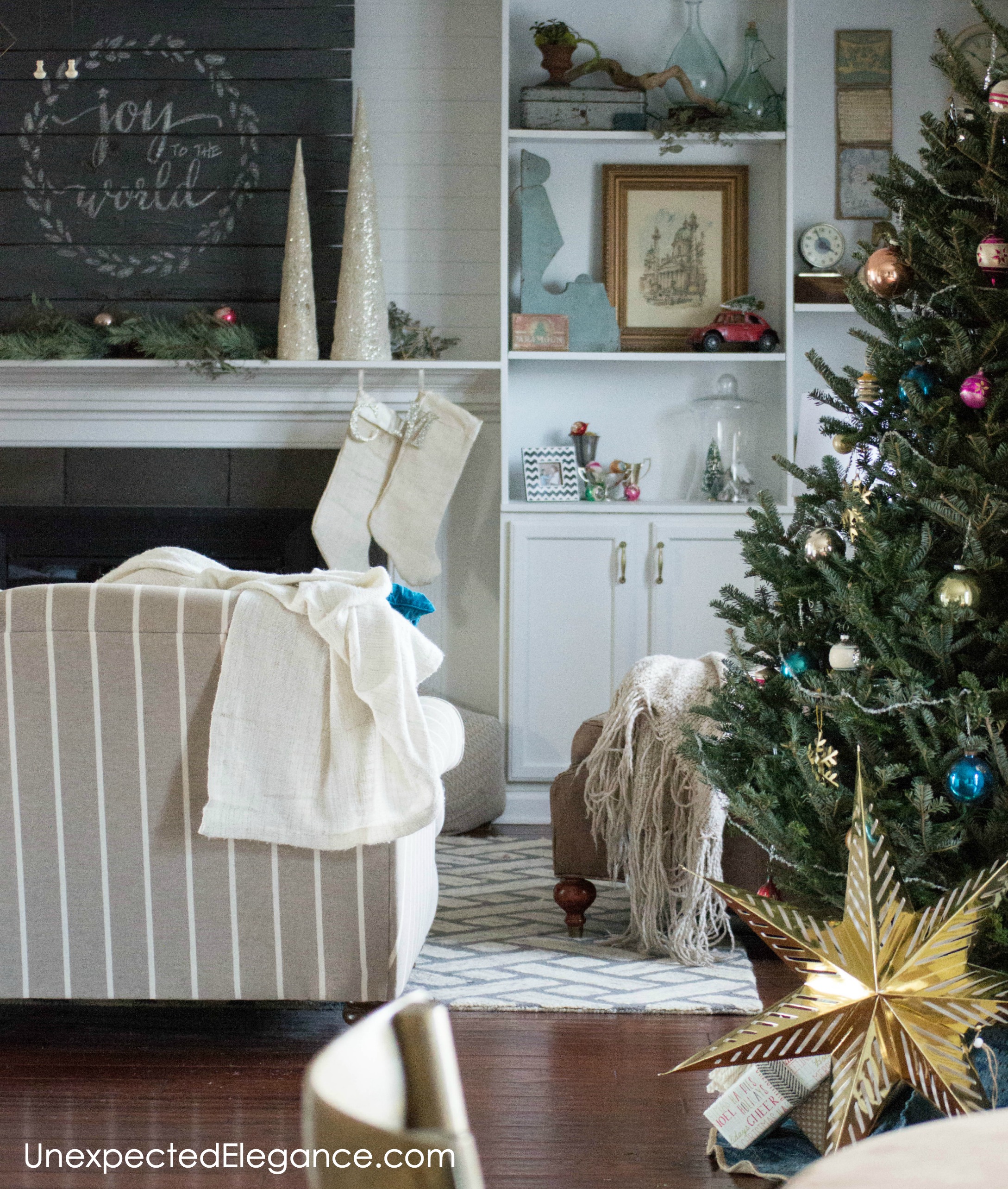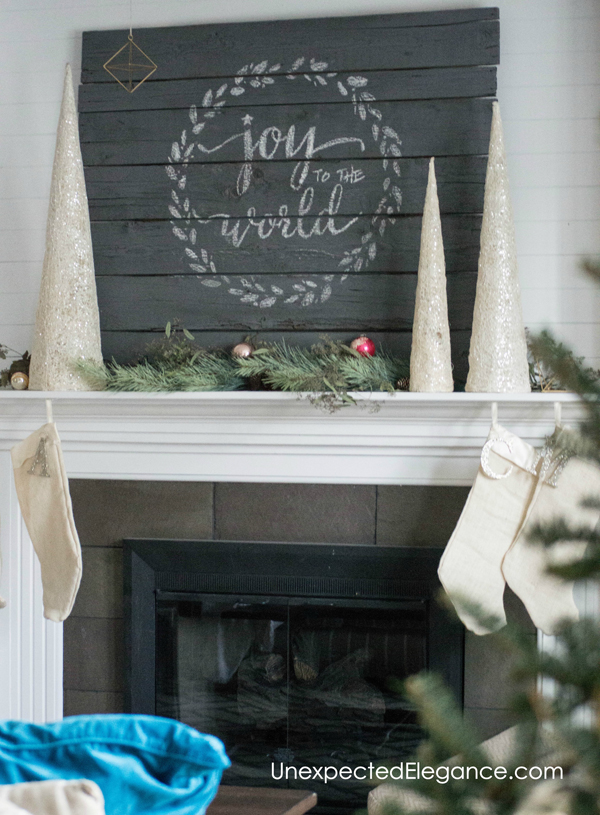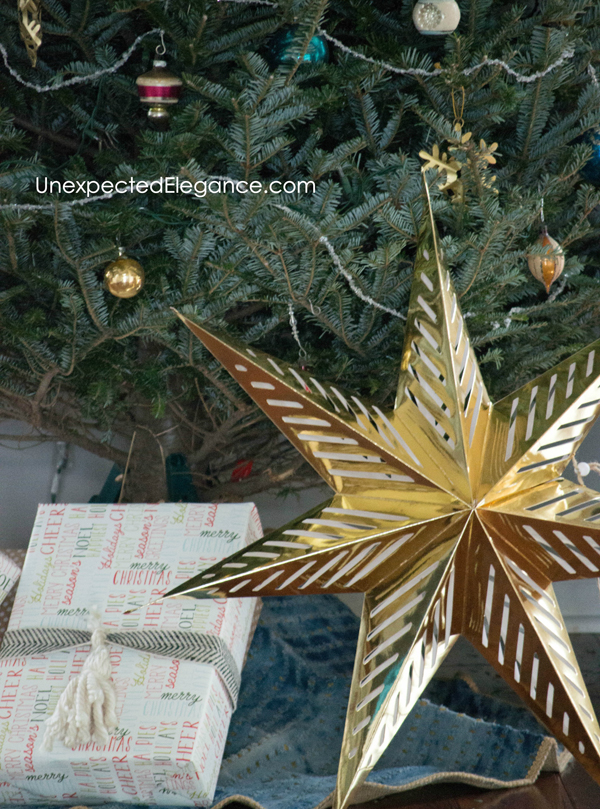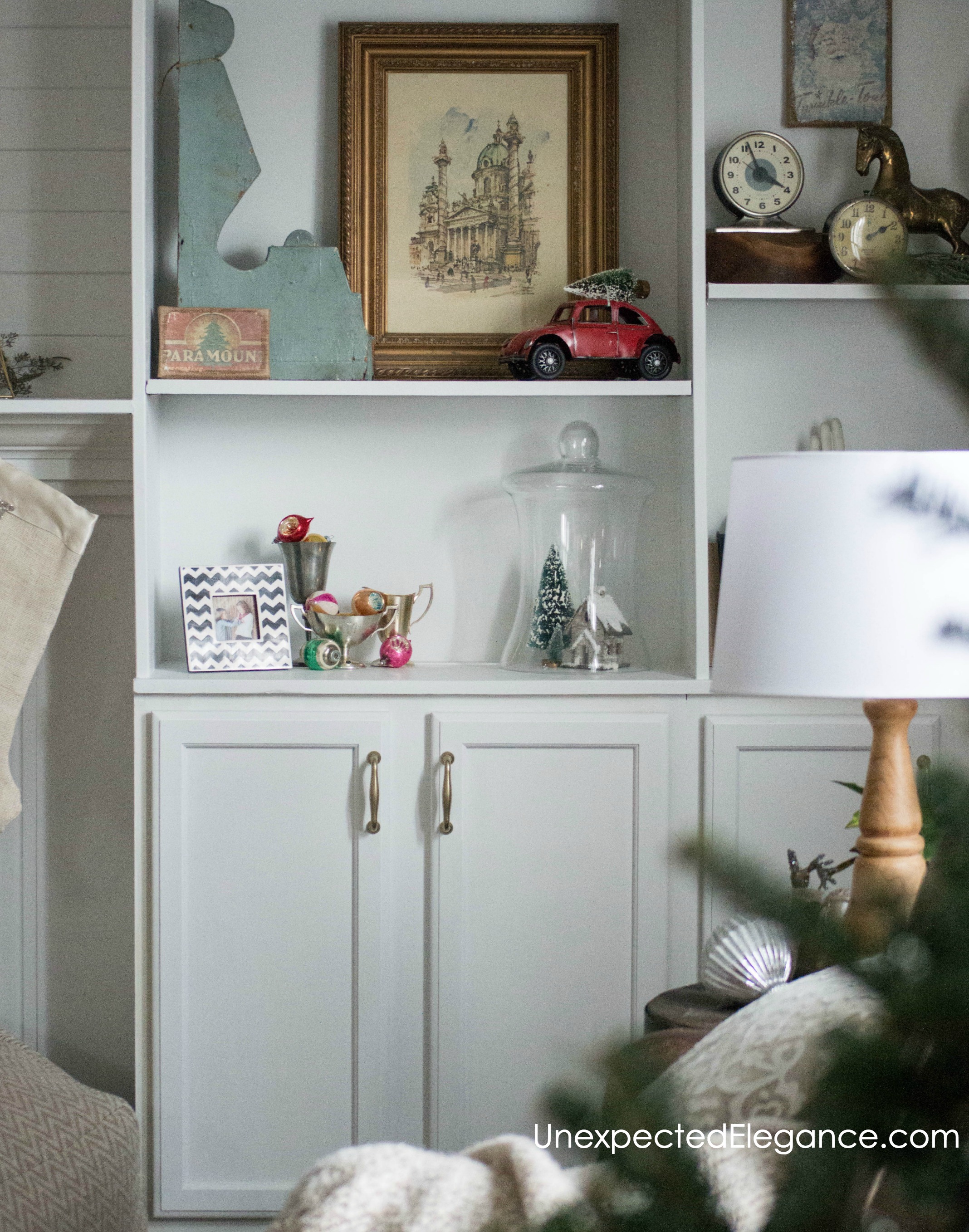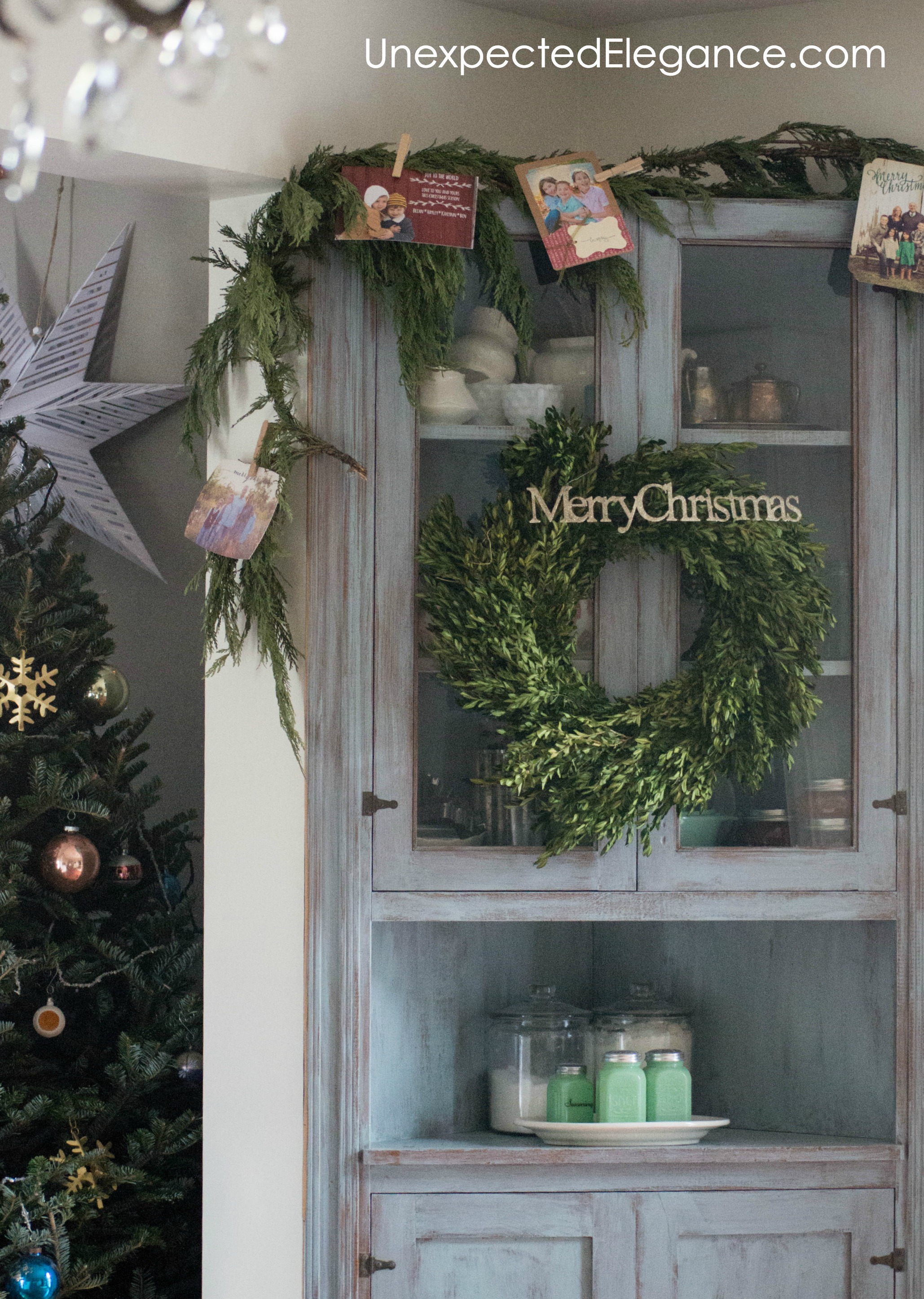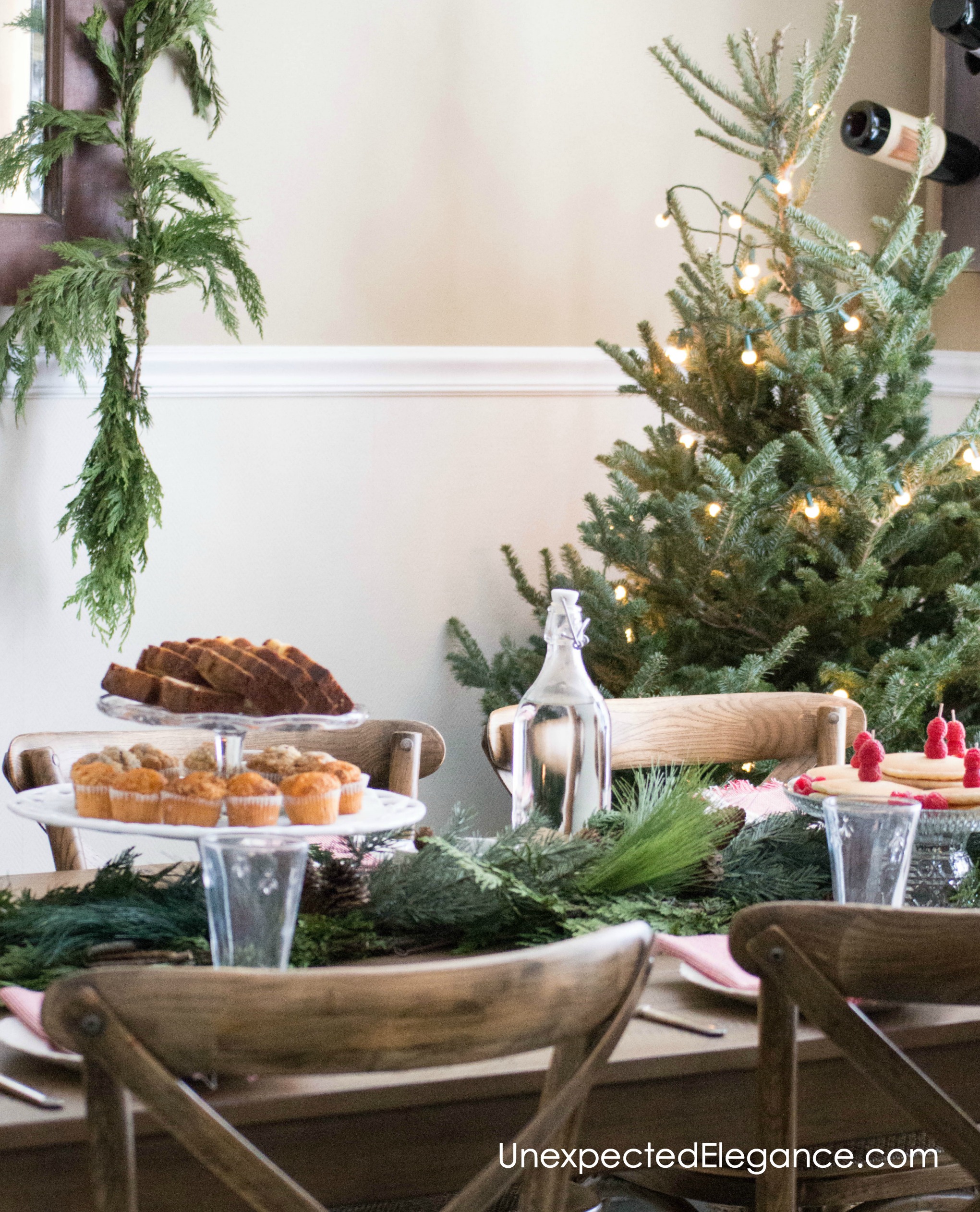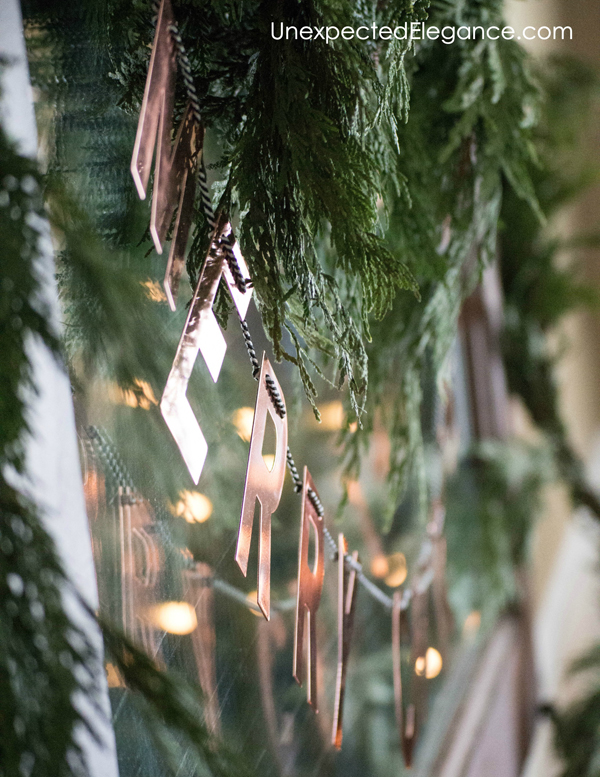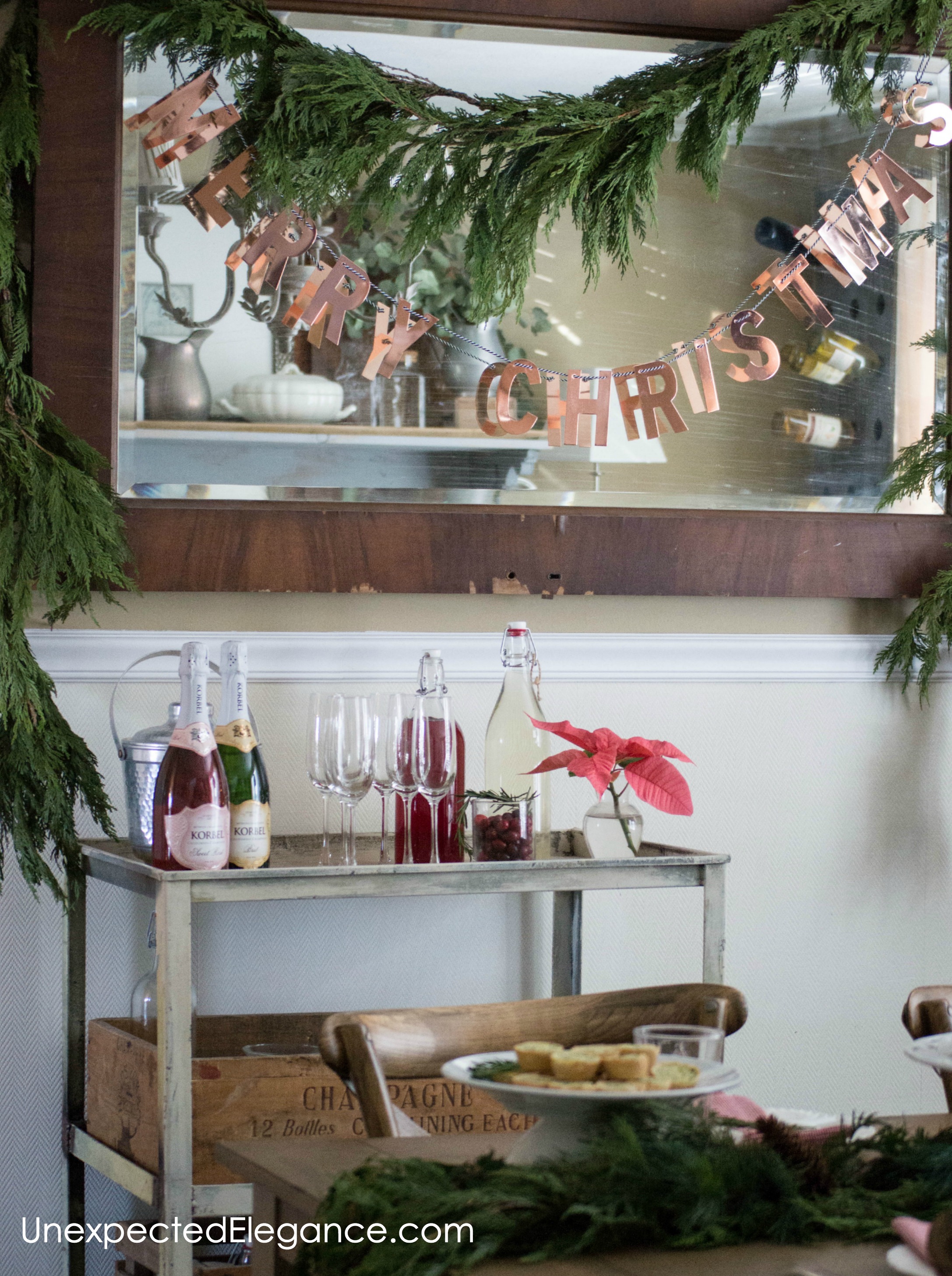 I hope you all have a VERY MERRY CHRISTMAS!!!!