I've had a major project happening behind the scenes that I haven't properly shared with you here on my blog! If you follow my social media accounts, you might have seen a few sneak peeks but here's the whole scoop…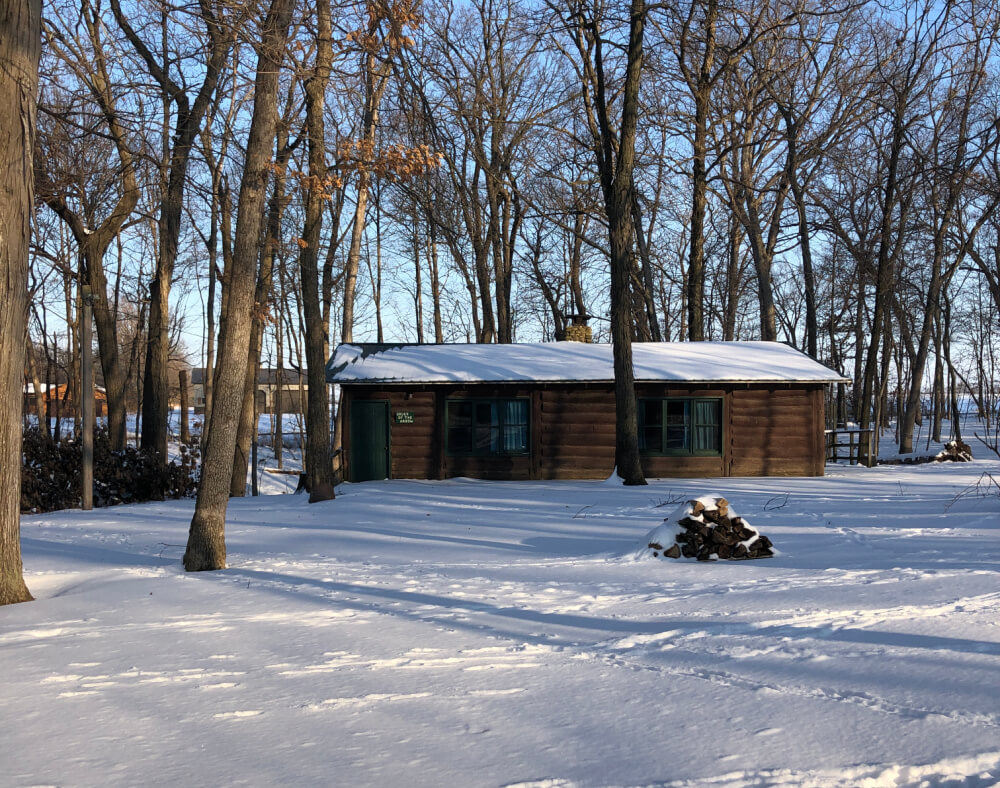 In January of this year (2021) I was asked by Timber Pointe Outdoor Center if I could help update some of their cabins. Because of the pandemic, they wanted to give families that had a child with a disability a place to relax and get-away. I agreed to do ONE cabin but said I would reach out to some of my contacts for donations to complete more cabins.
Thankfully, The Room Place said they would help! They graciously donated furniture for THREE more cabins…making the total now 4.
After months of planning and many trips back and forth to camp, I'm so glad that I can finally start sharing the finished spaces with you. (I'll be sharing a new cabin every other week, so keep checking back.)
Here's what this cabin looked like when I started: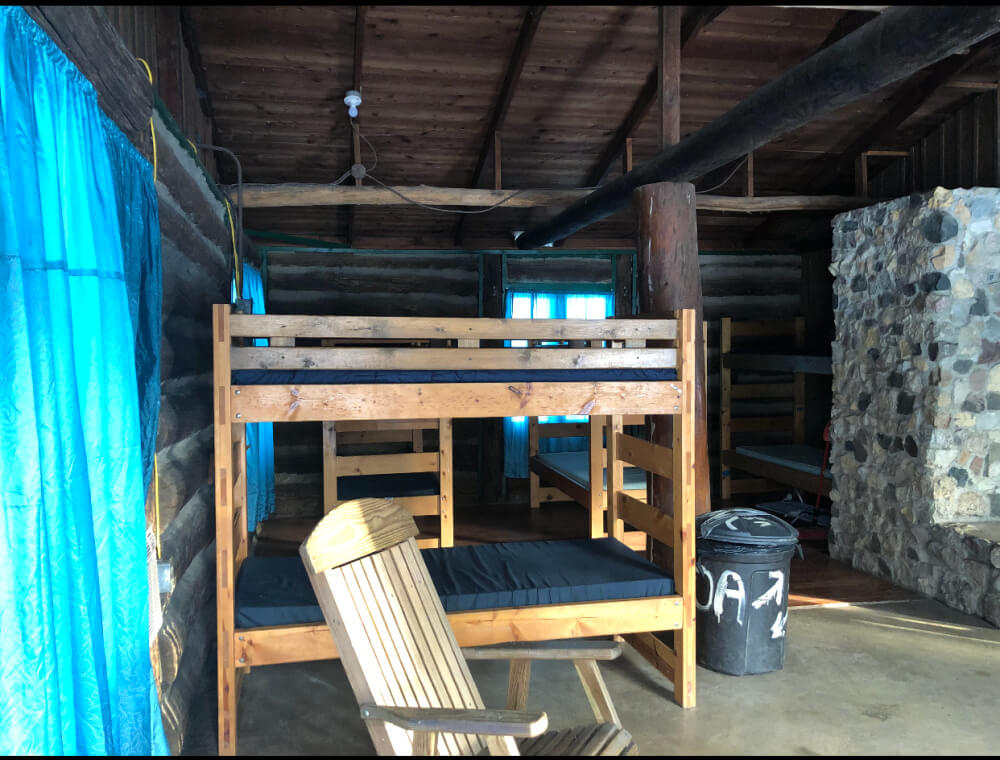 Just adding the seating area made a huge difference in the space!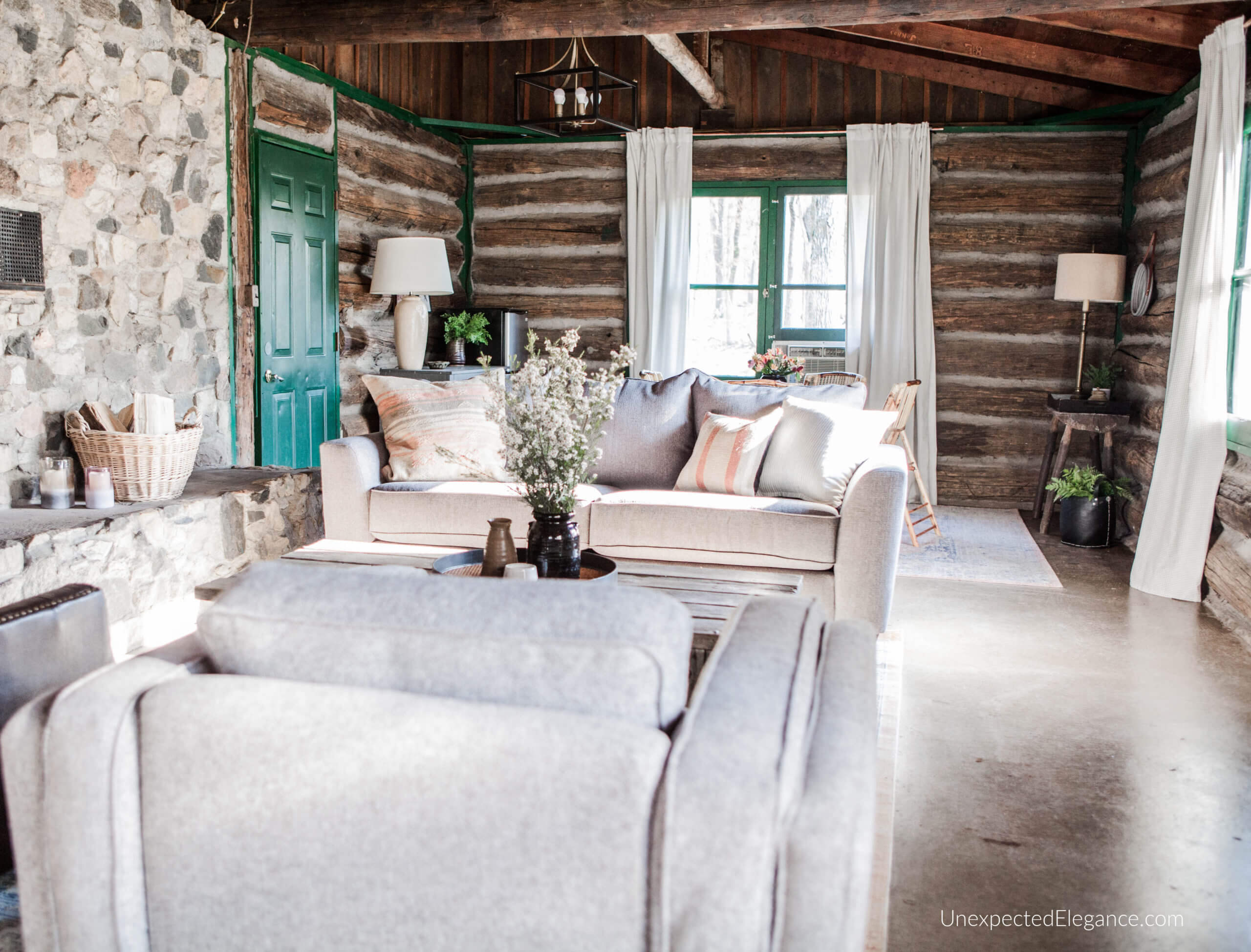 The main furniture is from The Room Place and I got the rest from either thrifting or things I found around camp!
(That coffee table was outside the maintenance shed and we just cleaned it up.)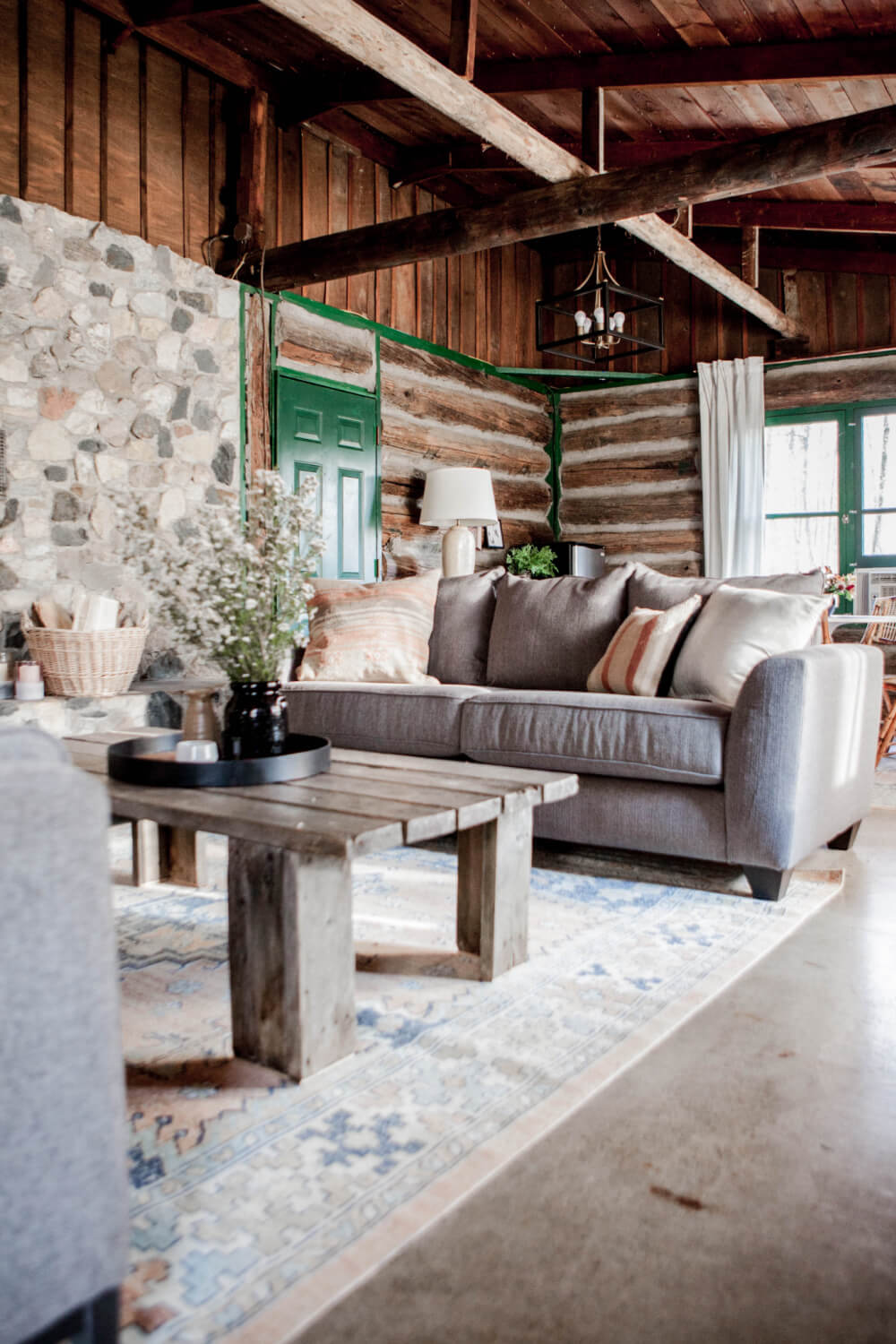 I tried to use mostly photos from "camp" as artwork for the walls. They gave me a bunch of really old photos and I had some of them printed. All the frames were thrifted.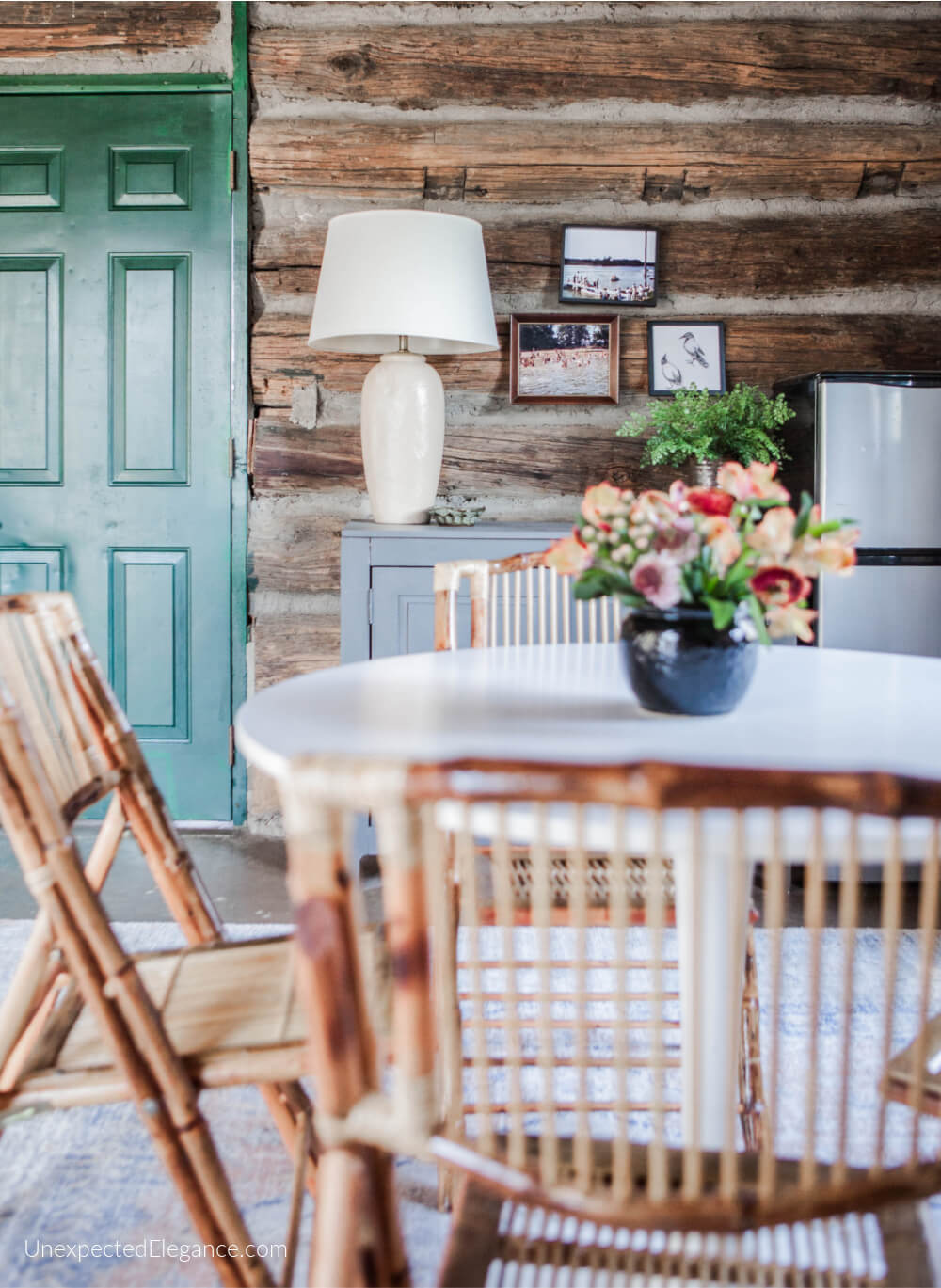 I thought it was important to give families a place they could all gather for a meal or to play a game. There is a larger table in the "eating" area but also a smaller one located by the front door.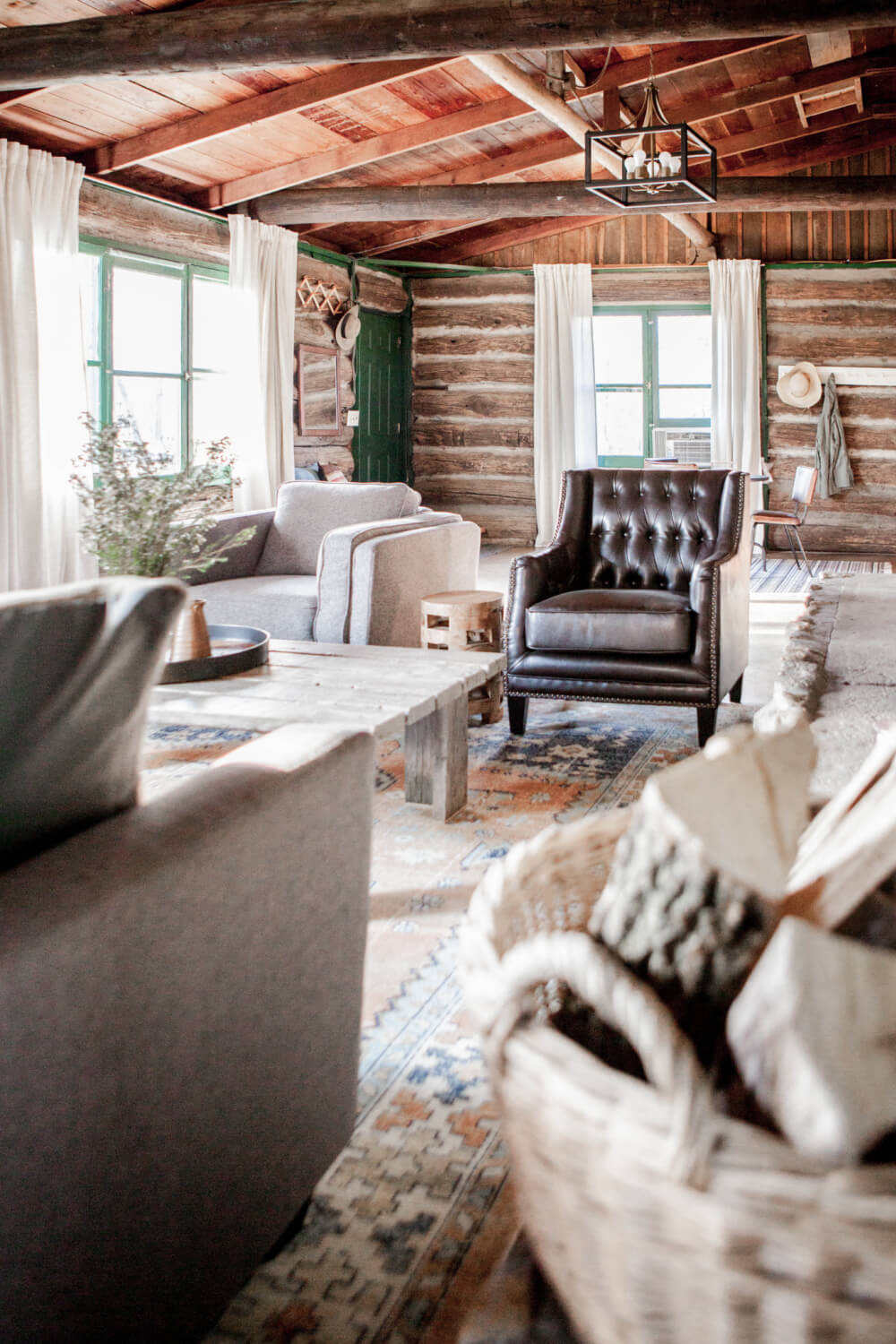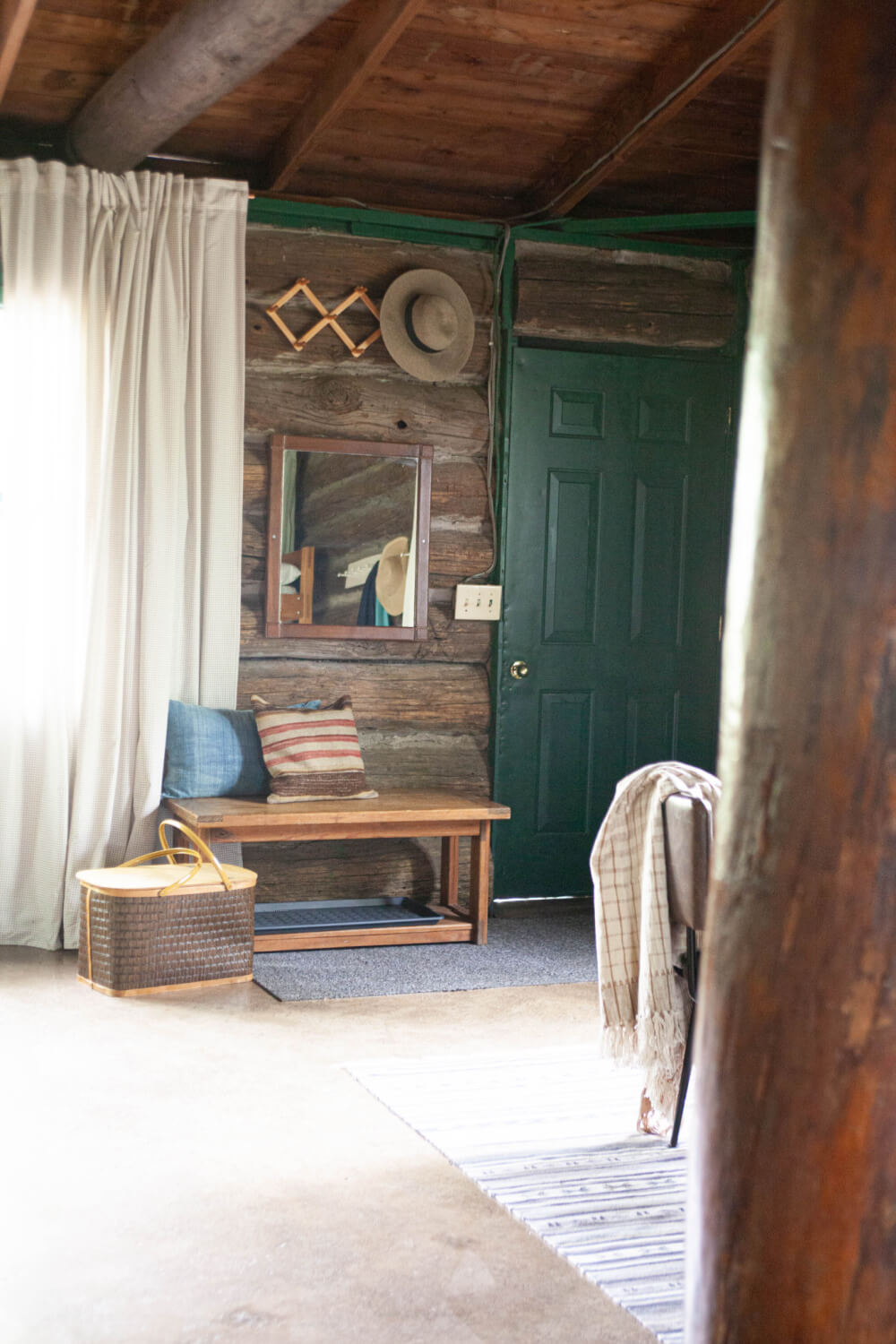 This log cabin was built by boy scouts, back before Timber Pointe (Easterseals) took over.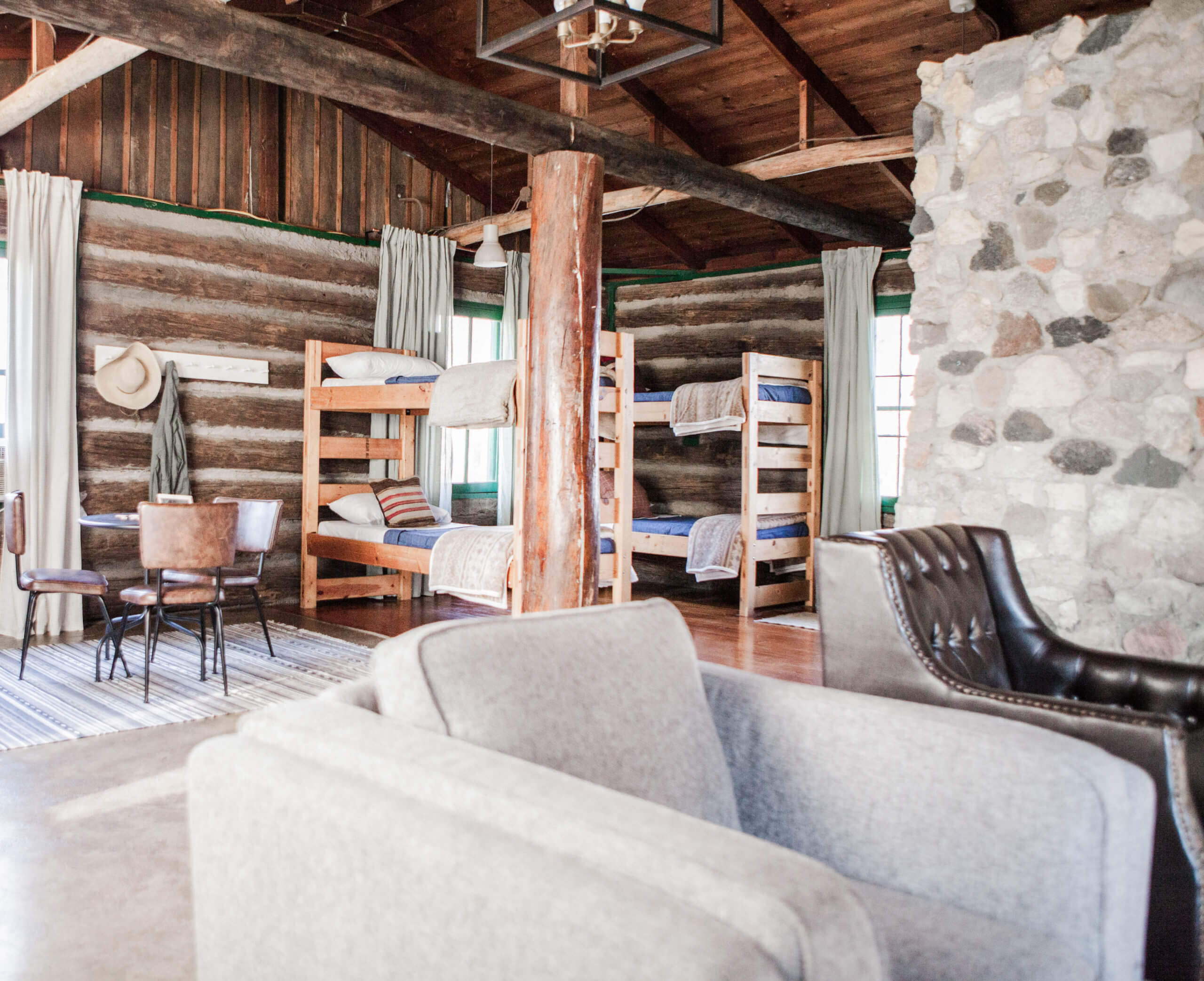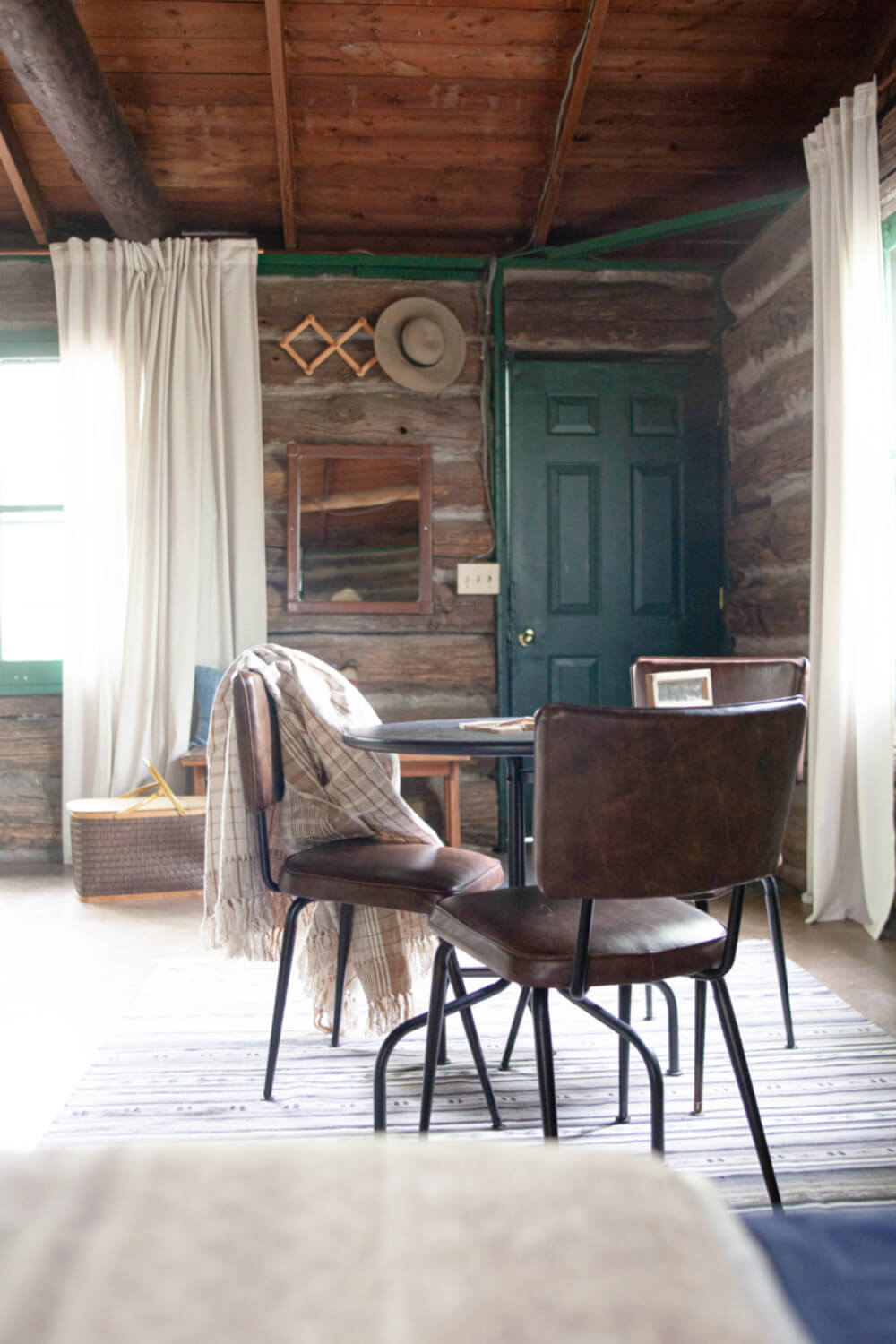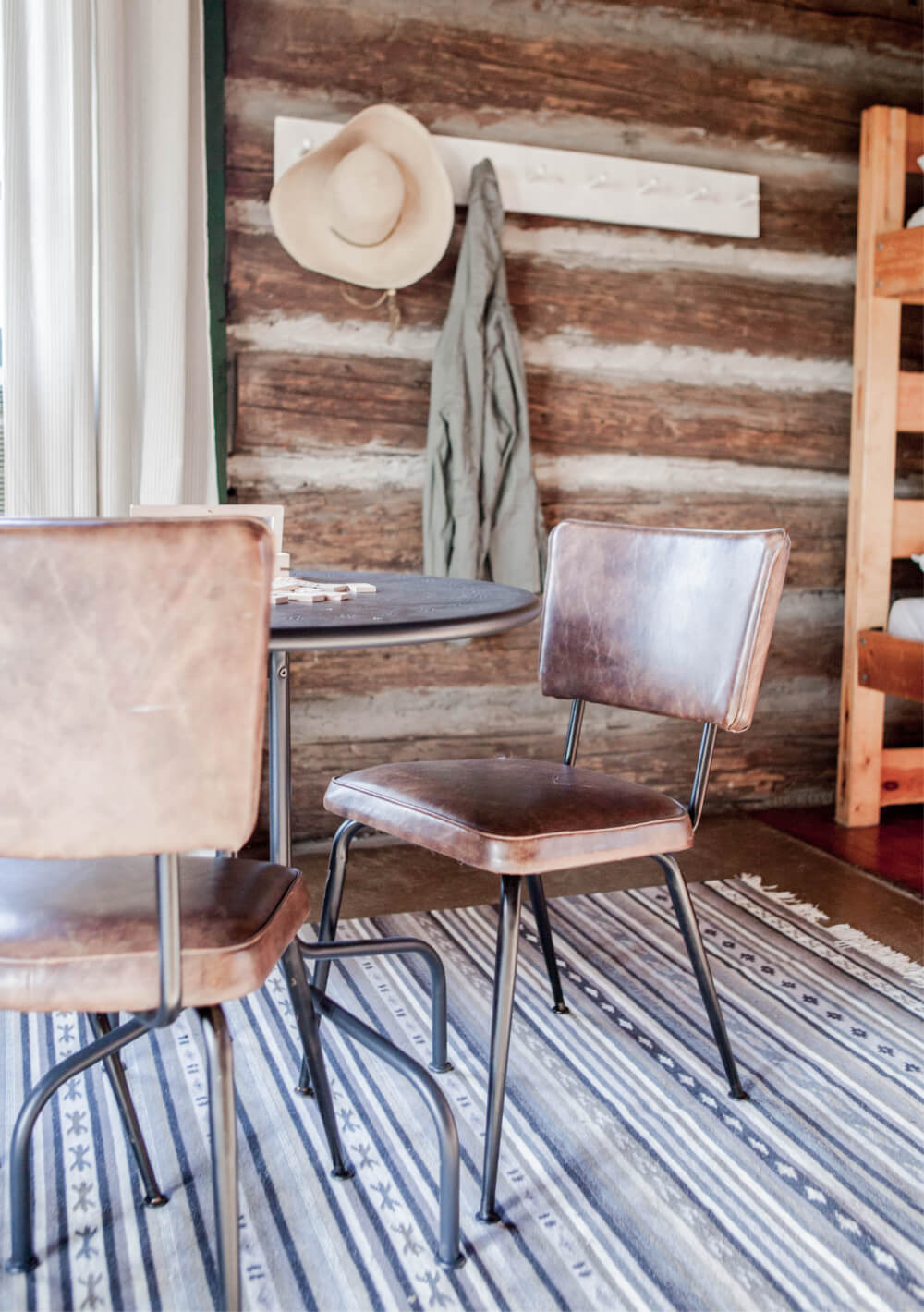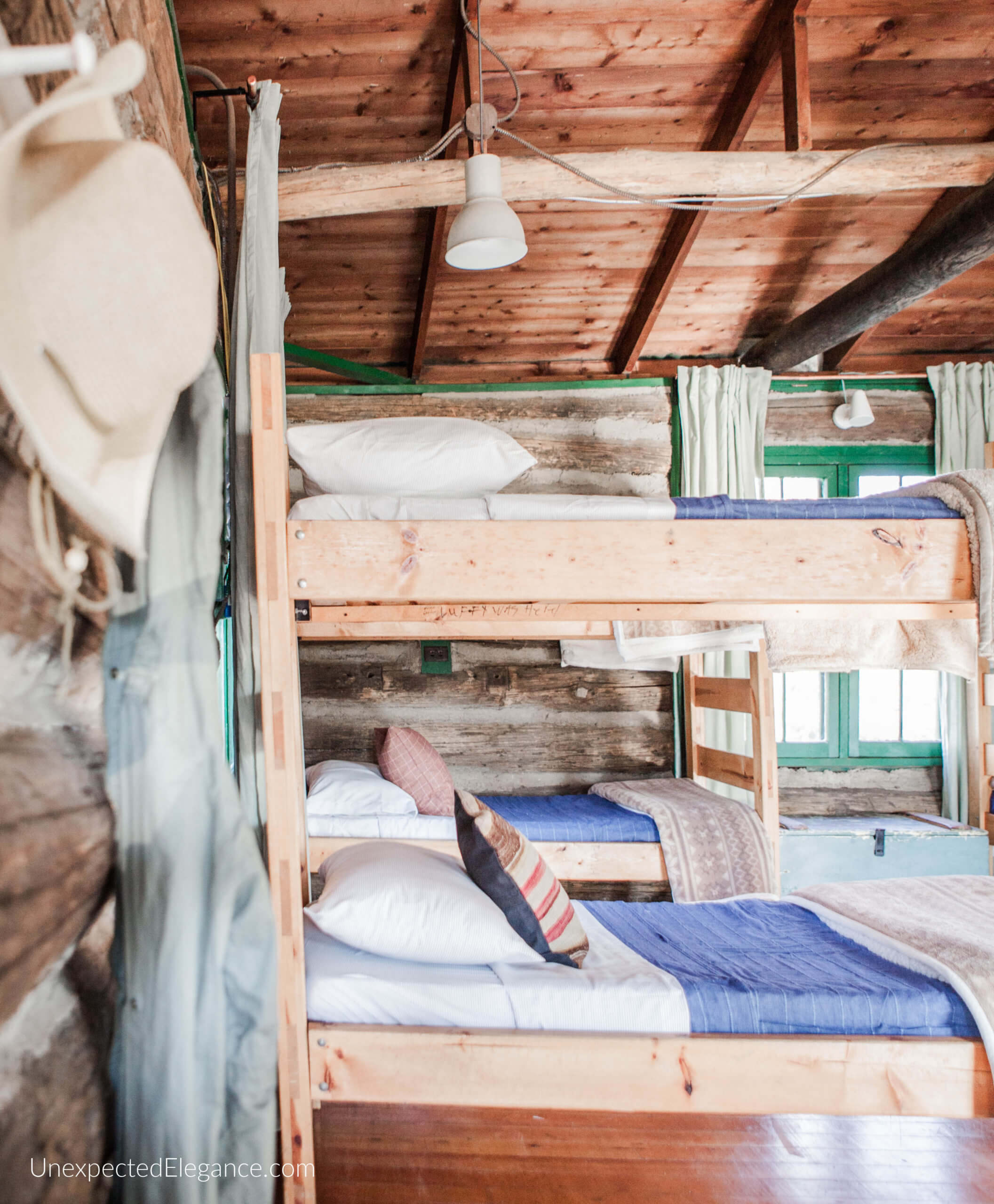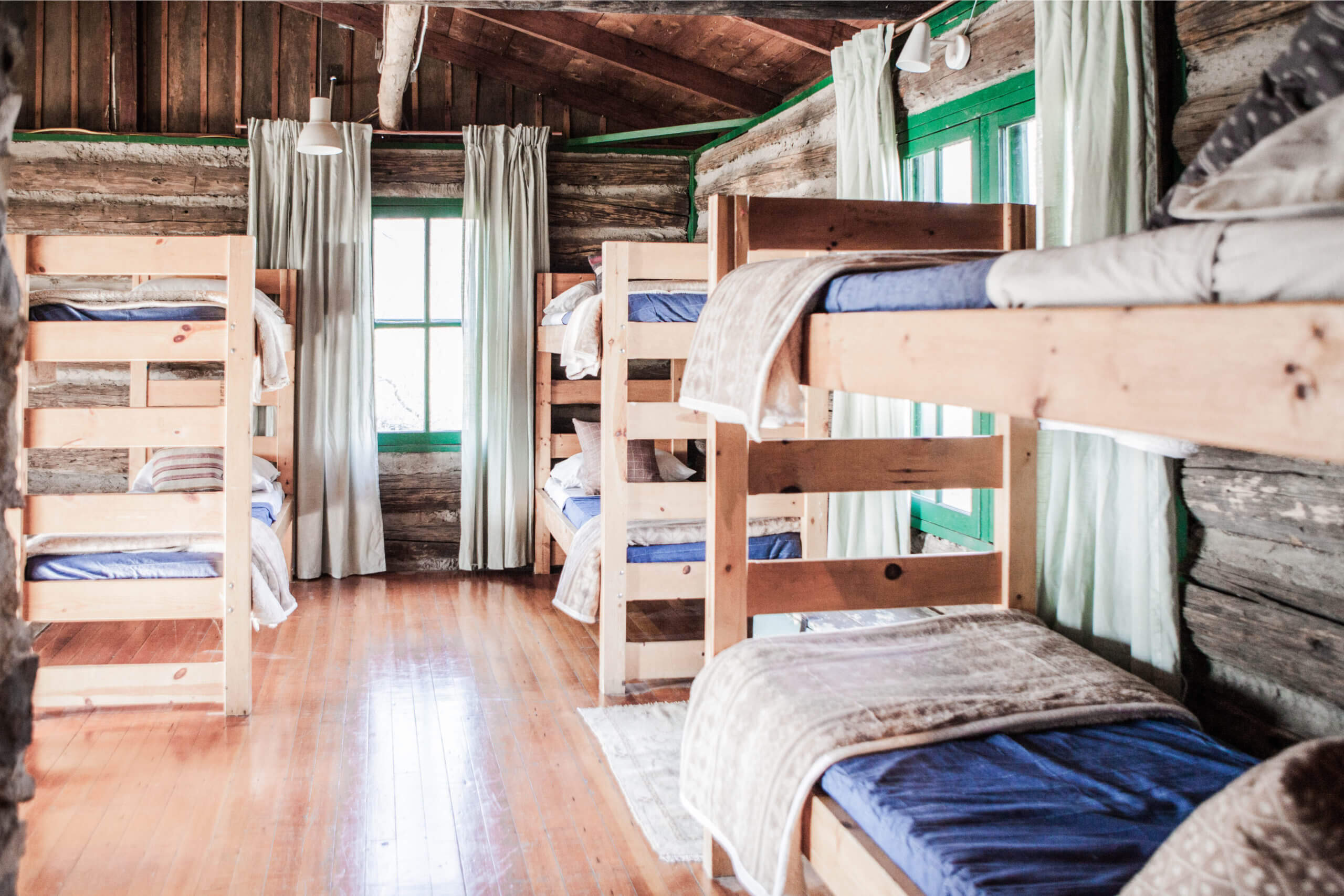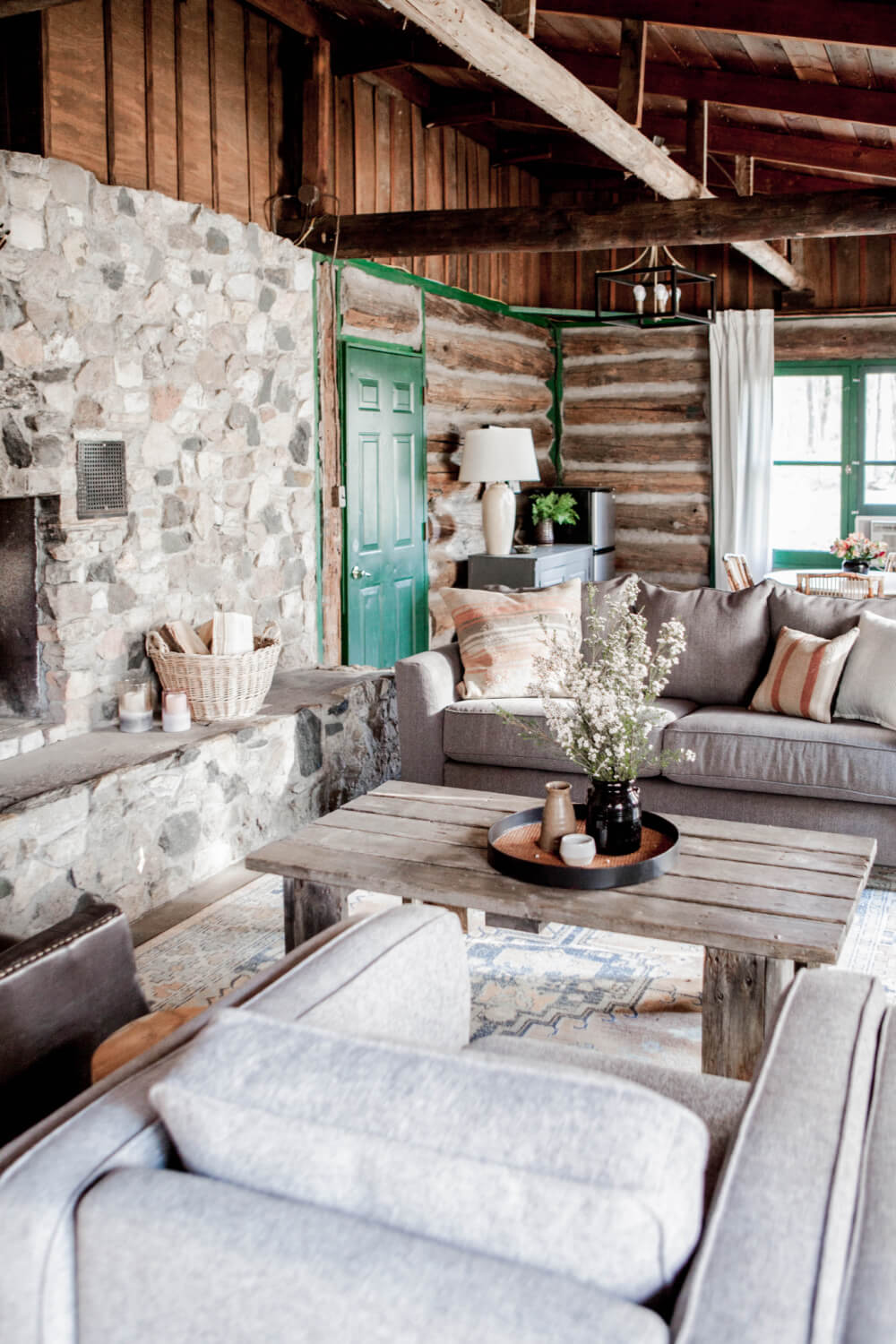 One of the fun facts that they told me about this fireplace, is that there is a stone from all 50 states!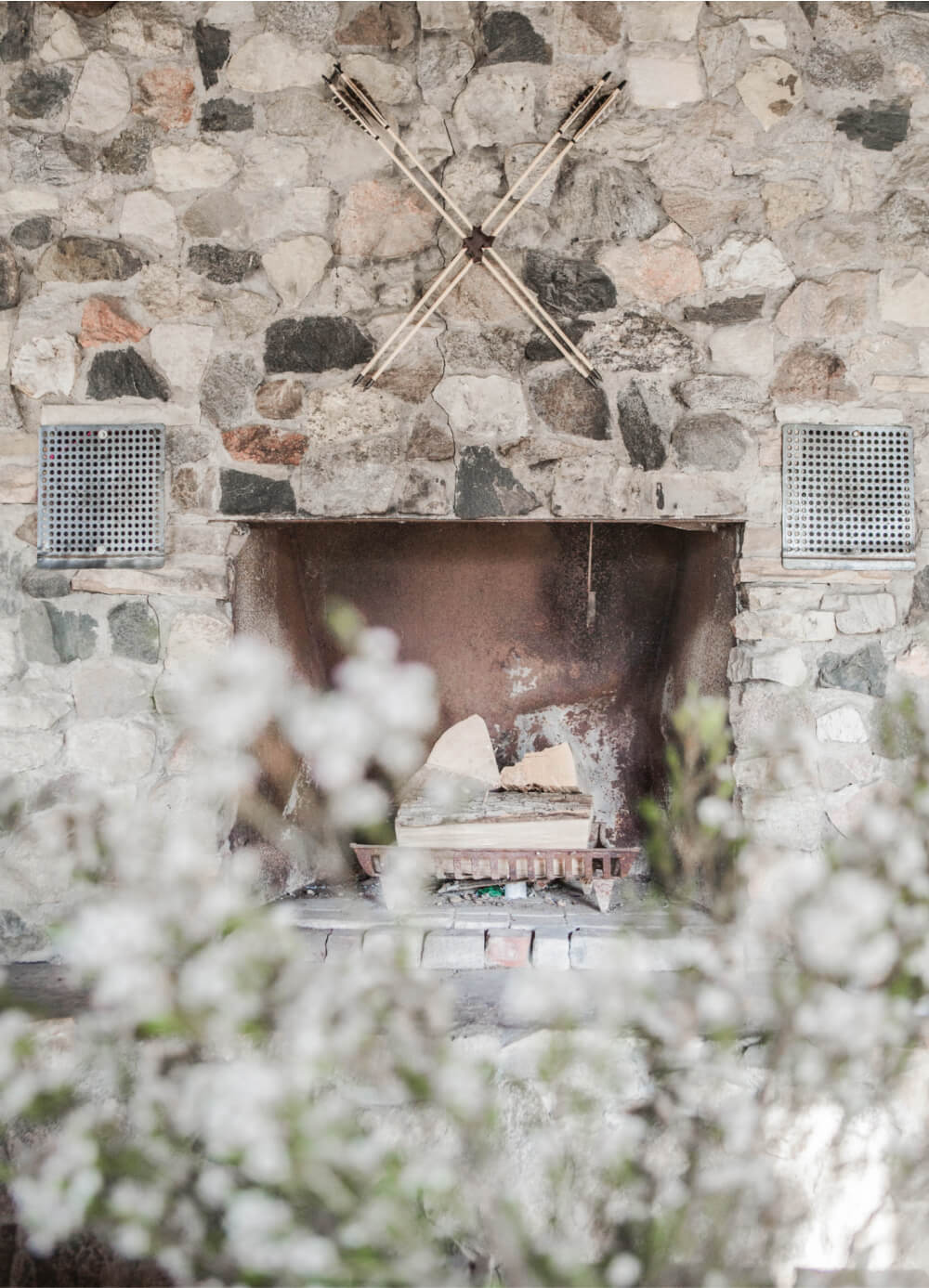 This project would not have been possible without the help of The Room Place, and I'm so grateful for their support of camp and the families that will enjoy this cabin in the woods.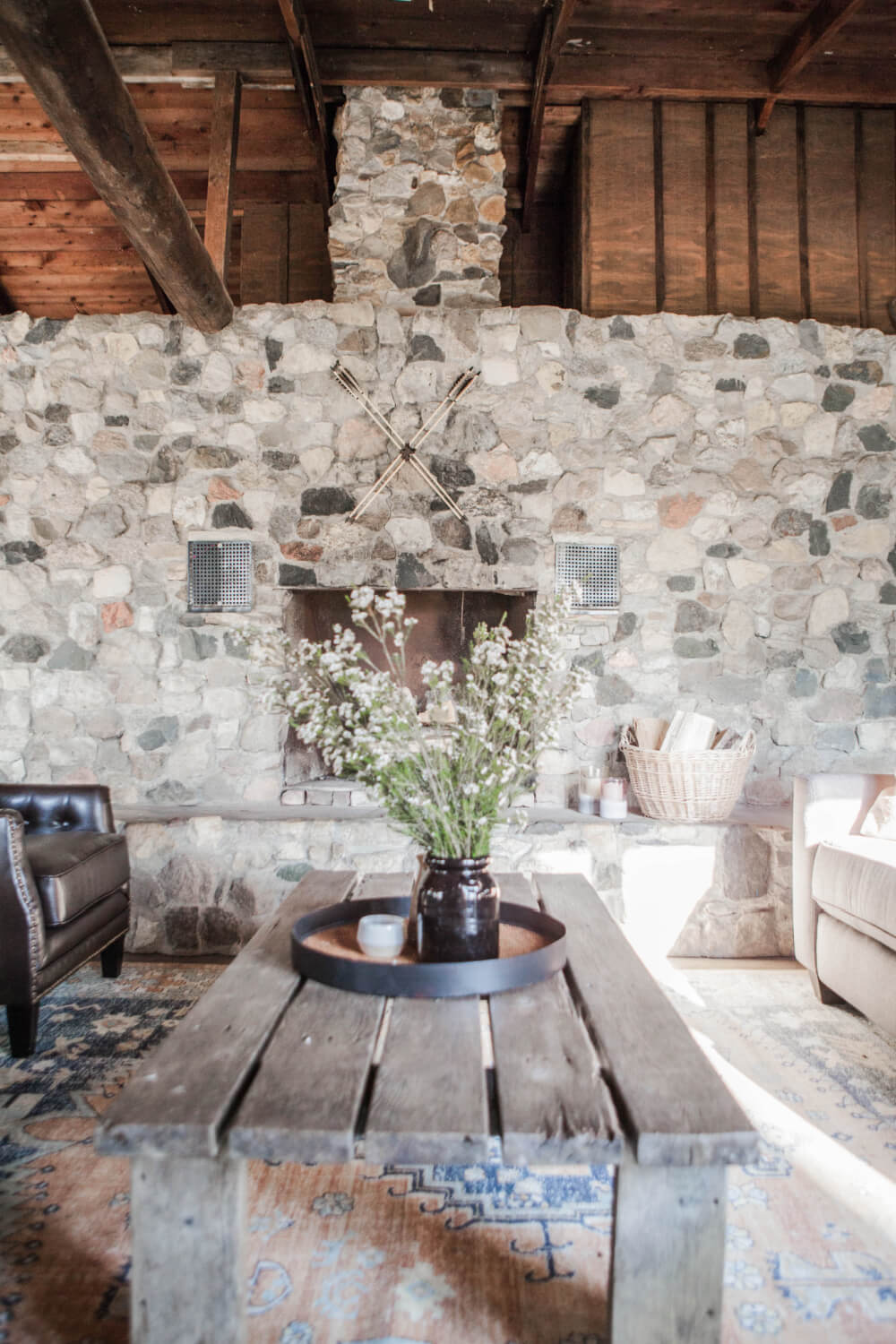 I love how this one turned out so much and it truly feels cozy and restful.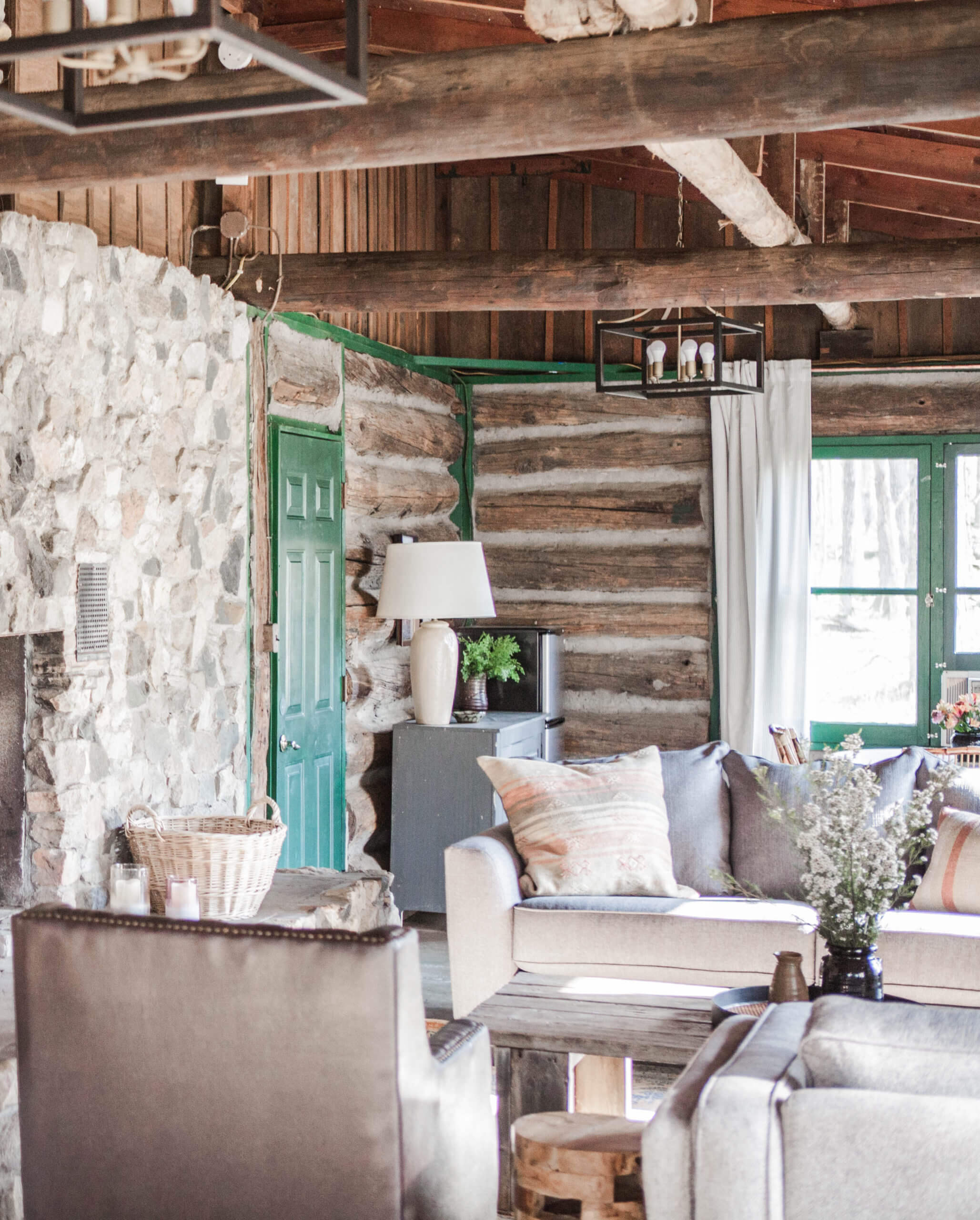 Stay tuned for the other 3 cabins in the next few weeks! Here's a sneak peek of what you can expect…