The past few days I have been reading No Place Like Home by Stephen Saint-Onge.  If you watch home/DIY shows, you have probably seen him.  I know him best from shows like TLC's Trading Spaces.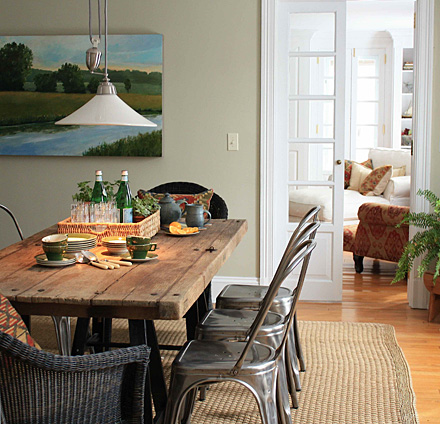 This book is more of a guide to help you design a home that's comfortable for you and your family.  He describes your home as "the incubator, the foundation, the haven-the safe place that nurtures you and equips you to go off and do the best work of your life everyday."  His book walks you through the thought process of designing a room.
I think sometimes we feel overwhelmed with the idea of change and it causes us to live in an environment that we aren't completely satisfied with.  Life gets in the way and we are tired at the end of the day!  "However, there comes a moment when you realize that your home does affect your life and that you deserve to make both of them better."
He uses pictures and details of houses that are lived in.  If you are a seasoned decorator, weekend DIYer, or someone who finds the task daunting…this book is a wonderful guide to help you with the process.
A review said "This book will be the next best thing to having Stephen come to your home as a designer and it is very much designed as a book that will be used to motivate, inspire and get homeowners excited about their homes again. Full of creative advice, design tips, and renovation ideas, No Place Like Home will show real families how to create real spaces that work in the real world."  To check out Stephen's blog click here.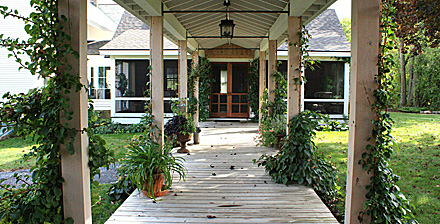 I highly recommend this book!  Just like Dorothy said, there truly is "No place like home!"
~Angela