If you've been around awhile, you might have noticed a few changes to my blog that happened last week.  To say I am blessed with creative family and friends, would be an understatement.  I am so lucky to have a brother and a great friend who are generous with their time and gifts.
My brother Abel designed the logo for my blog.  He is extremely talented when it comes to photography or anything graphic design related.   He has been working at a church in Texas  for a few years, doing all of their graphic designing and video production.  Even hundreds of miles away he is always willing to help me when I call.  If you are in need of a free lance graphic designer, check out his website Detour Designs.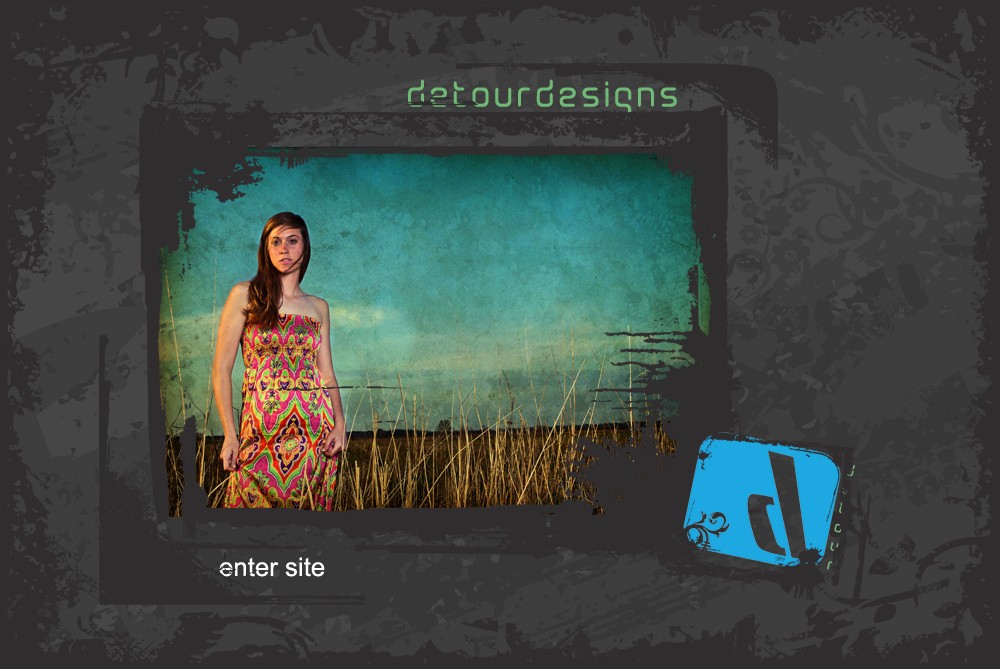 The other person who has helped and mentored me through the process of setup and administering my blog, is my friend Heather.  She is the owner of a Mortiz Fine Designs.  She specializes in blog design and start-up.   (She has recently released a plug-in that you can find on most couponing blogs, for all you deal seekers!)  My brother designed my logo and she did the rest.  She is always willing to help me when I have questions, and since she lives across the street…"run" over to "fix" things for me! ;)  She has been a blessing and a true friend.  So, if you need a blog "makeover" or just want to finally get one started, go check out her website!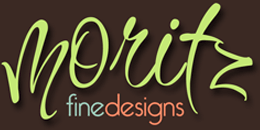 THANK YOU, Abel and Heather for all your "support"…literally! 🙂
~Angela