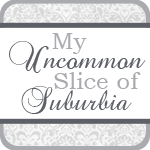 This week is all about spreading the love!  Kristin at My Uncommon Slice of Suburbia, is one of the sweetest bloggers and is one of the first blogs I started reading. She is so down to earth and always leaves the kindest comments.
When I found out she was going to start advertising on her blog, I immediately contacted her.  She is very gracious with her blog  and is always willing to help me out.
I know most of you are familiar with her blog, but if not, take a few minutes to check it out.  She has great tutorials and ideas and does it all on a budget…my kind of projects!
Tutorial:Â  How to add glass to your cabinets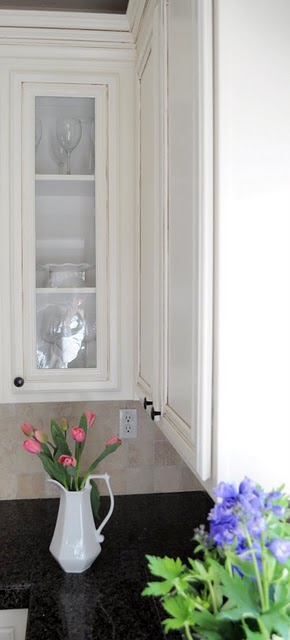 Reveal:Â  Guest Bedroom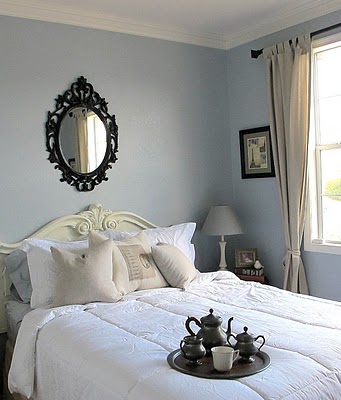 Reveal:Â  Master Bedroom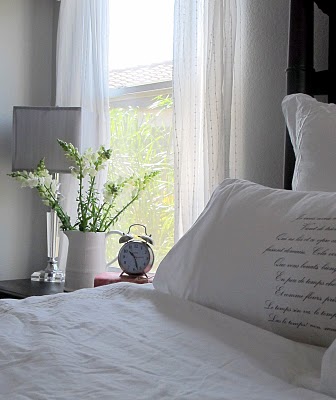 THANKS, Kristin!
~Angela