I just wanted to send you a quick reminder that tomorrow is the Autumn Market at Horton's!
Here's a few pics from last year, to give you an idea of what to expect…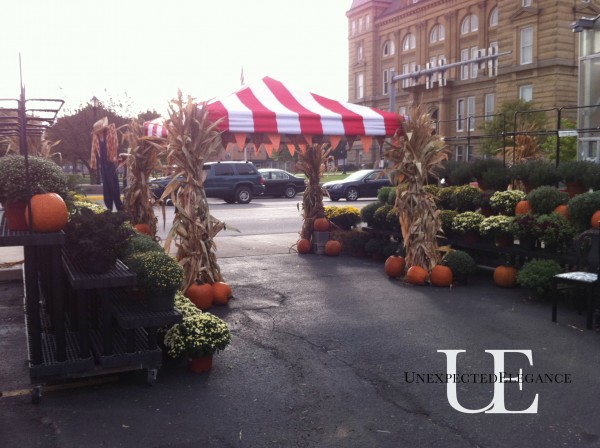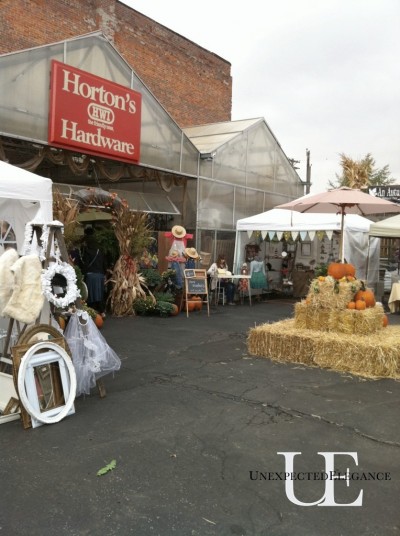 This was my space last year, but it will look completely different this year. I will be inside the store, so make sure to come in and say "HI!"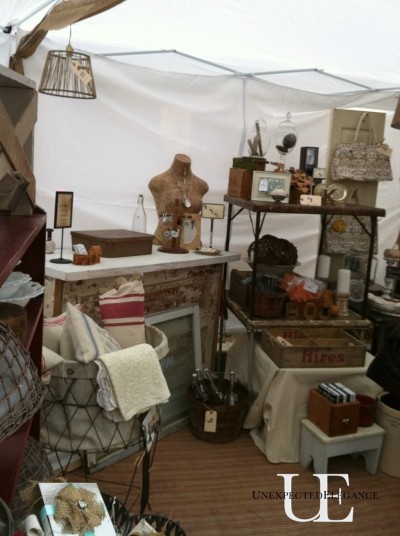 I hope to see some of you this weekend. 🙂
Horton's of Tipton
112 S. Main St.
Tipton, IN 46072
tel. 765-675-2013
9am – 4pm