On Saturday I was a vendor at Horton's Autumn Market.  I had a space there already, but for the event I got to spread out a little.
Here's my space from the weekend…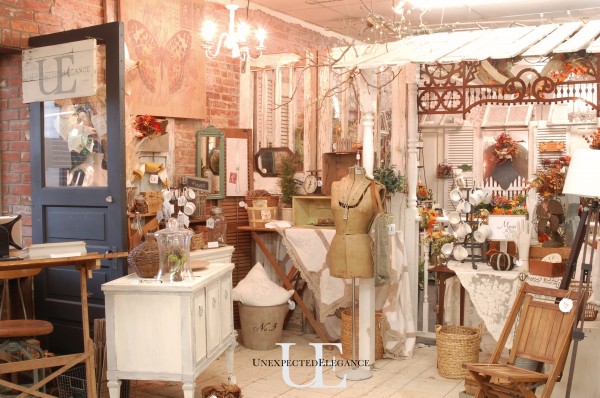 I had set up on Thursday and by Saturday my space was already looking a little bare!  By the end of the day I didn't have much left (a great thing!).  I was very fortunate to be inside this year, because the wind was out of control.  Most of the vendors outside had to take down their tents early.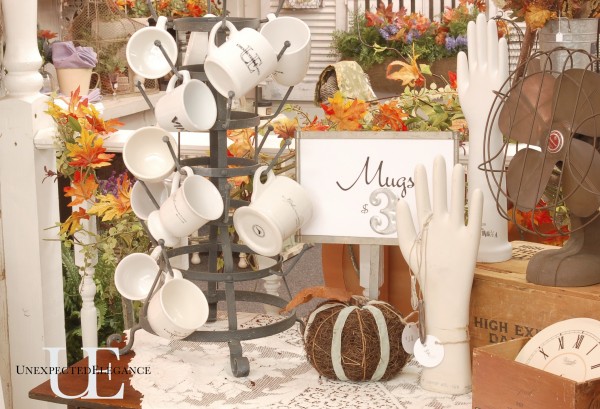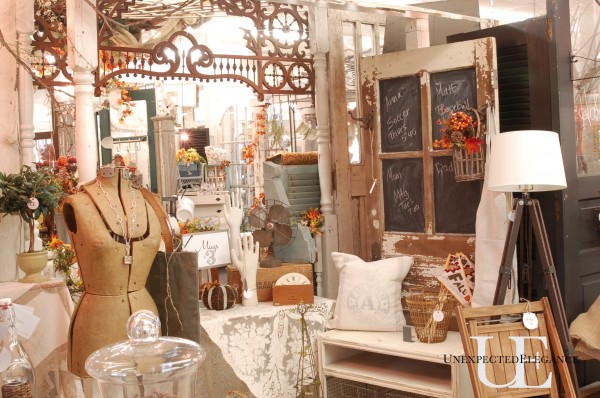 Here's a little tour of the Horton's home decor section of the store.  Karen Horton is so talented and always does an amazing job!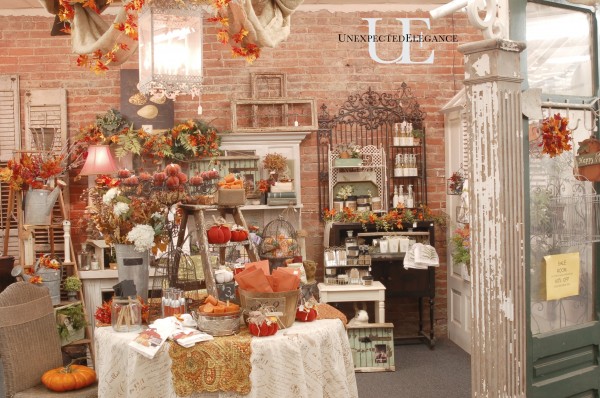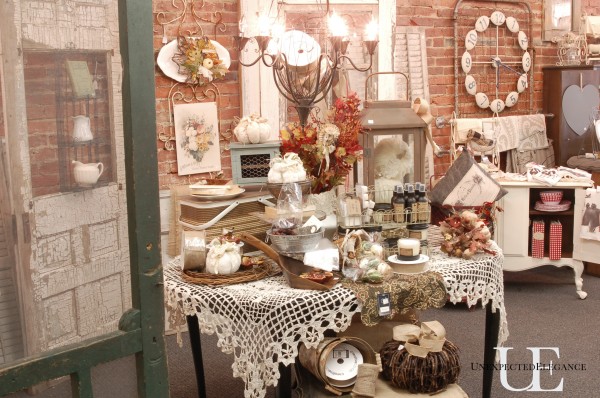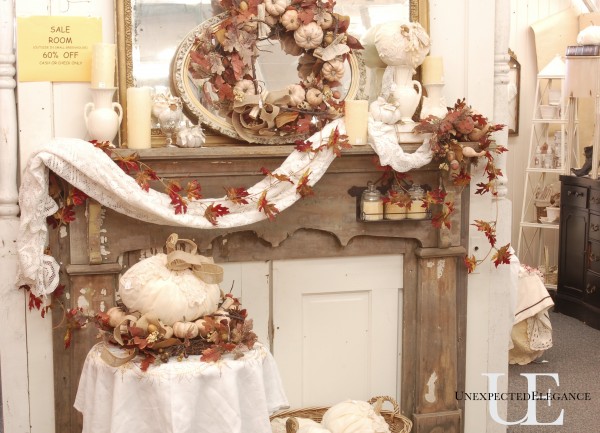 It was a very successful weekend, so much so, that I have A LOT of work to do to get ready for this weekend.  It will be early mornings and late nights for this mama.  But it is something that I love so I can't really say it's a sacrifice!
********************************************************************************************
The Barn Sale is going to be so much fun!!!  If you missed the Country Living Fair this year and live in the Indianapolis area, you are in luck.  I think ReStyled's Barn Sale will have a feel of a smaller scale Country Living fair. The owners have been working so hard to make this event very special and successful.  We would love to see some you there!