This post brought to you by BMO Harris Bank N.A. Member FDIC. All opinions are 100% mine.
Talking about your finances is always a touchy subject.  There are very few people that I am comfortable talking about my families finances with and I think that's probably true for the majority of us.  Money issues can also be a major strain on a relationship.
"Financial issues are the primary reason for 90 percent of divorce cases I handle," says John Thyden, a prominent Washington, D.C., divorce attorney. "But it isn't necessarily the amount of money a couple has that tends to trip them up. It's the differences in their spending habits and especially their lack of communication."
Communication is the key to heading off most issues so it's not surprising that the lack of it can cause havoc on your finances too.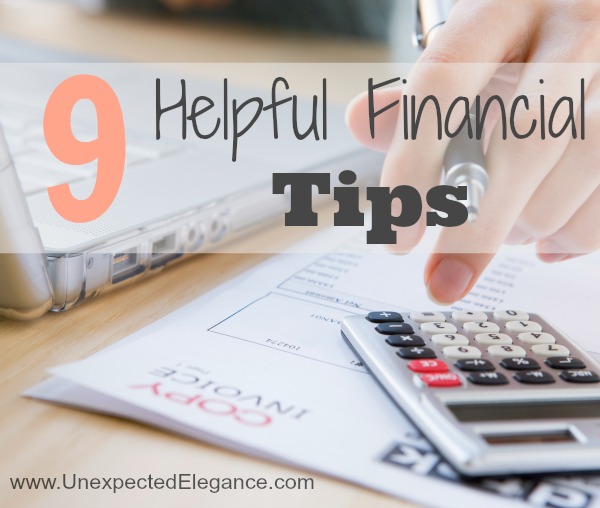 Here are some helpful tips that I use to help stay on-top of our finances:
Set up a budget:  This is easiest if you first track all your expenses of an entire month.  Once you know exactly what you spend your money on, it's easier to set up a budget.  The hardest part for me is remembering to enter my expenses into the budget as they happen.  Keeping track is essential!
Use tools to help you stay within your budget:   There are apps, websites and programs that make things so much easier.  I personally use Quicken and Mint.com.
Plan ahead for big purchases and unexpected expenses:  There are always going to be unexpected things that pop-up…that's just life.  Know in advance how you will pay them.
Shop around for the best prices:  This is a pretty obvious thing, but I'm always surprised by how many people don't think to do this.  Before you head out to the store, do your research. Check to see if there is a store in your area having a sale or if there is a printable coupon.  You can save hundreds by just taking a little extra time.
Say NO sometimes:  I want my kids to be happy, but I realize that saying NO can be a really good thing.  Not only am I teaching them a valuable lesson, but that money can be used for something bigger…like a family vacation! 😉
Spend what you have not what you hope to make!
Make smart investments:  This pertains to everything you spend your money on, like your house and your car.  Think about the long term impact each purchase will have on the rest of your spending for years to come.
Know what your insurance covers:  My husband works in the insurance industry so I have gotten earfuls about this topic.  If you don't know specifically what is covered and there is an accident or emergency, you might be out of pocket more than you can afford.
Take advantage of all your employer offers:  Most larger companies will offer 401K matching incentives to full time employees.  You are loosing out of money if you aren't putting in at least what they will match!
No matter how much you plan and save, there can always be bumps in the road!