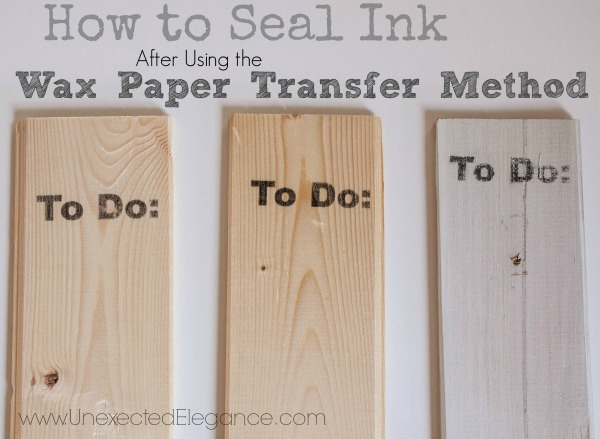 My #1  post that I consistently get the most hits from is my Wax Paper Transfer Method and the most asked question from that post is: "How do you seal it?"  So today I thought I would answer that question and give you some of the different ways you can achieve a sealed finish.
There are two ways I have found that work the best to seal printer ink from a wax paper transfer or freezer paper transfer. (This is only a wood and metal sealant tutorial!)
1.  Spray on sealer.  This method is my favorite and causes the least amount of ink bleeding.  My suggestion is to use a few light coats.  Also don't spray too close to the transfer.  The lighter the mist, the less chance you will get of the ink running.
I did a test of bare wood and painted wood.  You can see the results in the image below.  The painted piece of wood had a little bit of a bow and the transfer didn't take as well, but the sealant did not affect the image.
 2.  Clear Wax.  This technique can cause the ink to bleed slightly.  A lot of people who use this transfer technique are using it over Chalk Paint, so I wanted to let you know it's an option.   (You can also use a wax over latex paint too.) You can see in the picture below that it made the image slightly blurry.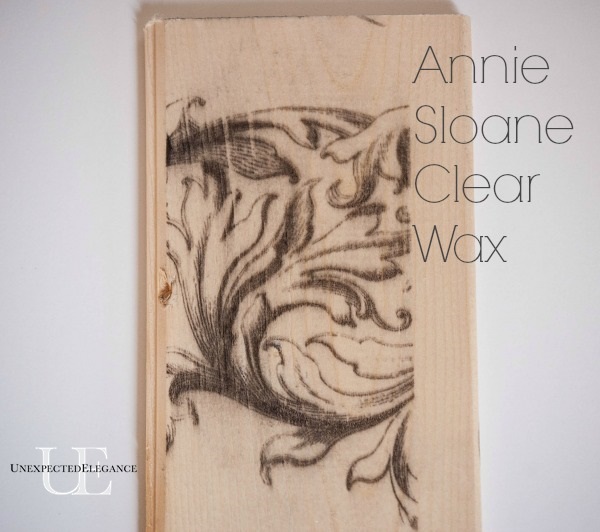 I don't have any pictures of using a liquid sealer, but it WILL make the image run more than the first two methods.  My suggestion is always to test the sealant on a scrap piece of wood first with the paint and image you are using.  (Especially if it is a big piece of furniture or unpainted wood!)  If you mess up on a piece of painted wood or metal, you can always just paint over it and start over! 😉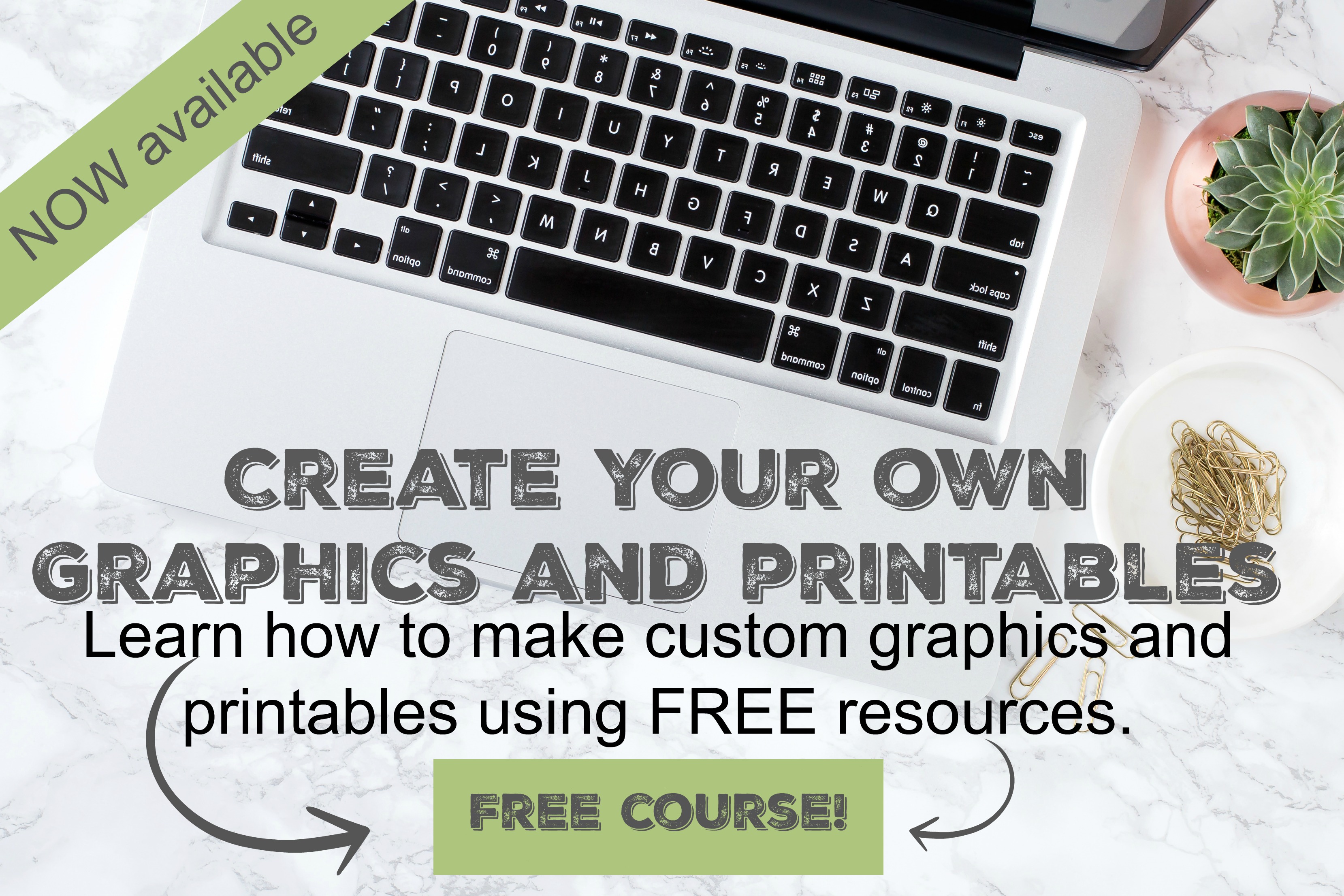 If you have any other questions or a suggestion, please leave it in the comments section.  I always love to hear how your projects are turning out!!