Have you heard of Hometalk, the online home improvement community? It's a really great place to search, share and ask questions about all things related to home.
It's a good source of inspiration and information for home related projects. (A lot like Pinterest but with more real life ideas, rather than just lots of inspiring pictures). Â It's also a place to ask questions from other members (some professionals) and get their opinions.
They have a board feature that you can clip your favorite ideas to reference later. Â Which can come in very handy if you are planning a project!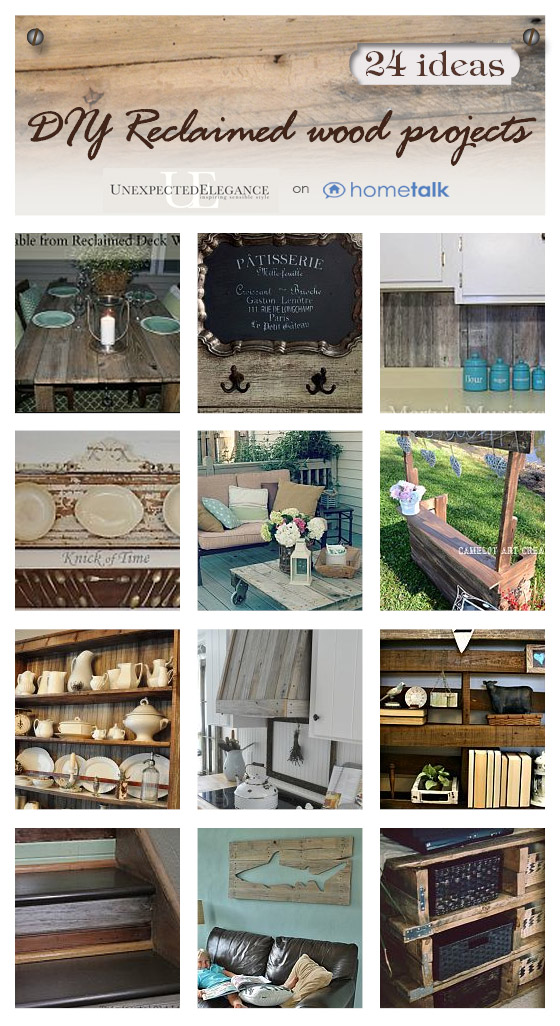 (click on above image to be taken to my Hometalk collection) Â 
I love a good recycle project!! Â Here are two projects that I used reclaimed wood: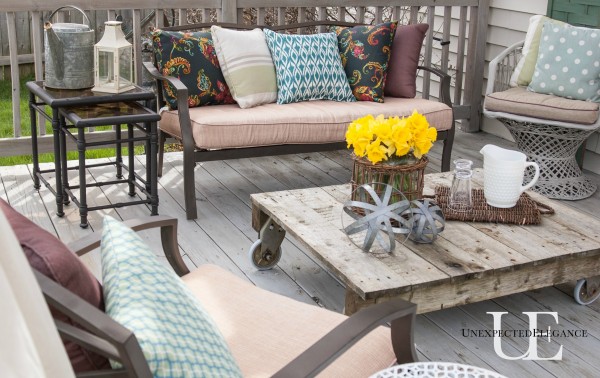 DIY Table From Reclaimed Decking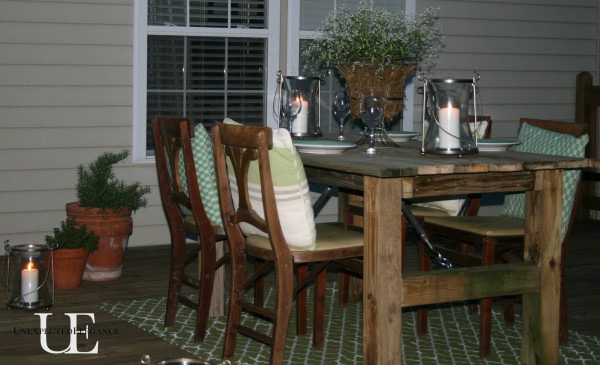 If you love to reduce, reuse and recycle check out my board for some more inspiration.
 And if you are a home improvement/decorating junkie like me, sign up to be a member of Hometalk!!
From one home junkie to another…;)