It's no shocker to my husband or parents, but it might be to you, I like expensive things. Â I can be looking at anything and instantly be drawn to the one with the highest price tag. Â We actually joke about! Â With that being said, most of the time I don't like to SPEND a lot of money. Â It's not that I'm cheap, I'm just thrifty. Â (Most of you who read my blog, would probably categorize yourself this way, right?) Â If it takes me a week or even month longer to find what I want at a reasonable price, I'll wait and search.
I stalk stores like Pottery Barn, Restoration Hardware, Ballard, Anthropologie, and Wistera.  I get lots of inspiration from the pages of their magazines and even purchase things from time to time.  I can't afford to shop at most of these stores full-time, so I have a few go-to stores that I mostly find substitutes for the more expensive versions.
All that to say, I decided it would be fun to share with you once a week something from a high end store, that I found for a lot less mulah.
It'll be fun, don't you think? (I get a little "high" knowing I've saved money!!)
To kick off week number 1, I thought we could start with something I currently own and is still available to purchase. Â (Just in case someone decides they need one!)
Here's the inspiration piece:
$900 on Sale
$149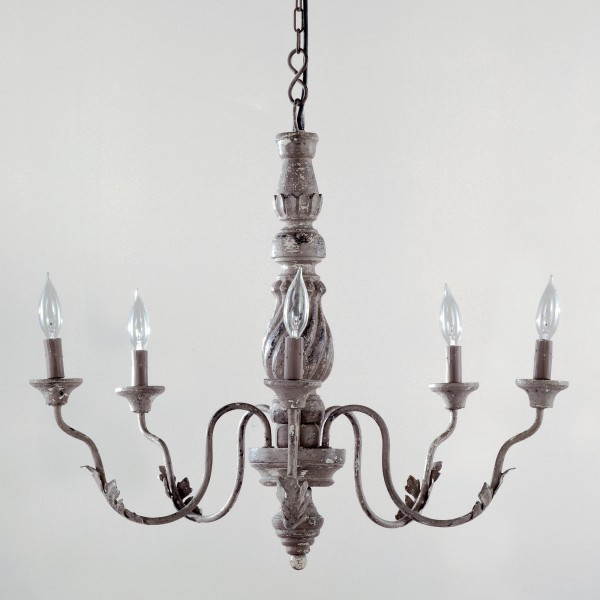 That's a major difference in price and I actually like the look of the World Market version better!
Here it is in my kitchen: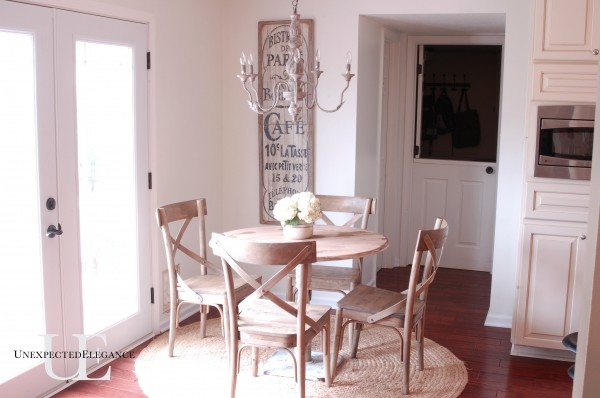 I hope you will join me tomorrow for another blog feature…You won't want to miss out on meeting this talented lady! 🙂
See you tomorrow,
Angela