Just a quick post tonight, to let you in on some GREAT deals I have found lately.
Warning:Â  These are only great if you are into the same stuff I am…copying upscale stores for less! 😉
First up:  baskets!!!  I LOVE baskets!  They are everywhere in my house.  Today I found possibly one of the best bargains EVER!  (OK, maybe not ever, but it's up there.)
However, this is not the one.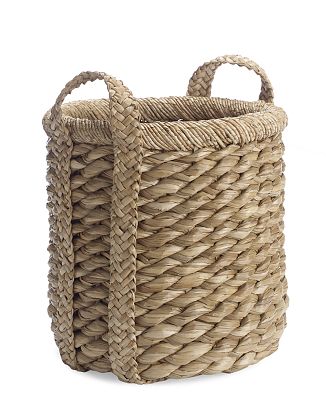 William Sonoma Home Small Basket: 18 1/4″ diam., 20 1/2″H $128
Not this one either!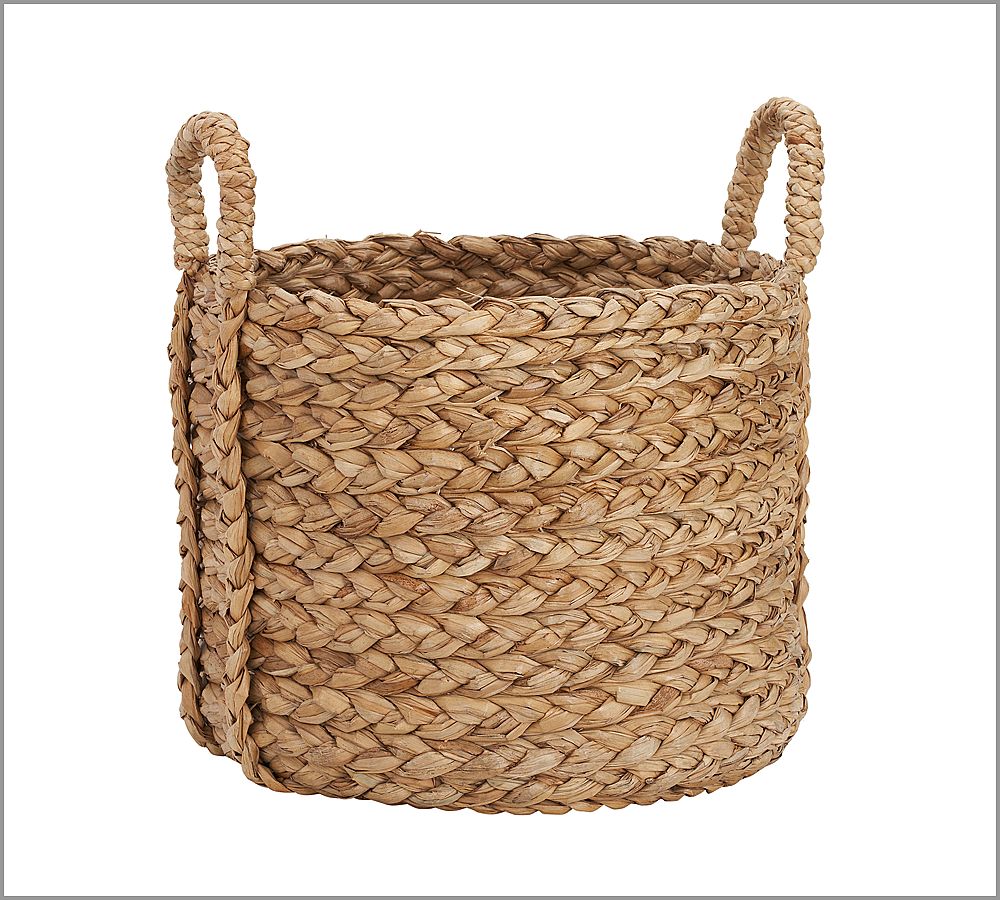 Pottery Barn Extra Large Round Basket: 21″ diam., 23″ H $129
But, this one!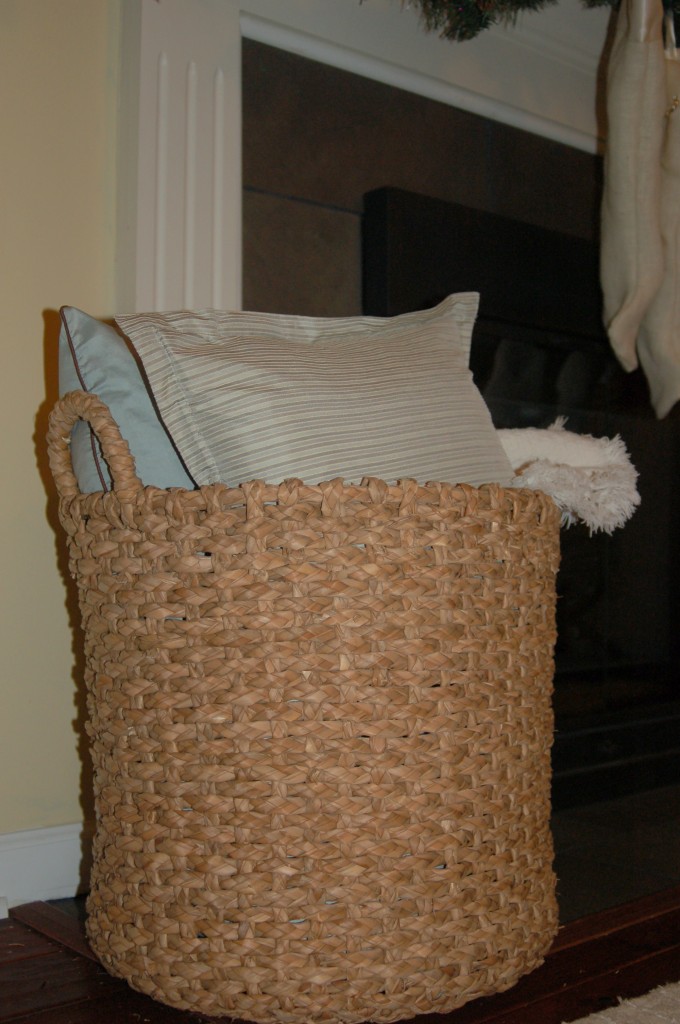 Christmas Tree Shops 18″ diam., 17″ H
$14.99
!!
Yay!!!  Huge and inexpensive!
Moving on.
I have probably spent a fortune on different types and brands of soap… William Sonoma, Sur La Table .  I really can't explain my obsession.
So, this is what I found a few months ago.
Not these.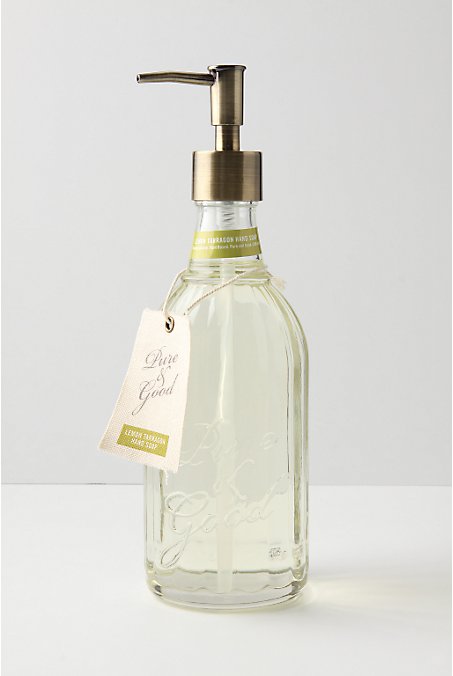 Anthropologie $22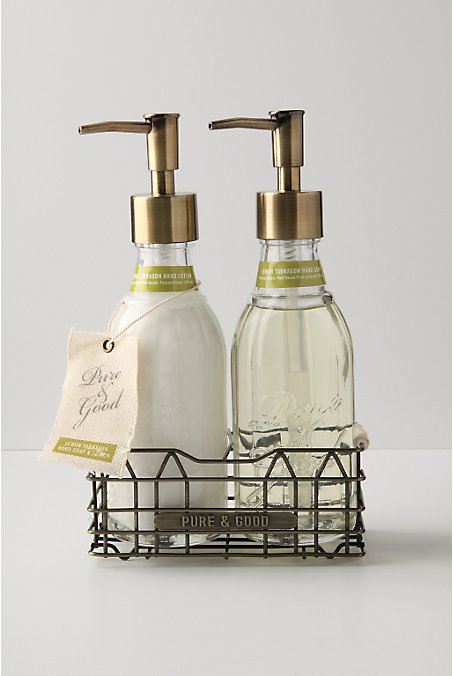 Anthropologie $34
But, these!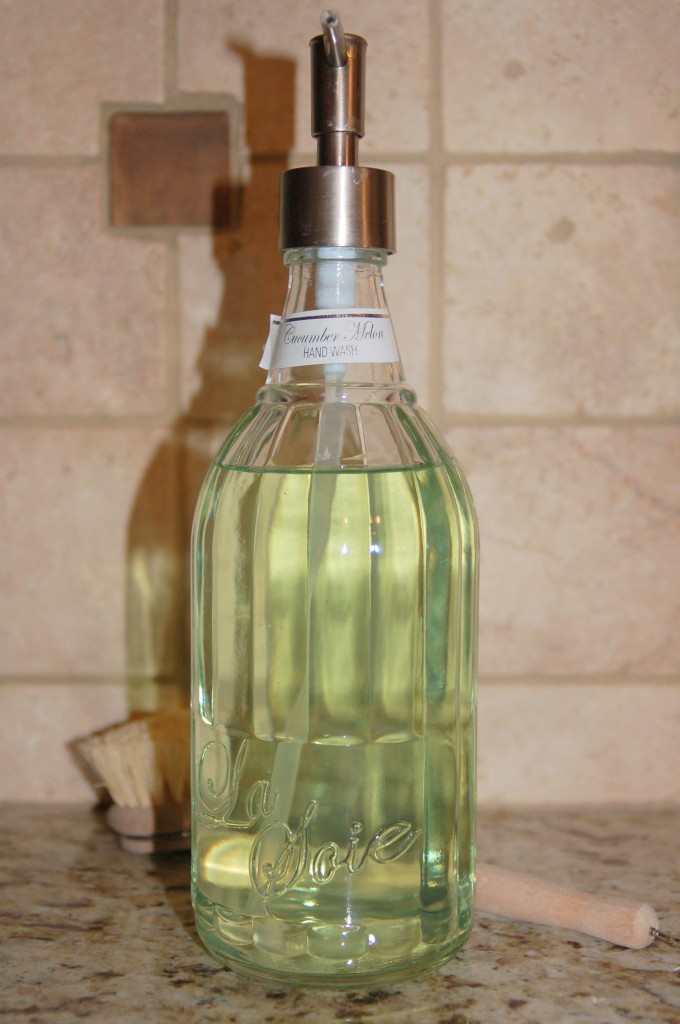 Big Lots $4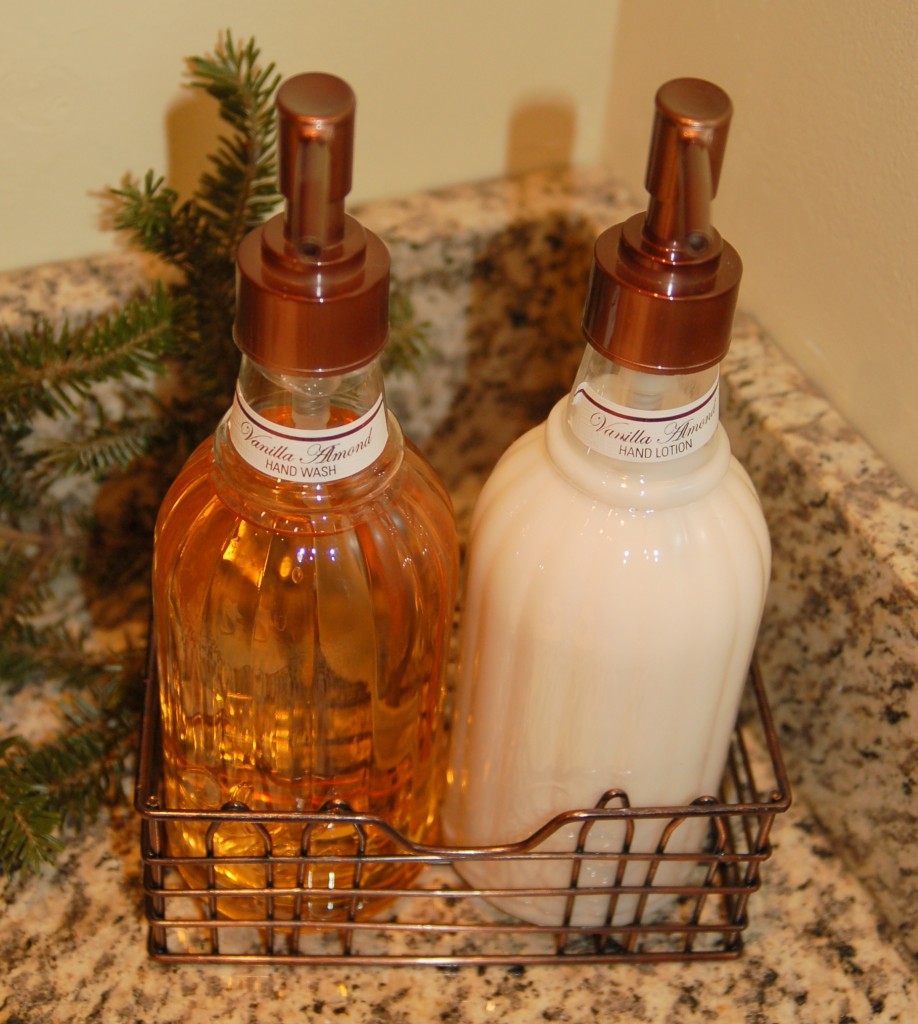 Big Lots $4
I love a bargain, what about you?  What is your latest find and where did you find it?  Do tell.
~Angela