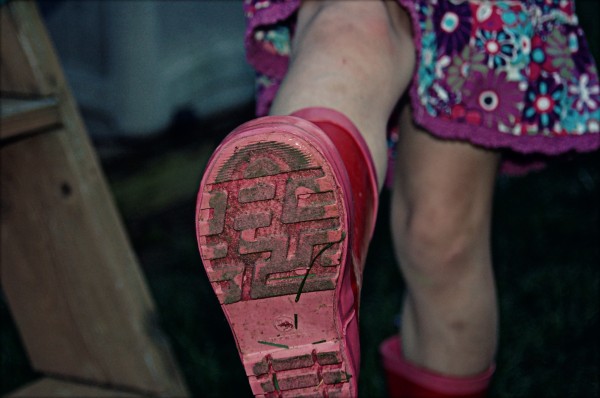 Thank you God for mud!  It provides endless hours of entertainment for so many children, mine included!  It means that you have given us water to feed our lovely yards, and grown men an excuse to play with their toys in the open fields! 😉
But most importantly, it is a reminder of your grace!
"He lifted me out of the slimy pit, out of the mud and mire; he set my feet on a
rock and gave me a firm place to stand."  Psalms 40:2
Have a great week and look for the good in the "not so unpleasant"!
~Angela
PS: After I wrote this post, I remembered the song we used to sing in church (many years ago).  It was basically this verse set to music, expect it left out the mud part.  Anyone else remember the hymn ?