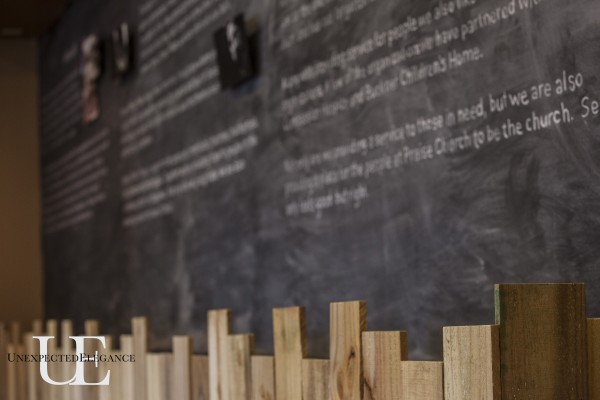 As  most of you know, I spent last week in Texas.  We stayed with my family for Easter and the first part of the week.  It was such wonderful trip!!  It had been over 2 years since my girls had been down to visit, so it was nice for them to see my grandparents.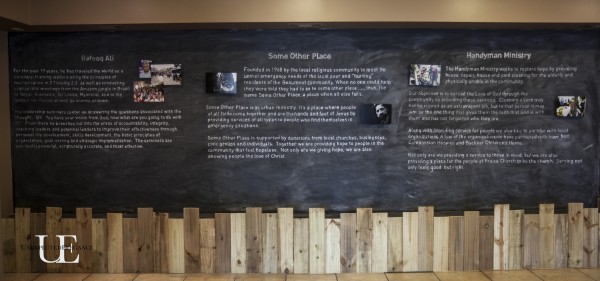 We got in on Friday afternoon and all my brothers and their families were there too.  My middle brother, Abel, works for a church so I didn't expect to see much of him until after Easter, but he made it for dinner.  I asked him about his weekend, and he told me about a project he was trying to finish at the church…and if I would be willing to help.  (Whenever he comes to visit me I always seem to suck him into one of my projects, so I guess it was payback time! 😉 )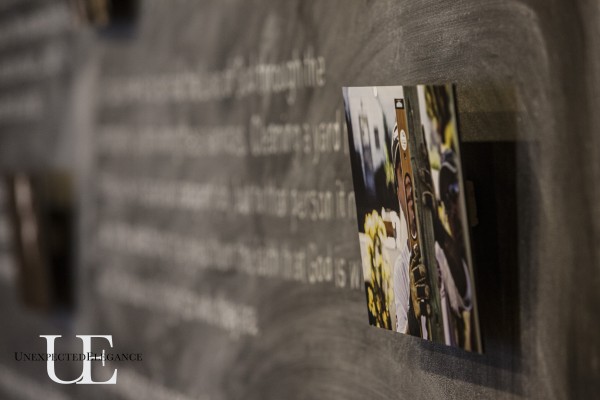 This was the project:   A wall dedicated to missions that the church supports.  It is such an awesome statement for when you walk into the building.  Their goal is to change it every three months to highlight different missions.
I was glad to help and give my 2 cents about how to do things. Â Like "seasoning" the chalkboard, mixing traditional chalk and chalk pens, and using velcro Command Hooks. Â I felt like my DIY skills were very useful, if I do say so myself! 🙂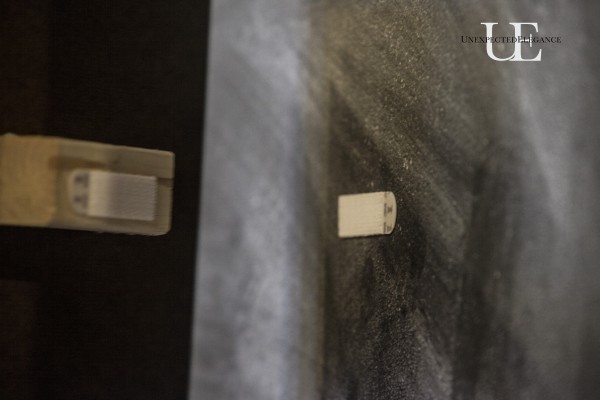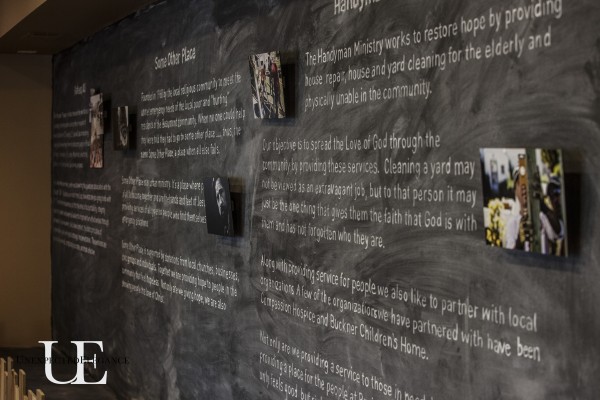 We left my parents house on Wednesday and headed to College Station, TX.  Scott and I both graduated from Texas A&M and hadn't been back in years.  It was fun to take the girls around campus and see all the changes that have happened since the last time we were there.  As an added bonus two of my brothers and sister-in-laws met us.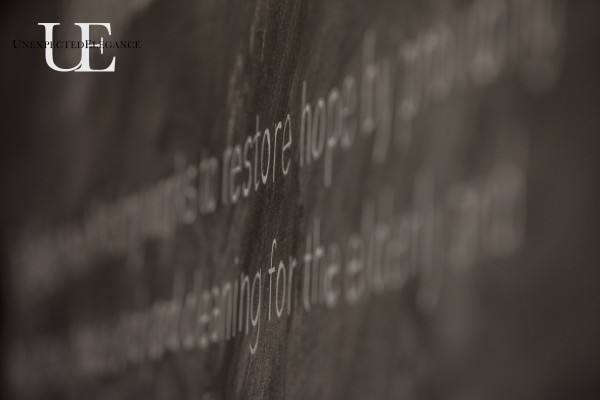 A&M was just a pit stop on our way to Dallas to visit my father-in-law. Â He is retired and now lives on a lake outside the city. Â It was a little chilly, but we still had a great time.
To end our trip, Scott and I met my friend and husband for dinner. Â I love seeing Michele and it always feels effortless. Â She wrote a post about our visit here.
We made it home around 2:30 am on Sunday and I'm still trying to get back into the swing of things. Â  The weather has been awesome, so I'm looking forward to getting my hands dirty in the backyard this weekend!
~Angela