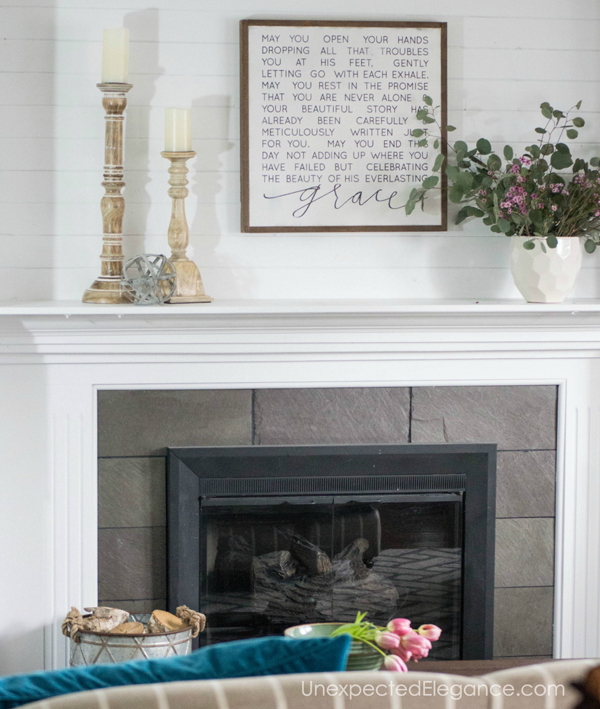 I don't go too overboard when it comes to switching out my decor for the changing seasons…well, I guess I do for Christmas, but that's different!  My living room is the only room that gets changed up because it's the main room of the house and the easiest.  This year I started by picking a few elements that I wanted to incorporate, you can see them all HERE.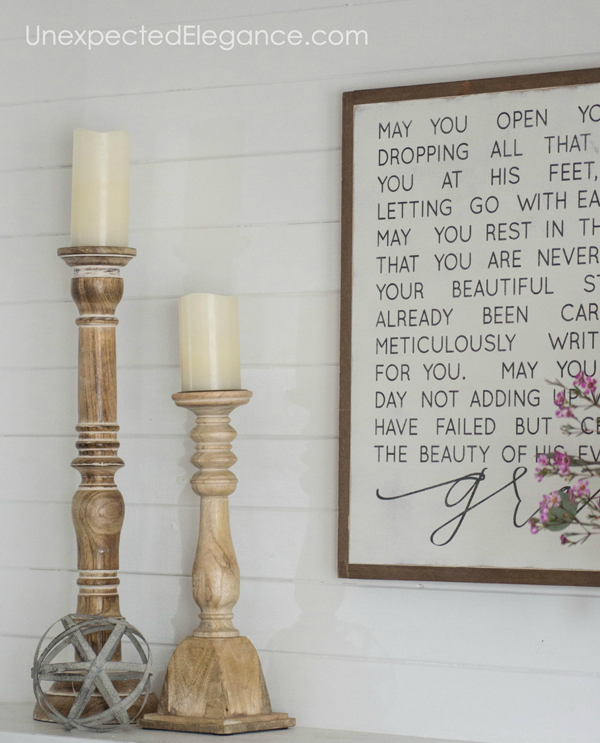 Really the only changes were to my mantel and a few new  throw pillows for the couch, but it was enough to freshen up the space.  My mantel is fairly simple with just a few candles and fresh flowers.  I love the lighter wood candle sticks against the white planks!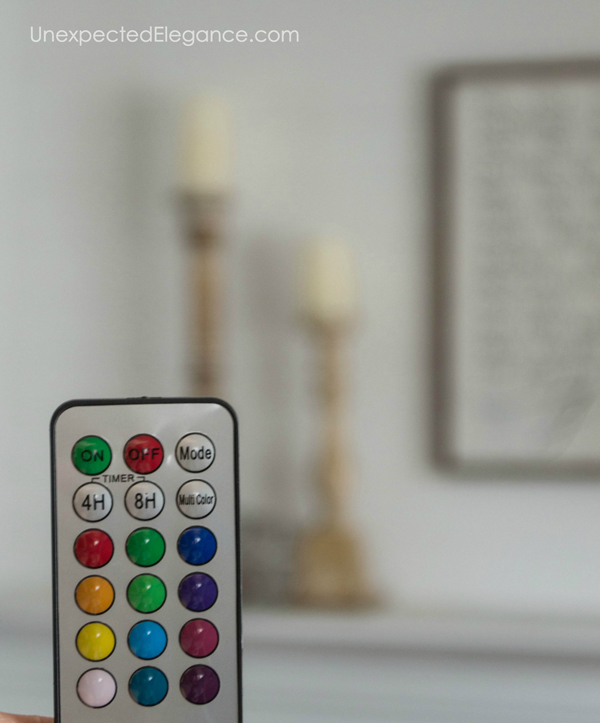 The candles are battery operated and have a REMOTE!  They are so easy to turn on, so I've been using them more often.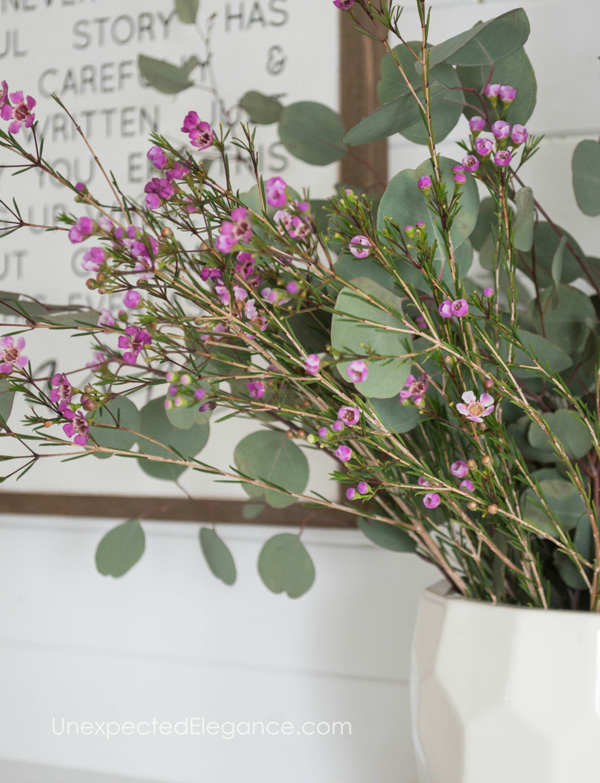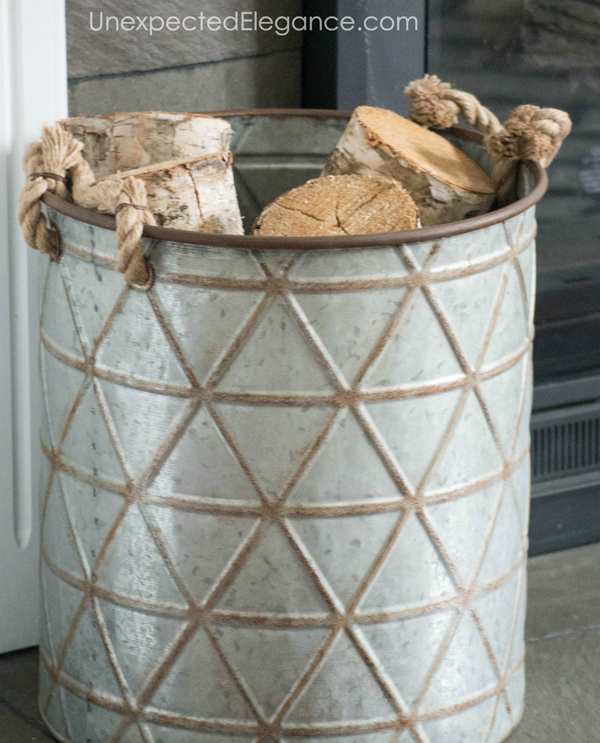 You know I have a thing for pillows…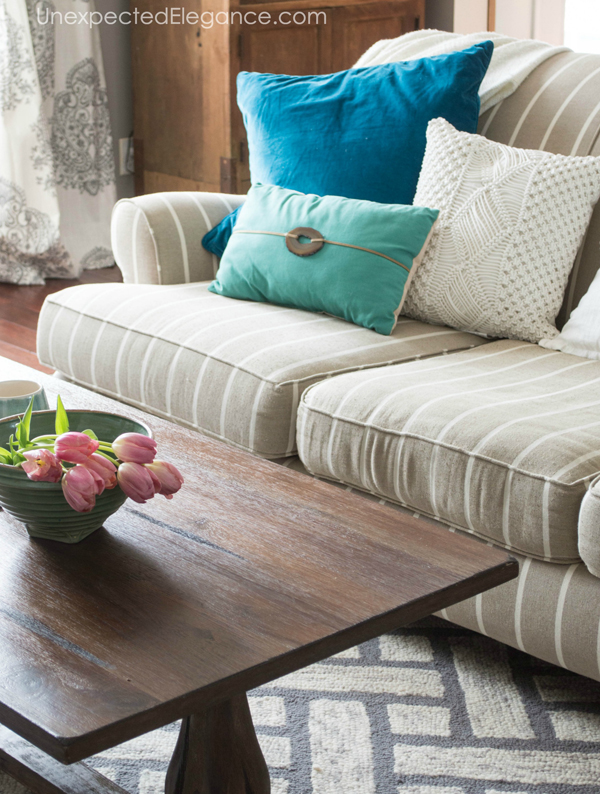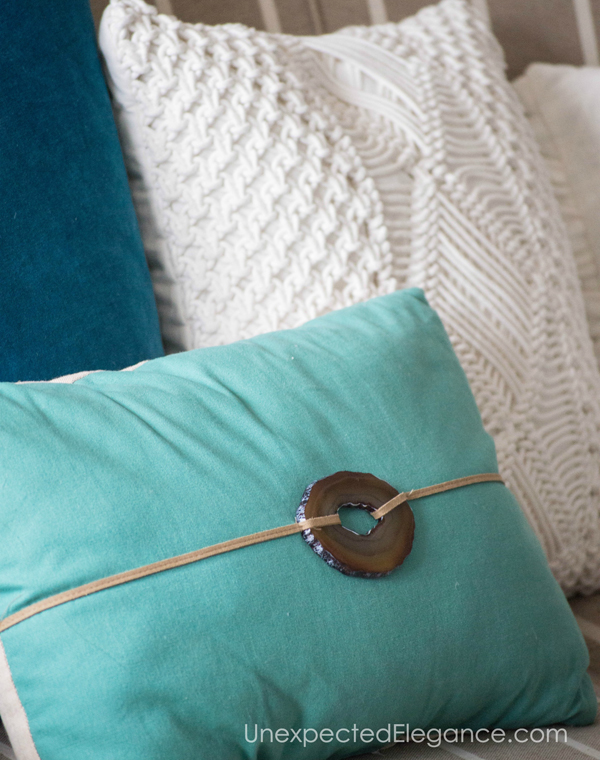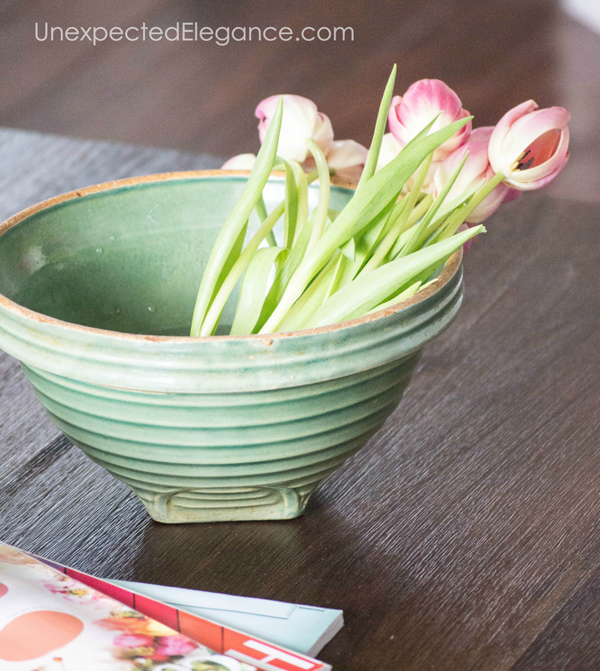 Throws are another great way to add color and texture!  (I stole/borrowed the pink blanket from my daughter. 😉 )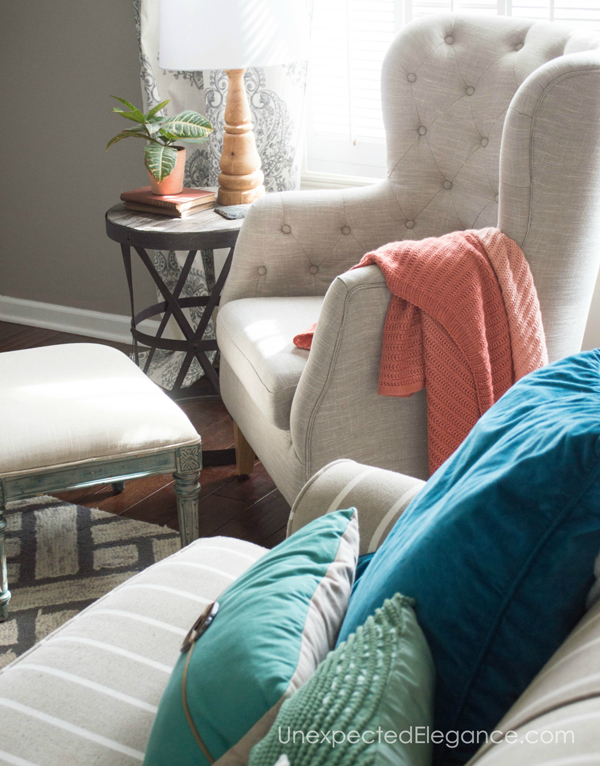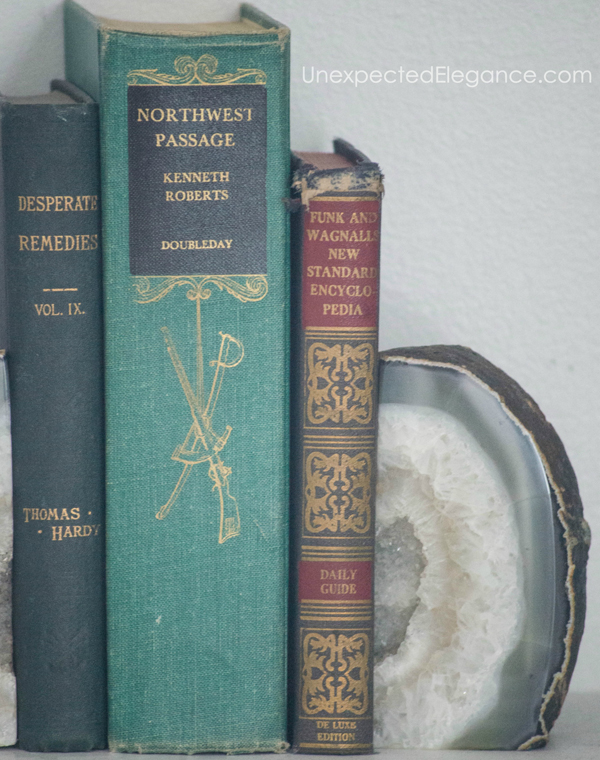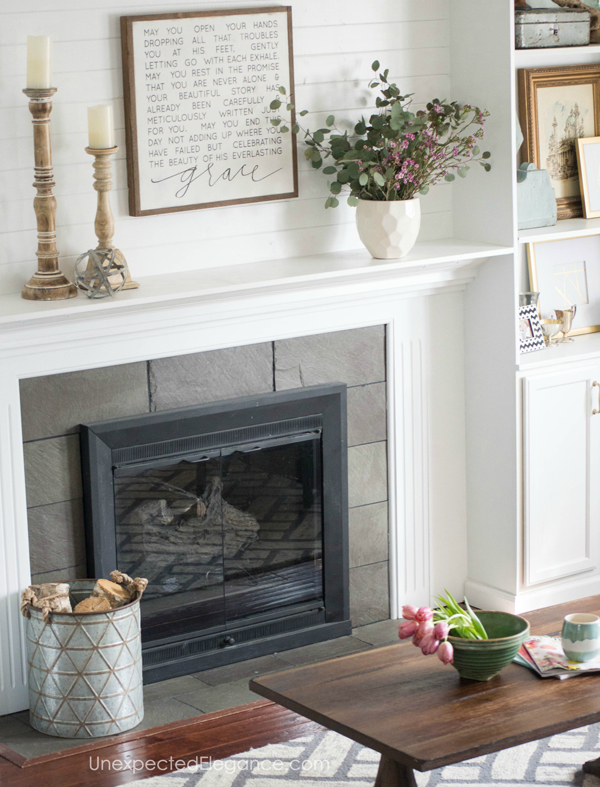 The best and CHEAPEST accessory for spring is fresh flowers.  I get all of my flowers from the grocery store for a few dollars each.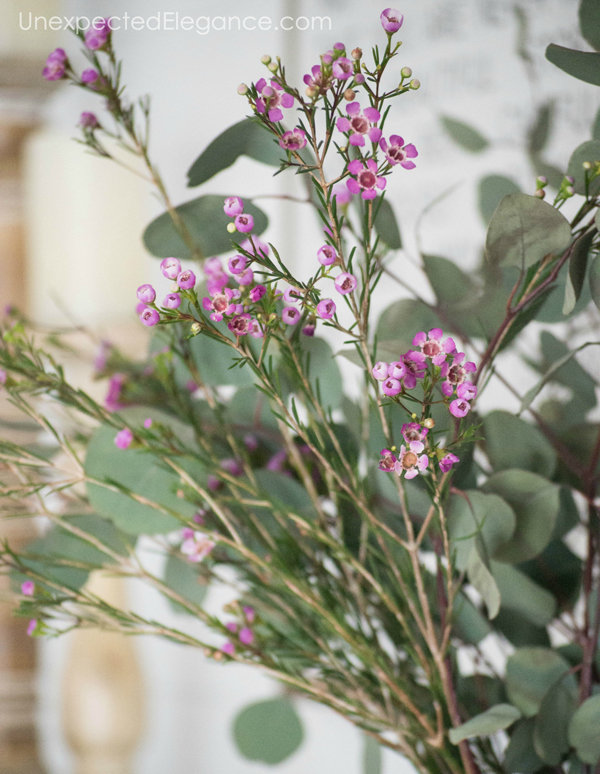 I like to find unique pots or bowls for the flowers to add even more interest.  The tulips are in a bowl my grandmother gave me a few years ago.
What is your favorite spring accessory?!?