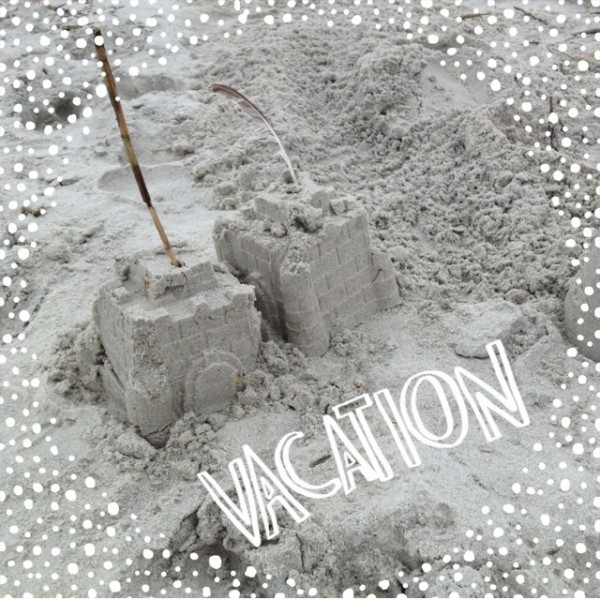 Monday morning we hit the road…destination: Savannah, GA!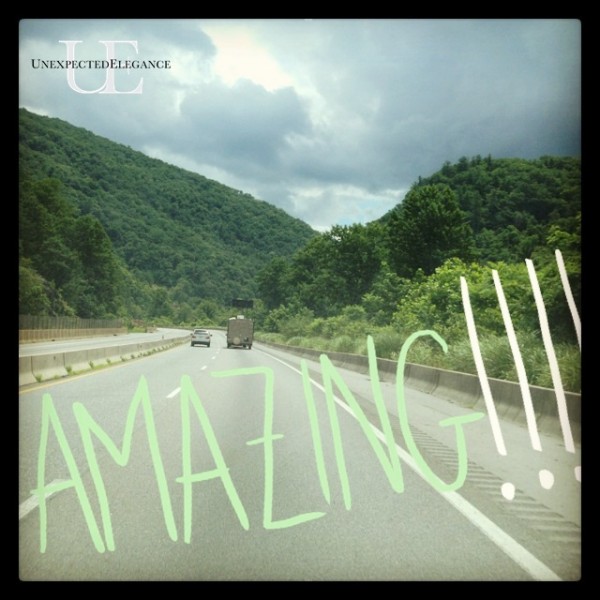 The scenery was beautiful and the drive from Indiana wasn't too bad.  We decided to stay at a  bed and breakfast not far from the river, at the Marshall House.  It was an old hotel built by a woman, Mary Marshall, in the 1800's.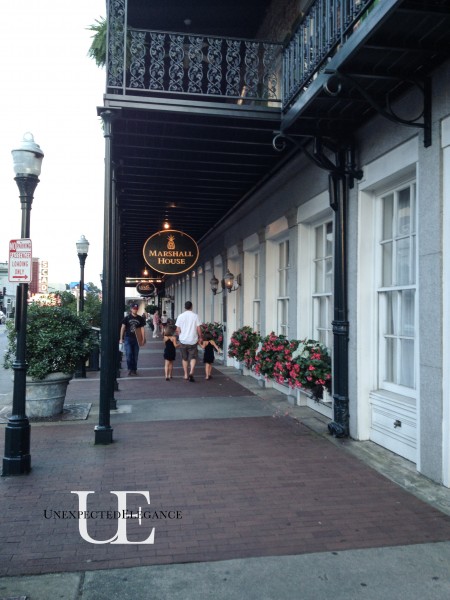 The rooms have been updated with modern conveniences, but the hotel still has all of it's charm.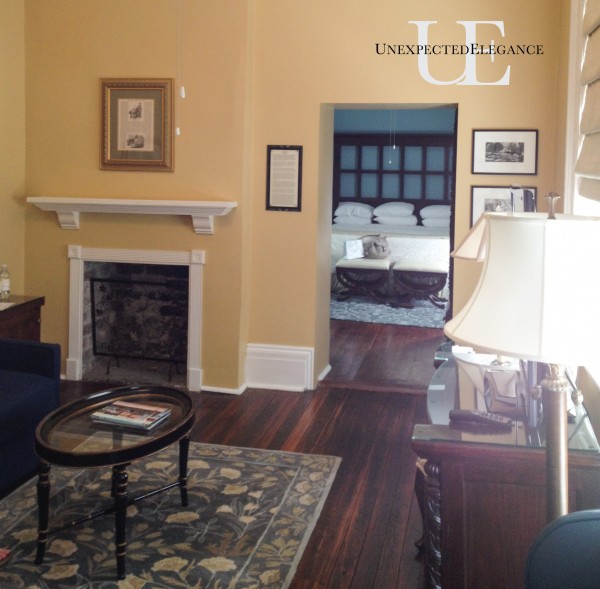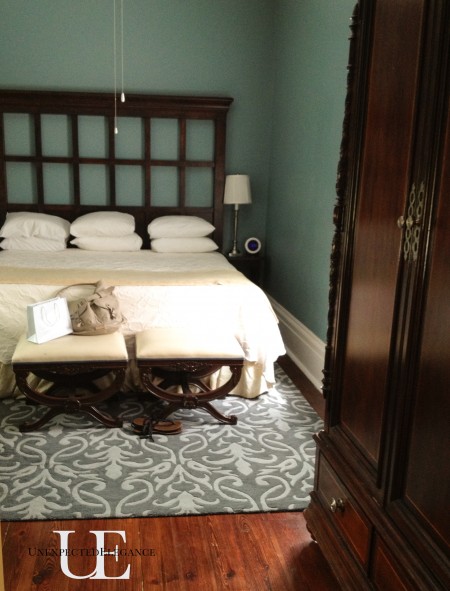 The "parlor" right off the entrance, was a great place for us to hang out and play games. We really enjoyed our stay and I would DEFINITELY recommend it!! 🙂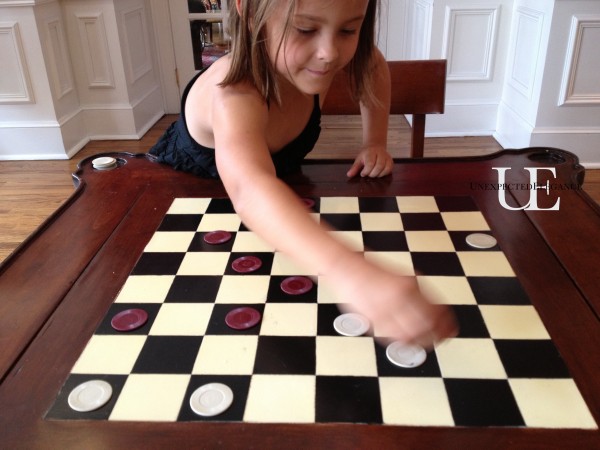 For lunch on Tuesday we went to Paula Deen's restaurant, Lady and Sons.  My oldest daughter and I used to watch her show on the Food Network, so she was super excited when she realized it was her restaurant.  (I haven't told her that she won't be able to watch it anymore…too much explaining would have to occur! 😉 )  If you want to eat here, make sure you call as soon as they open and make a reservation!!  You will still have to wait a little while, but it was fairly fast.
We took a walking tour through the city and learned about Savannah's role during the Civil War. The girl's weren't too trilled with it, but made it through!  (Fun fact about me…I was a History major in college.)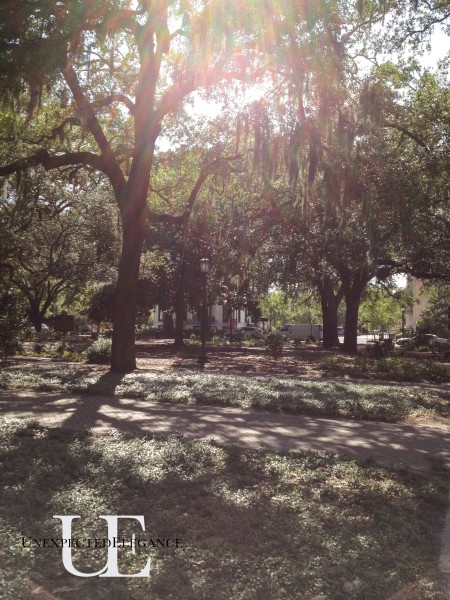 When everyone was hot and exhausted, I took my chance and went shopping.  There are so many cute boutiques!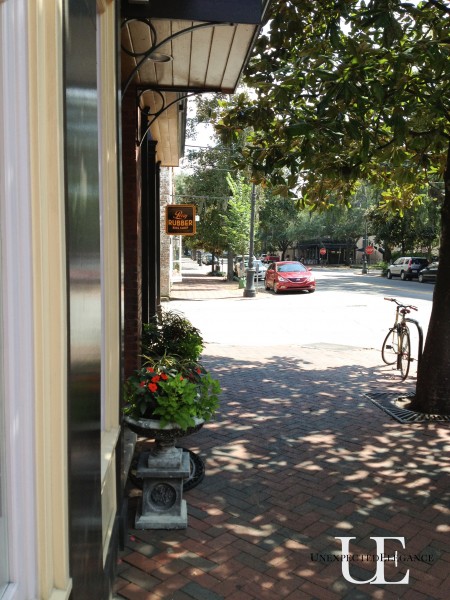 My favorite shop was The Paris Market.  I was in HEAVEN!!  I bought a FEW things… 😉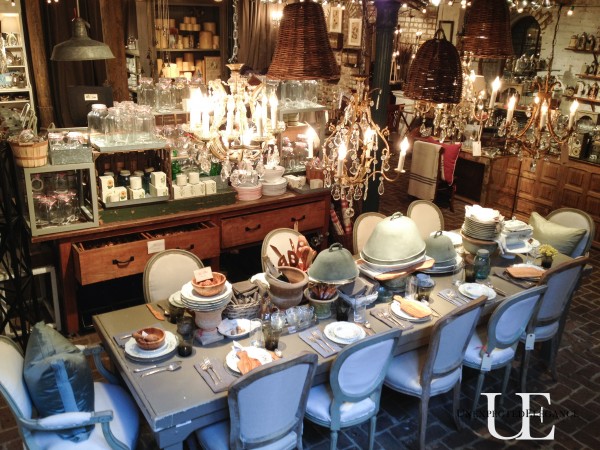 One of our evenings we went down to the river for dinner.  There is a great atmosphere and it was fun to just walk around.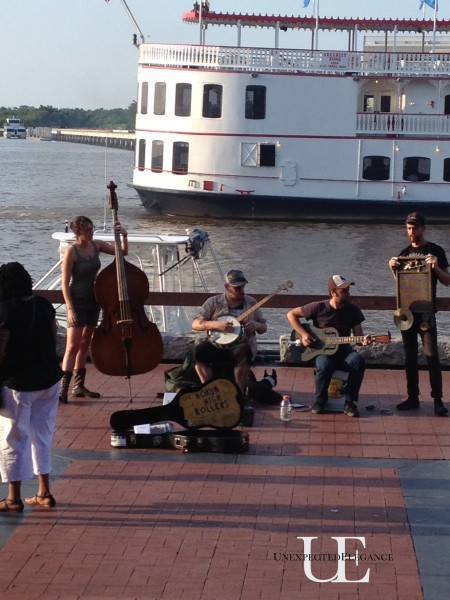 Wednesday we went to Tybee Island.  It was such an overcast day, but we still had a great time.  (I was actually thankful for the overcast weather because it wasn't so hot!)
To start the day, we went on a tour of the Tybee Lighthouse, then spent the rest of the day at the beach.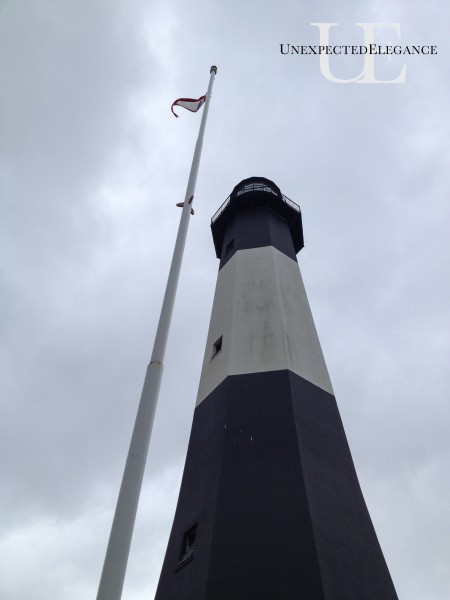 And ended our day with dinner at the Crab Shack.  It was a fun atmosphere, with live alligators and parrots.  It's off the beaten path, so make sure you look it up!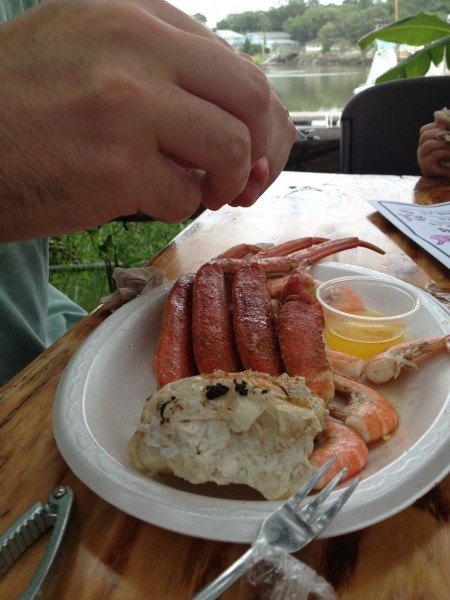 Our last day we had planned to tour Mercer Mansion (where the movie Midnight in the Garden of Good and Evil was filmed), but ran out of time.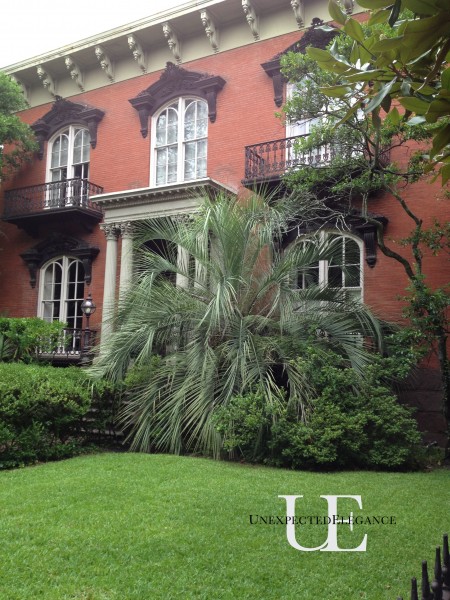 Instead we walked around Forsyth Park and had lunch at The Wilkes House.  We almost gave up on the lunch, because you wait in line outside and they let in 10 people in at a time.  It is set up as family style tables and you sit with strangers, but it was a neat experience and food was amazing!  Worth the wait! 🙂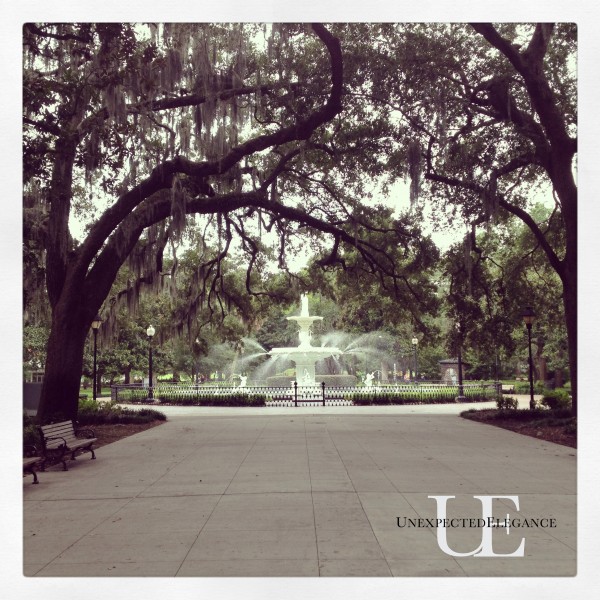 Now we are in Orlando, hopefully getting some relaxation at the pool! 😉
Have a great weekend!!
Angela