I finally found some time this weekend to start and finish a small project.  I made this:

I had planned to take it to Horton's in a few weeks, but I think I have fallen in LOVE.  I may hold on to it for a while.
Let me show you how it started.
I think it was either used to survey or possibly the stand for a telescope.  Either way, it is weathered and the paint that's left is a silvery-gray color.  (Perfect for my house!)
I went to the hardware store and bought a lamp kit and used some scrap wood I had on hand.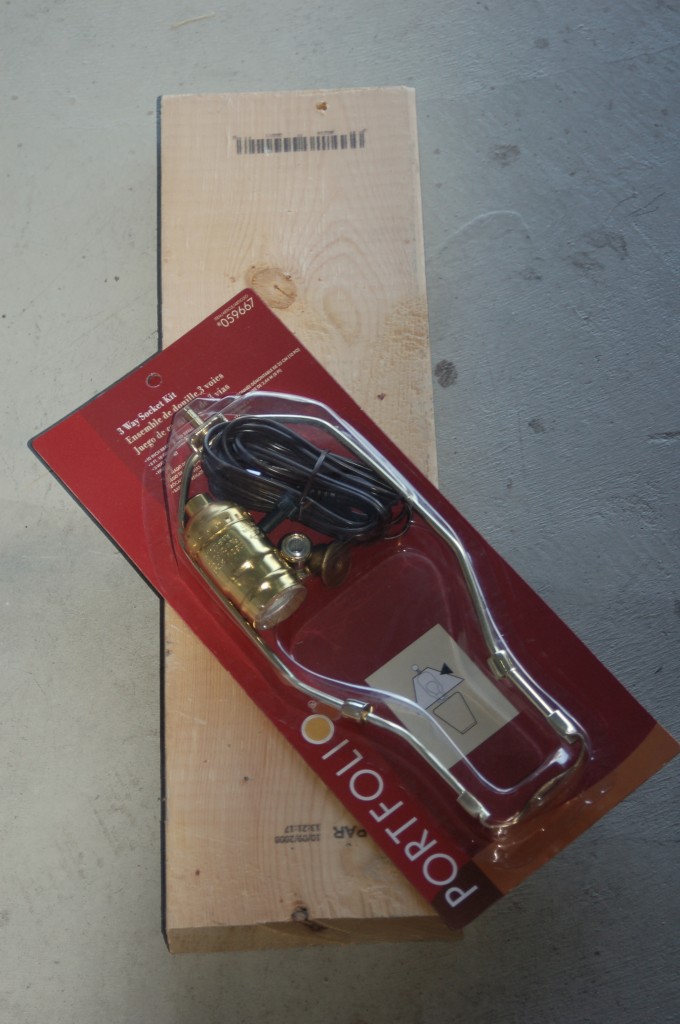 I had to make a few pieces for the top and put the light kit together, but all in all it was a fairly simple project.
I think it has found a new home in our living room!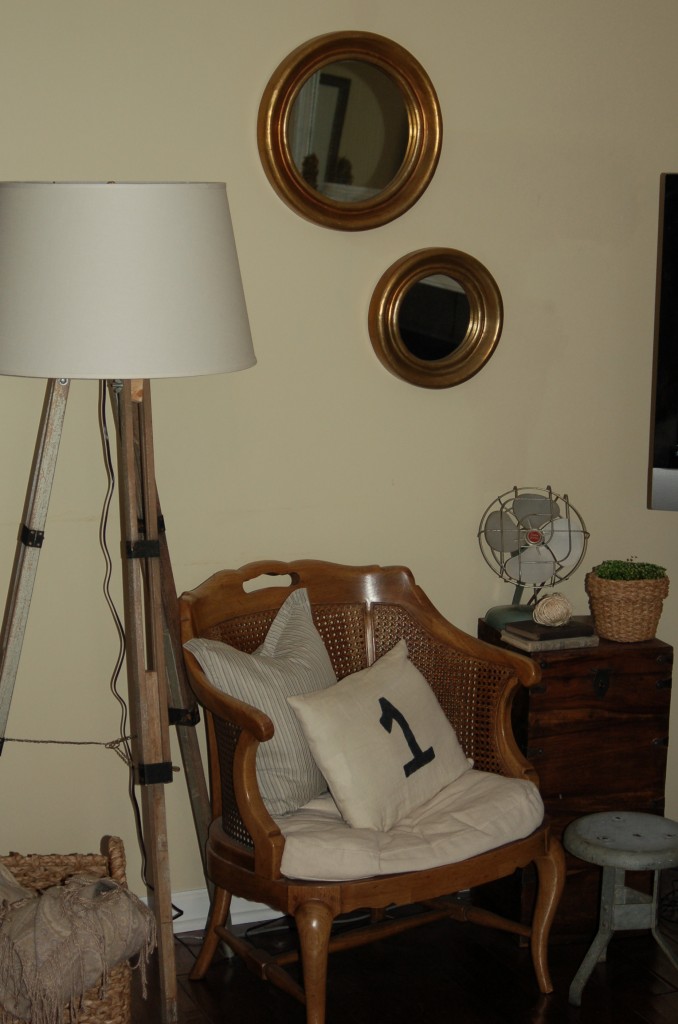 I hope you all have a wonderful week!    I will share some of the things I will be bringing to the flea market later this week.