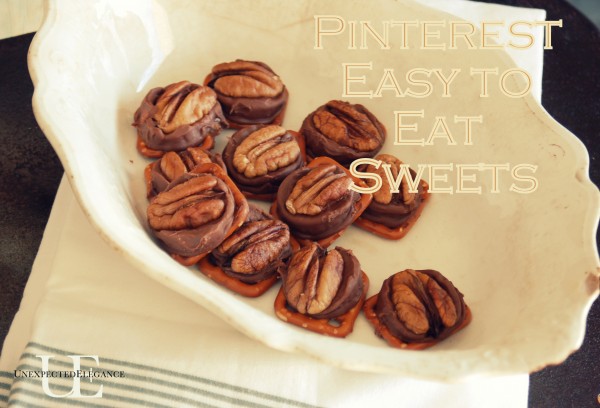 Today, was by far the easiest!! This sweet treat is very easy and OH SO GOOD! I found this recipe, if you can call it that, on Heather's blog Basilmomma. If you like to cook or just need some ideas, you should check out her blog. I was looking for something quick and easy and this fit the bill. It's just a pretzel, Rollo & pecan.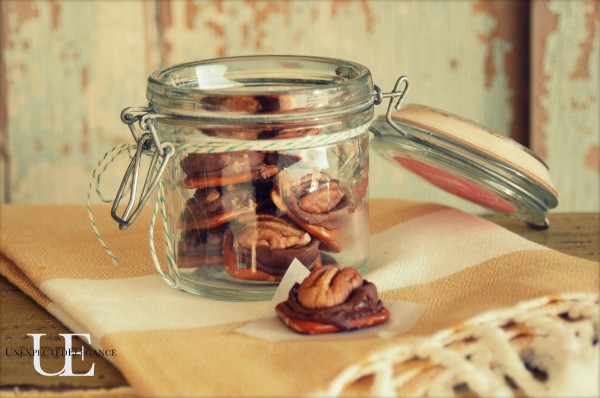 So, since it was easy I decided to incorporate two pins into one. Yeah, I'm cool like that. 😉
These free labels are from The Pretty Blog. I just cut it out and used regular old Elmer's.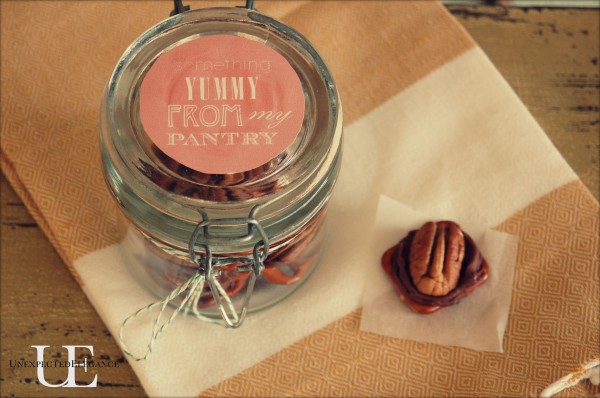 A few of my friends have been trying some the food from Pinterest, too. Here are a few others that have been tried and proved.
Shameless Copycat Starbucks Oatmeal Fudge Bars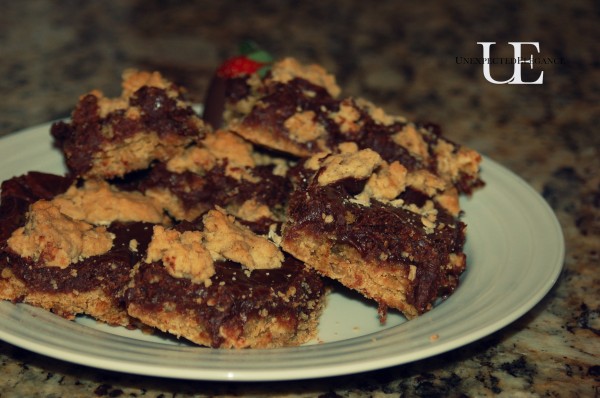 Nutella and Banana Pastry Pockets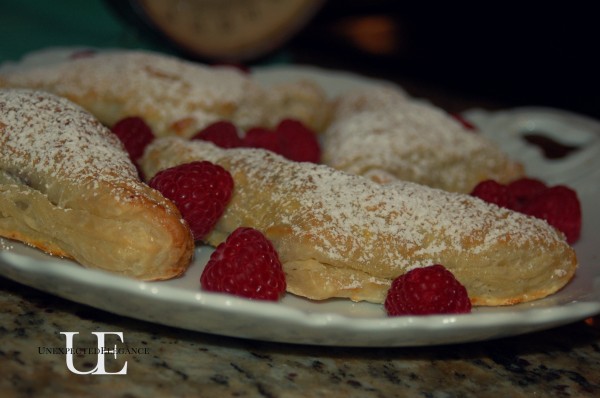 To find all these you can go to my board: FOOD.
I still haven't decided what I will be trying tomorrow? I guess it will be a surprise for us both.
Don't forget that Friday will be a link-up party!
~Angela