I don't know about you, but when I'm in the middle of a long project I often wish I had NEVER even started it in the first place.  I guess that's the case in most things, right?  When something is difficult we question the path we took to get us to that point.  Most of the time, if I can persevere through the difficulties…the end result turns out better than expected!
I shared with you a my excruciatingly long shower renovation a few weeks ago.  That shower was one (of many) projects that I wished (multiple times) throughout the process that we hadn't taken on.  It all started because of a leak, so something had to be done but when we were in the middle of it…I wished we had done something simple or just hired a professional.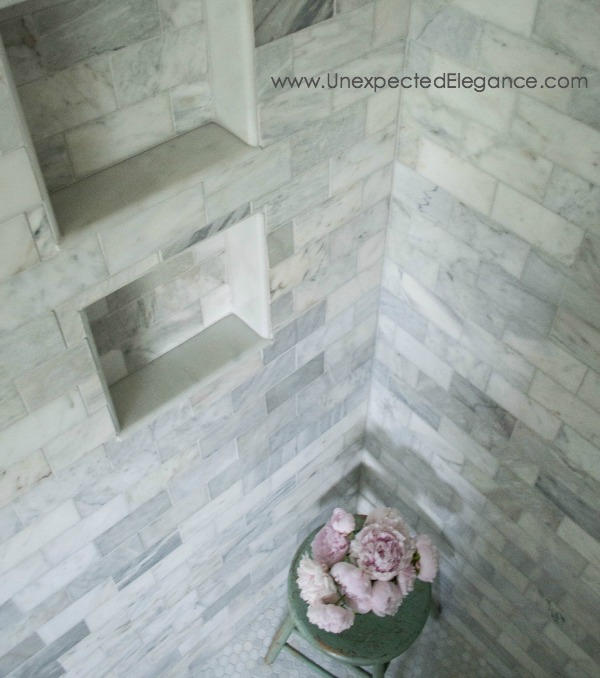 Like in life, I was focusing on the small details not the big picture.  Walls…check.  Plumbing problem…check.  Waterproofing…check.  ANOTHER plumbing problem…check.  I wasn't focusing on the progress, which is where my frustration was coming from.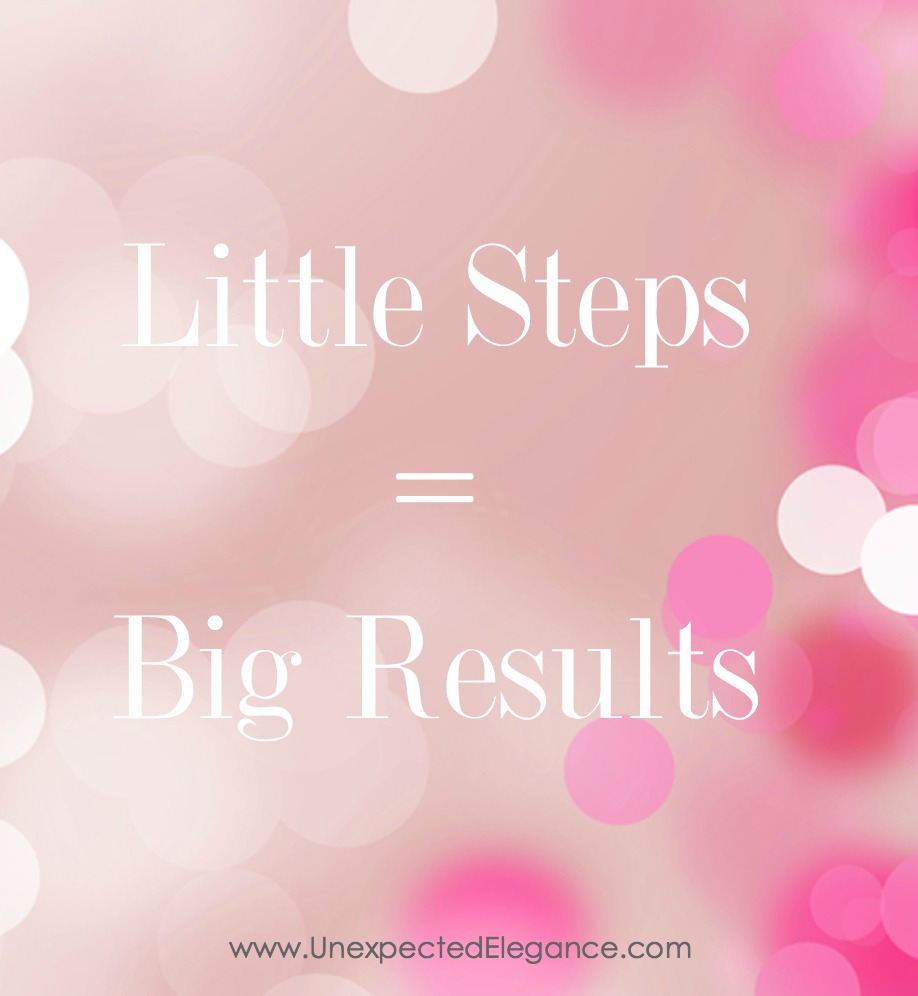 I knew the shower would turn out fine.  I had picked a classic, timeless tile that I knew would be beautiful.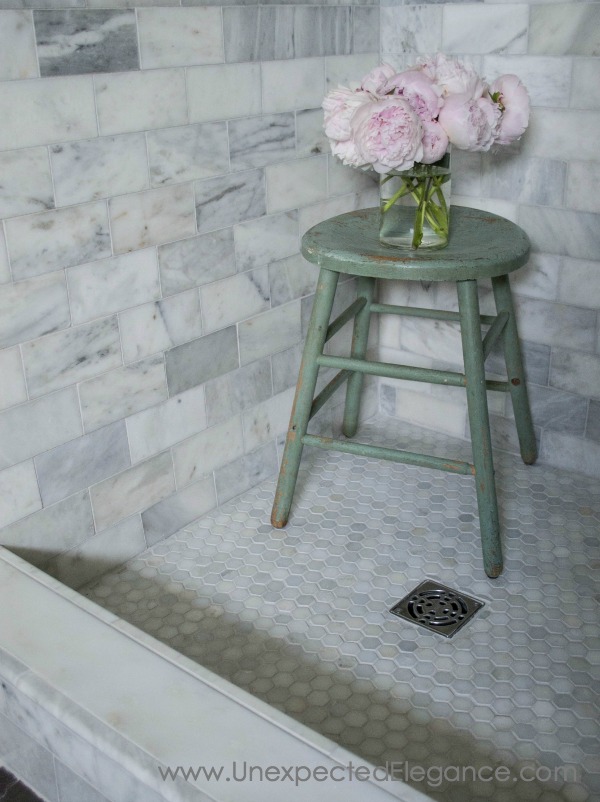 I took my time figuring out all the little details for the niches.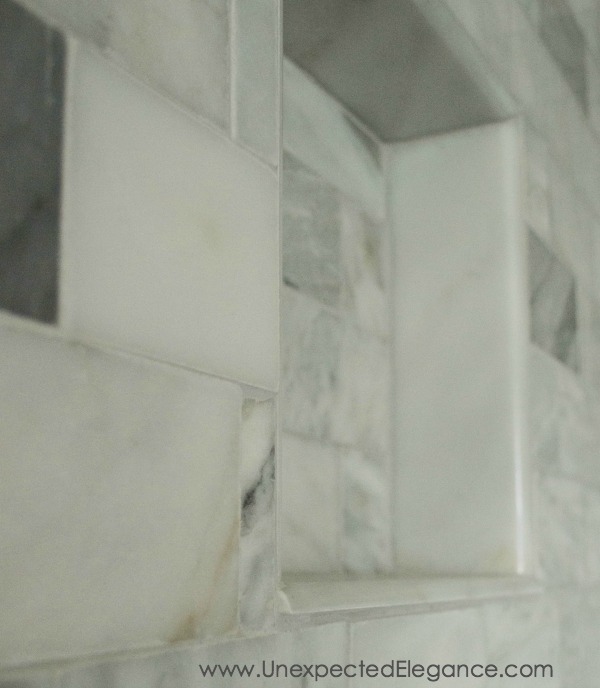 BUT, I can't say I was in love with it.  My LOVE IT MOMENT came when the grout went up and fixtures were on!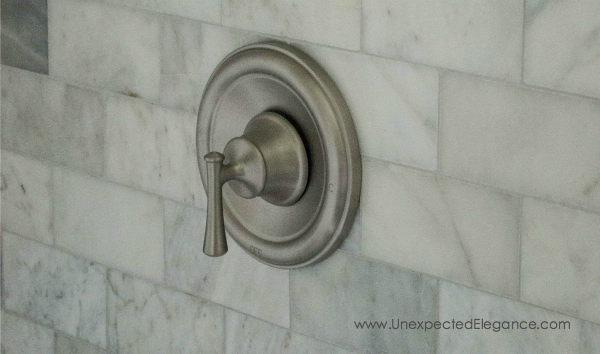 The grout covered all the little imperfections and the shiny new fixtures gave it a polished look.  I have to say, that after all the work (and doubt)…I absolutely love how it turned out!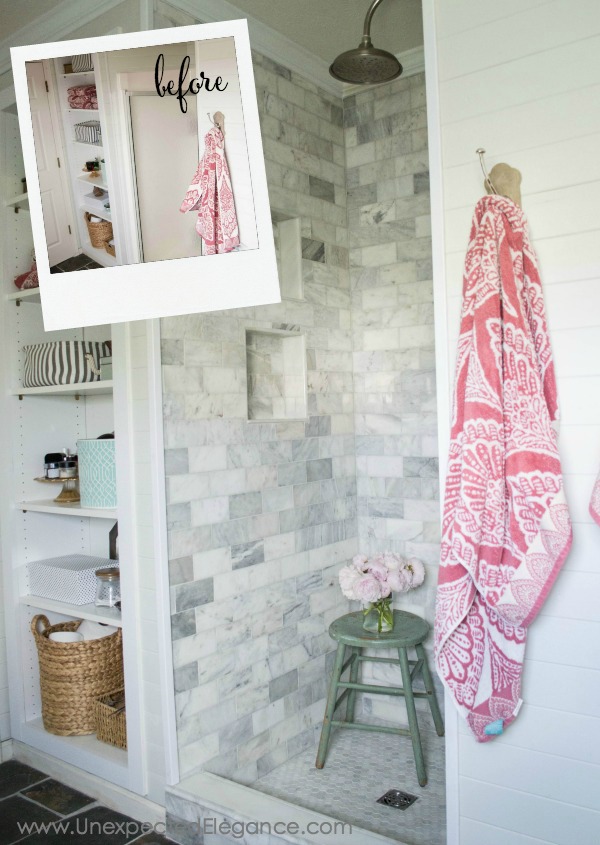 Now that the shower renovation is a (not so) distant memory, I'm ready to tackle a new project. 😉  The next space on my to-do list is my dining room.  It has been in need of some attention for a while now.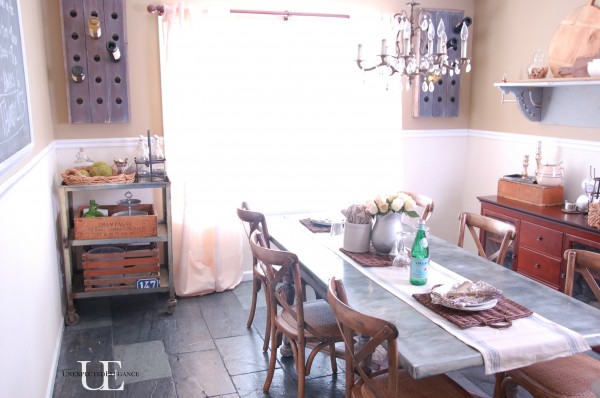 I would love to add a fun wallpaper to the upper part of the wall.  Maybe something like this: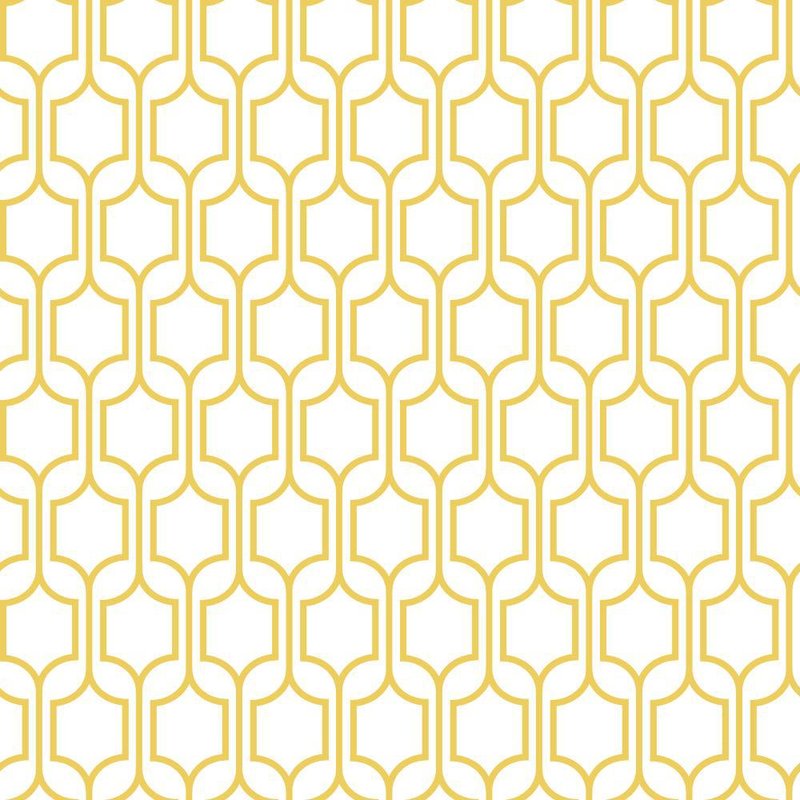 It also needs new lighting because the chandelier from the photo has since moved into the kitchen.  I love this light fixture from Build.com.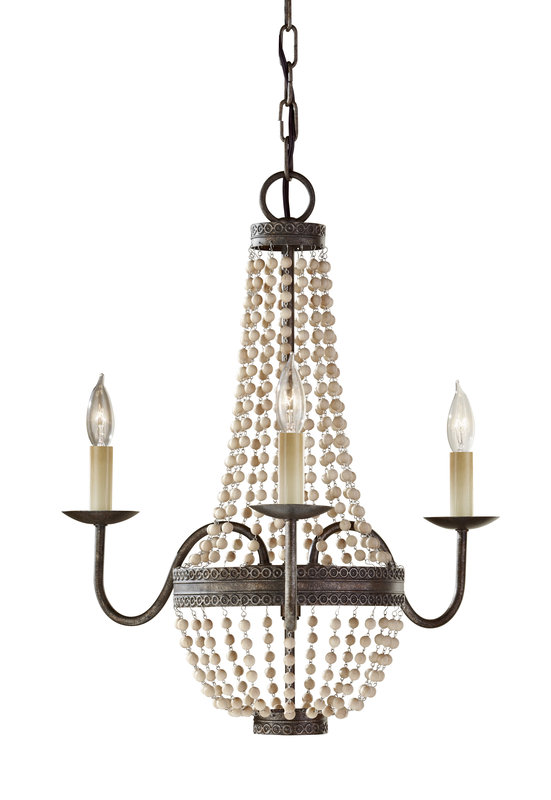 It will take some time to figure out all the details and do the prep work, but I am anxious to get started!
So, what about your home?  Chances are that you are not living in your dream home.  If you didn't build your house and customize every single inch of it, then there are probably things you want to change or remodel.  Let Build.com make that dream home a reality. Identify a place in your home you would like to renovate/update/fix and visit Build.com Learning Center for tips.
Right now Build.com is offering a chance to win $1000 shopping spree on Build.com when readers submit their "Love It" Moment photos to Twitter or Instagram using #loveitmoment!  Be sure to enter for a chance to win and check out more great ideas on their Pinterest, Facebook and YouTube channel.
What are your problem areas and what it would look like in their dream home?