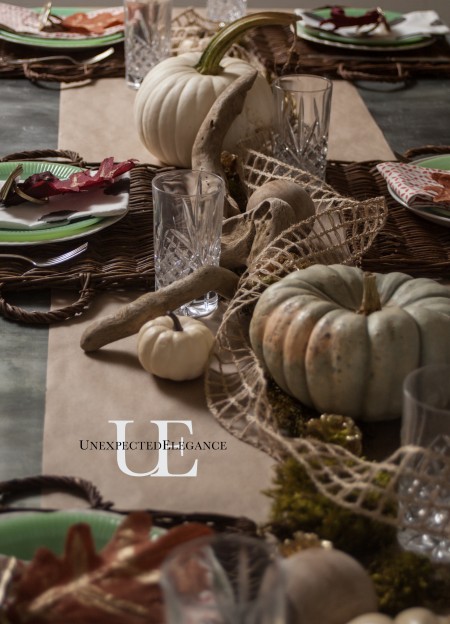 Well, Fall is officially here!  The days are cooler and the nights are chilly, here in Indiana.   It's perfect weather for outside fires, which we will start to have regularly!
And with the fabulous weather, comes all the beautiful colors and textures associated with the changing season.
 Most of what we use in designing our spaces, we get from inspiration right out of nature.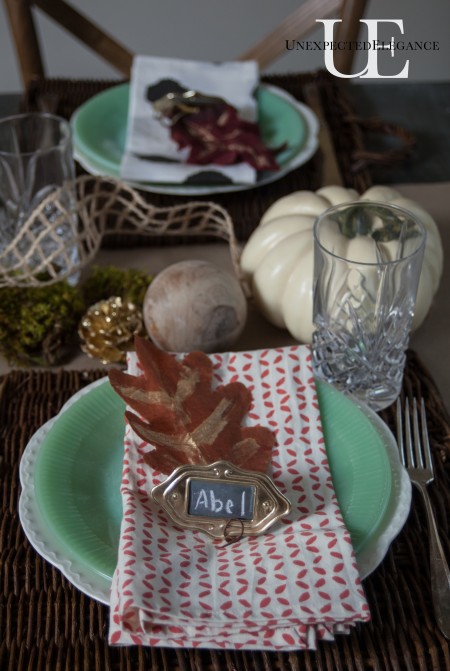 Fall decor doesn't have to be just orange and browns.  Nature is full of an array of colors.
 Pumpkins and gourds come in so many beautiful hues.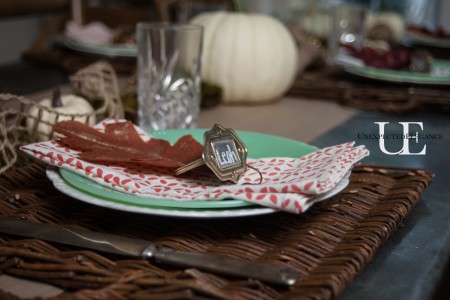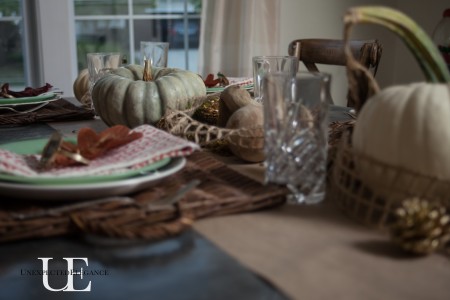 Personally, my favorite colored pumpkins are ivory and blue/green.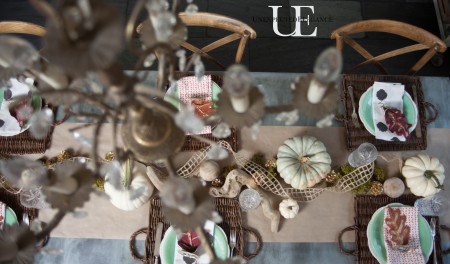 The subtleness of the colors doesn't limit you in your Fall decor.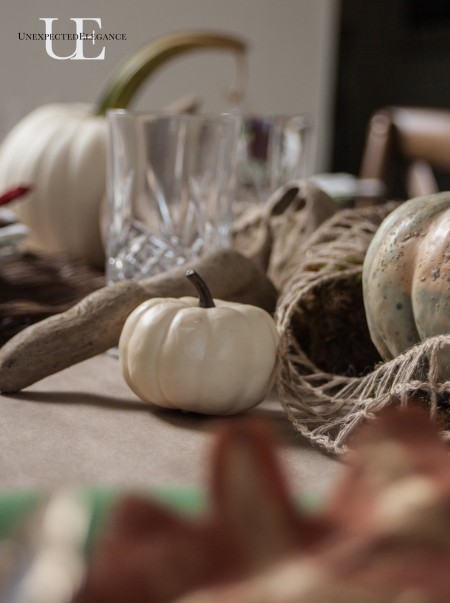 What are some of your favorite elements, this time of year?!?!
~Angela