We've all seen the beautiful pictures in magazines and wished our homes looked the same. While you can recreate the look from your favorite magazine photo that doesn't mean you should. In fact, there are several reasons why you shouldn't want your home to look like a magazine. Whether it's the lack of creativity or your guests being uncomfortable in your home, the showroom look isn't always a good idea.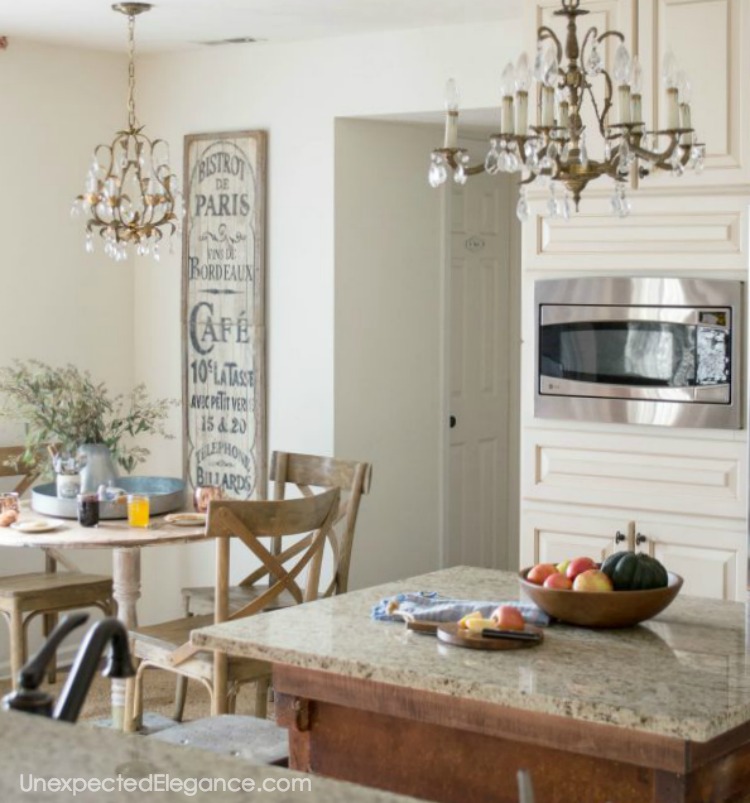 Here's why you might not want that magazine look…
Lack of Creativity
First things first. When you make your home look like the pictures you found in magazines, it lacks creativity. There is something to be said about creating a room from the ground up – finding the perfect pieces as you go. A home that is built this way tells a story. It might remind you of your trip to the beach where you got a beautiful piece of art or the flea market where you found the tables you upgraded using paint and new hardware. Let your home tell a story by being creative and designing it yourself.
It Can Feel Cluttered
You might not realize this, but photos look better with STUFF.  Magazine publications hire people to stage photos and normally that means adding in things to "fill" the space.  I do this sometimes too when I am staging AFTER photos of project.  A room could look great in person but the photos don't do them justice…that's when I will add in things to fill up the blank space.  Believe me they don't stay like that long because the extra stuff feels like clutter when you are actually living in a space!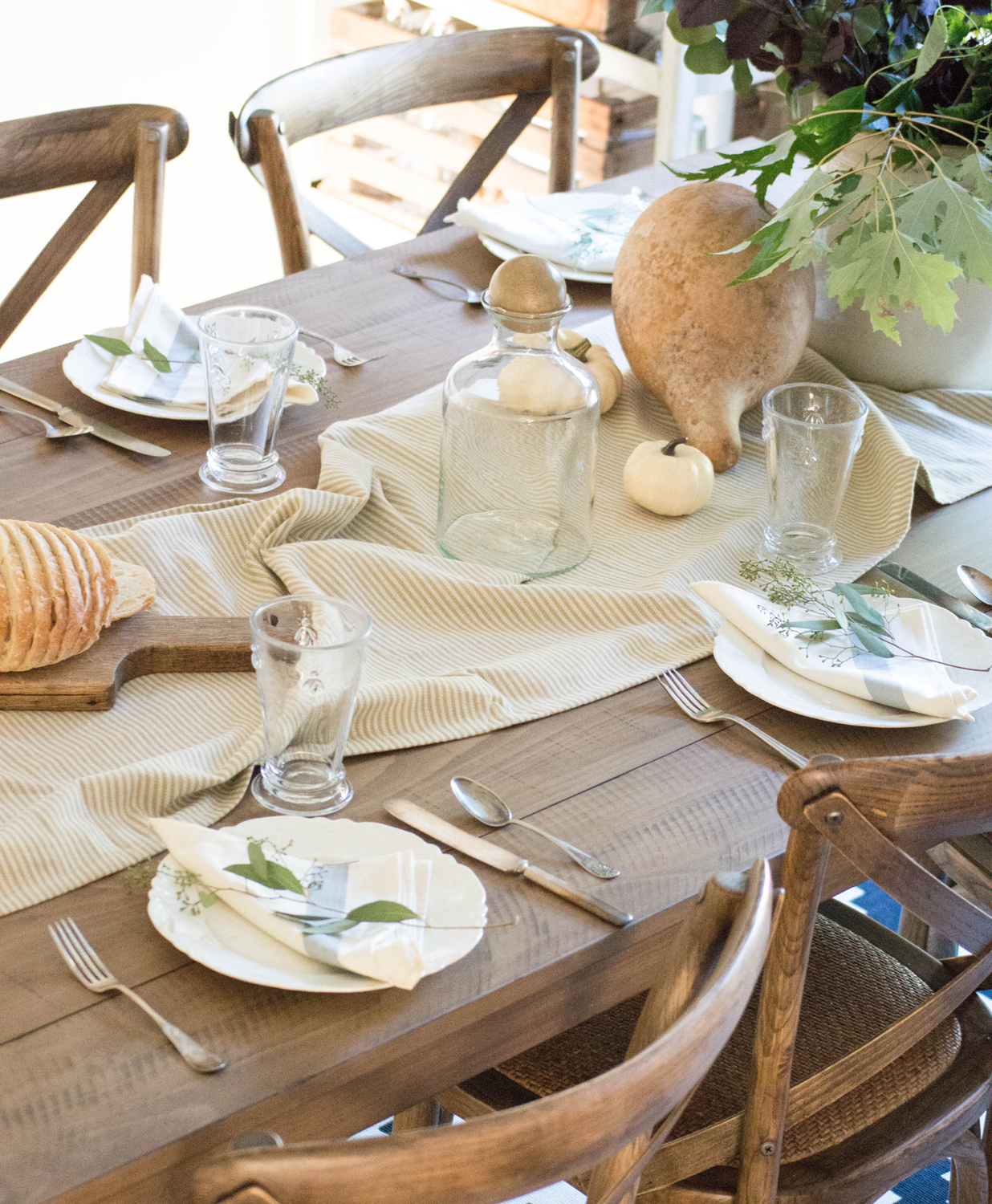 No Personality
When you decorate your home to match magazine photos, it lacks YOUR personality. The rooms in your home may be beautiful, but do they speak to you? Would you feel as though you accomplished something grand by simply recreating a look you saw in a magazine? Give your home personality and choose pieces that speak to you. Great design doesn't happen overnight. Great design is when each piece has been handpicked and you knew just the perfect place for it in your home.
Zero Comfort
A magazine-styled home is unrealistic long-term. Yes, it may be filled with warm colors and blankets perfectly placed on the corners of the couch, but real like isn't picture perfect all the time.  Believe me, you will go insane trying to keep it looking perfect all the time…especially if you have kids!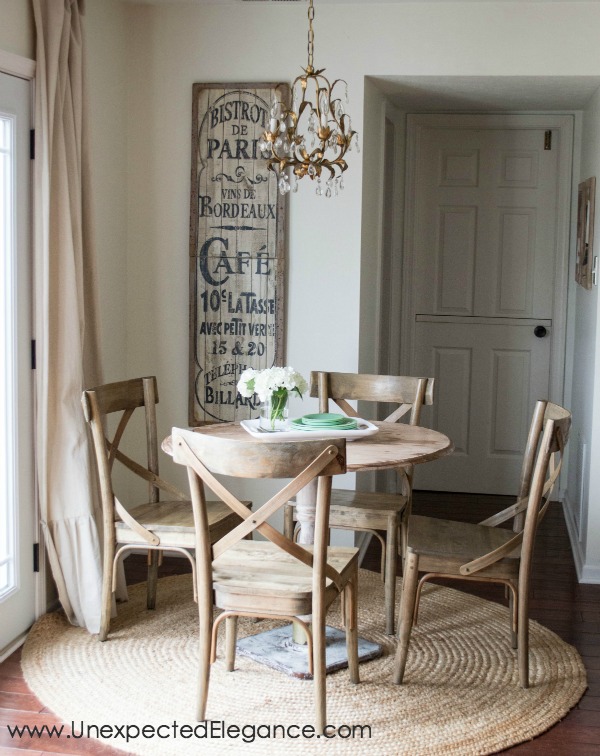 Uncomfortable Guests
Last, but not least, having a home that looks like it was pulled from a magazine leaves your guests worried about messing something up. In other words, they won't feel comfortable in your home either. When you create a space that is warm and inviting, your guests feel at home. They aren't worried about sitting on the sofa or putting their drink down. Create a home that allows everyone that enters your home to feel comfortable and welcomed.
Yes, magazine photos are pretty to look at and the look can even be great for selling your home – living in your home is another matter. If you want your home to be creative – to have personality – and to be welcoming and comfortable, you need to have a hand in designing it.