This is a sponsored post written by me on behalf of LG. All opinions are 100% mine.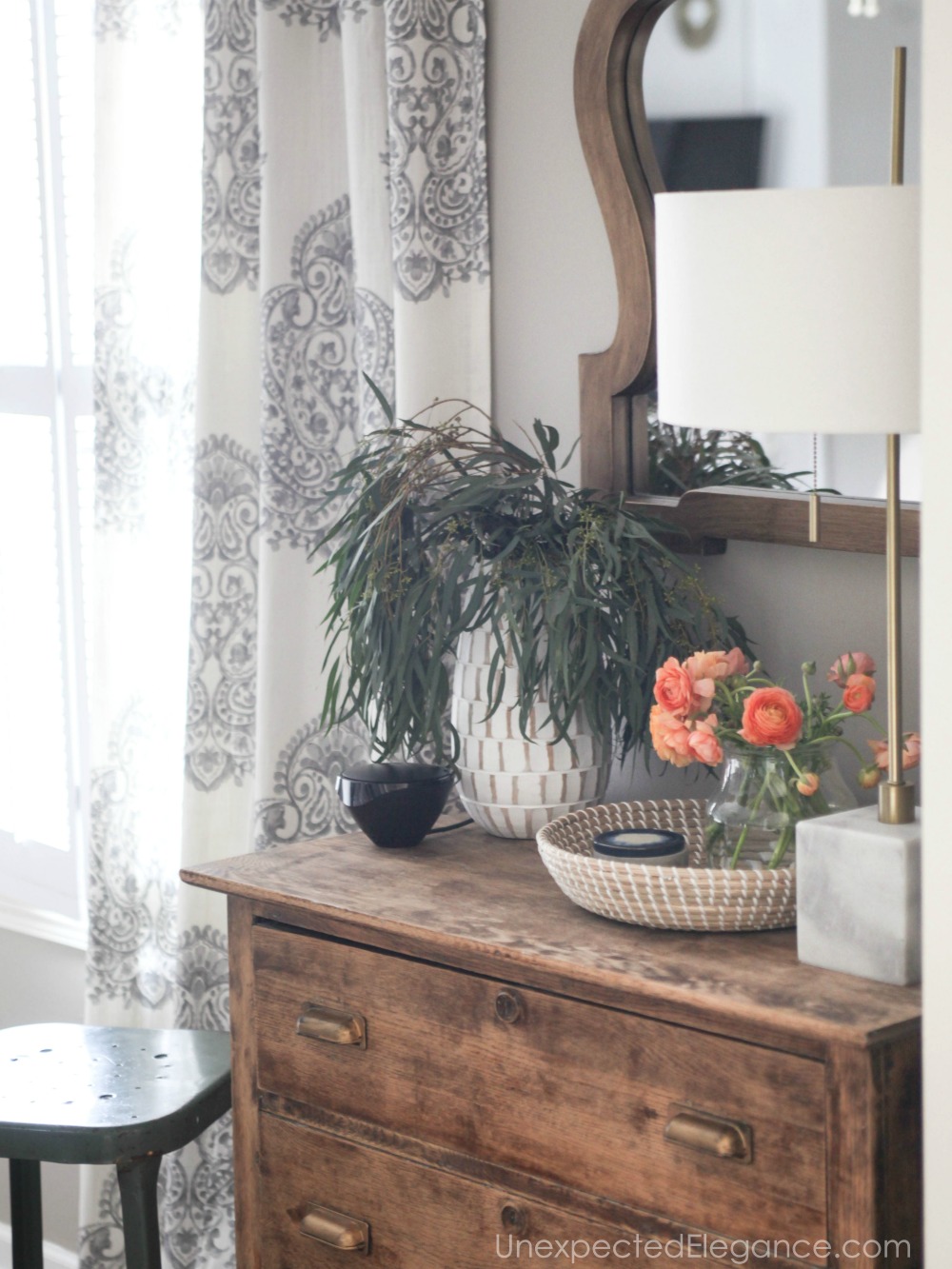 My kids are getting older and I'm letting them stay home by themselves more often.  I try really hard to give them some freedom within limits.  I know it's good for them and will help them become independent…however it can be hard at times.  So I've been on the hunt for something that would let me check on them if I can't be home when they get off the bus or for any reason they just need to stay at home without an adult.
I have found just the thing, friends!!!  This little piece of home technology has already been used so much.  It's LG Smart Security with the ADT Canopy™ app.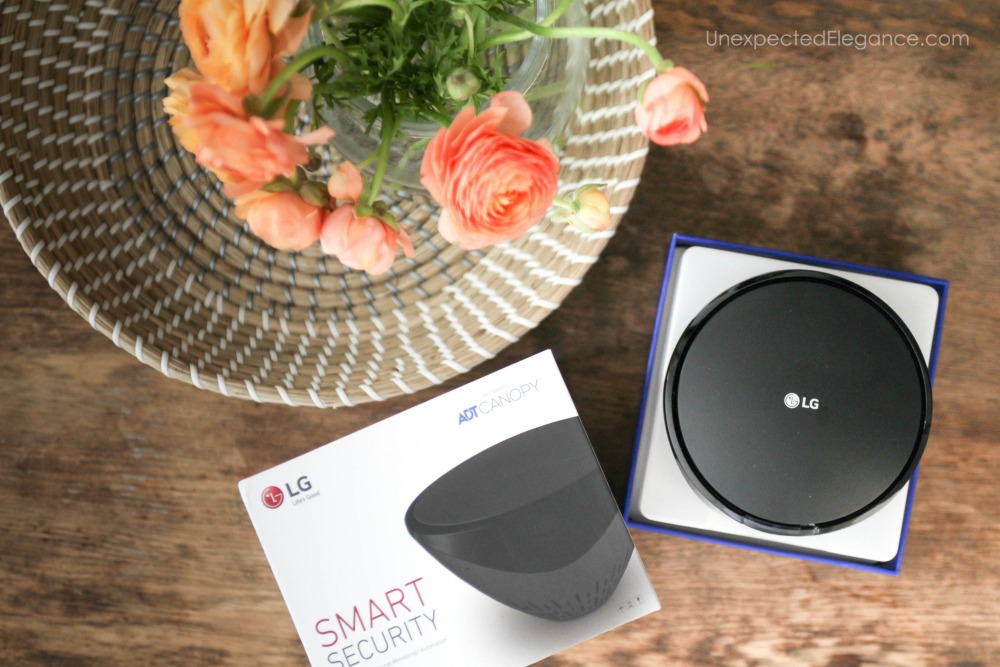 You know I'm not going to have anything sitting out in my home full time that is an eyesore (it would drive me nuts), so I was SUPER excited the unit is compact and sleek. Set up only takes a few minutes and then you are ready to start using the device with your smart phone.
The ADT Canopy™ mobile app for LG Smart Security makes it easy to check the status of my home (it's available for both Android and iOS users). I can see a live feed of my house, access previously recorded footage (additional paid ADT subscription required), check temperature and humidity, change security modes and more. The absolute BEST feature, in my opinion, is that I can talk to people in my house through my phone with the device's two-way intercom.  My 9 year old loves this feature too!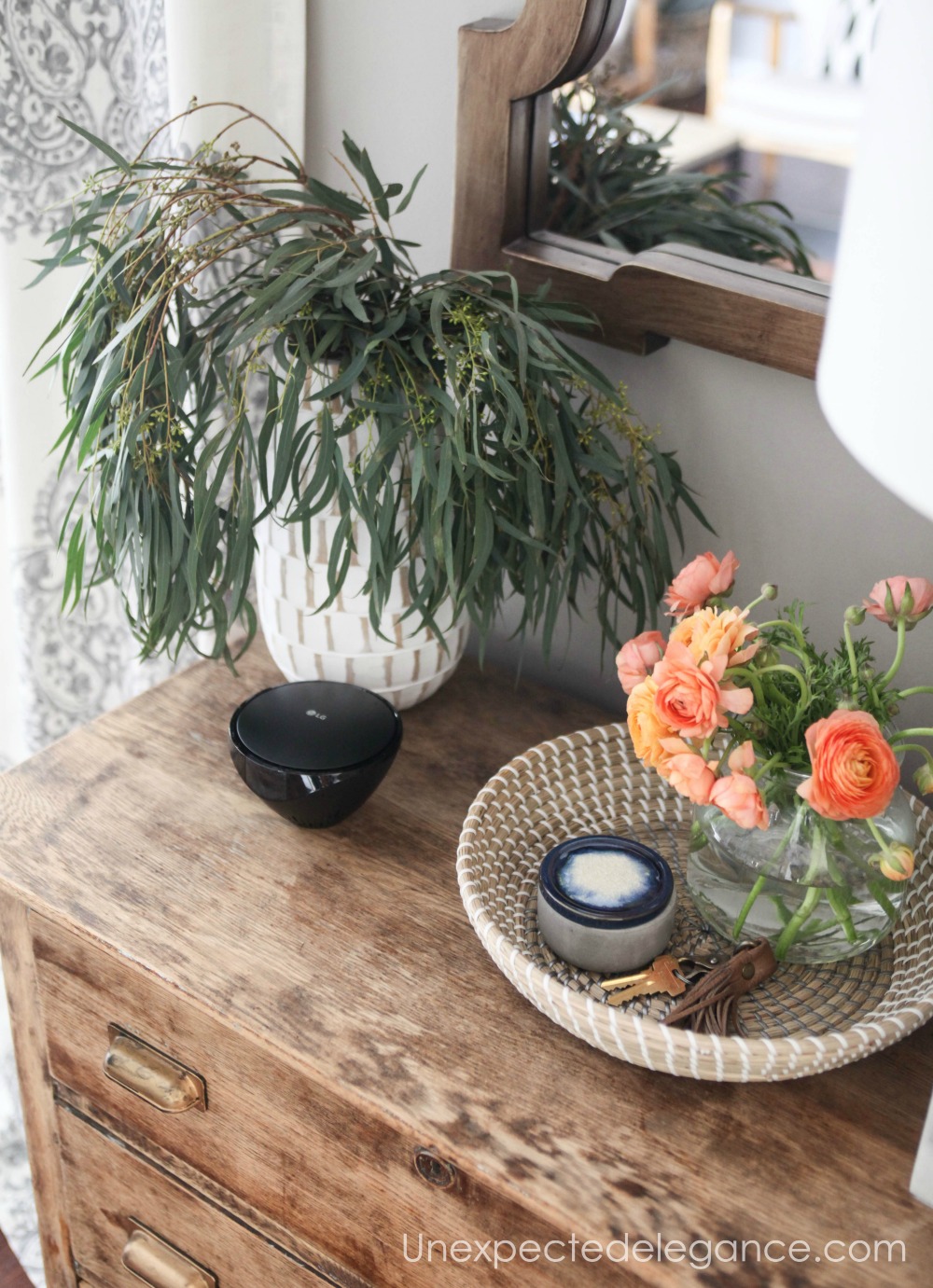 The picture is sharp with full HD video sent directly to my smartphone (or tablet).  I also have access to 24/7 secure live-streaming with custom self-alerts sent to me either through email or push notifications.  It's so helpful to see know what's going on without having have the app running in my background all day.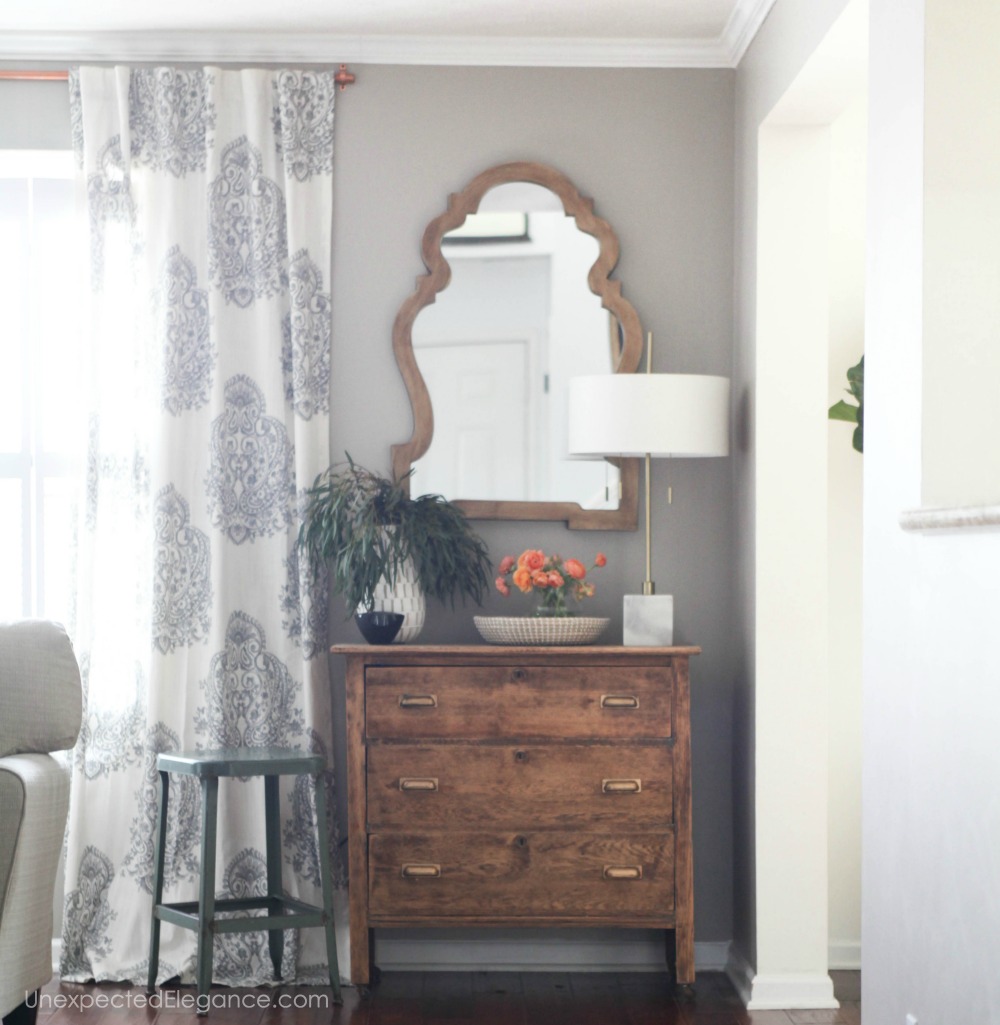 LG Smart Security has a 5-megapixel camera that captures 1080p pictures and features zoom capability. The camera can capture virtually an entire room with minimal image distortion, as it features a 130-degree field-of-view. You can see a live view in the picture below, which is most of my downstairs!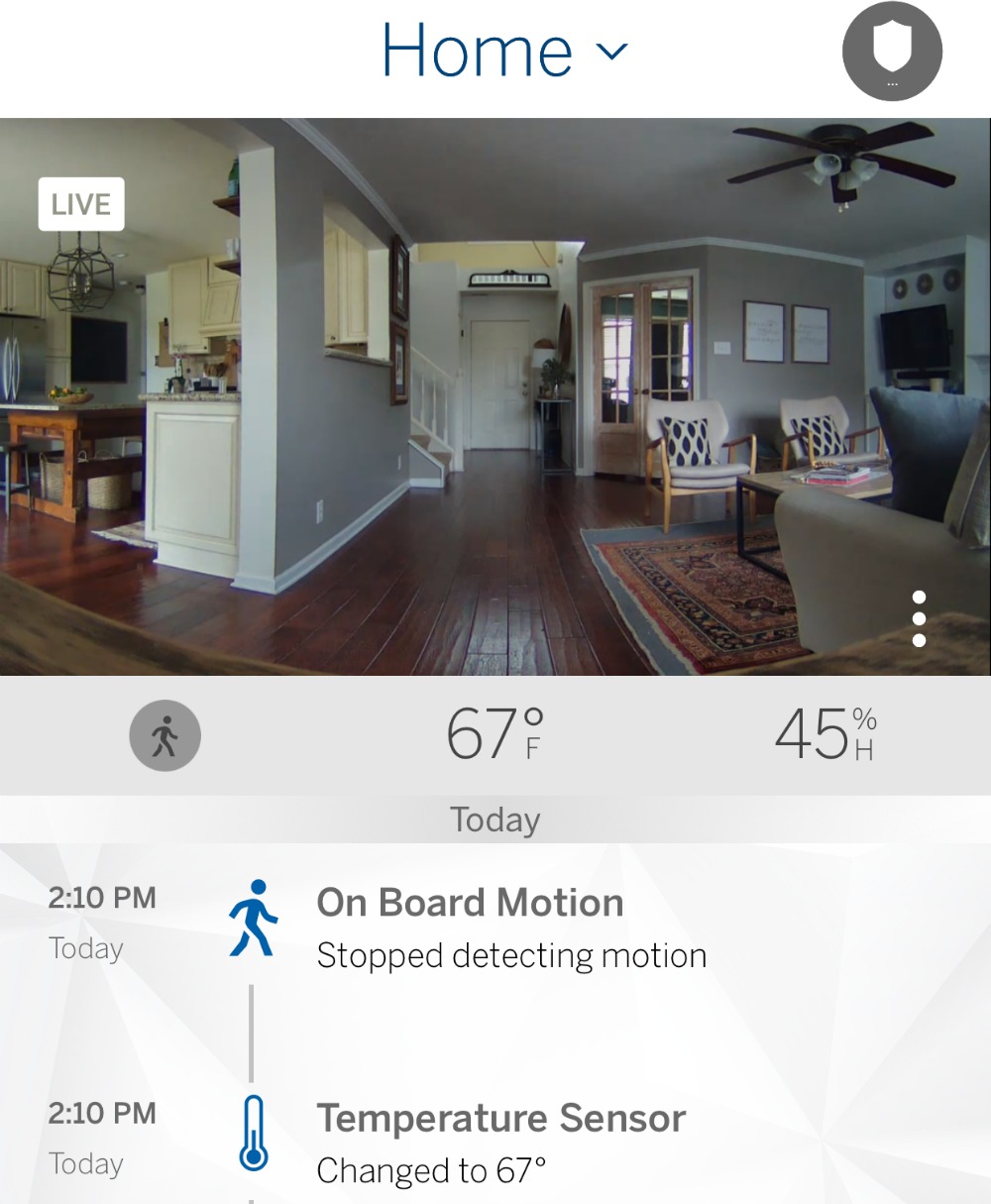 We can monitor our home conditions remotely with the home health monitoring feature, where preferred temperature or humidity settings can be checked and changed through the ADT Canopy™ mobile app. We're sent a warning text if levels change drastically.
Over the years I have installed a few different "smart" devices throughout the house and the LG Smart Security device can be used as a central hub to control some of the other devices, such as lights, locks, smart plugs such as the GE Smart Plug Module and thermostats. It has Z-Wave support, so you can add contact sensors to doors and windows to provide extra security, and smart outlets for programming and scheduling when the lights come on and off.
LG Smart Security is compatible with Amazon Alexa-enabled products.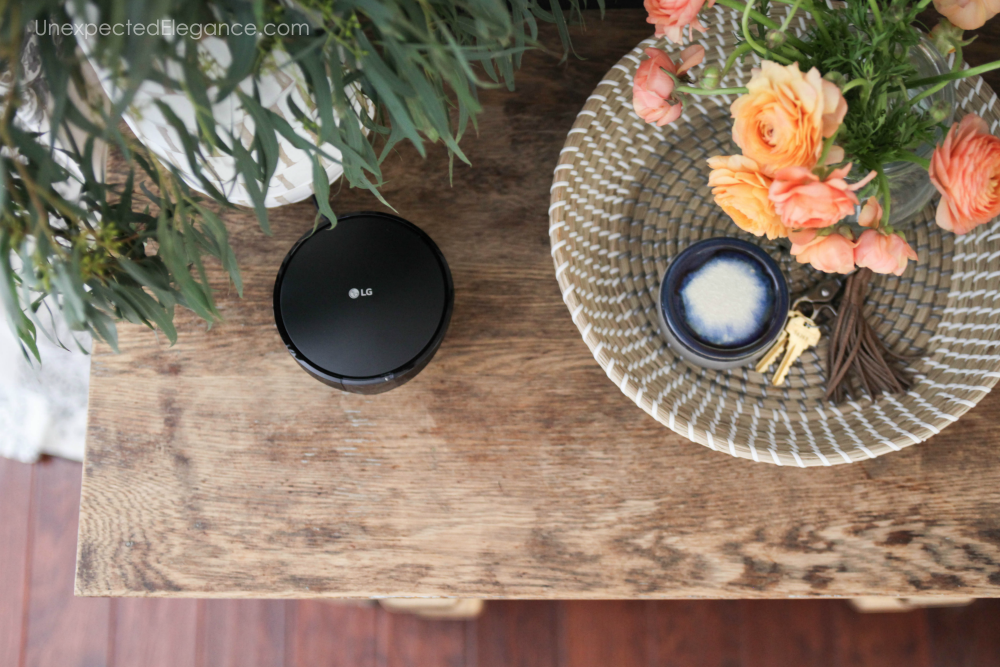 You can use the device by itself or (for additional protection and peace of mind), subscribe to ADT Canopy for LG Smart Security on a month-to-month basis with no long-term contract and no penalties for cancellation. You'll have the option of two ADT Canopy services: Intrusion Detection and Secure Video Storage. Intrusion Detection delivers 24/7 professional security monitoring and will alert emergency personnel when an alarm is triggered if the camera detects video motion.  It also offers the capability to remotely arm or disarm the security device from anywhere. Once an alarm is received, ADT will call you for verification and if nobody answers, they will dispatch first-responders. You will also have access to Secure Video Storage from either a seven or 30-day history package.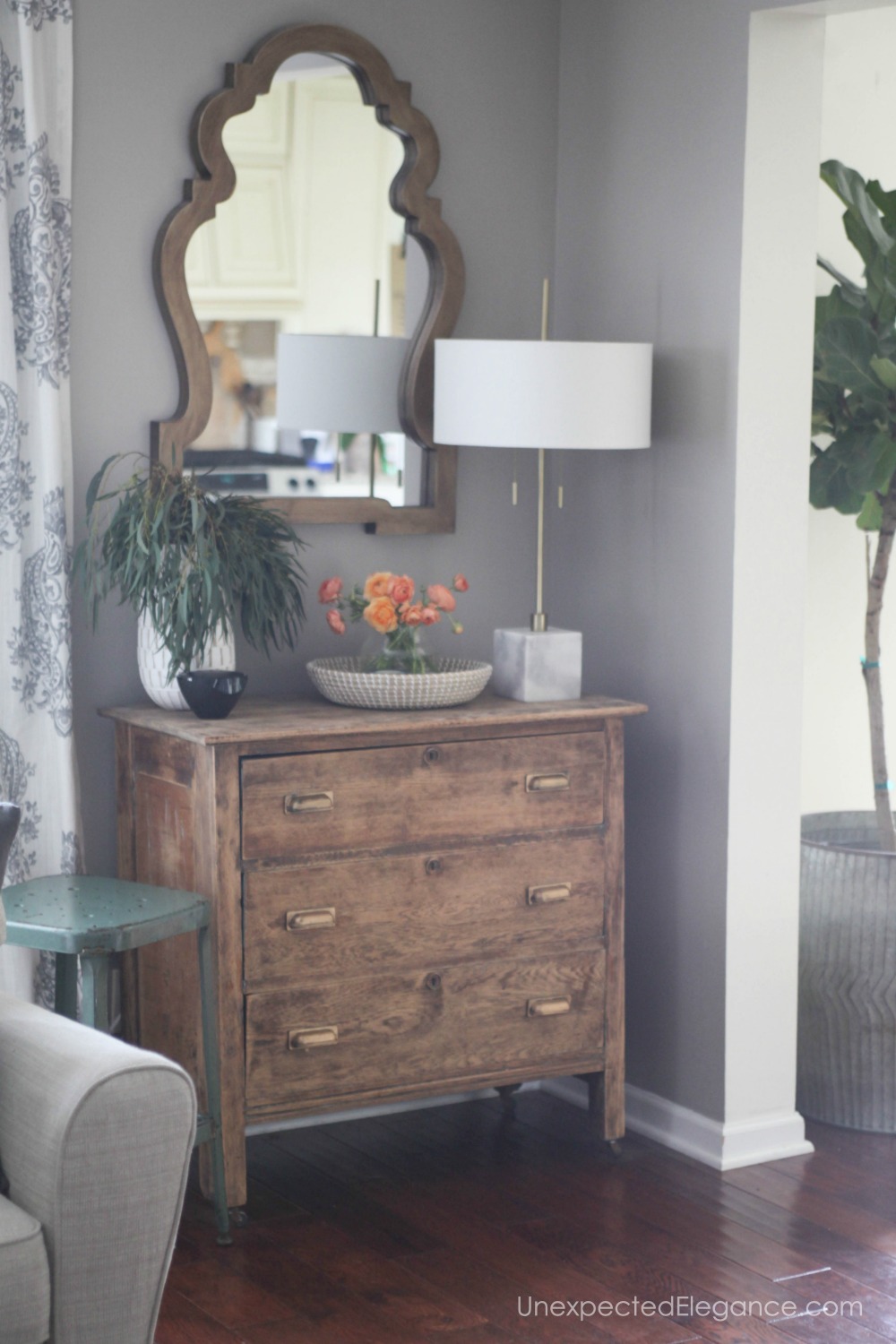 Honestly, this little device is awesome.  I love how it integrates into my decor AND gives me peace of mind.