Well after almost a year of procrastination, I finally have my Etsy shop up and running.  I think the idea of just getting started is what has stopped me from moving forward.  I spent the majority of the day working on the technical aspects of Etsy and taking pictures.  (I was even able to add my shop to the sidebar!) Here is a few examples of what you will find.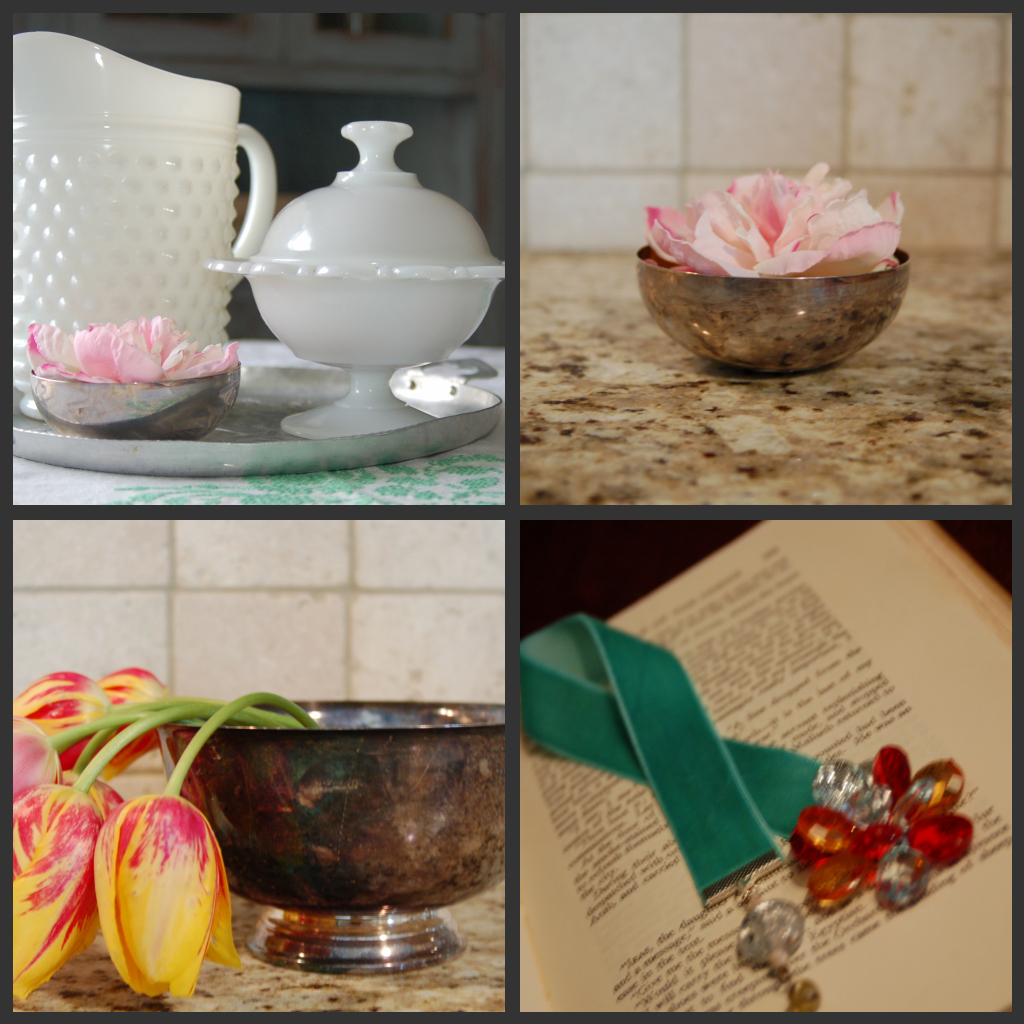 I have SO much to list that it is going to take me a while to "stock" my store, but at least I have gotten the ball rolling!
I am offering 15% off for anyone making a purchase between now and June 1st…just enter "grandopening" at checkout.
I hope you will check out my store and offer some feedback.  I would love to know what you think…constructive criticism, please.  🙂
THANKS!
Angela