TEN Years…time goes by so fast.  It seems like yesterday that we were back in college.  (Ok, well not yesterday but not THAT long ago.)
Looking back things were so simple back then. Â We were young, newlyweds with no kids (and no money). Â Big decisions seemed easier when it was just the two of us and life in general seemed slower.
 We've been good friends since the moment we met and soon that friendship became even more.  I can't even begin to explain how much I love, appreciate, and respect this man I am so privileged to call my husband.
He's not only a great husband but a wonderful dad!! Â (This picture just makes me happy!!)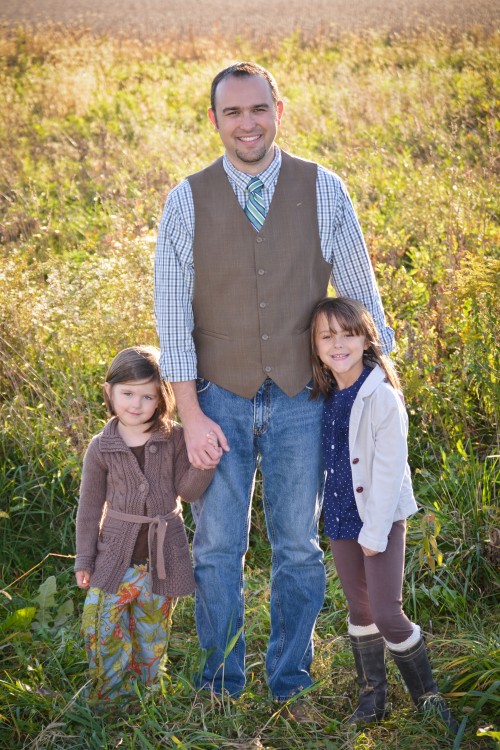 I Â have realized that as the years go by, things are only getting better. Â Life doesn't get easier, but our relationship continues to mature . Â No one ever said marriage would be easy but it takes two people who look past each others faults and show grace to one another. Â (I am thankful for all the grace he shows me on a daily basis!!) 🙂
Feeling extremely blessed today!!!
~Angela