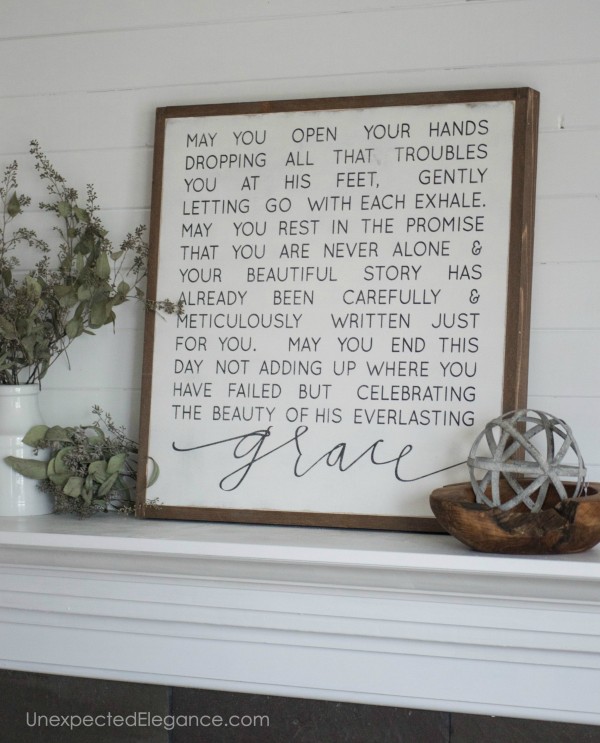 I'm not perfect.  I don't have "it all together"….the cold hard truth is that I will never be at a place that I feel like I do.  The reason I have to put this fact out into the world, is that I have been on a desperate quest to have my life exactly how I want it.  Are you on that path?  I think most of us are.  Don't get me wrong there is NOTHING wrong with having dreams, goals and expectations for how you want to live.  We SHOULD have life goals and aspire to live a fulfilled life.
The problem comes when we try for that "perfect" life.  Life is messy and throws us curveballs all the time.  We can't control other people, therefore there's very little (outside of ourselves) that we can control.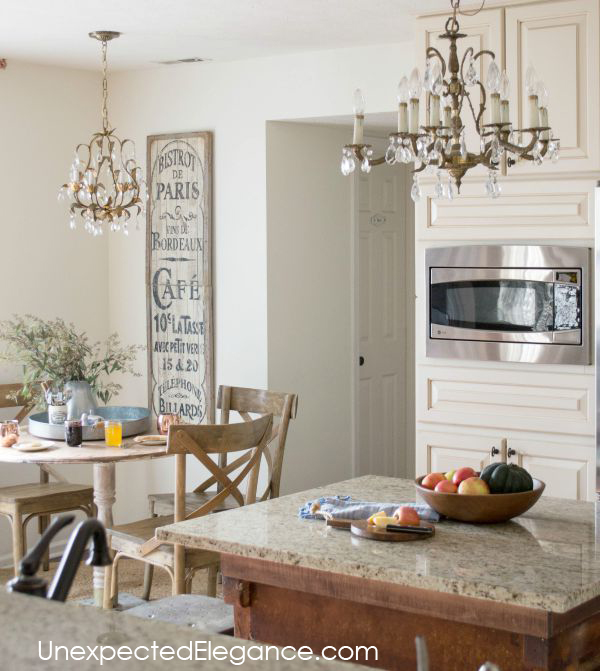 My husband made a joke a few weeks ago, that I was "on a self-help kick".  He's probably right.  Since the beginning of the year I have read 2 books:  The Circle Maker and The Life Changing Magic of Tidying Up and I'm working through a daily devotional, Draw the Circle.  I've signed up for a course about clean eating and Jon Acuff's course, 30 Day of Hustle.  I have set some goals for myself this year and so I'm doing everything within my power to make sure they happen.  Can you tell what they are from my list of reading and courses?? 😉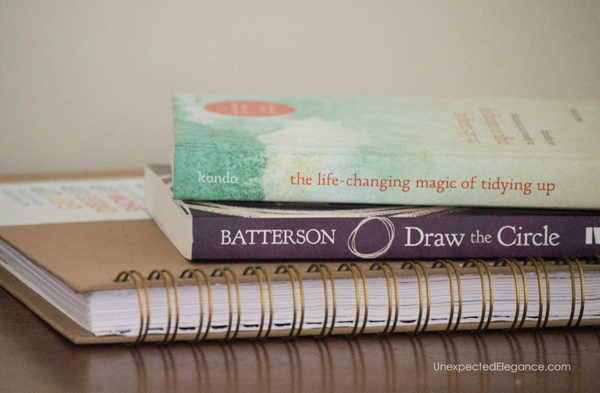 My point is that we will get discouraged from time to time.  We might even completely FAIL at what we are trying to accomplish.  But no matter what we want to accomplish, we have to learn that win or lose, succeed or fail…we have to keep pursuing our dreams.
It's hard in a world that is constantly bombarding us with other people successes, making us feel bad about what we haven't done or feel we can't do.  It's even harder for some us that are connected to social media.  Other people's opinions can HURT (even if we don't know the person).  There are times that I get completely paralyzed by doubt.  I feel like all the good ideas have already been taken, or that I am not educated enough, or connected enough, or driven enough to do what the really "successful" people around me are doing.
Honestly, there are still times that I question my path and God's calling on my life.   BUT, I know that no matter what I do (and how many times I fail), as long as I'm willing to give it over to him, dust myself off and try again….it will all work for his GOOD.
I'm not sure why I decided to share this with you today, but I felt that some of you might need some encouragement.  In January we all start out with resolutions or goals for the year and by the end of the month, many of us, have already given up on those goals.  So if you feel defeated and have given up on the thing you said you were going to accomplish this year, know that it's never too late to start again.  Believe me you'll be glad you kept trying this time next year!