YAY!  It's time for a GIVEAWAY!!  Callie from Seriously, Handmade recently offered to host a giveaway and of course, I said YES!
She has made an adorable "Book Wreath"  from an old novel she got for $1!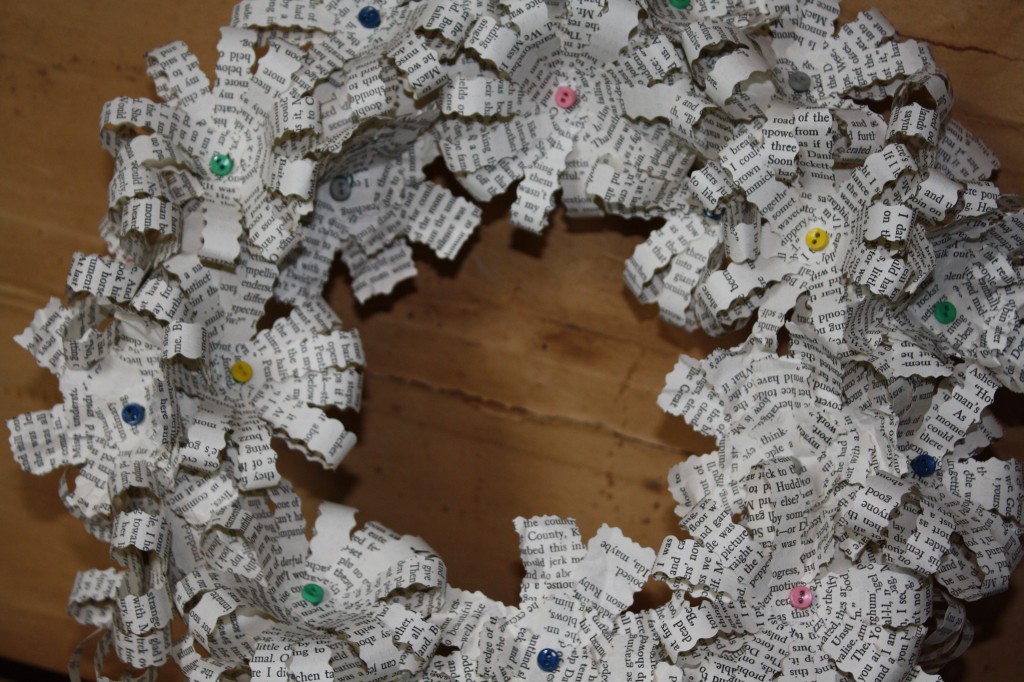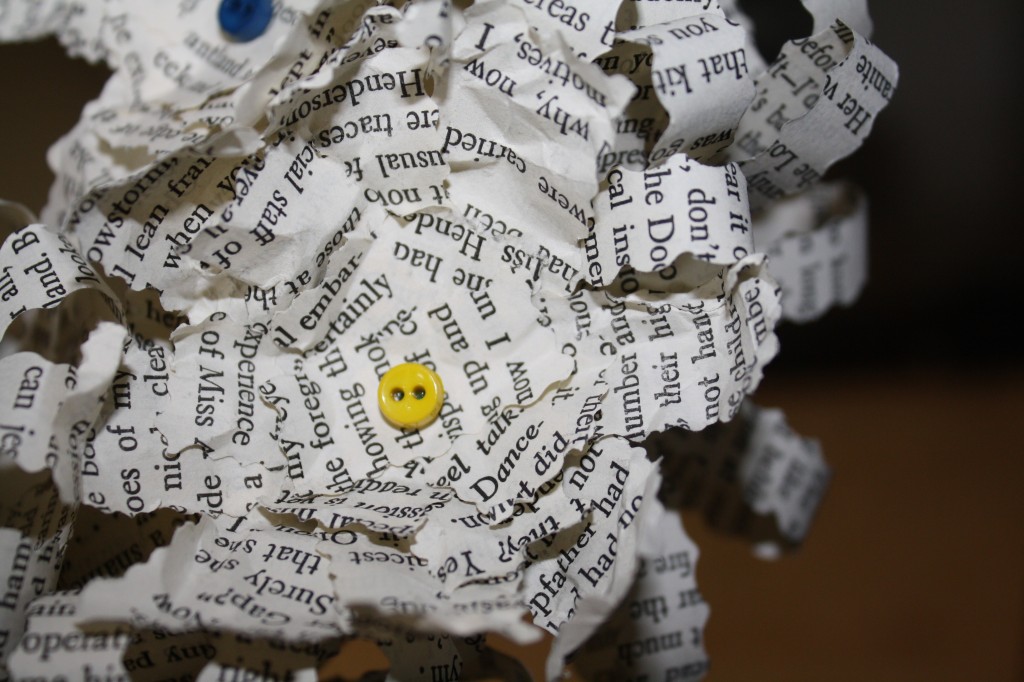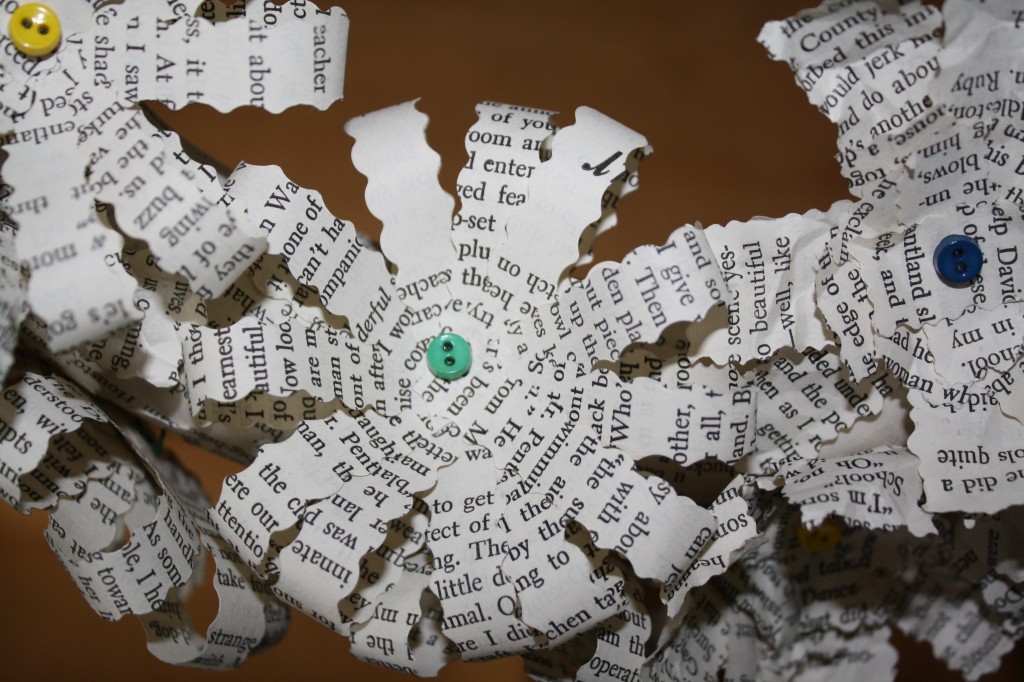 So, here are the Rules:
1.  Check out Callie's Blog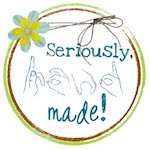 2. Come back here and leave a comment about ONE thing you might have in common with her.  You can leave as many comments as you want, if you have that much in common! 🙂
3.  If you decided to become a followere of Seriously, Handmade leave a comment for another chance to win.
4.  It is not a requirement that you are a follower of my blog, but if you are leave me another comment!
I think this is a great way to get to know a new blogger and win something fun!  I hope you will all join along!  The winner will be drawn next Wednesday, September 8th.
By the way, she will be posting a tutorial on the wreath during the next week.  GOOD LUCK!