This project has been a sort of evolution.  It originally started out as a LARGE rectangle chalk board in my kitchen and then became this: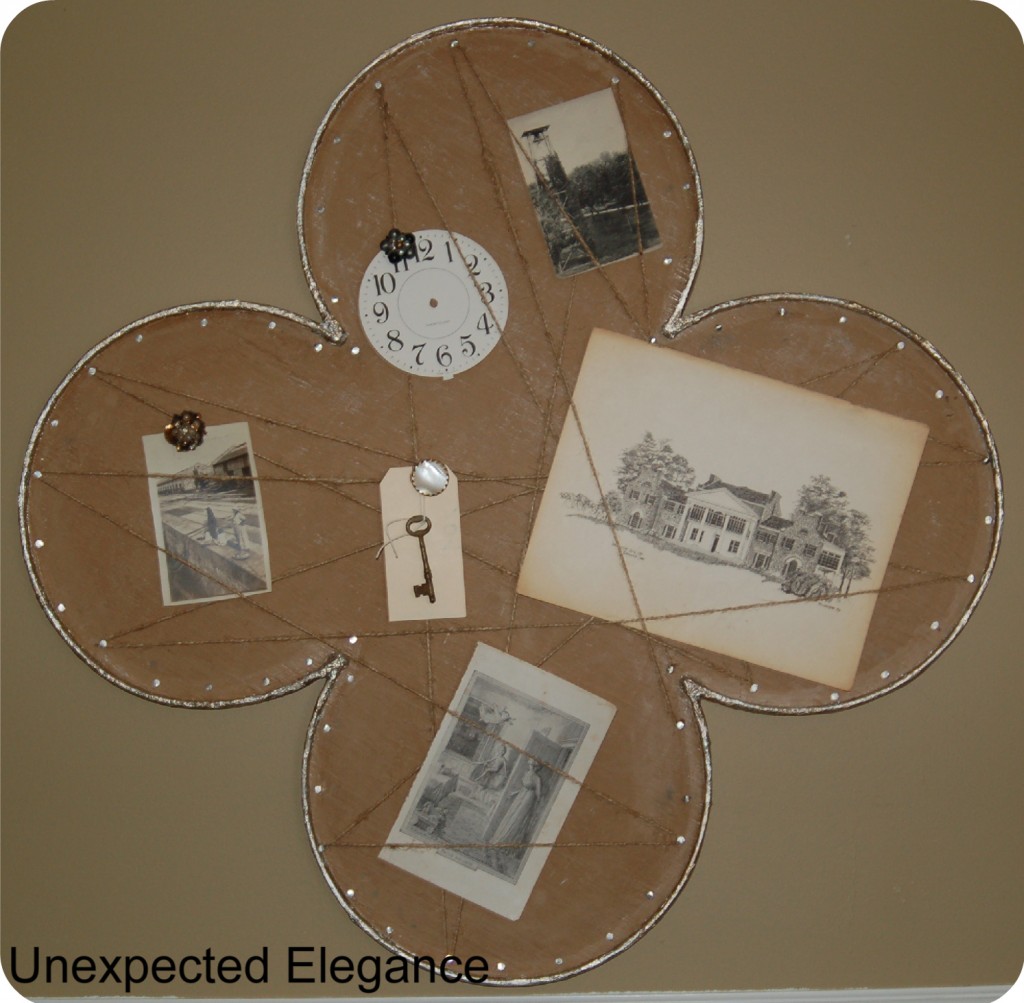 I am SOOO pleased with the results!   So, here's a tutorial for any of you that would like to try it out yourself.
Materials:
Large piece of wood,  two embroidery hoops,  flexible wire, drill,  jigsaw, foil, Mod Podge, foam brush, chalk board paint, staple gun,  small galvanized nails, twine
Cut the hoops a little bigger than half.  I marked one and used it as a guide for the rest.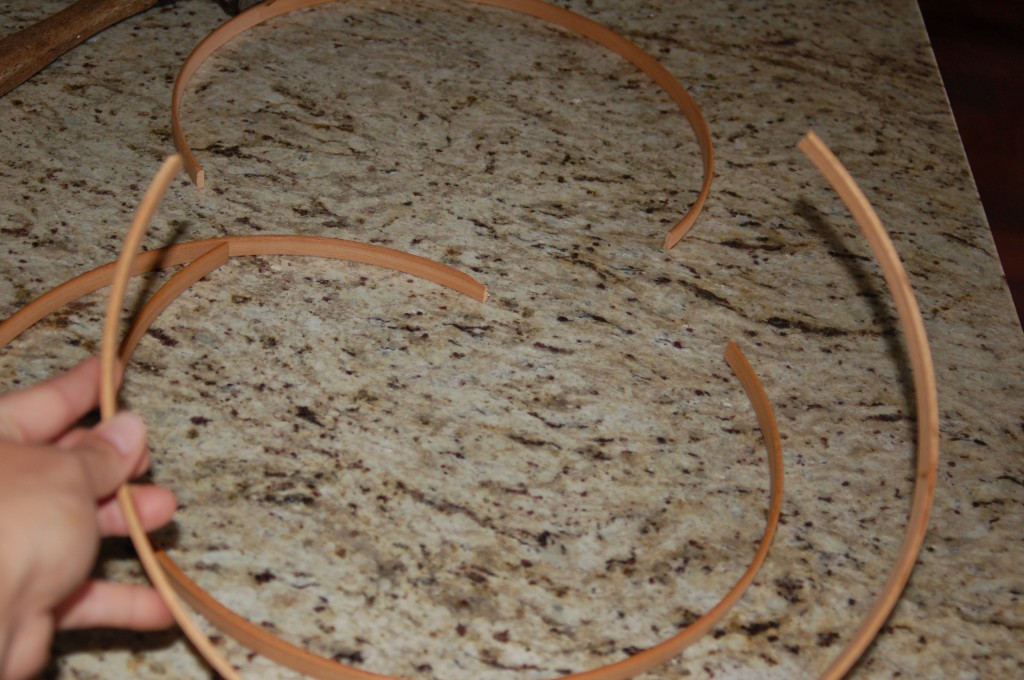 Drill small holes in the ends of each cut hoop and secure together with wire.  I think what I used is to make earrings?  I had it leftover from another project.
Pull it TIGHT.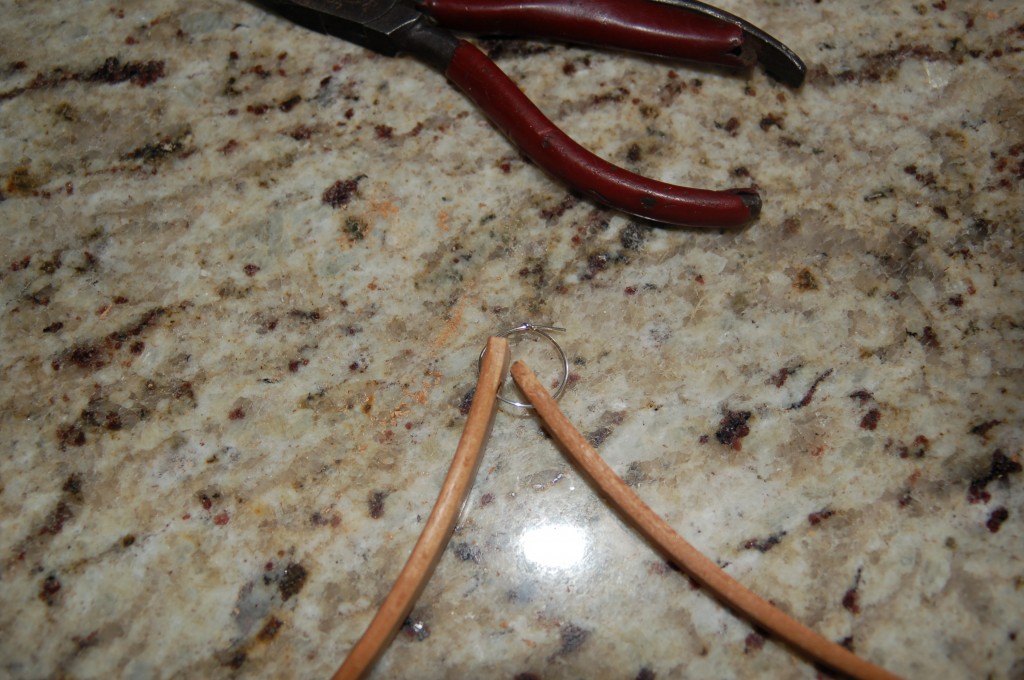 Using the Mod Podge, apply small pieces of foil around the quatrefoil.  You might be able to skip this step, but like I said this evolved for me.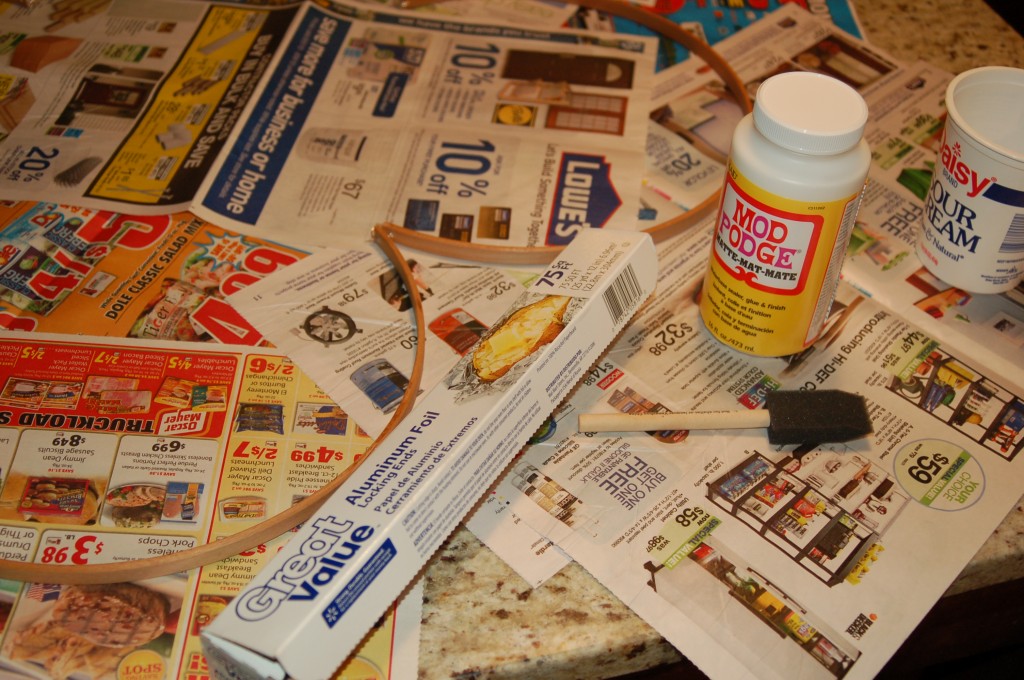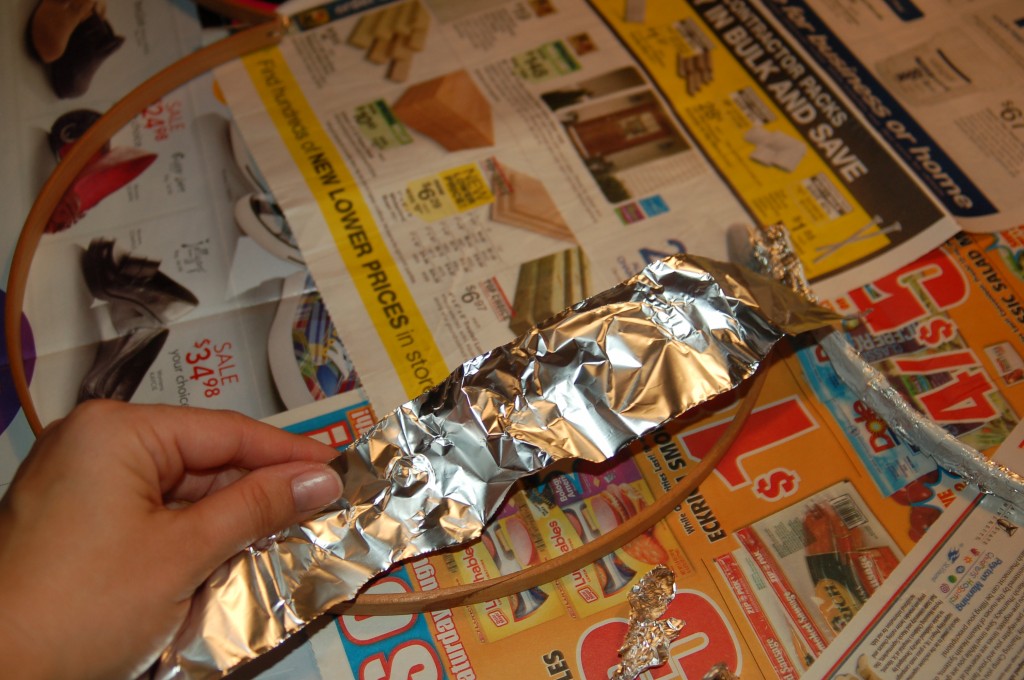 I used a large piece of plywood and painted it with chalk board paint, then used the quatrefoil as a template.  I used a jigsaw to cut the plywood.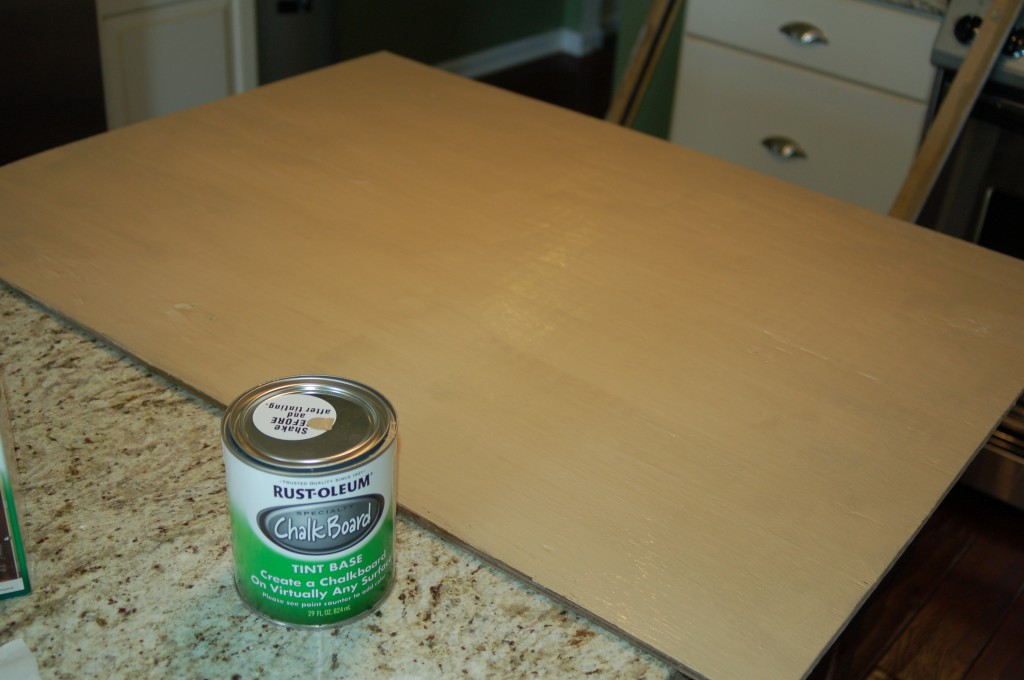 Then I used a stapler to attach the "frame" to the chalk board.  There are A LOT of staples…it's not going ANYwhere!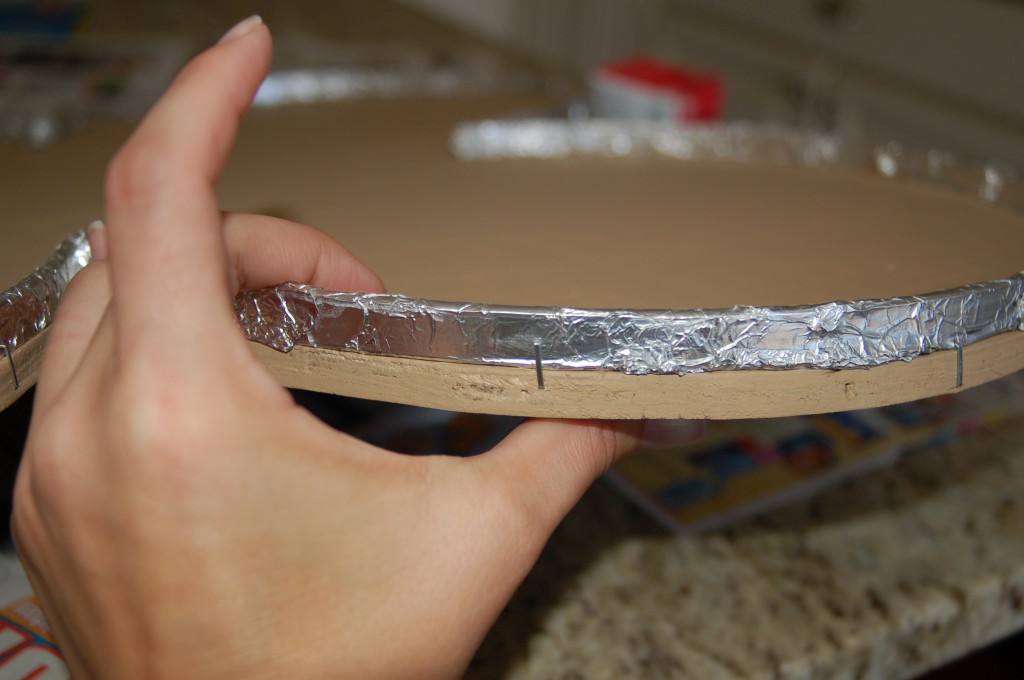 Once it was attached, I did another layer of foil to cover the side of the wood and make it look like an actual frame.  Then added another coat of Mod Podge on top.
To give it a more aged finish, I used some old stain that I added a little water to and rubbed it in.  Check out the nails!  I got this idea from Miss Mustard Seed.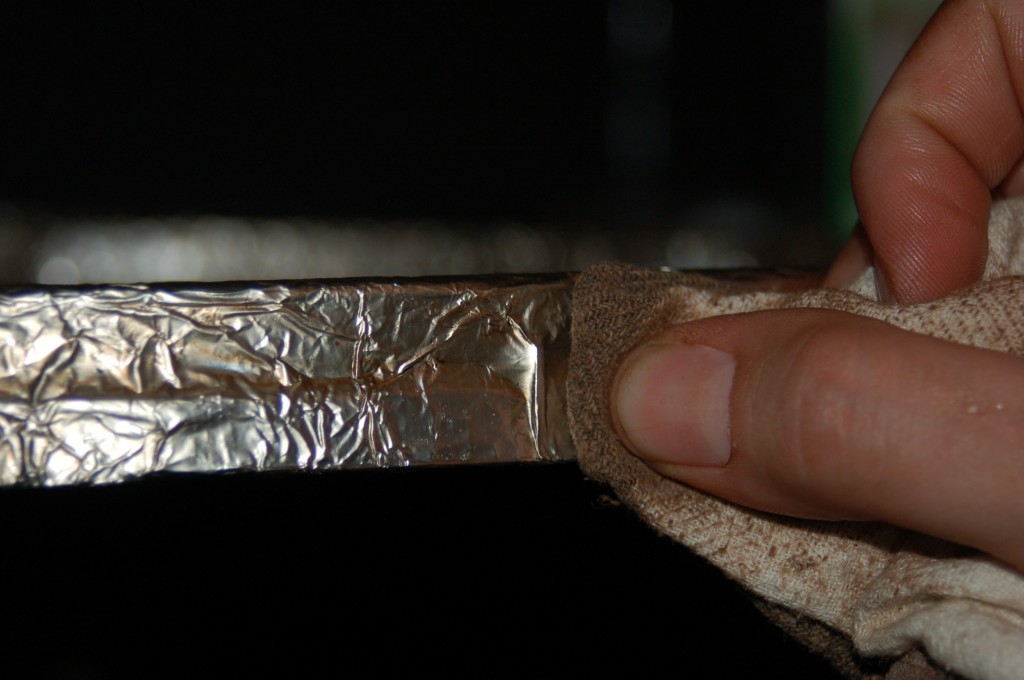 When you are first using a chalk board, make sure you "scribble"  all over it first and then wipe it clean.  This will keep it from showing everything you write, after you have erased it!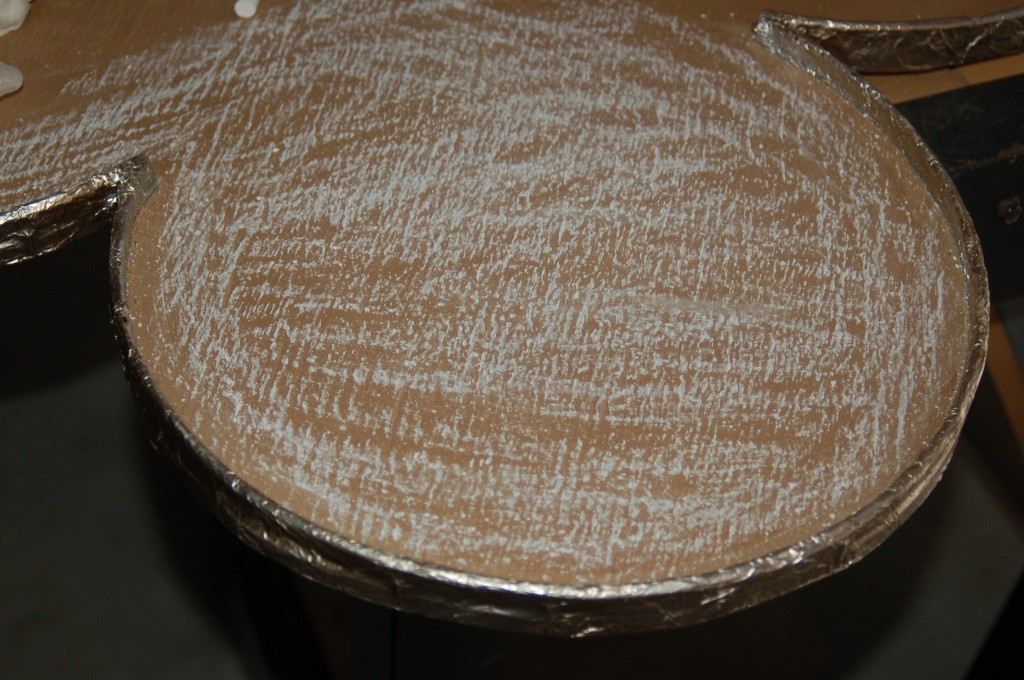 To finish it off, I added small galvanized nails and wrapped twine around them for some added interest.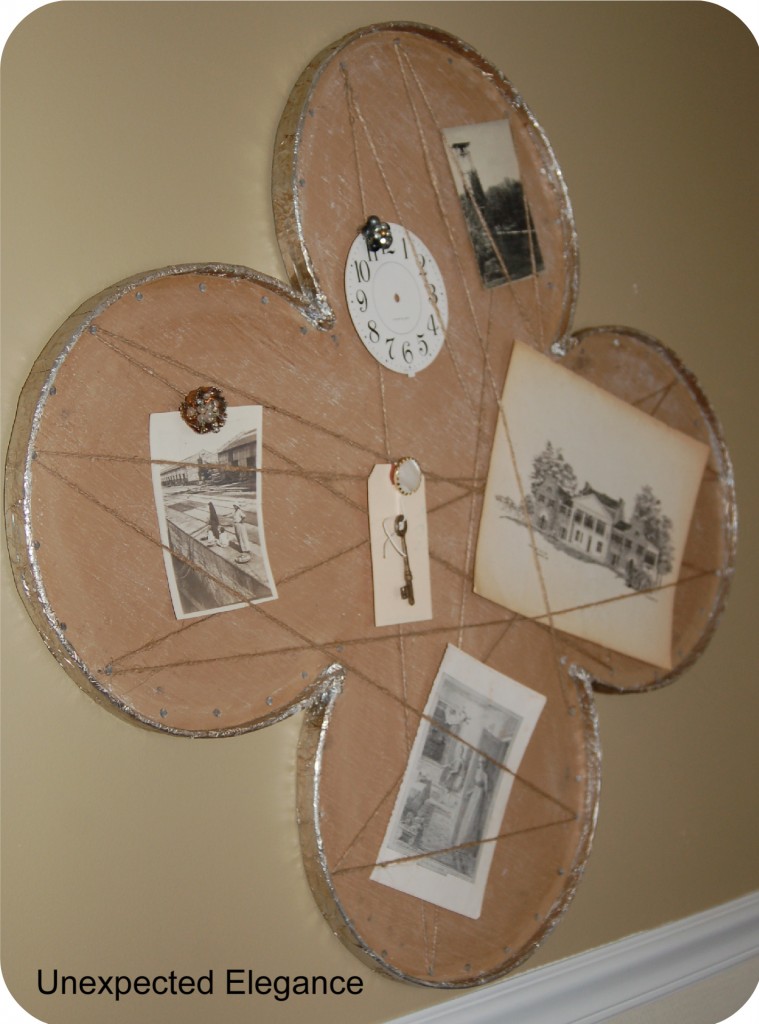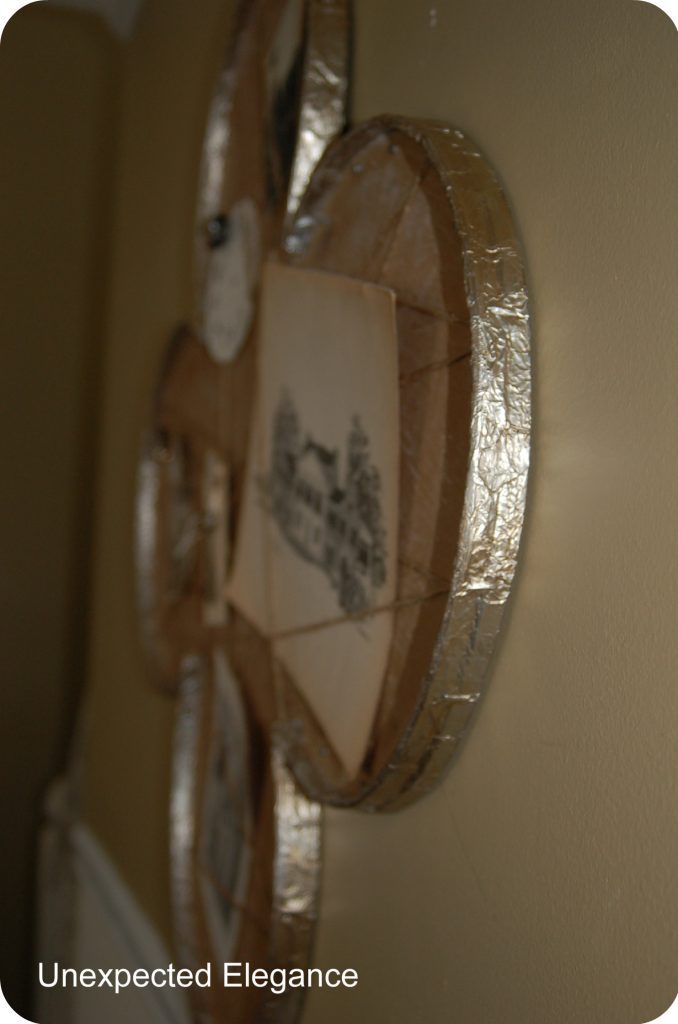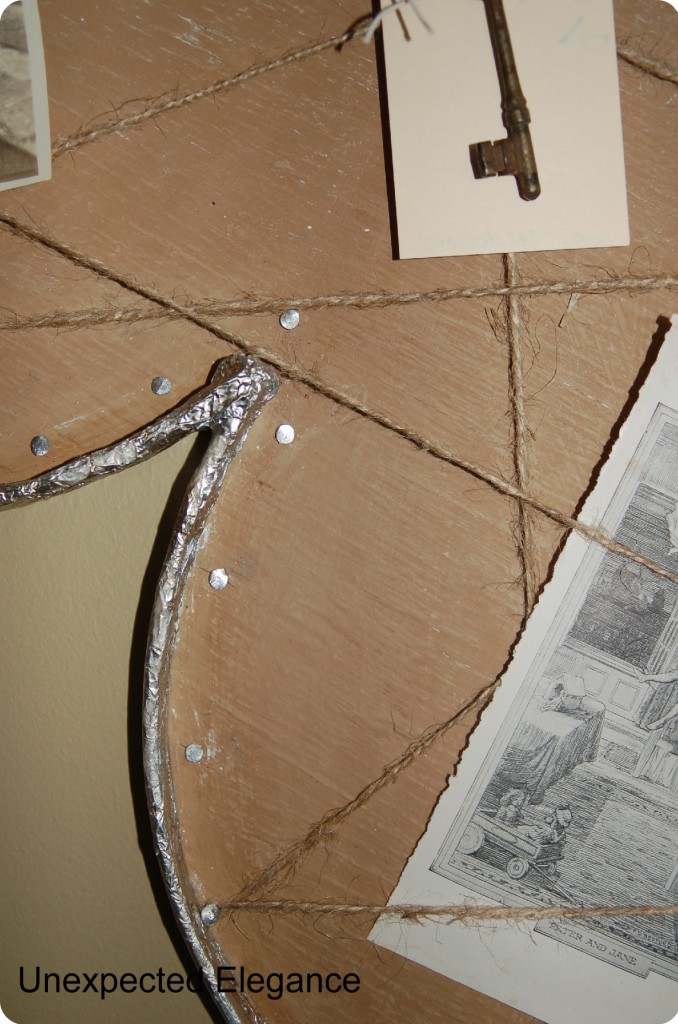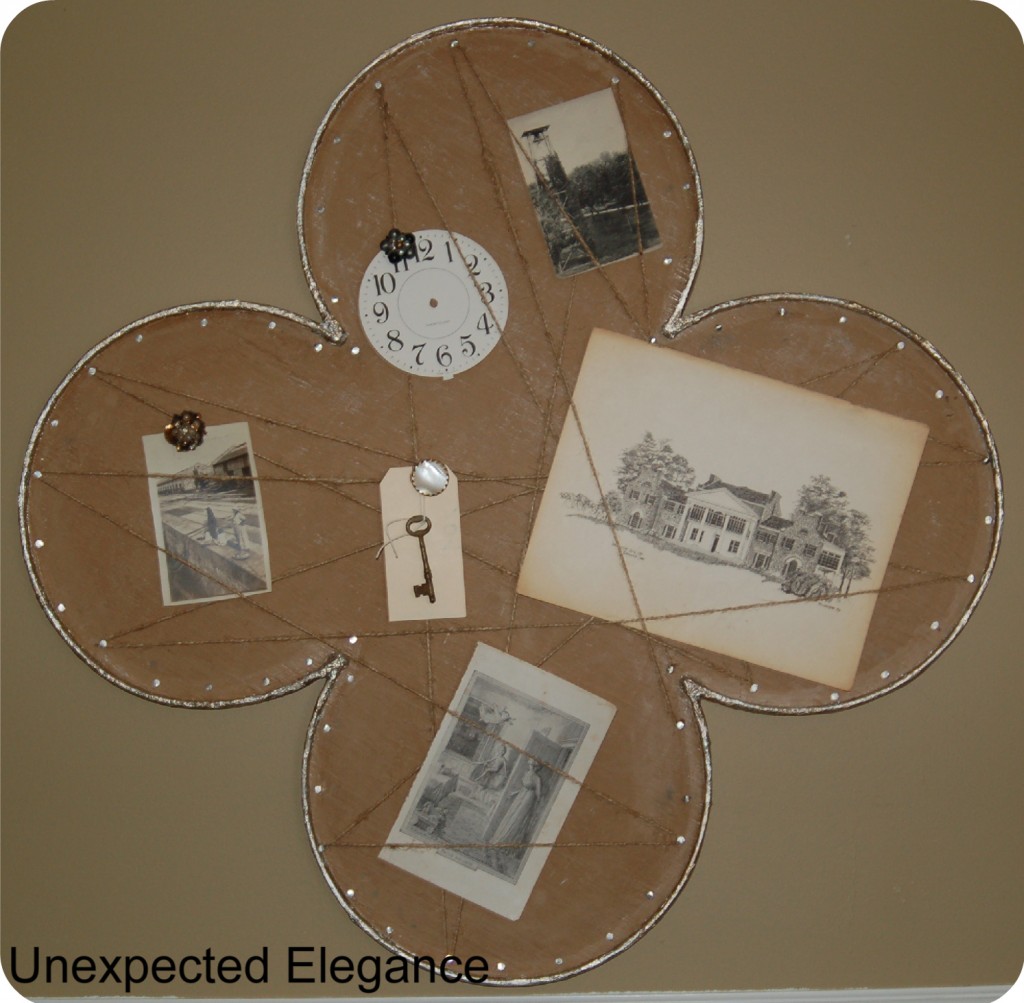 I absolutely LOVE how this turned out.  The pictures don't seem to do it justice.   I will  say this took a long to complete.  There was a lot of waiting between coats of paint, Mod Podge and stain, but I think it was well worth it!