Last weekend I attended the Haven Conference.  It's primarily for DIY bloggers and it's ALWAYS a great time.  Last year the closing speaker was from Habitat for Humanity and he had challenged us to "do good on a grand scale."  I have to say, it was very emotional and motivating.  I had big plans to make a difference and use my talents to help others when I came home, but life doesn't always work out as we plan.
I was already volunteering weekly at our local food pantry/care center but deep down I felt like I should be doing more.  I was really starting to feel defeated about the whole thing but I realized that I just because I might not be volunteering to help build a new home for someone, I am making a difference in my community by doing other things. (So my pity party is over! 😉 )  And who knows, some day I might be putting up walls and decorating the home for a single mom who just needs that little bit of extra support at that moment.
Here's where you come in…We need YOUR help!!  Haven is partnering with Habitat for Humanity on July 26th, 2014 for a very special, international wide, one-day event and YOU are invited! Together we can cover the nation (and beyond) by lending a helping hand to Habitat for Humanity and Restore.  If you want to help make a difference in this world, it only takes a few small acts.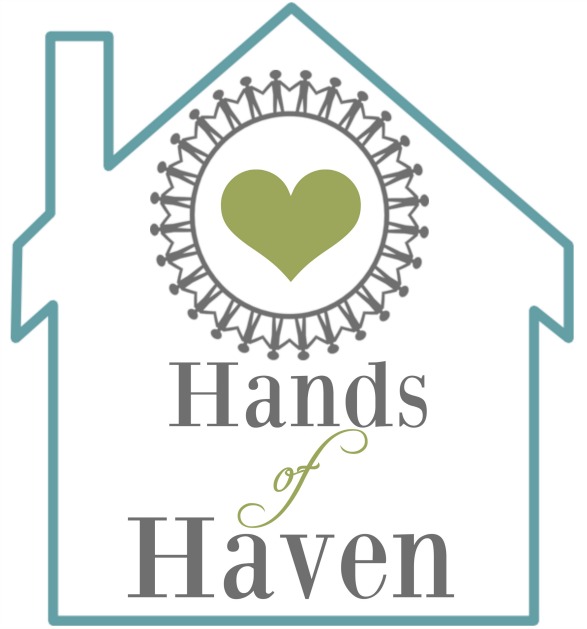 Here's how you can help on July 26th:
We would LOVE for you to choose to help us make a big impact in our communities!!  If you can't participate on July 26th, don't let it stop it you from finding a place to invest your time, talents or resouces.
I heard a quote on the radio last week from artist, Mark Hall from Casting Crowns.  He said, " We weren't made to just survive the day, we were made to thrive."  Those words are so powerful!!
Let's be a community of DIYers, moms, dads and friends that THRIVE!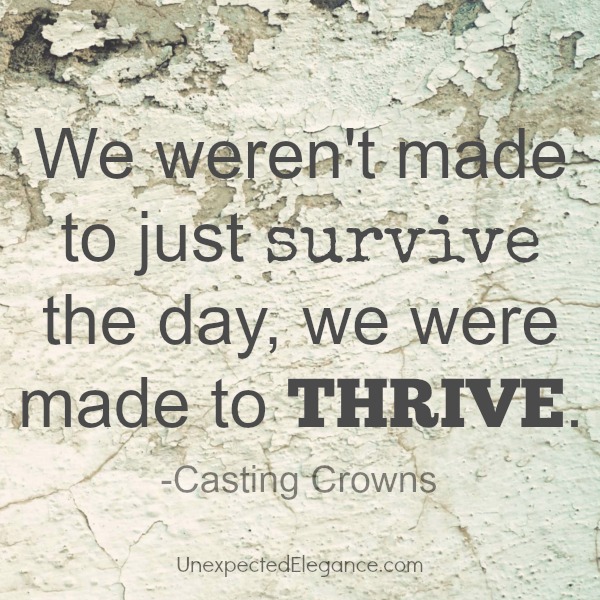 ***********************
Here are just a few pictures I took at Haven (I only got a few…I know!  I'm a blogger and I was at a BLOGGING conference, but I was just having too much fun to stop and take pics! 😉 )