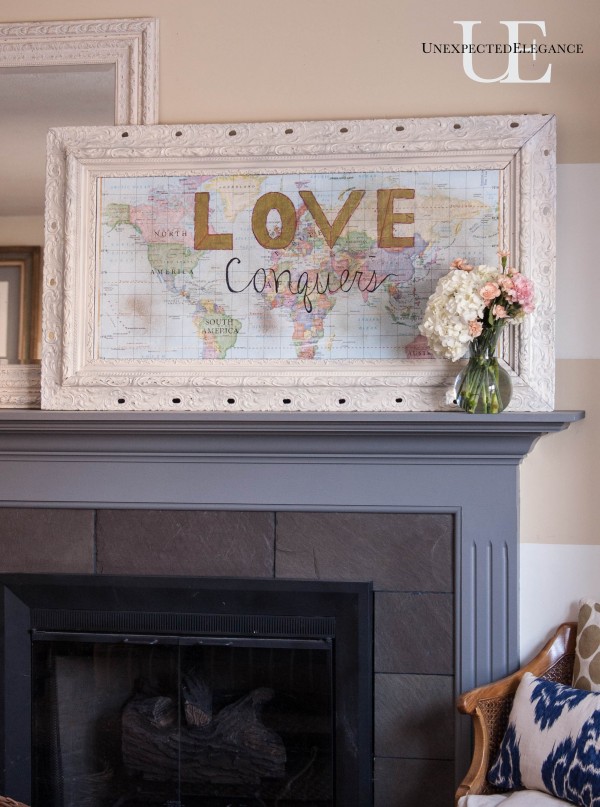 I love the patina of an old map.  There is something about the naturally aged paper that just gives off a feeling of  a time gone by.  To find really old, beautiful maps can be difficult and pricey.  I really wanted to give my recent project (see the full tutorial HERE) the feeling of an antique, so I altered the finish slightly.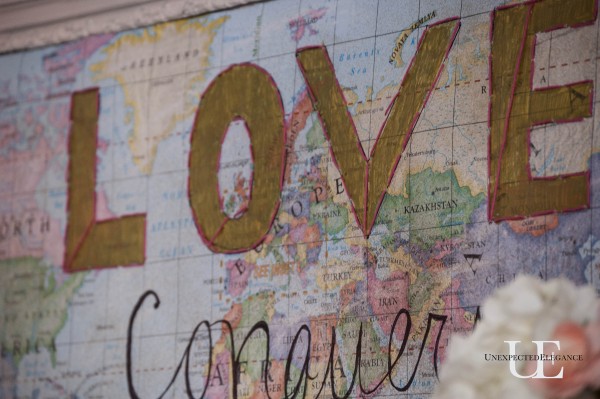 The technique I used is really simple but does require a few items from the craft store.
Supplies needed:  map, fine grit sandpaper 
220-Grit
, and
Tuskineko 2-Ounce Walnut Ink Antiquing Solution Spray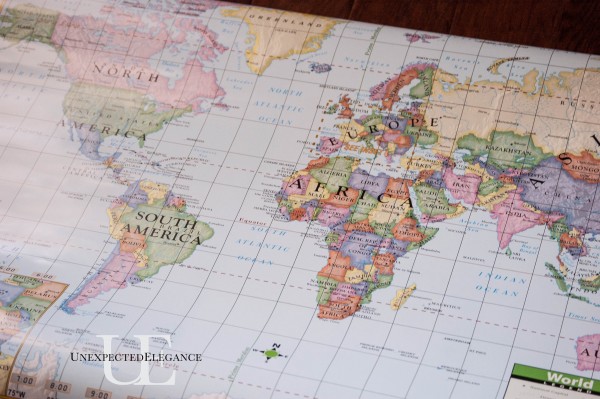 The colors in a new poster are fairly "bright,"  so use the fine grit sandpaper to lightly sand the paper.
Don't overdo it!  You don't want to make a hole in the paper, just take the edge off the color. 🙂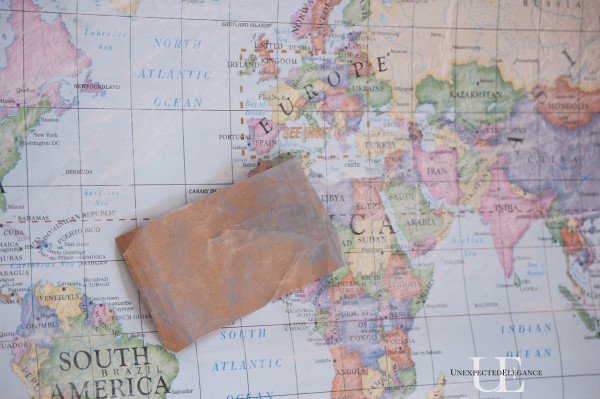 I used two different antique solutions, but one would work just fine.  If you've never used these before be sure to practice on a scrap piece of paper first.  The key is to just mist the paper.  DO NOT WIPE the solution off.  Lightly dab the excess solution with a paper towel and it will give you the effect of paper aged over time.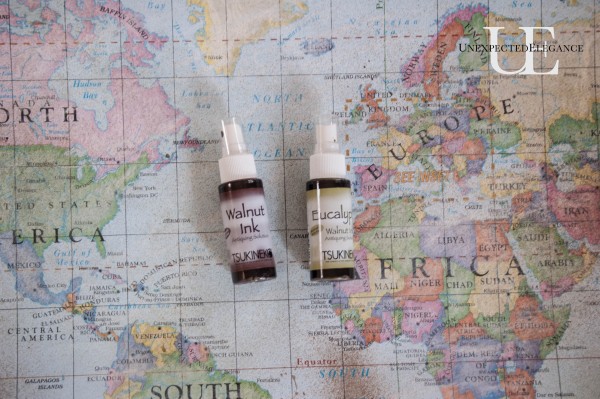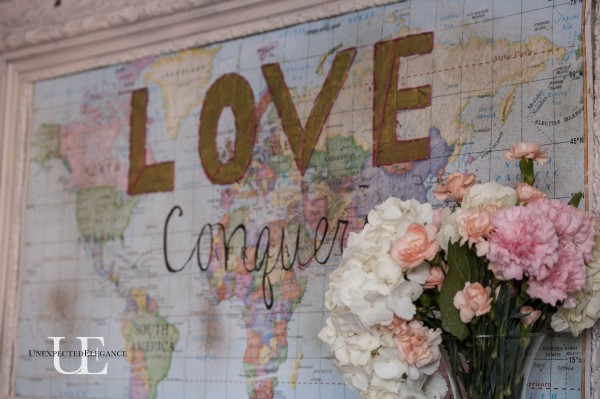 This is really easy to do and fairly inexpensive.  The antiquing solution can be a little pricey, but it lasts a long time.  I think I purchased mine from Micheal's, so you can always use a coupon and get it for at least 40% off.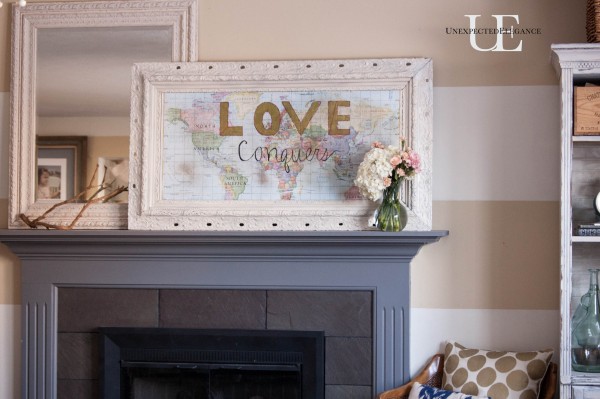 If you have another way you like to distress/antique paper, I'd love to know about it!  Just leave a comment.
Are you on Pinterest!?  (I think the majority of the modern world is!)  I would love for you join my new group board and get some great tips from some awesome bloggers!
Follow Angela- Unexpected Elegance's board HOT Tips from TOP Bloggers on Pinterest.
I hope you all have an awesome weekend…and time to start (or finish) a project!  {I have quite a few in need to finish!}
~Angela