Are you struggling with organization? We are getting organized with free printables and labels to make our lives so much easier!!!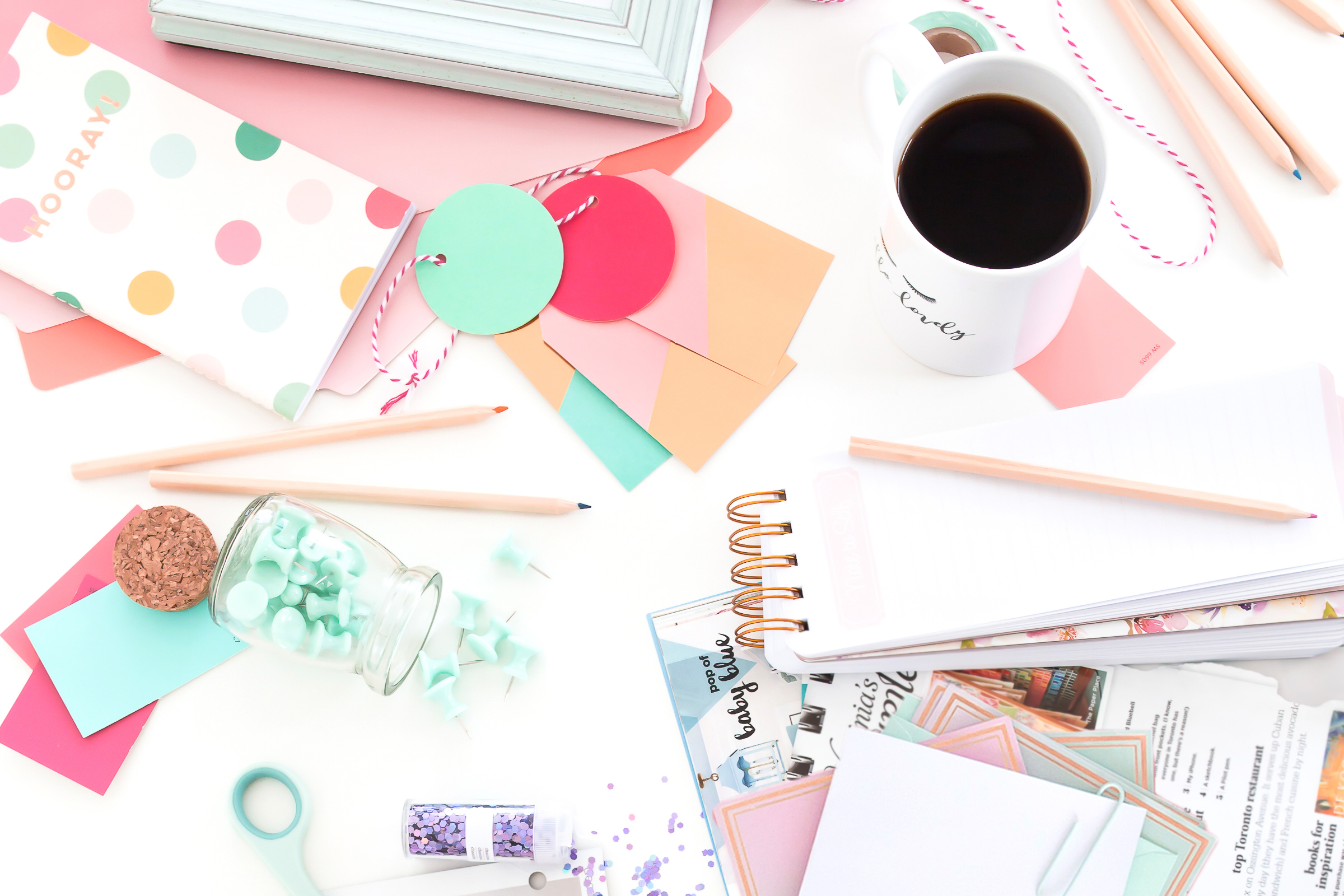 I don't know about you, but I would like to be more organized.  Let me rephrase, I NEED to be more organized.  Things just seem to get away from me sometimes and the best intentions don't always seem to become reality.
So last week I sat down and started searching for some free resources and came up with some really great FREE printables from some amazing bloggers.
Here's how I'm getting organized (and hopefully staying organized) this year…
To start I got a cheap 3 ring binder and printed out a HOUSEHOLD PLANNER I had custom made.  (The best news is that I'm sharing it with you! )  If you'd like to get your own copy, just like on the  box below.
Cleaning
I also struggle with keeping up with the household cleaning.  There are so many different resources available to help you figure out when to clean what, but I found these few most helpful:
I know if I have a checklist it's much easier for me to stay focused.  I can also take a break to get other work done and come back to the list later.
Don't ask me why, but I'm just wired that if I can check something off a list I feel like I've actually accomplished something.  It also helps me to not feel overwhelmed about all of the small tasks that can easily consume my day.
Also, check out this post, Get Your Kitchen Free of Clutter in ONLY 15 Minutes.
Labels
Another area that NEEDS to be tackled is keeping all the little areas in my house that seem to collect "stuff" organized.  This includes areas of the kitchen, pantry, and laundry/mud room.  For some reason, the laundry room, which doubles as our mudroom is the place we drop everything.  This room has been neglected over the past few months and is need of a major overhaul.
Labels seem to help define where things need to go and keep us from just "dumping"  things wherever it's convenient at the moment (at least to some degree).  Here is a list of FREE printable labels that I love:
Pantry Organization
My husband and I may or may not have heated discussions about the pantry.  It's been the biggest topic lately on my lack of organizational skills.  To be completely fair, it's an area of the house that has the most stuff crammed into it, that EVERYONE uses.
With that said, at the moment it is the number one area of the house that needs to function better.  When we first moved into our house, the pantry was just a reach-in closet.  I ripped it out and utilized the space under the stairs to make it a walk-in.
To be fair, I do organize it on a somewhat regular basis.  However, since everyone in the house uses the space, it can get out of control very quickly.
My goal in the next few weeks is take EVERYTHING out and start over… it's exhausting just thinking about it!  To see how I tackle this area of our house, check out my post on Pantry Organization.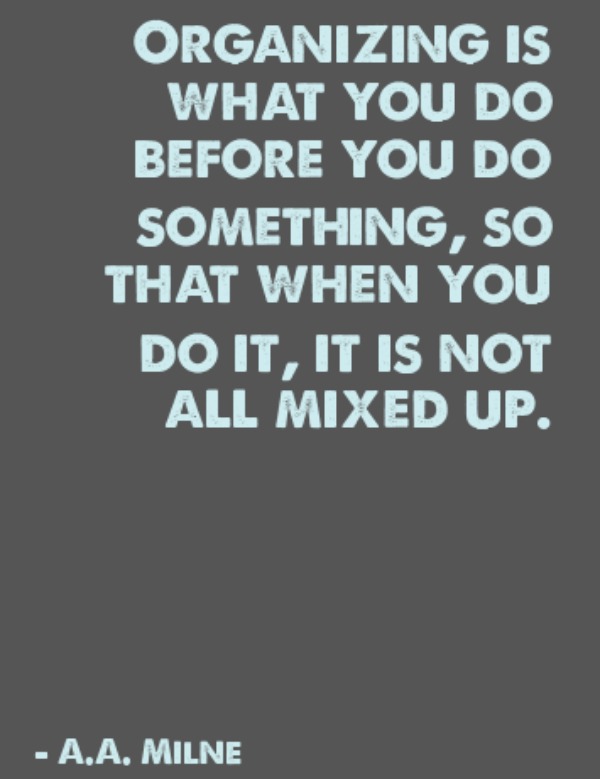 So there you have it!  Think I can stick to it?!?  What about you, are there areas of your home/life you need a little help to stay organized?