Day 2
I brought a few new items and re-arranged a little on Saturday…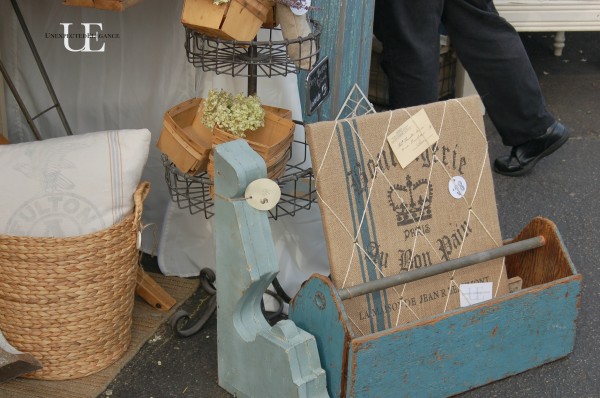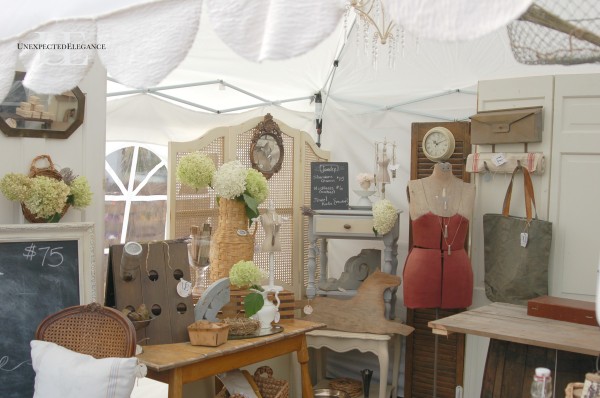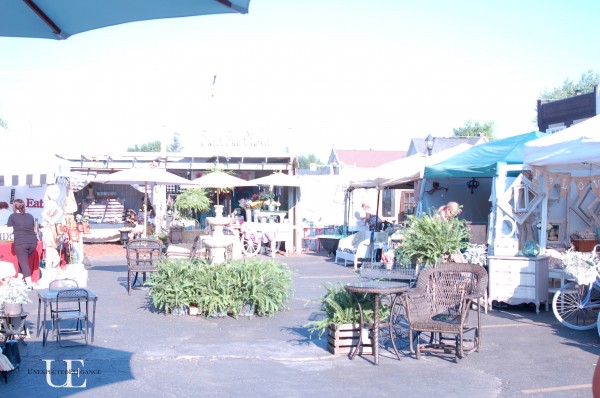 I tried to take some photos of all the other great vendors but I ran out of time for them all.  Here's a few of them…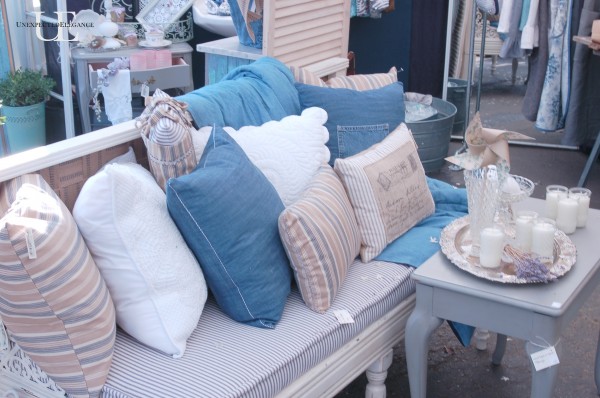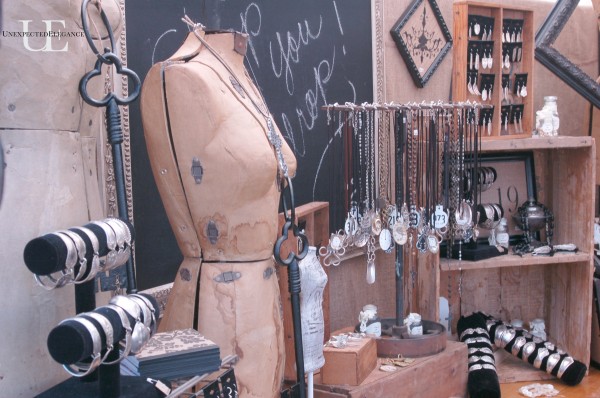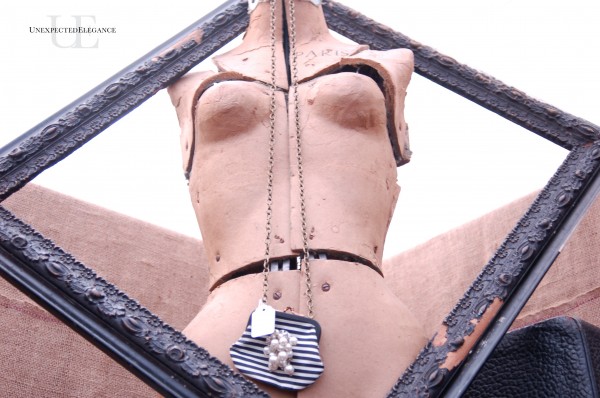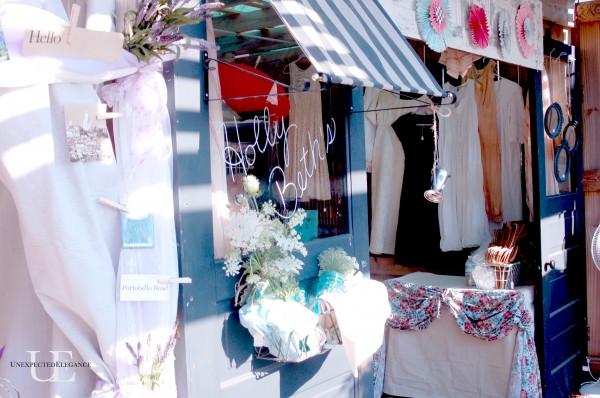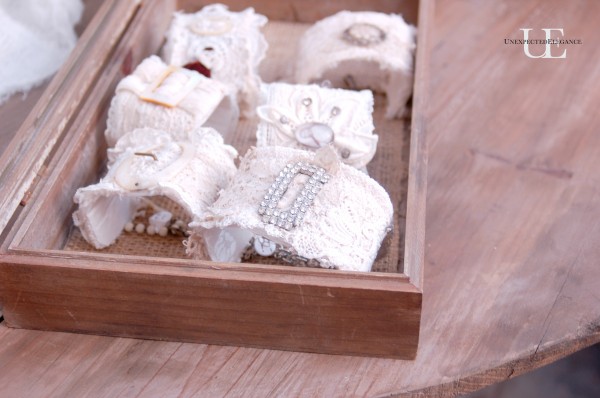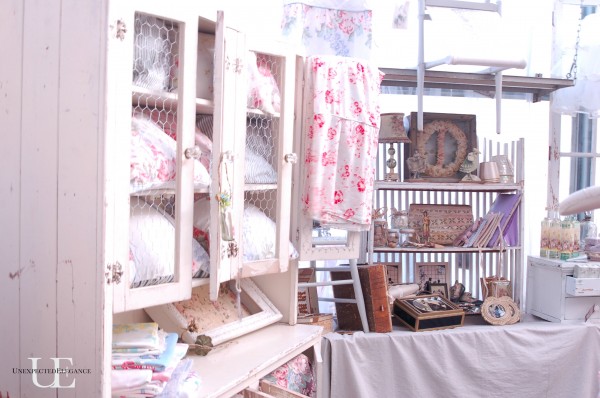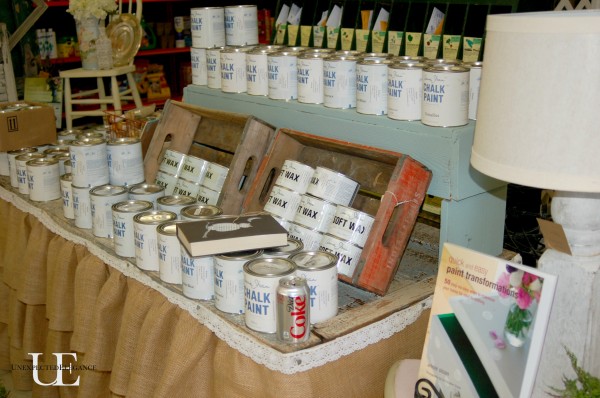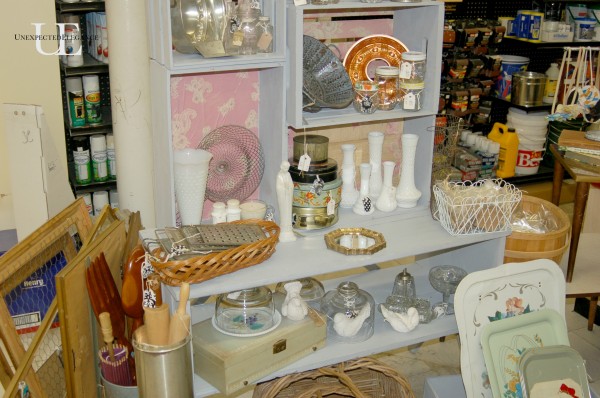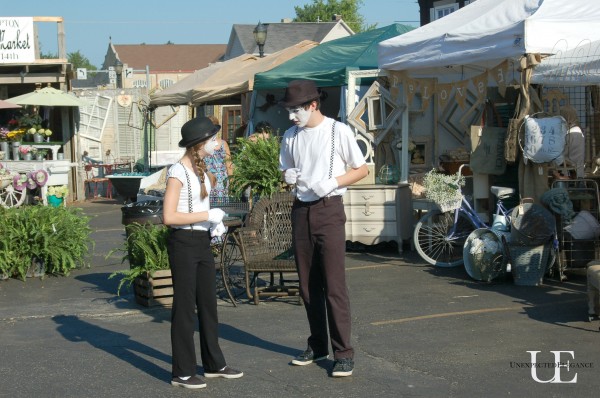 Here are blogger who were there and shared their photos from the event.  I will update the links as others add their post.
The Vintage Farmhouse, and here
It feels GOOD to be home for a few days with nothing on the agenda.  I am in major clean up/ clean out mode.   And my dining room sort-of got a makeover today, one of the hazards of not selling things I love! ;)  More of that another day!
~Angela