Most of you probably don't know this about me…This isn't my first blog.  I created my first ever blog post on August 17, 2006.  It was family blog, since a majority of our family lived far away.  The other day, I decided to go back and look through my old blog.  It was so cool to sse those years come back to life.  THIS is why I love blogging.  So, today I thought I would take a walk back in time to where my blogging journey began.
It was such a simplier time.  We don't often realize things until after the fact, but life was slower.
Like weekends spent at auctions looking for items to fill our house.  This was M's first time.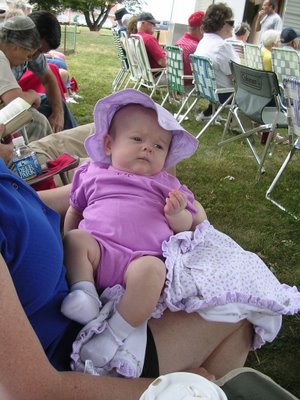 And crafty Halloween costumes.  She's a turtle, by the way!  Complete with spray painted bike helmet shell.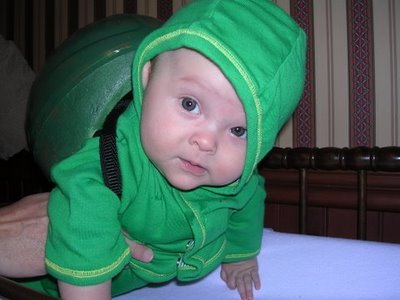 Family holidays…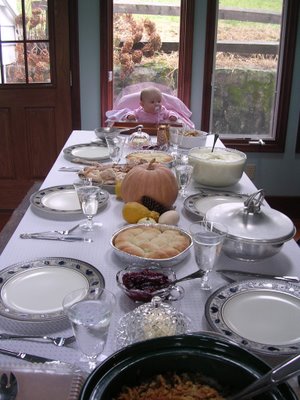 Home improvements…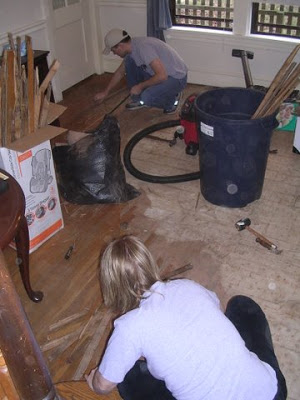 Days spent making box cities…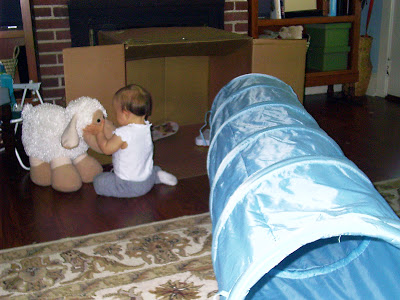 First set of stitches…and not the last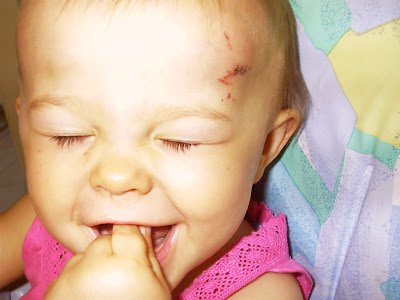 And SO much time spent at the beach…we were there all the time!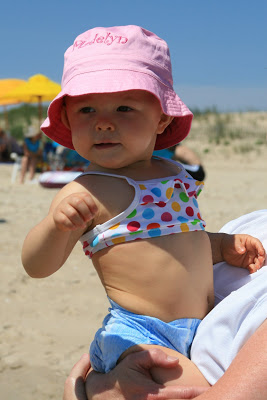 C's nursery that I spent months on…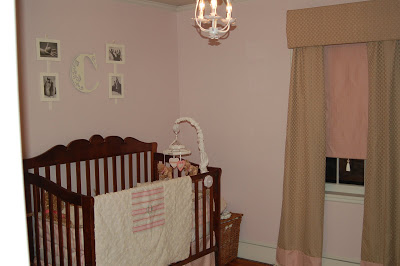 And the day we brought her home…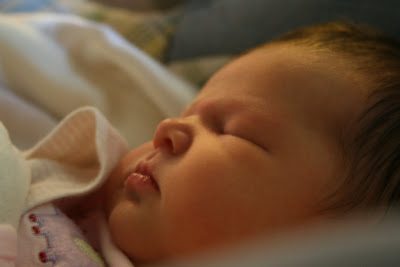 This was the very last post… (She's almost 5, now!)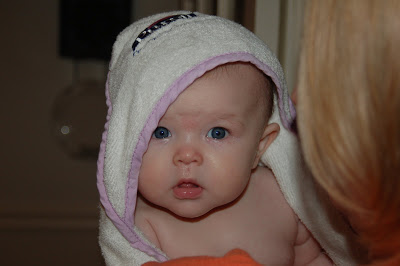 Soon after this, we decided to move to Indiana and our lives got a little crazier.  Then the girls started growing up and I started this blog.  Time just slipped away.
But it's fun to look back and remember all the great memories of our life back in Lancaster.
Hope you don't mind me being a little sentimental today!
Have a great weekend,
Angela