I've been thinking a lot lately at how often I miss the beauty that is RIGHT in front of me. Â I go about my life in a whirl wind of busy schedules and obligations, forgetting the purpose of it all.
I attend a very large church, so about twice a month we meet in small groups with other families.  This is a time to love on each other and share life together.  Last week we had decided to share what we felt God's "calling" was for our lives.  WELL, I was a little a lot freaked out about this!!!  I have been questioning that for years!  I knew what I THOUGHT my calling was, but I struggled with the fact that I'm not living it out.  I LOVE serving others.  I volunteer at our church's food pantry and do other outreaches that enable me to serve, but I don't feel I am doing it often or well enough.
I'M BUSY…remember!?!
I know that my calling is to be a servant. Â It's not only something I feel is my calling, but it's something that brings me great joy. Â I enjoy giving of myself to others. I enjoy giving my time for others. Â I enjoy giving my resources and money to others.
All of these things, to others might feel like a burden, and to be honest it's not always easy for me. Â In fact, to completely contradict myself, there is very few times that it is easy. Â There is always something else that I should be doing. Â There is always something else that I need want to spend my money on. Â It's our human nature to hold onto what we have. Â BUT, every time I let go of my time, resources, or myself to serve someone else, it impacts me in way that I can't explain. Â It is GOOD!
So, what is all this babbling about? Â I know you are wondering!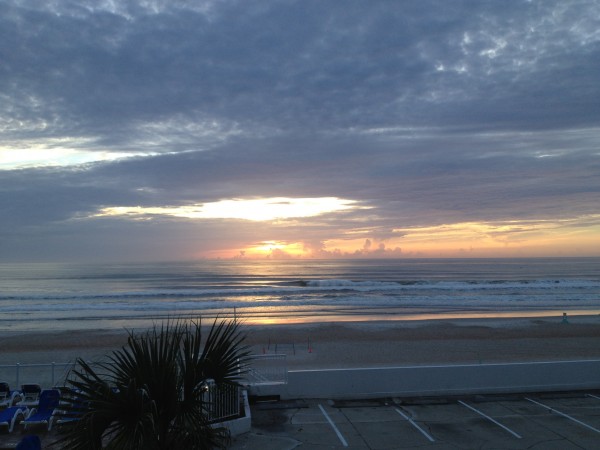 It's hard sometimes to find good in our daily lives, but WHAT IF we made a conscious effort to LOOK for it. Â God's beauty is all around us. Â It can be something as simple as a child bringing you a flower: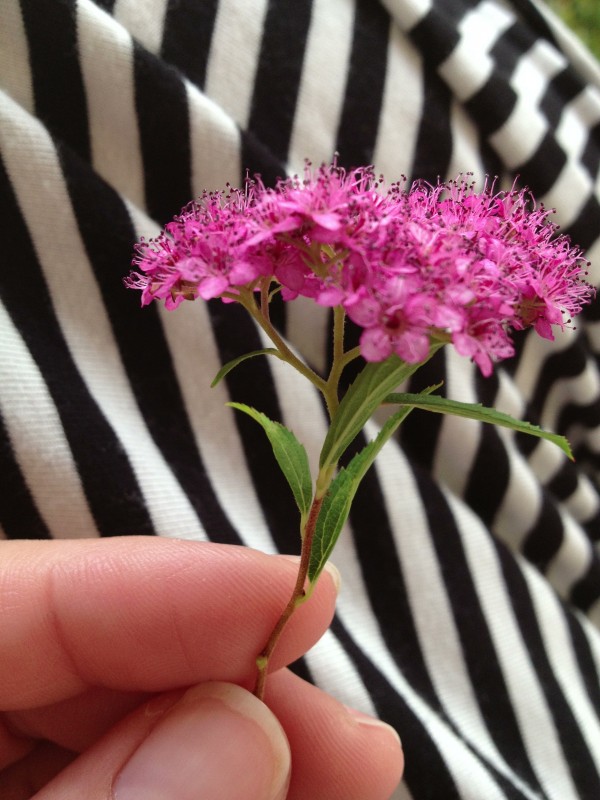 Because it means they were thinking of you.
It could be finishing a project: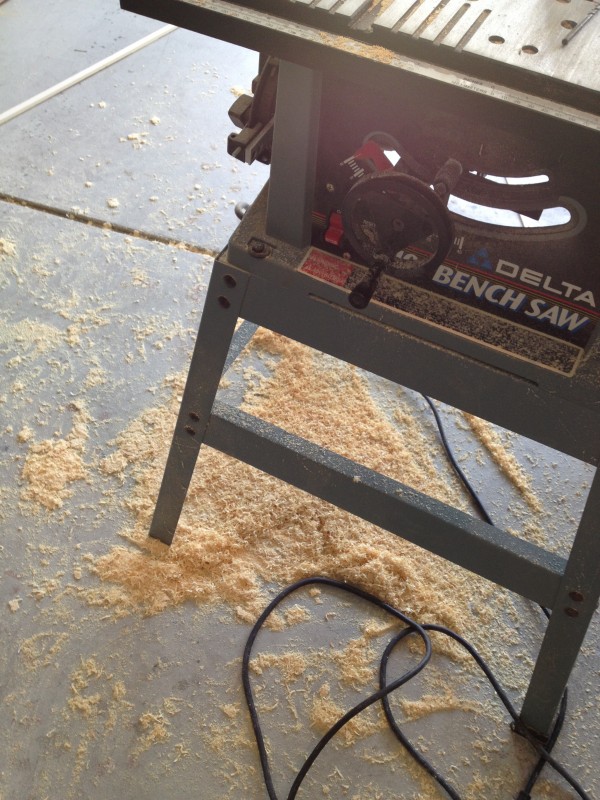 Because you accomplished something.
It could be the beauty of the our country.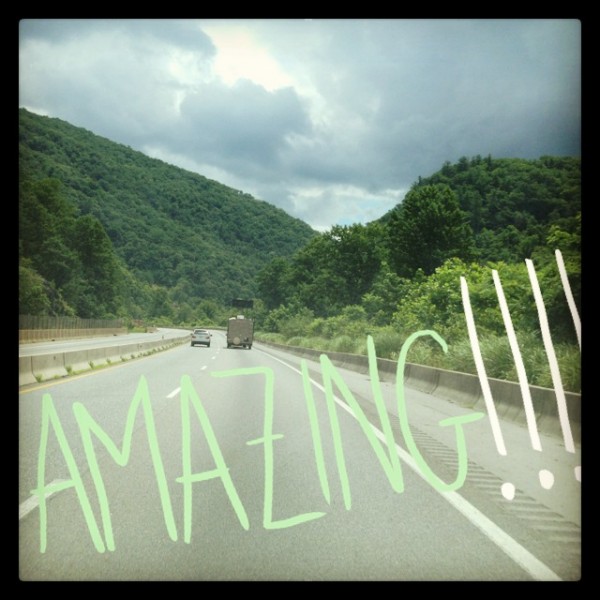 Our country is such an amazing place.
Or seeing your spouse spending time with your kids.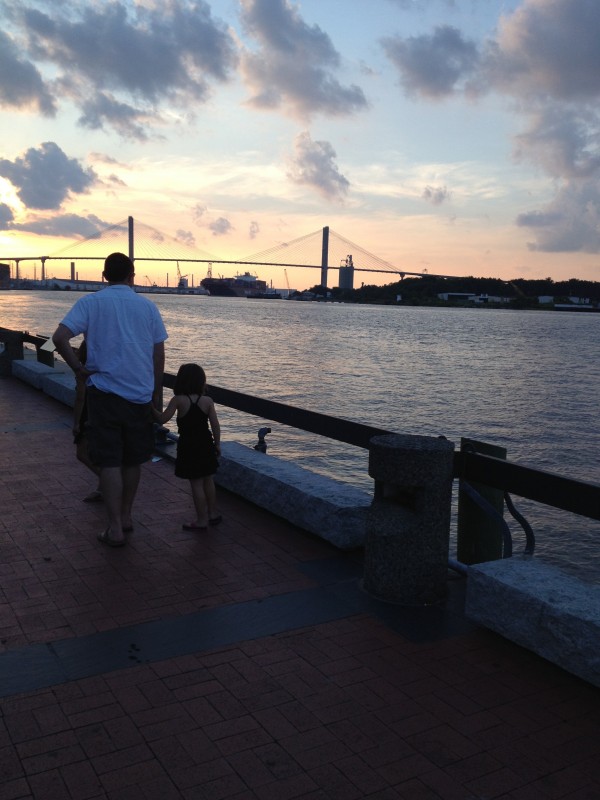 Or sharing moments with good friends.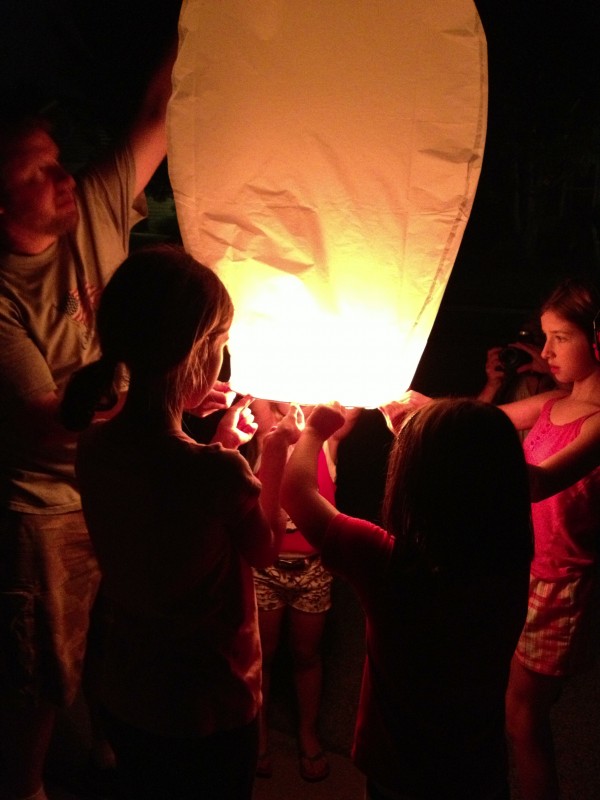 Or realizing the preciousness of time spent together as a family.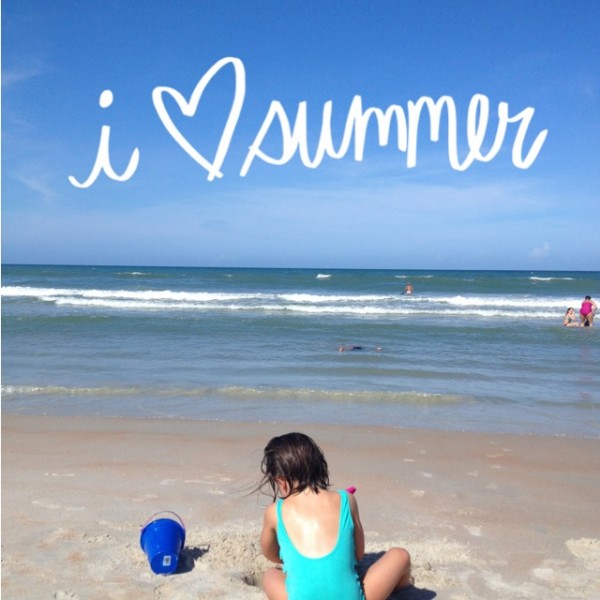 We all have these moments daily, but rarely take them for the blessings they are.
WHAT IF, we actively sought these moments? Â WHAT IF, we stopped to smell the roses, watch a sunrise, or attentively listened to our children about how their day was. Â These are ALL precious moments that I know I take for granted.
So, I have decided to make it a point to find just one thing everyday that is beautiful about my life.
What do you  think would happen if we ALL sought beauty on a daily basis?
My answer is that we would all be much more content and maybe even happier?!? 🙂
Here's my CHALLENGE for you:
1. Â Everyday find SOMETHING that has beauty in it and take a quick picture.
2. Â Post it on one of your social media profiles with the hashtag #Everydaybeauty.
I am curious at how many of us will start to see our world from a new perspective.
"He loves righteousness and justice; the earth is full of the steadfast love of the Lord."  Psalms 33:5
I love that I get to share my life with all of you!!
Hugs,
Angela
  You can follow along with me on Instagram @unexpectedelegance or Facebook here.