The CSI Project is having a party theme this week, so I thought I would spice things up and post something I don't normally talk about!  A few months ago, I hosted an Enchanted birthday party for my two daughters.  I had a blast planning it and the kids really enjoyed themselves…here's how it all went down! 😉
The invitations were very simple, but so cute.  I just found a fun font and typed out the invitation, then printed it on a heavy velum.  I burned the edges a little to make it look older, then rolled them up and secured them with twine.  We hand delivered most of them and mailed a few in left over paper towel rolls.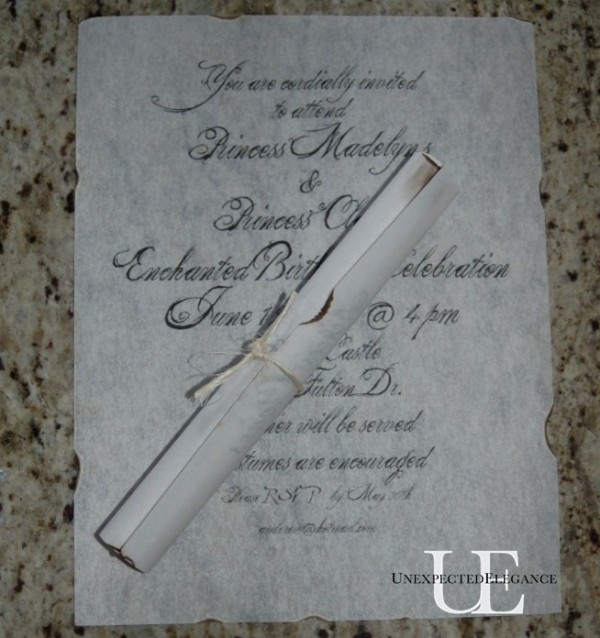 The decor centered around the entrance to the party.  We made a castle out of a refrigerator box, I got from an appliance store.  We made two turrets using gray paint and a rectangle sponge.  We used the sponge to make the bricks, then a friend of mine helped me paint the vines.  I cut lone slits down the center to help bend the pieces and make it three dimensional.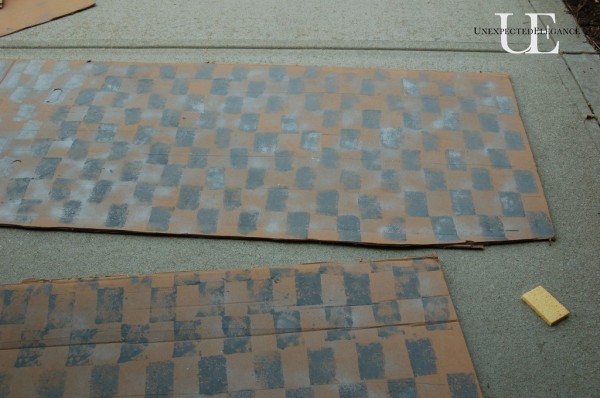 For the top, I made a "sort-of" triangle and used a metallic paint.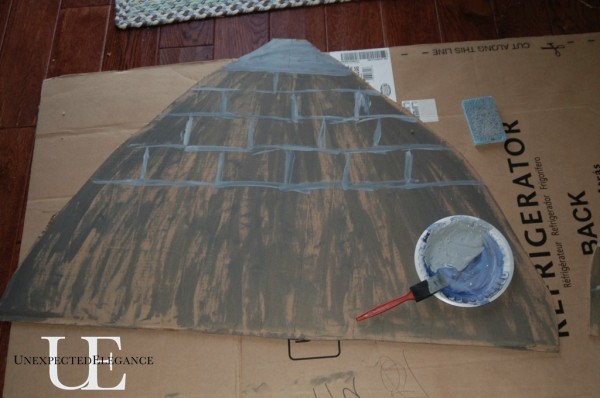 My friend painted the arch, then we added lots of silk flowers, birds and some butterflies from the dollar store.  It was adorable and cost less than $10.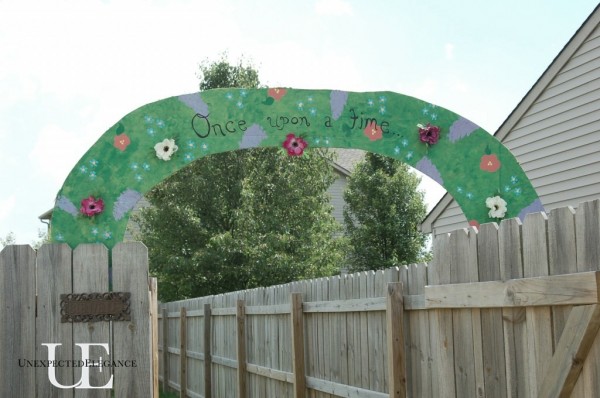 I found some princesses at a party store and attached one to the castle and cut another one out and attached to left over cardboard.
The children were greeted by princesses and bubbles as they entered.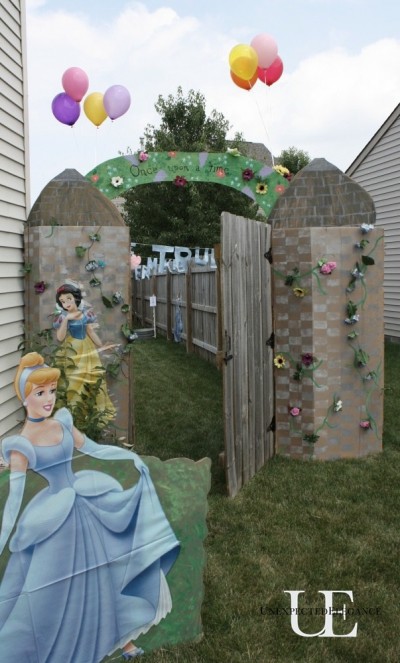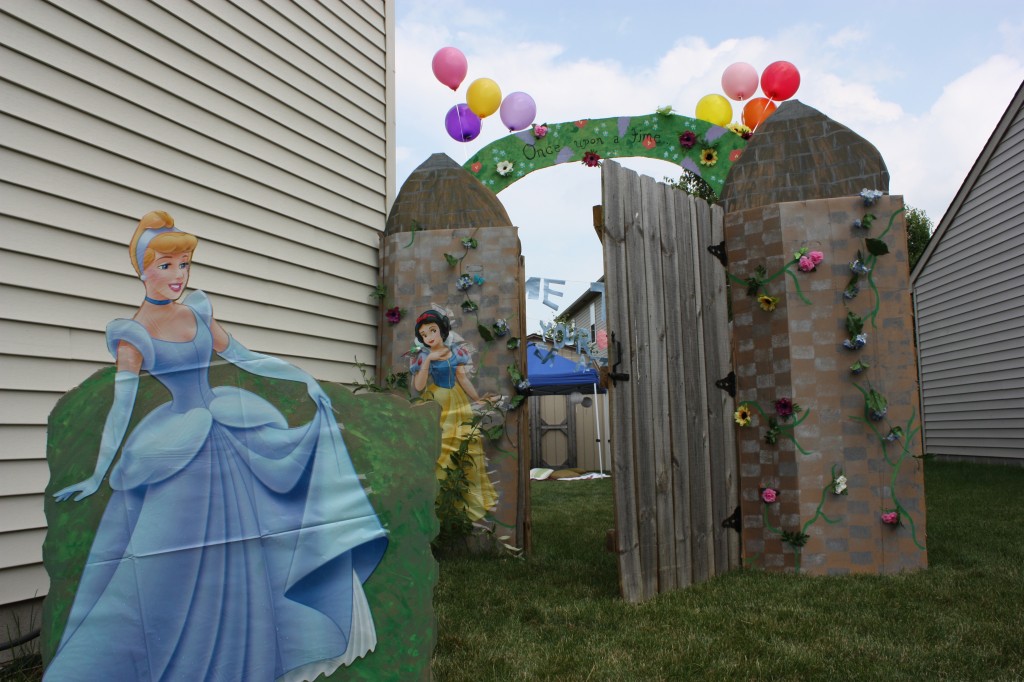 Unfortunately it rained right before the party but the decorations held up pretty well.  The letters got it the worst. 🙁
I strung up phrases from various movies…"A Dream Is a Wish Your Heart Makes,"  "Miracles Do Come True."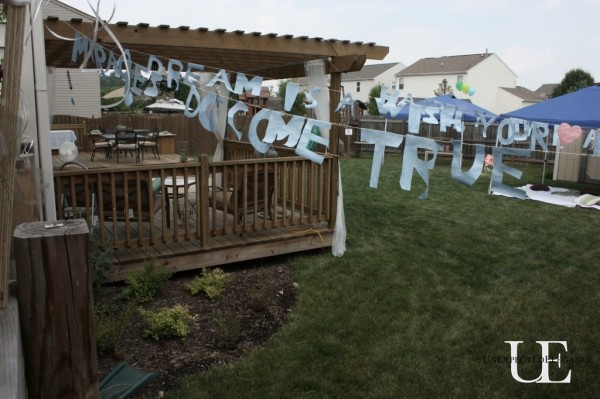 My friend Tiffany made the AMAZING cake!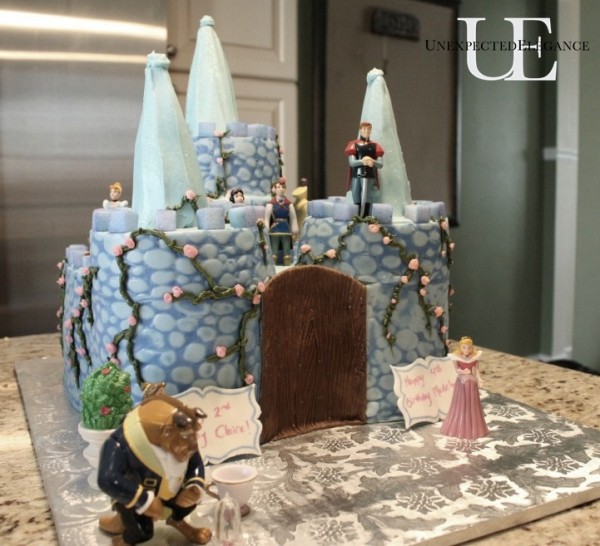 I made sure to take pictures of each guest with the birthday girls and it added a personal touch to the thank you cards. Cathy from Spenserville Junction designed the "Thank You" cards.
We had a lot of fun with the games!
Snow White's Poisonous Apple Bobbing
Ariel's Treasure Hunt (in the sandbox)
Kiss the Frog/Princess  (the girls got to wear lipstick, which was a treat!)
Craft station with door hangers and crowns (all from DollarTree)
The kids got to eat in Aladin's Tent (I just put blankets and pillows down under a tent.)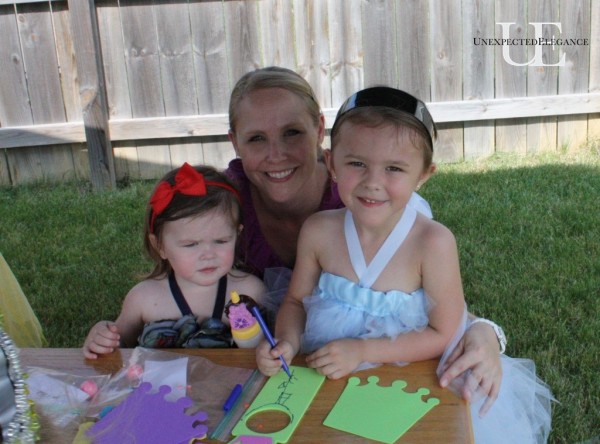 I made the girls costumes and you can find the Snow White Costume Tutorial, here.