I am a member of the Collective Bias®  Social Fabric® Community.  This shop has been compensated as part of a social shopper amplification for #CollectiveBias and its advertiser.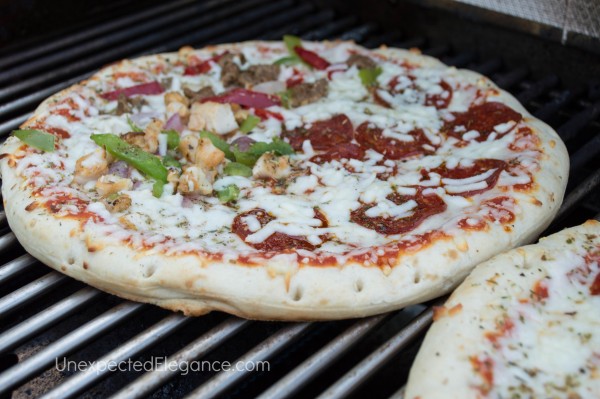 Last week we went on a family vacation to Puerta Vallarta, Mexico with my husband's side of the the family.  We had a WONDERFUL time…it was easy and relaxing!  Unfortunately our flight back to the States didn't even arrive in Indy until after 2:30 am, so it wasn't until after 4 am that we got our bags and drove home.  Needless to say, I have been struggling to get back into the daily routine.
I don't enjoy cooking most days so after a long vacation and little sleep, I was looking for something quick and EASY for dinner last night.   Have you seen the new DIGIORNO® Design-a-pizza Kit?!?  It's the perfect meal for those nights that you REALLY don't want to cook but don't want to go out either.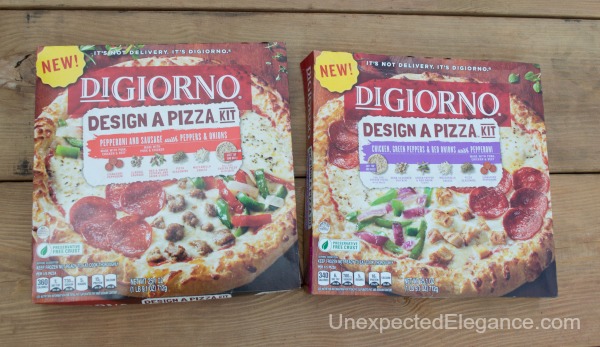 This is a fun way to have a Design-a-pizza BBQ night!
Each kit comes with different ingredients so everyone could literally design their own slice.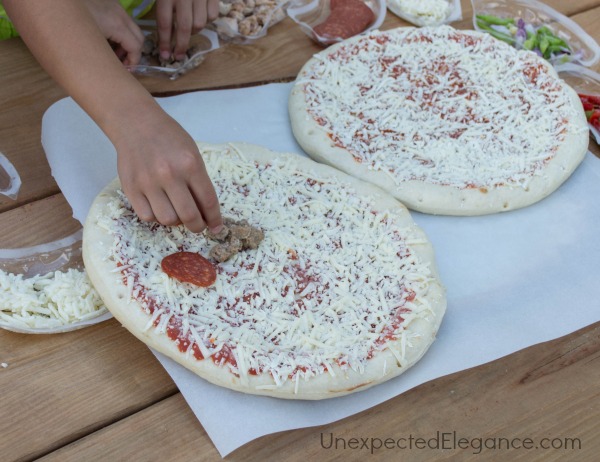 We got two different versions:  one Pepperoni & Sausage with Peppers and the other had Chicken,Pepperoni, Green Peppers and Red Onion.
The girls had fun adding their ingredients, and this was one of the few times I let them "play" with their food! 😉  After they finished playing I rearranged the ingredients a little so they would actually eat it...they can be picky and neither one of them would touch the peppers!  Then I popped them in the oven for about 10 minutes (just to cook the crust a little).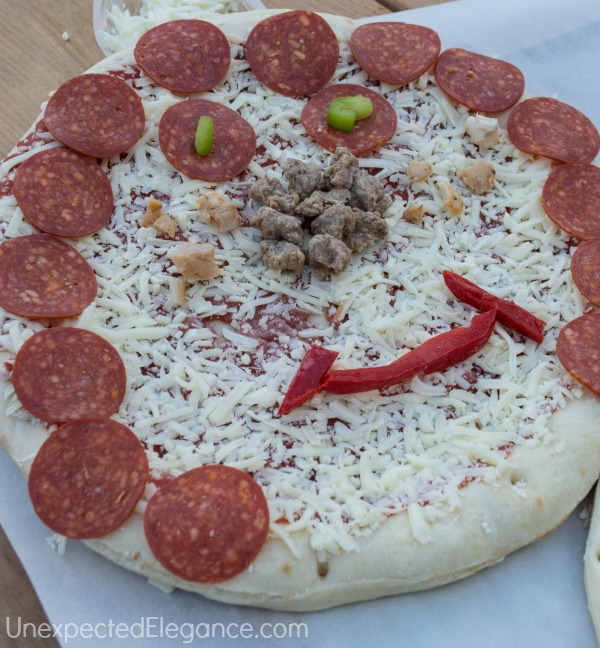 While the pizza was in the oven, I turned the grill on high to burn off and clean the grates.  Then turned it down to low.  (You don't want the grill too hot that it burns the crust immediately.)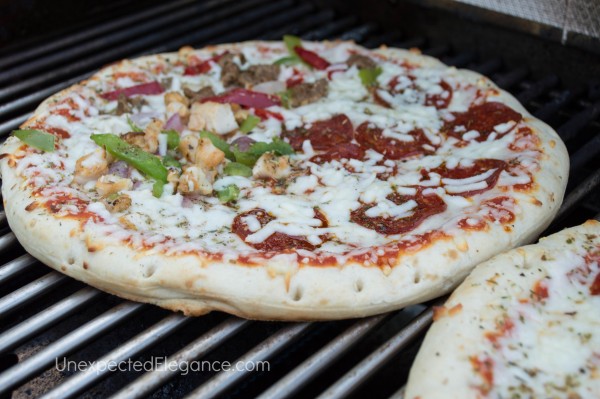 I put the pizza on the grill and closed the cover. If you are making your own, be sure to check it every couple of minutes.  It took about 10 minutes to finish cooking and give the crust nice grill marks!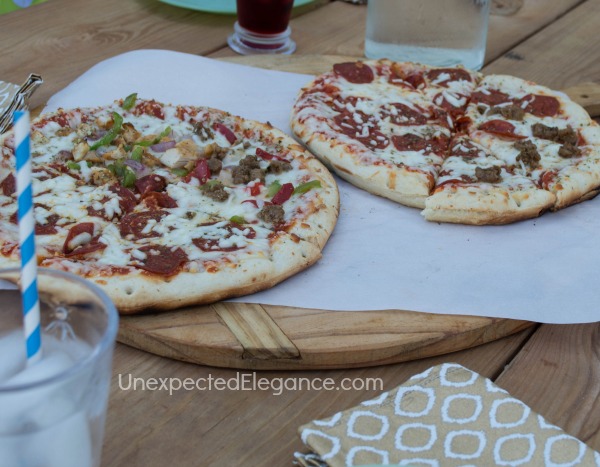 We had a nice meal outside and it was DELICIOUS!  Everyone got exactly what they wanted and it was quick and easy to prepare. 🙂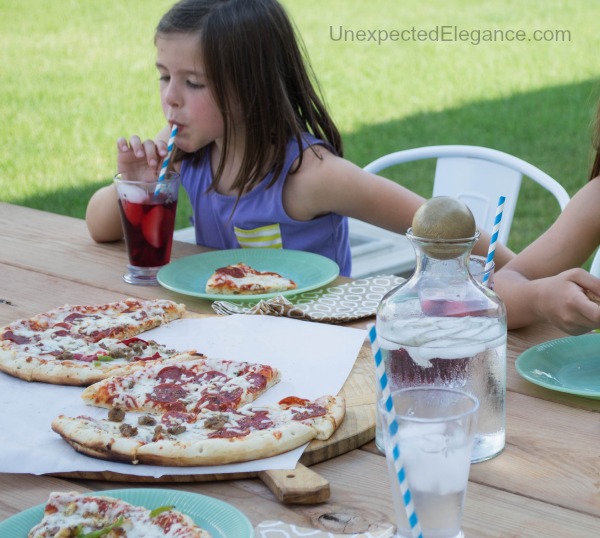 My favorite was the chicken and peppers!!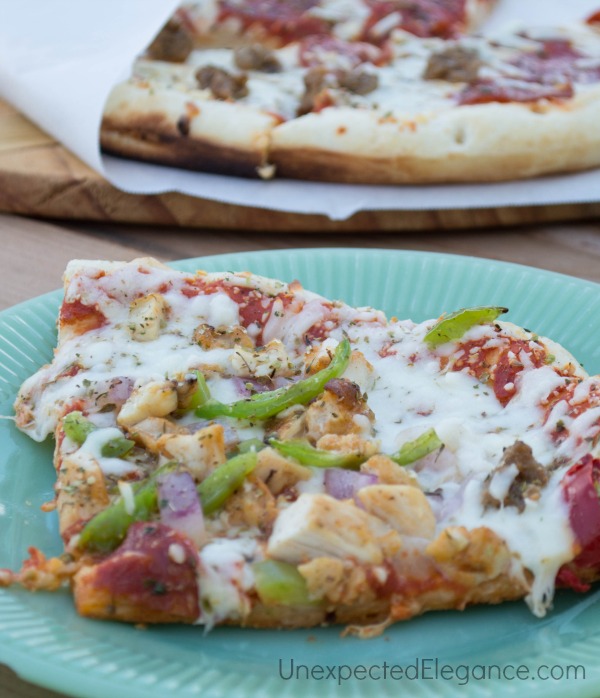 I found my kit at Walmart on the Frozen Pizza aisle. 🙂

Have you ever tried grilling your pizza?
#DesignAPizza #Digiorno