Spring is my FAVORITE time of year.  I don't know if it's because I just really don't like being cold and I look forward to the warmer weather, or the fact that everything is "new" again?
As I've said before, one of the perks of blogging is that I can look back. And dream of Spring…even if it's still a few months away.
Of the time when everything is in bloom…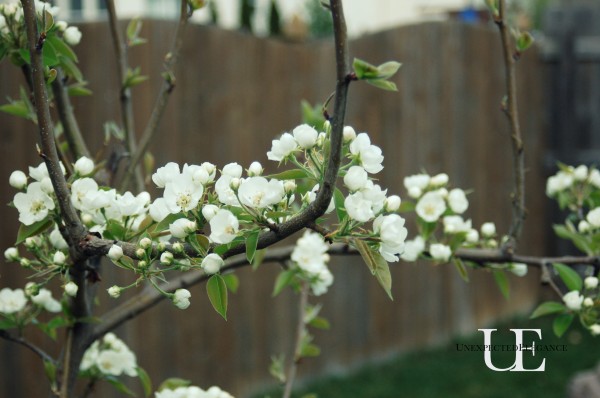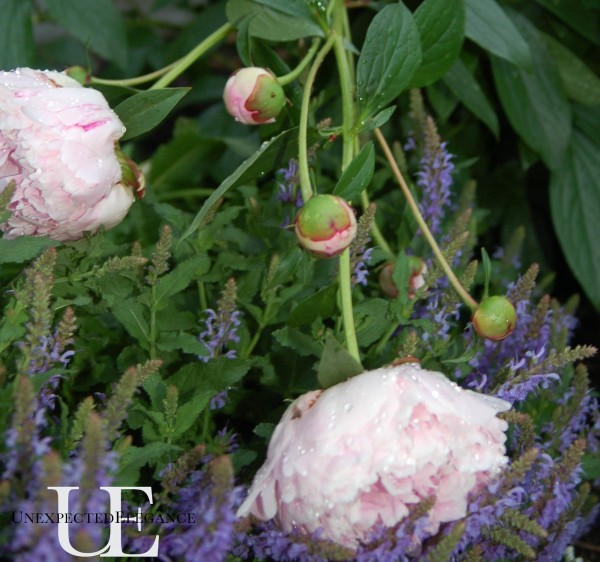 When the girl's can play outside again…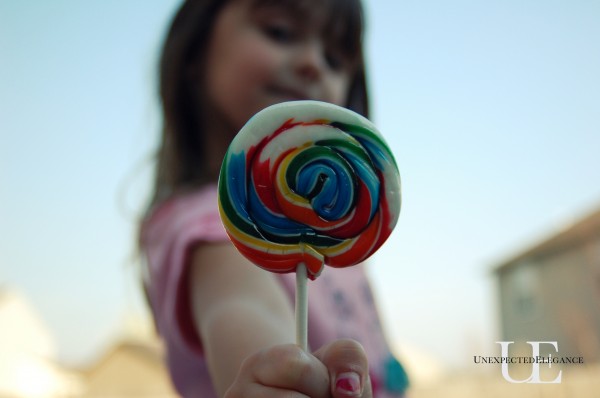 Even though I know there will be a lot of rain… (and mud!)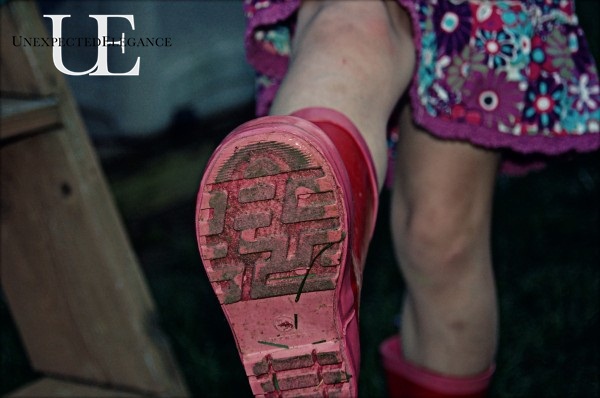 When we can get back to spending our evenings outside…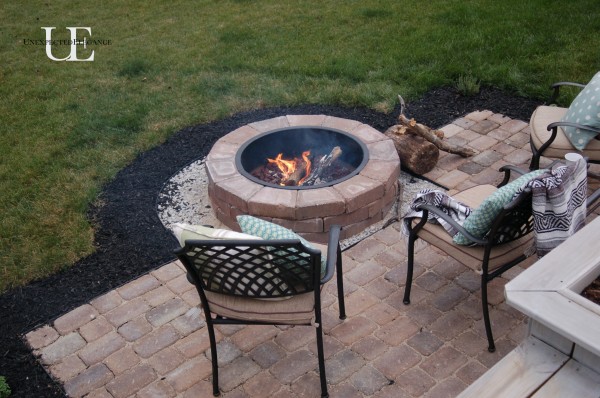 Hanging out as a family…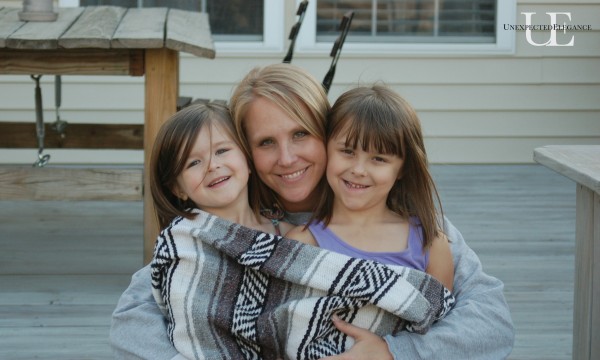 And entertaining friends…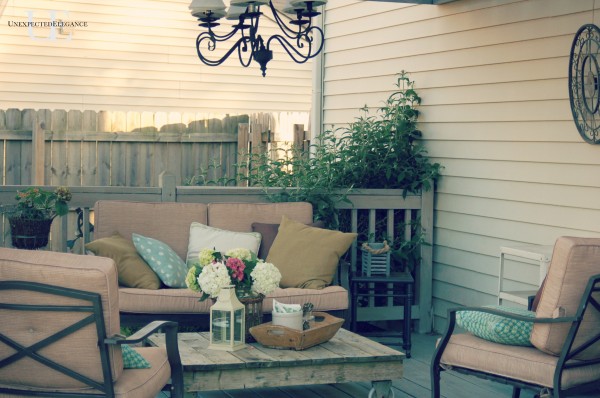 When a cold glass of sangria…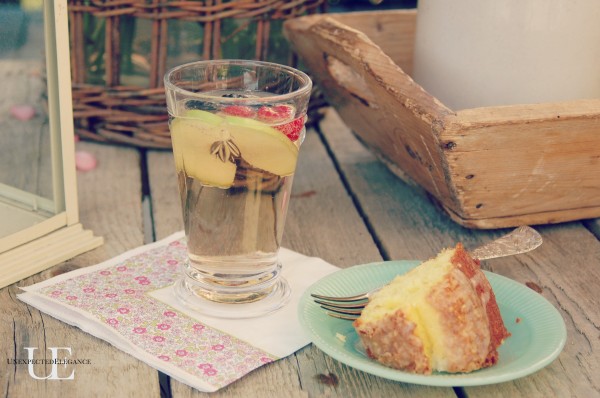 Sounds better than a cup of hot cocoa!
So, what is your favorite season!?
~Angela