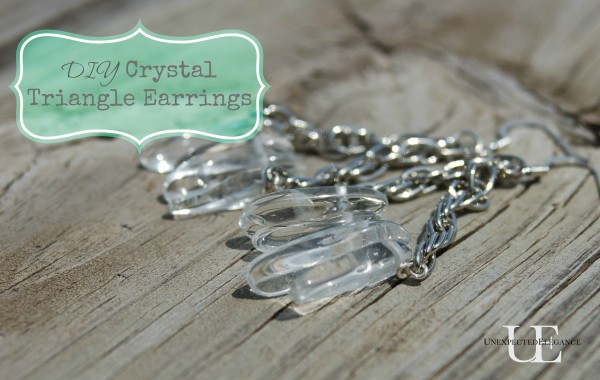 A few months ago I was introduced to a fairly new site. Â It's called Kollabora. Â If you are a crafter or want to learn something new, then you definitely want to check it out. Â There are step by step instructions for hundreds of cool projects and techniques. Â BUT, the part I find the coolest, is that a lot of the step-by-steps also have lists of supplies with a shopping cart…all in one place.
(click on picture to go to tutorial)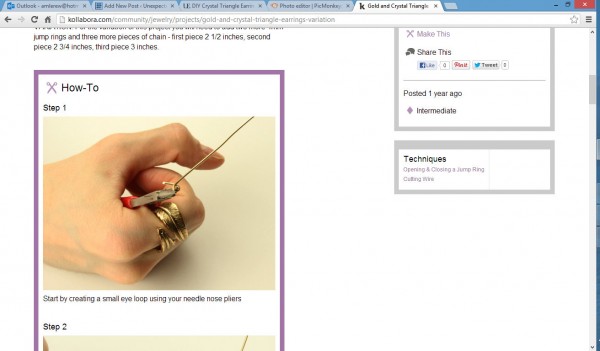 I decided to try my hand at the Crystal Triangle Earrings.  To be honest I felt a little intimidated by the whole jewelry making thing!  I have never made anything like this before.  (The closest thing was my silverware jewelry.)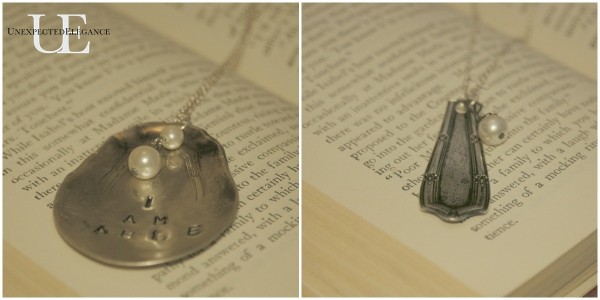 I was pleasantly surprised at how easy the directions were to follow.  BEST PART…all the supplies showed up in my mailbox.  I didn't have to search the craft stores for the right gauge of wire or rings!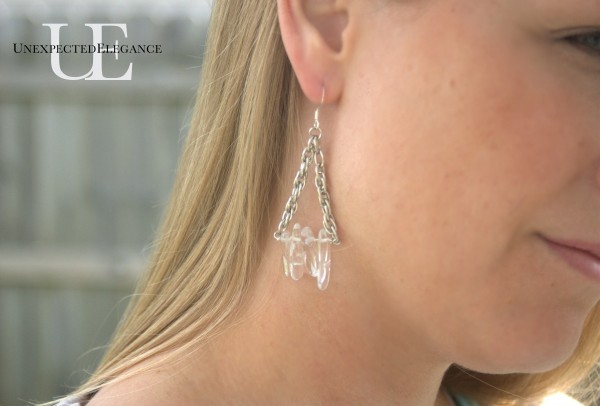 *********************************
I will have a very busy week, followed by a 100 Holes of Golf on Friday.  If you remember from last year, I will be raising money for an organization called Hands of Hope.  They are an adoption and orphan care ministry.  If by chance you would like to sponsor me, you can find my page here.  All proceeds go to fund Hands of Hope, as they help orphans and adopting parents.  To find out more you can go to their website, here.
I hope all have a fabulous and productive week!! 😉
Angela
**I was not paid for this post, but Kollabora did provide me with the supplies for this project.**