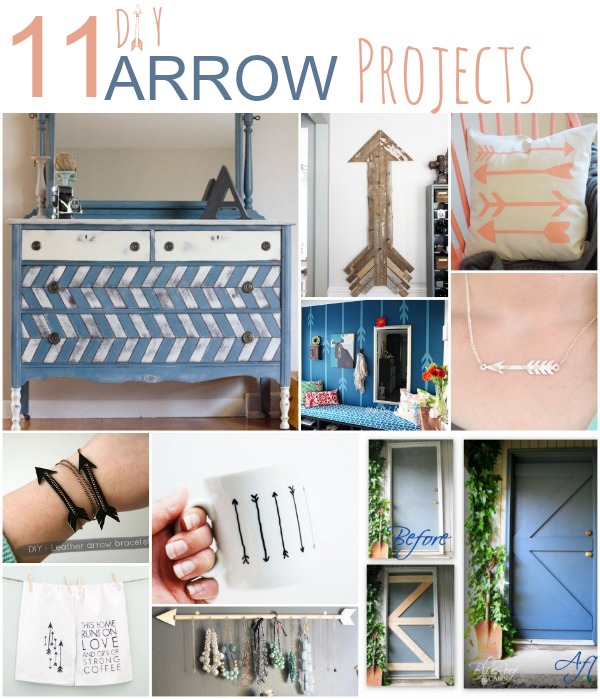 Arrows have been a popular icon for a while now, and it's given all the creative blogger minds a chance to DIY just about any type of arrow project imaginable.  Instead of reinventing the wheel, I thought I would put together a few of my favorites to share with you.  There really are some CREATIVE peeps out there!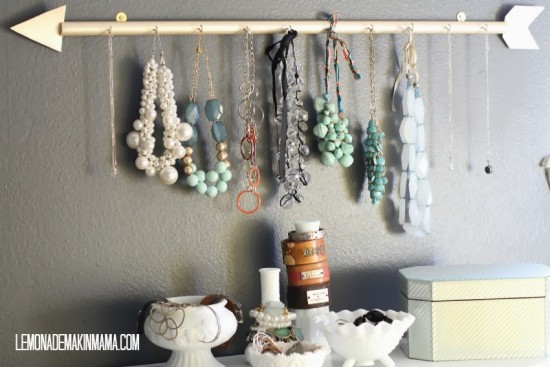 I LOVE how Mimi transformed a plain door and made it so much more interesting!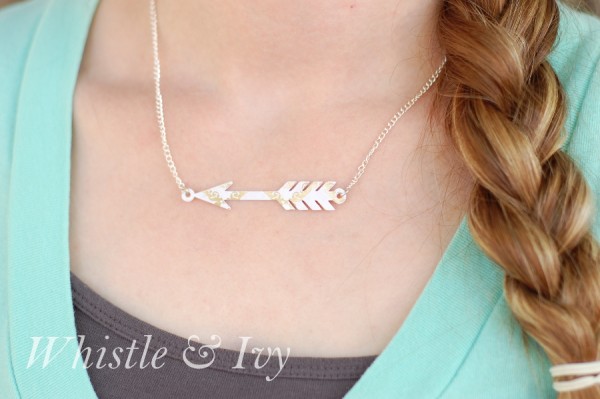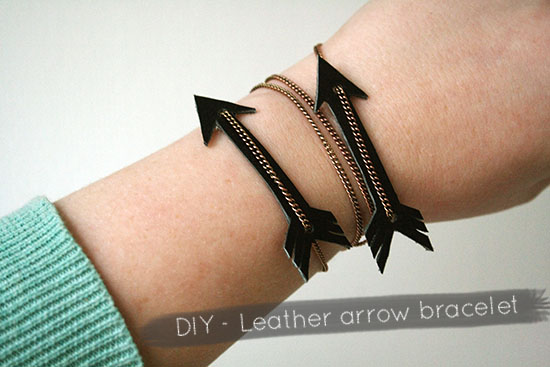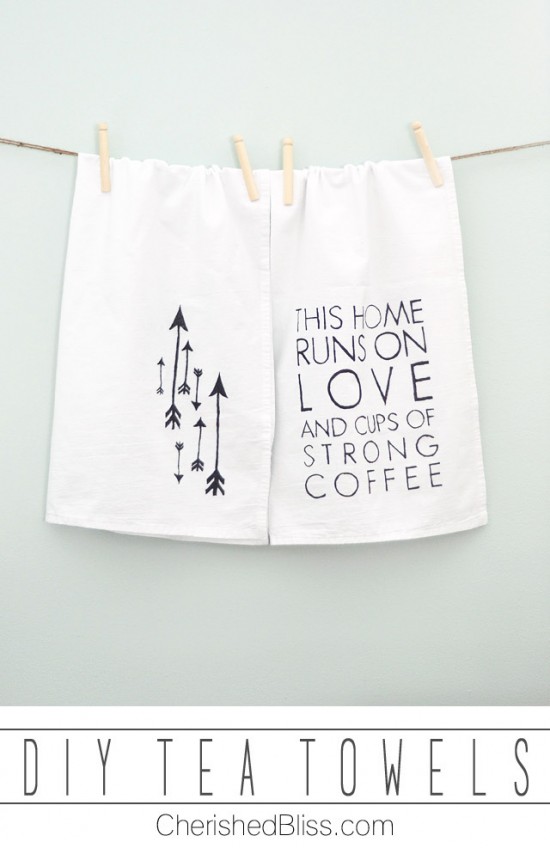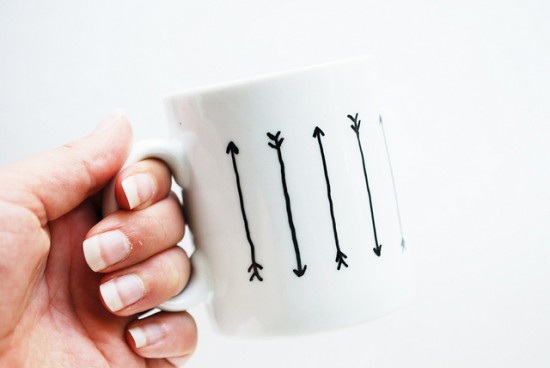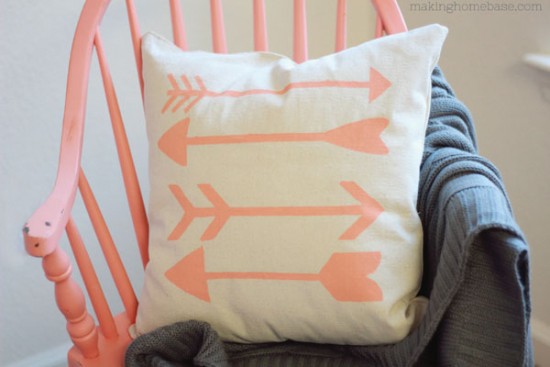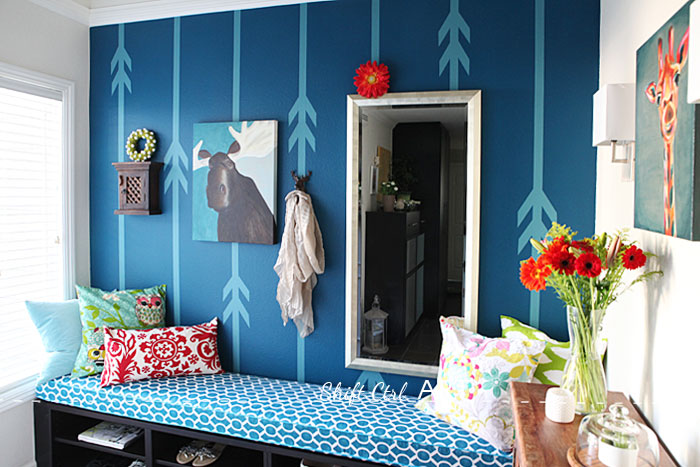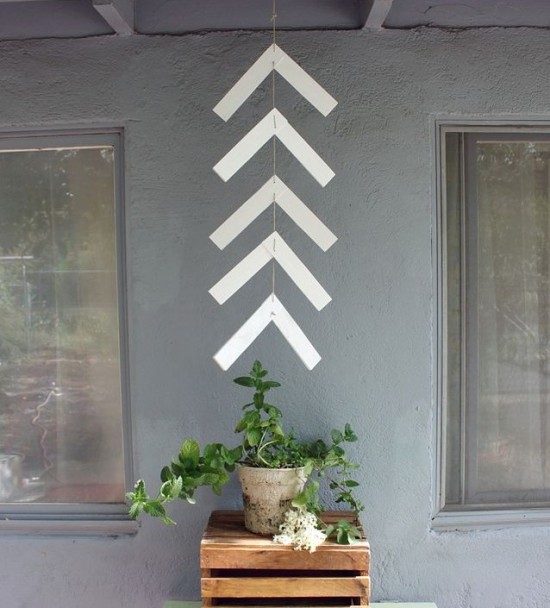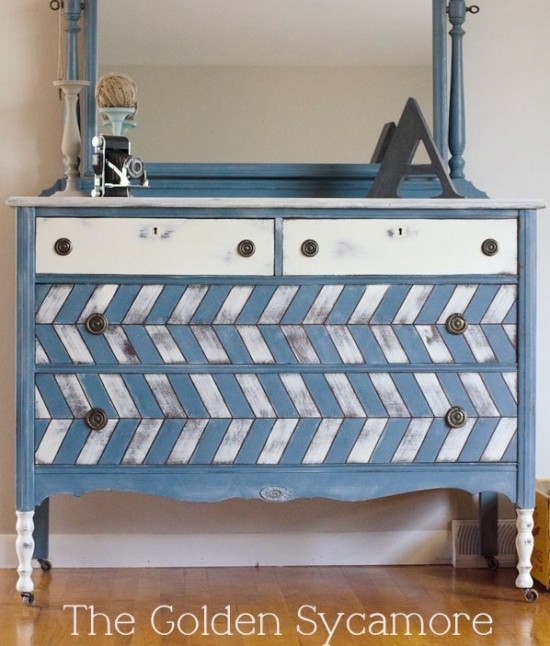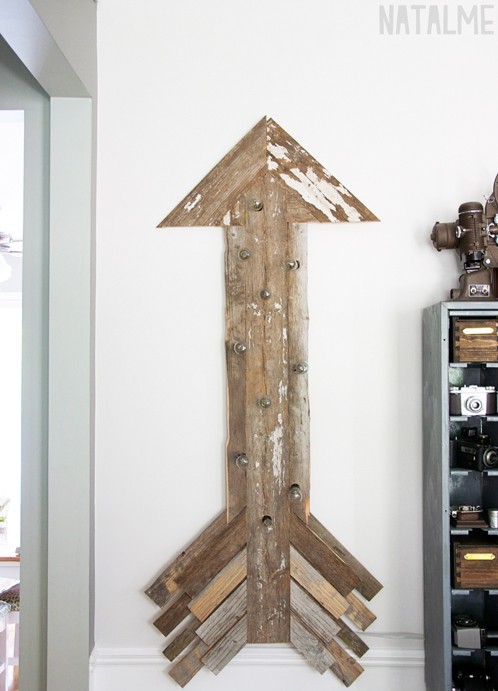 What do you think about arrows?  Are you over them or think they could never go out of style?
For more DIY ARROWS, check out my Pinterest board:
Follow Angela- Unexpected Elegance's board DIY What's Trendy: ARROWS on Pinterest.