I'd love for you to meet Anne from Design Dreams!  I met her through Hometalk a few months ago and her blog is jammed pack with  great do-it-yourself projects.  Please take a look around and send her some love!
Here are a few of her most popular projects: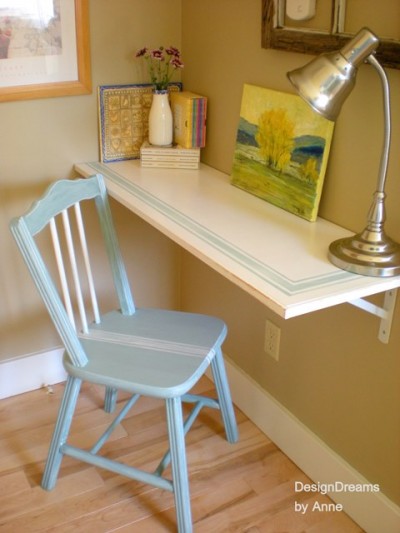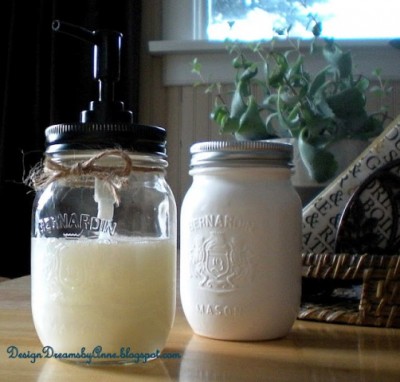 DIY Shutters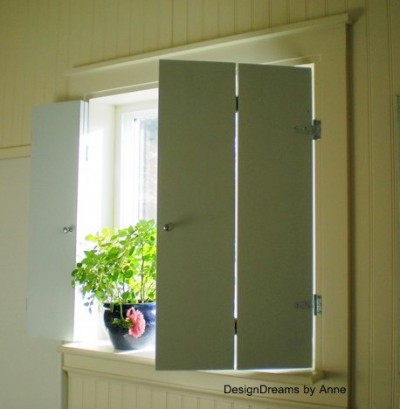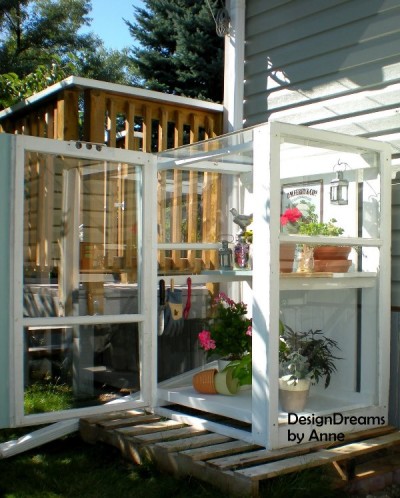 For even more projects click here.
******************
I hope you all have a great weekend and Happy Mother's Day to all you mothers! Â I will be spending the weekend camping with my family. Â Today is my youngest birthday, she's 5 today. Â (I CAN NOT believe she is already 5, by the way!) Â Her birthday request was for us to go camping, so we are going camping. Â It's not exactly what I would have planned for Mother's Day, but we will all be together and that will make it a great day!
Angela