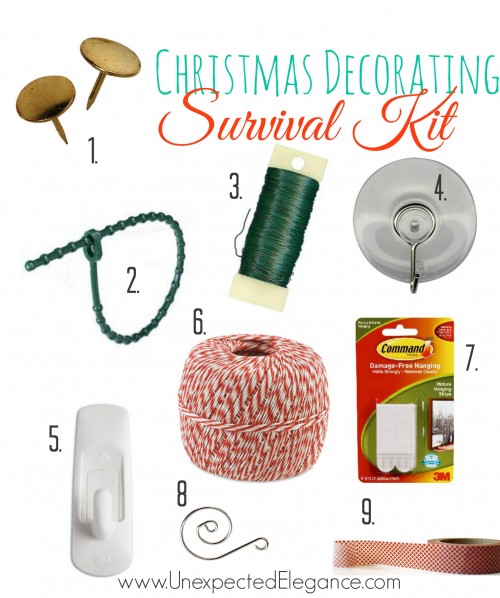 I know not everyone goes overboard with their holiday decorating… BUT for those of you who do,  I have learned a few tricks over the years to help me save time and my walls.  Here's a list of 9 things that help me survive this time of the  year.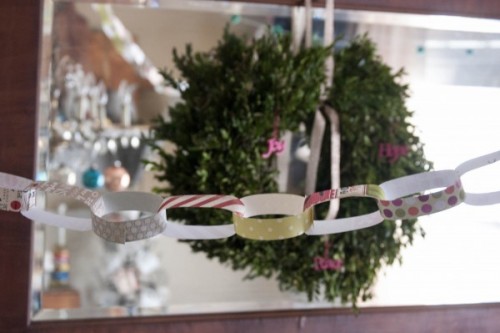 USES:  hanging things from the ceiling (like paper chains, snow flakes…photo booth backdrops), on the top of cabinets and doors to hang wreaths (with ribbon)
It literally took me minutes to decorate my staircase this year!  These ties are genius and can be used year after year.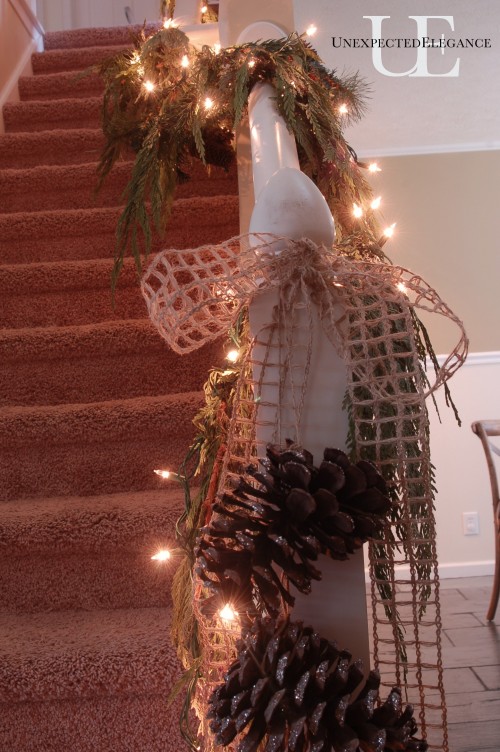 USES:  putting garland down the stairs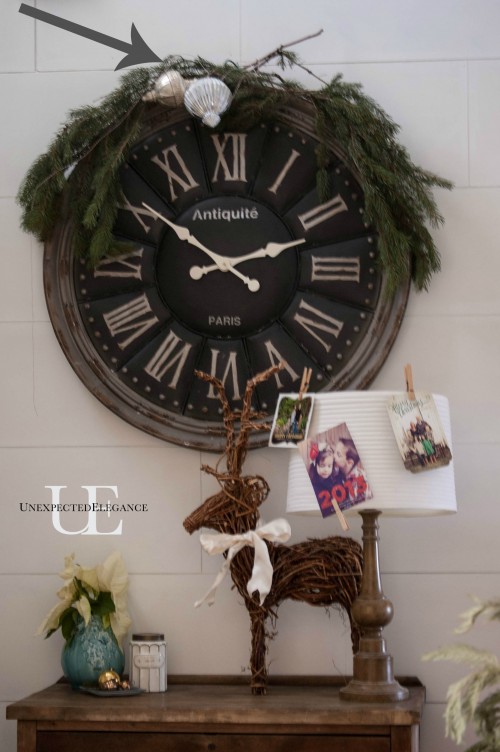 USES:  anything and everything…holding greenery together, hanging garland from the staircase, tying ornaments onto your tree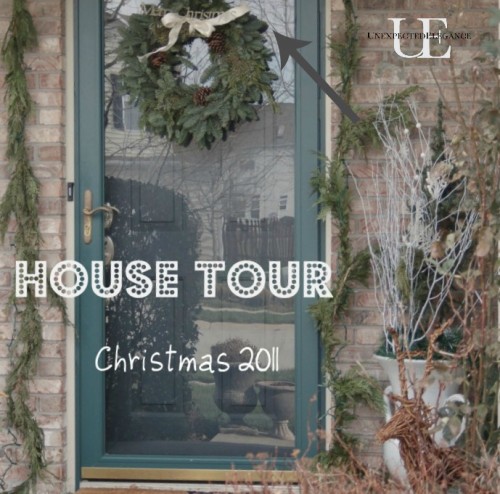 USES:  hanging wreaths from glass (front door, windows, mirrors…)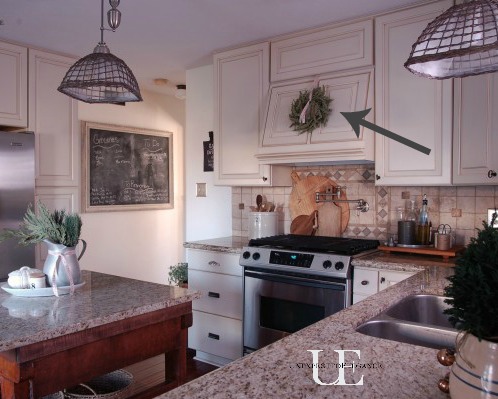 USES:  hanging pictures and wreaths without damaging the wall or surface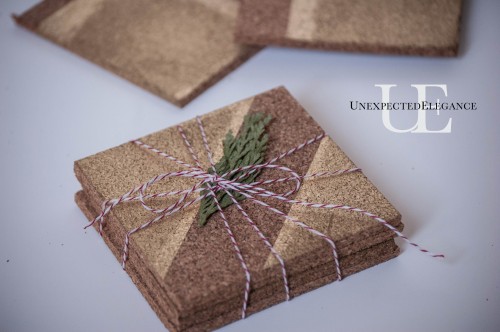 USES: great for wrapping gifts, tying ornaments onto picture frames, securing garland, hanging wreaths…just about anything!
These work great on things that have very flat backs (and no existing hanging bracket, like my "HOPE" letters).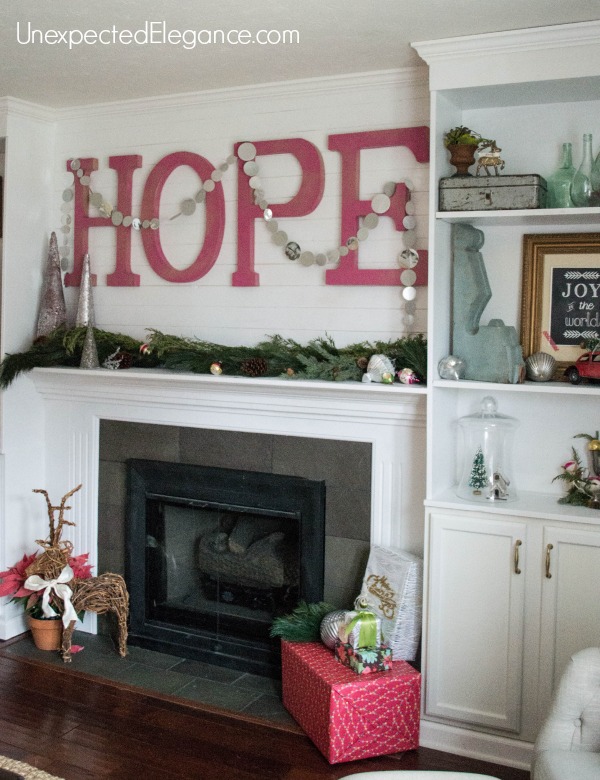 USES:  hanging things on the wall so you don't have to put a new nail hole
They make so many different versions of hooks now.  I like to keep a variety of different styles.  The pretty one's blend in with the chandelier and the plain ones work great to camouflage.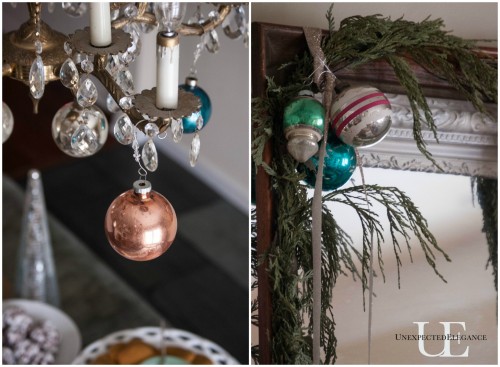 USES:  hanging ornaments from things other than the tree (chandeliers, ribbon, garland, wreaths)
This tape is great for adding a quick pop of color and/or pattern to things.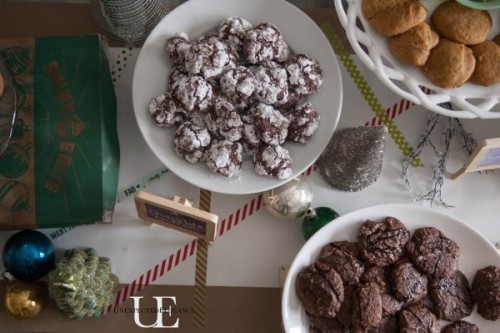 USES:  making a table runner (out of craft paper), presents, cards, anywhere else you feel you need it! 😉
Did I leave something out?  Let me know what tricks you use this time of year to decorate your home.