This information is sponsored by Pittsburgh Paints and Stains…but as always the thoughts on this amazing tool are my own!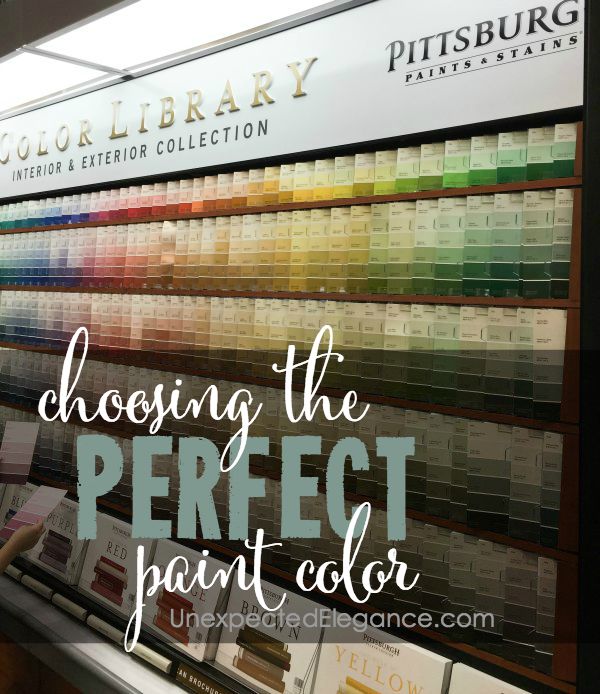 A few weeks ago I decided to give our guest bedroom a makeover.  I have moved things around in that room over the years, but it really needed some work…and especially a fresh coat of paint!!
So while I'm working on my space, I've teamed up with Pittsburgh Paints and Stains to share a wonderful tool available to help us all find the perfect color for our rooms!!
Their new  Digital Inspiration Studio makes sorting through the rows of color much easier.  If you don't know where to start with your color palette, you can choose a color card (or single color) that you think might work, scan it, then add it to "My Project".  The Digital Inspiration Studio has an assortment of rooms and styles so you are able to choose one that is similar to yours.  Once you have a list of colors you like, drag and drop colors into the room to get the perfect color combination.  The studio will even pull up coordinating colors.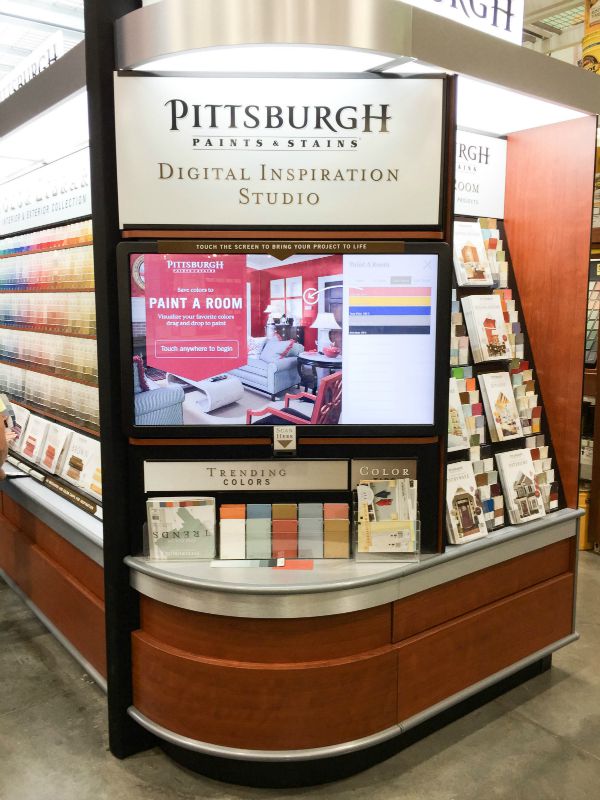 You can play around with all the colors in the room before you purchase anything.  The screen is huge so it gives you a better idea of what the color will look like, as opposed to small color swatch.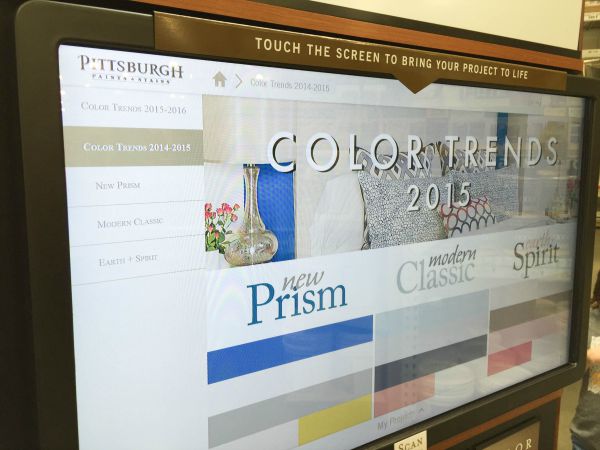 Pittsburgh Paints and Stains also reorganized their entire palette to make each row coordinate together beautifully. If you aren't sure where to start, every row begins with a card revealing its top three colors along with popular trim and ceiling colors. They really have made it so much easier to pick a color.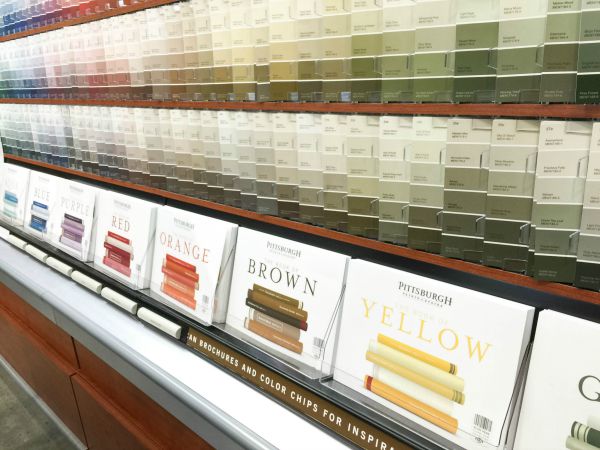 Here's my guest bedroom that's getting the makeover…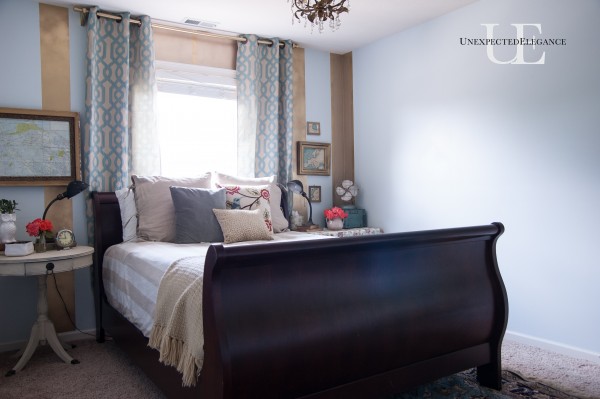 The blue walls need to go!!  And here are some of the colors I chose from the Digital Inspiration Studio…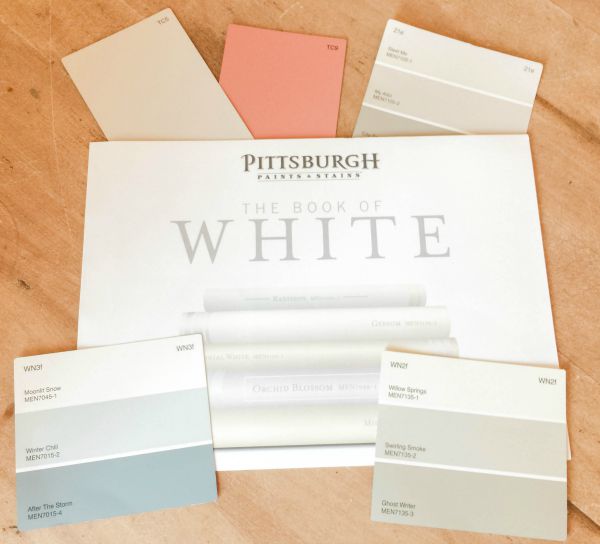 Which colors did I pick??   You can find out what color I choose HERE! 😉