I love re-purposing, as you all know, and the next blogger I want to introduce you to takes full advantage of this trait! Â She is the queen of re-purposing and reusing items for jewelry! Â Her things are so lovely.
Meet Lucy from bel monili …


Her jewelry is so amazing, don't you think?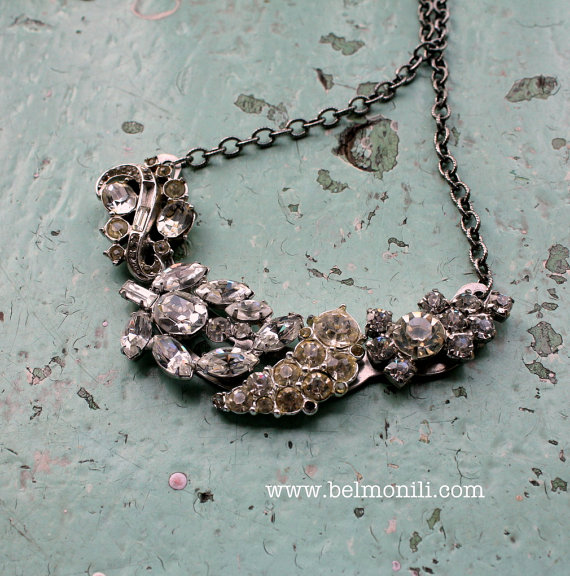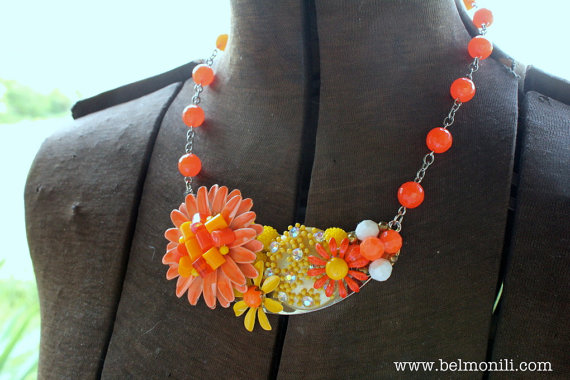 Her blog is filled with inspiration and upcoming events that you might want to attend! Â It's definitely worth checking out!! 😉
************************
The winner of the Cutting Edge Stencil Giveaway is:
Pam Ballard
My parents are still here visiting and yesterday we finished a project in my entry way that I've been wanting to do for a while! Â I'm hoping to have pictures up for you Monday! Â Have a GREAT weekend!
~Angela