I don't know if you are like me, but there are certain foods that remind me of things or people.  I get a little nastoglic when I think and eat them.  This is so true about "my Grandad's" banana cake.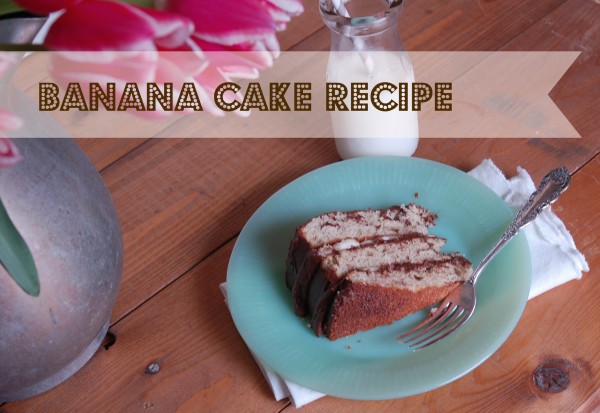 Since Scott and I have been married, I have told him how much I LOVE this cake and would always add that my Grandad used to make it for me.  The odd thing is I couldn't ever remember him ACTUALLY baking.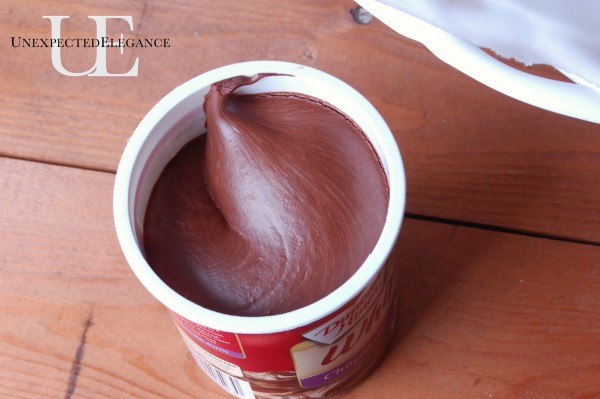 Yesterday, I called my Memaw to see if I had just made this whole scenario up in my head and my suspicions were confirmed.  (I wanted to make sure I was telling YOU what really happened.)  He hadn't been the one to make the cake for me all those years ago!  I guess it's funny how our minds work.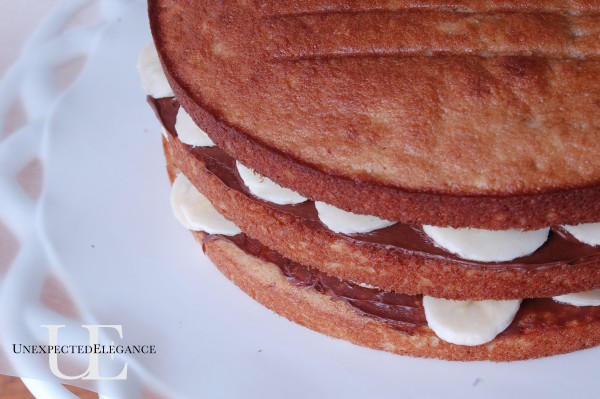 I had been holding on to a false memory for so many years!?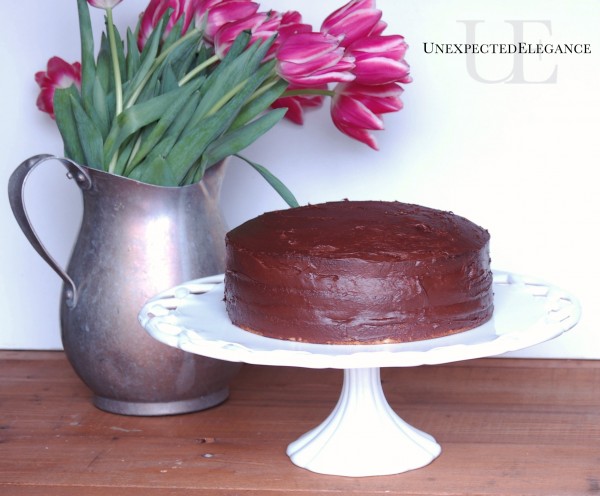 Click to download and print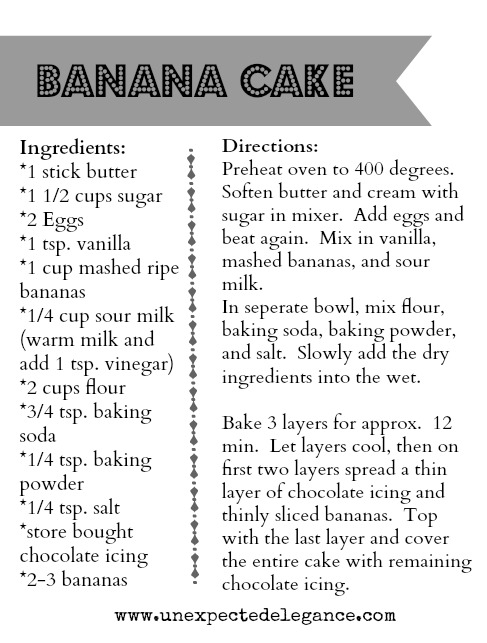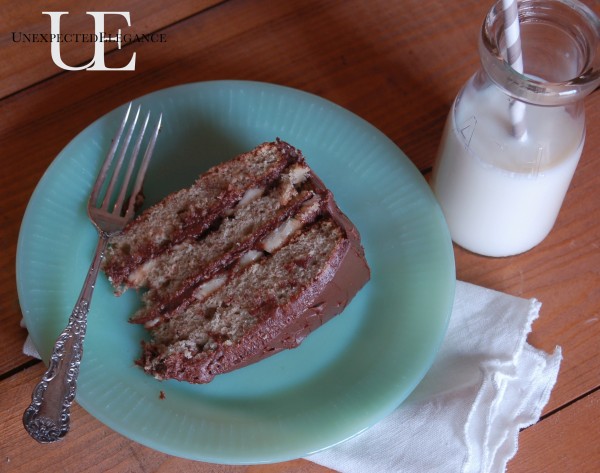 After I hung up the phone I was a little confused, because what I had told myself for years had seemed so true.  I decided that even though he didn't make this cake, it would still be ours.  I will always associate it with him and remember him.  The details aren't important.
I hope you all have a great weekend,
Angela