This post was sponsored by Personal Creations but all the sentiment is mine! 😉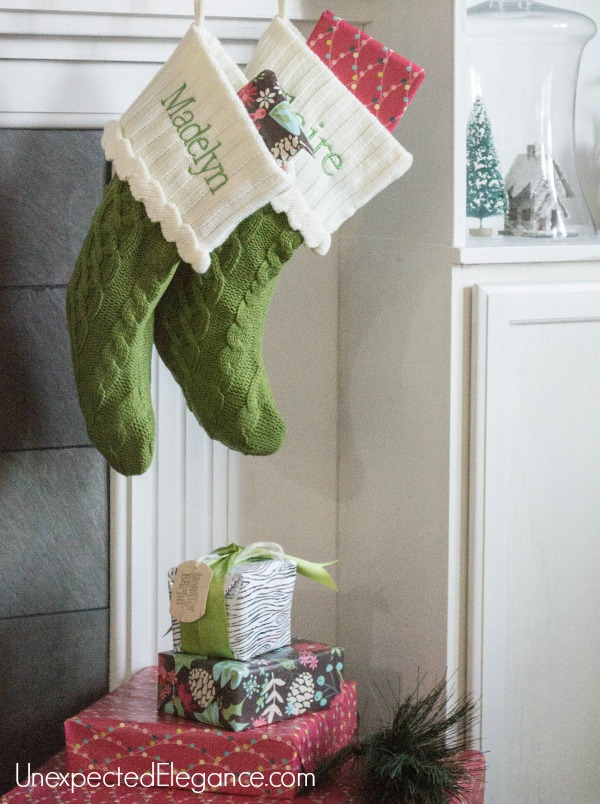 When you were little, were there special traditions you did each year with your family?  Every year on Christmas Eve we would have a big family gathering with my mom's side of the family.  They lived about half an hour from our house (in more of a city then our small town), and had actual neighborhoods with lights.  After we left my grandparent's house we would drive around for a little while looking at all the houses lit up for Christmas.  The following morning after opening our presents from Santa, we would walk next door (across a pasture) to my other grandparent's house and spend the day eating and opening gifts.
This happened the same way every year until I was a teenager.  I have fond memories of spending Christmas with my very large extended family.  Unfortunately now that I have kids of my own we don't live close to any family, so when we can't travel for the holidays it is just the four of us.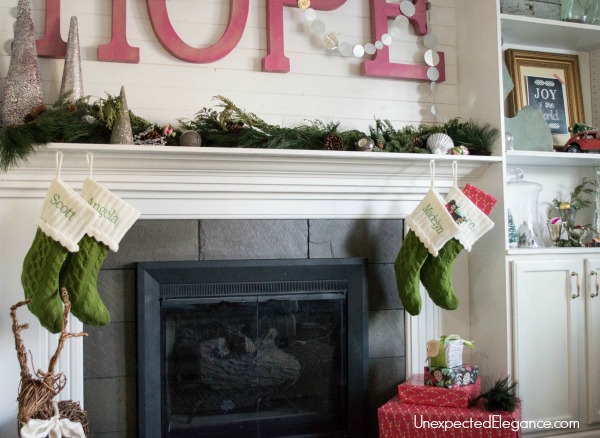 It's a nice quiet Christmas on those "off years" but I do miss all the hustle and bustle of my large extended family from time to time.  Which is why this year I decided that we need a few traditions of our own…something that we can do every year, regardless of if we are traveling or staying home.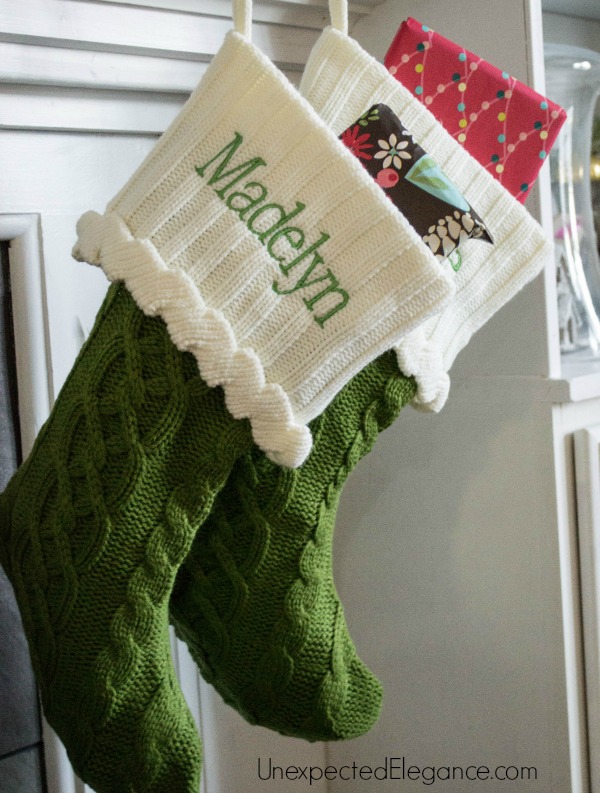 Last Friday was our first official "Cookies and Christmas Movie Night."  The girls had no idea, I just surprised them when they got home from school.
I had ordered some REAL stocking with each of our names on them from Personal Creations  and each of us a set of yearly "Christmas jammies."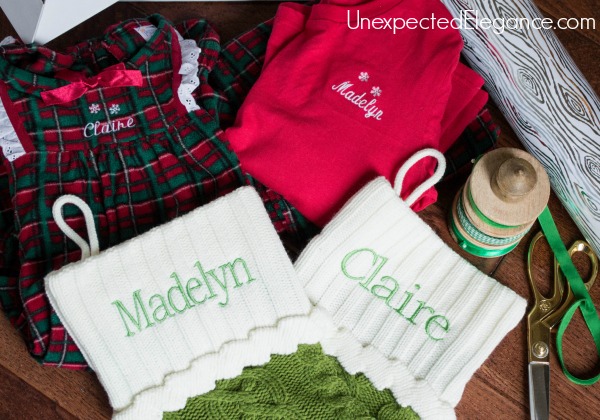 Earlier in the day I hung all of our stockings , wrapped one of our favorite Christmas movies (ELF) and some of their favorite snacks, and baked a large batch of cookies.
When they got home from school we decorated all the cookies to take to our local police department (as part of our 25 Days of Giving).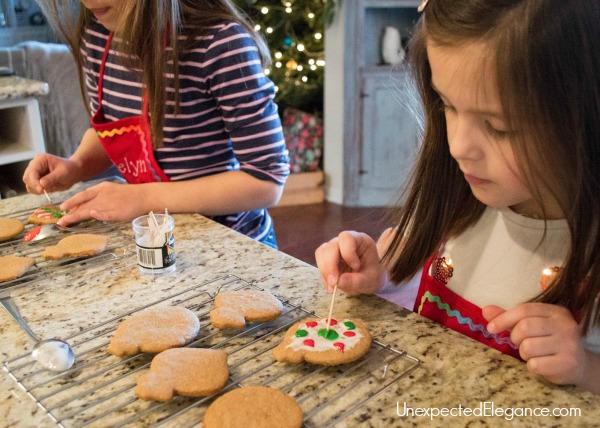 This is such an easy way to decorate and I had just as much fun as the girls.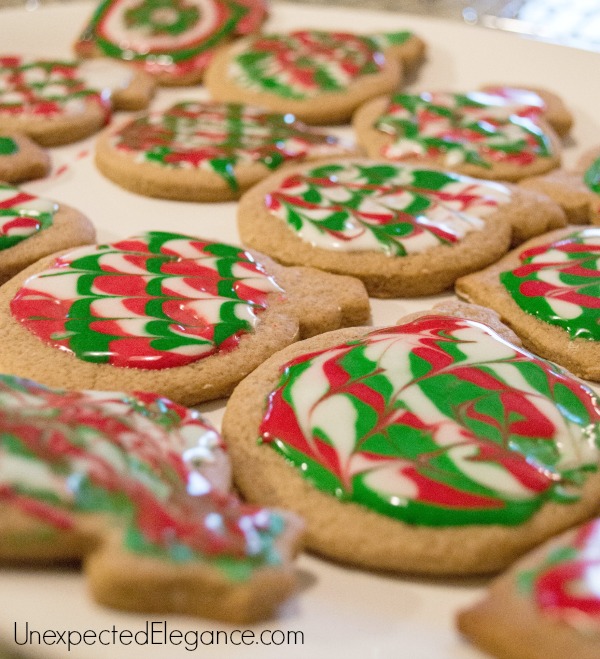 Then we changed into their new pjs and the girls got to see what was in their stockings.  (I found a set for each of us that came with embroidered names from Personal Creations.)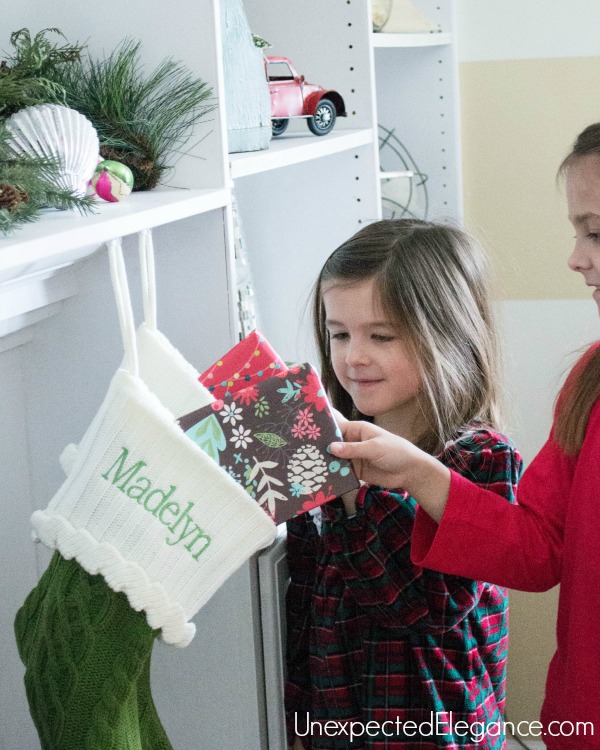 My oldest likes to follow rules so she was a little hesitant to open any presents before Christmas but I convinced her that it was more about the surprise than a gift.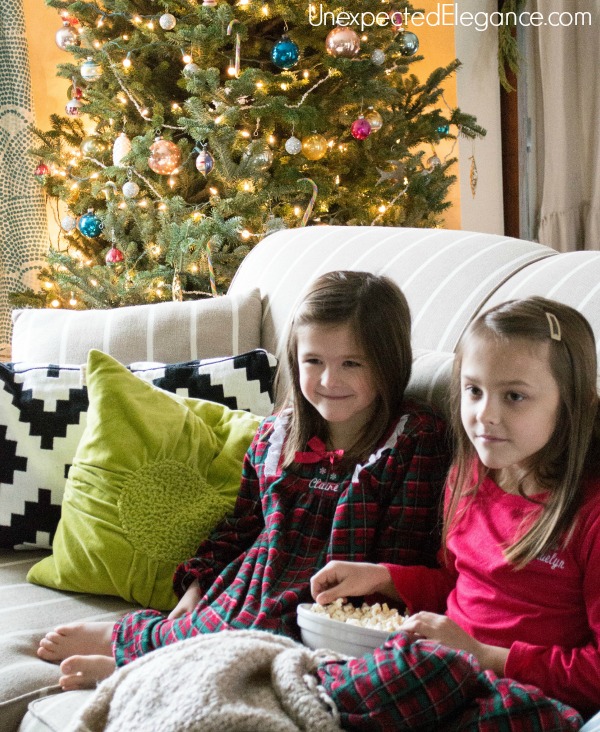 We snuggled on the couch with popcorn (complete with M&M's, their favorite) and watched ELF.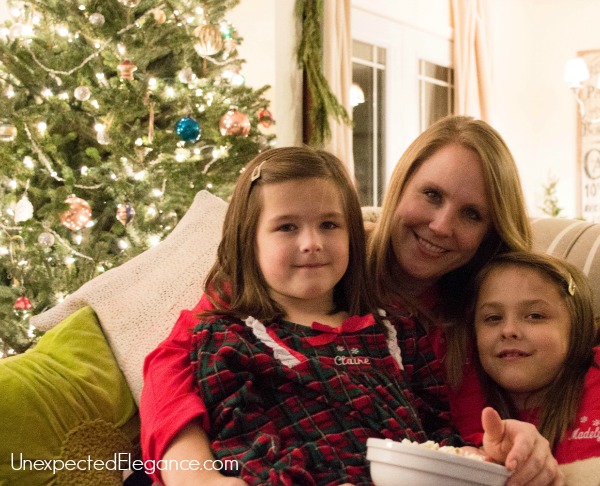 This is a tradition I will look forward to every year!!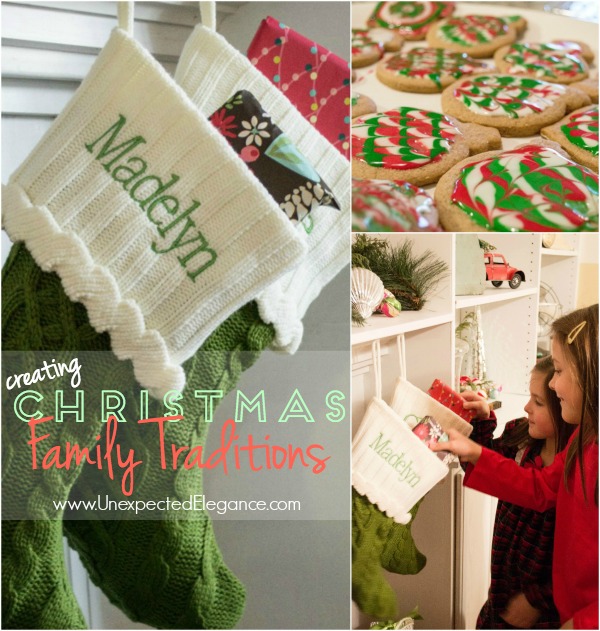 I loved the how easy it was to order all our personalized stockings and pajamas.  People love receiving thoughtful gifts this time of year, and when gifts are personalized they are that much more special.  Even if you aren't "crafty" or "creative" a customized gift site like Personal Creations allows you to BE creative.  The person receiving the gift will never know just how easy it was to make something unique and one of a kind.
What family traditions will you create?
Right now you can use the promo code PCSM20, to receive 20% off your entire purchase at Personal Creations. (No minimum purchase is required.)
AND to make this season even sweeter you can enter for a chance to win a $500 gift code to Personal Creations!  The giveaway will be open from December 1 to December 17 at midnight PST.  (For all the official rules, see below.)
****This is a sponsored post written by me on behalf of Personal Creations.****