As the year is coming to an end, I thought it would be fun to join Rhoda and recap my favorite projects from 2011.
These are in no particular order and there aren't a lot of "stats" involved,  just a few of my favorites!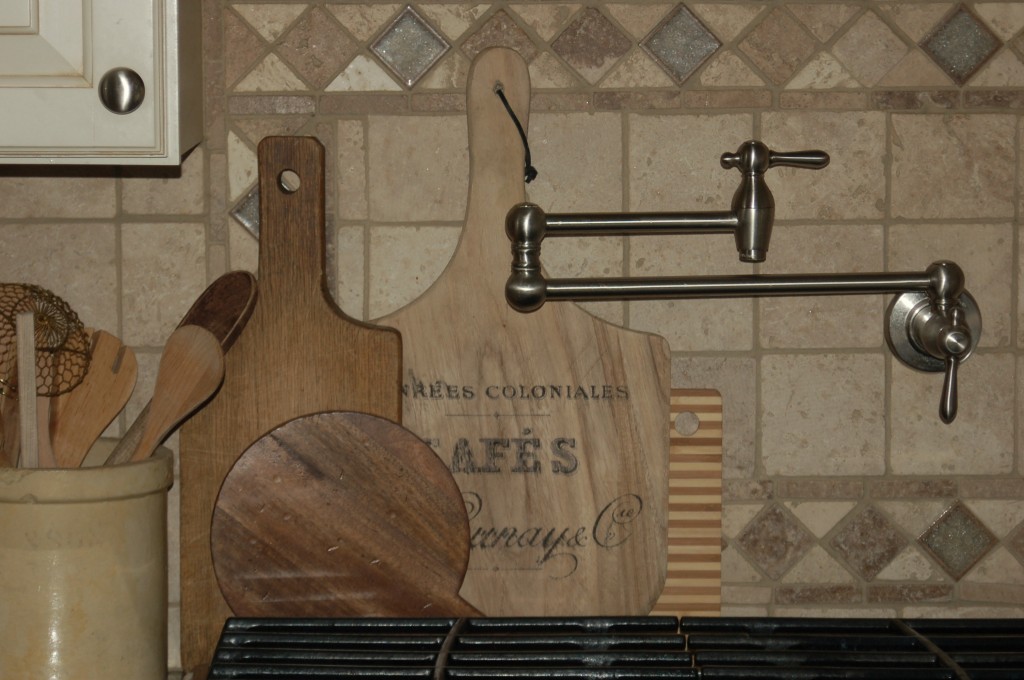 I had NO idea how popular this wax paper tutorial would be!
I want to say THANK YOU to everyone who has read my blog and encouraged me along the way.  I LOVE your comments and appreciate every single one!
Here's to another great year of CRAFTING and DIY!! 😉
~Angela