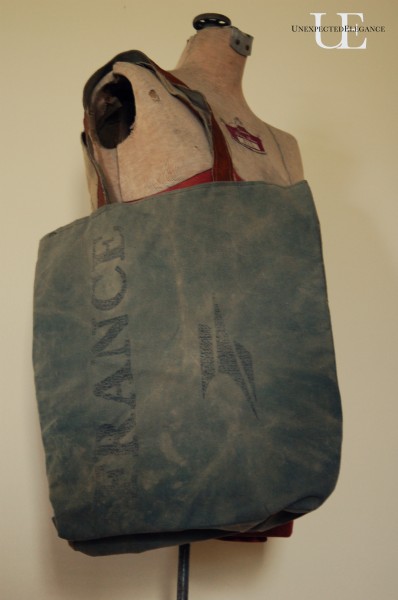 The winner of the Hands of Hope giveaway is Mandy A.!!
I can't say THANK YOU enough for all the support of my family and friends (that includes all my blogging friends)!
We were able to reach our goal and had a very successful day!  I am beyond exhausted…it may take a few days to recover, but SO worth it.  🙂
Have a great weekend!
Hugs,
Angela