Sorry about the absence!  I have been having some technical difficulties  for a few weeks.  I think I have finally worked them all out and can get back to blogging!
I just wanted to quickly let you know about some giveaways coming up soon!  It has almost been a year since I started blogging.  It is really hard to believe how fast the time goes.  I have always been doing home improvement and finding ways to save money on the things I want/need, so this has just been a way to share those things with others.  I hope you find helpful tips and tutorials here.  So, anyway…who doesn't love free things?  Since my anniversary is in two weeks, I thought I would do one giveaway each week. 
This first week I will be giving away a $25 credit + free shipping to my Etsy shop.  I have quite a few more things to add, so it should be FULL by the end of the giveaway.  This one will start on Sunday evening and go through next Saturday.  The following week will be an even bigger and better prize,  but you will have to wait for this one.  Let's just say I think you will ALL like this one!
Here is a little bit of eye candy to start off your Friday!  I NEED one of these!!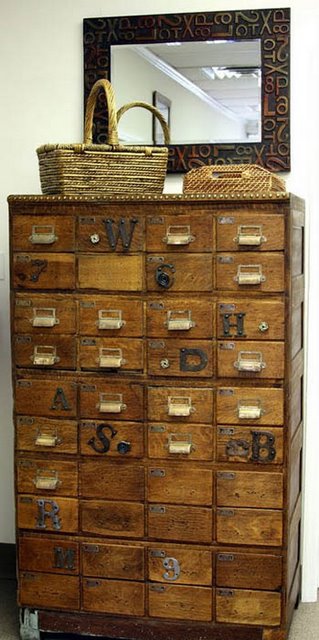 via
Be on the lookout for this first giveaway starting on SUNDAY!  I will give you multiple opportunities to win. 
Happy Friday…and hopefully Summer Break!!
~Angela