These past few months have been a flurry of changes for me.  I haven't shared much with you because my direction wasn't completely clear, but some things have finalized and it's time to share them.  First of all, I have decided to stop doing shows and close my shop at Horton's (for the time being).  I started this side of my business over 3 years ago and although I love creating and hunting for items, this past year I have felt overwhelmed with all that I have going on.  I know it's time to close that chapter and once the decision was made, it felt like a weight was taken off my shoulders.
**I will be open until next Tuesday and Horton's is having a major sale today and tomorrow.  Karen has a section set up and everything is 60%!  Other vendors have mark downs and I have everything either marked down or 40% off.  Just about everything I have is 40% or more off!  So if you are local, be sure to check it out. 🙂 **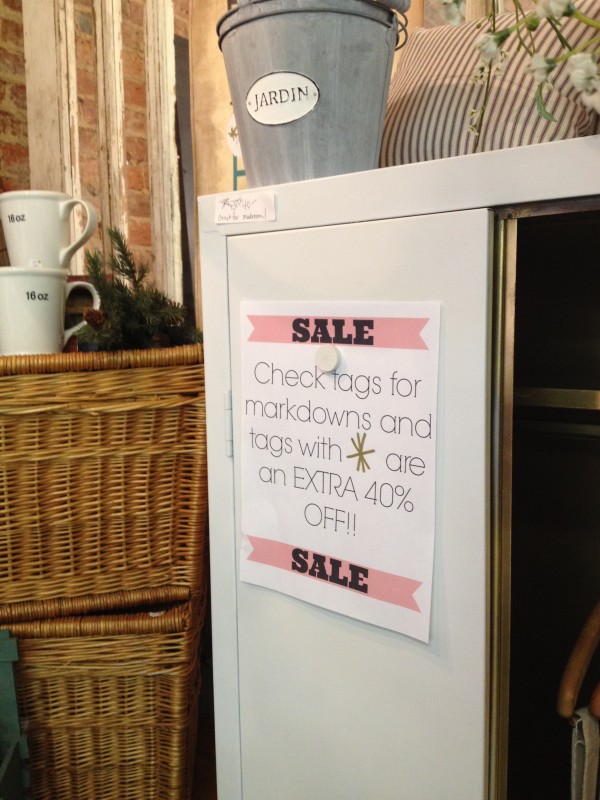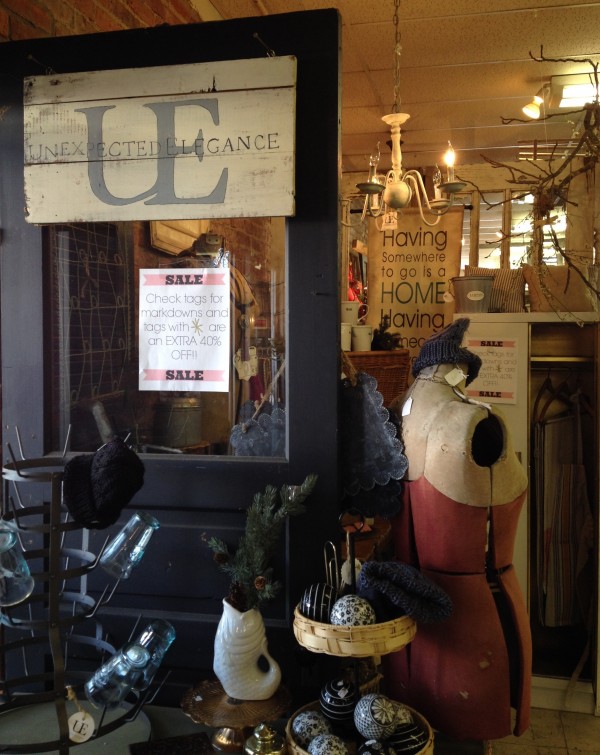 It's a little sad for me, but I'm really excited about other directions my life has taken!
SO, I have a few new things that I'll be doing this year:
I've joined a group of Compassion Bloggers through Compassion International.  I have been considering doing this for about a year, but to be honest, I am a little scared.  I am not a writer by nature.  In all actuality I struggle the most with the writing portion of my blog.  I love the creating part and the relationships I've built, but I struggle with showing my personality through my writing.  I feel very inadequate most of the time and it scares the pants off of me to take on something as important and as life changing as Compassion International.  I'm not sure how God is going to use this part of my blog, but I feel this is where he's leading me at the moment.  The main focus of my blog will still be DIY and home stuff, but once or twice a month you might find a post about how we ALL can make a difference in our world. 🙂
Another big change is that I've been working on a new blog with a friend!  It will focus on making life easier for the  busy mom, specifically those of us who have kiddos in sports.  Our topics range from quick meals to specific tips about certain sports.  I will have some sports craft projects and even some home decor sprinkled throughout! 😉  (Because you know I can't help myself.)  Our site is set to launch in March and I will have all the details for you, when it does.  Right now we are working on setting up the site and writing posts…exciting times!
So that is where I'm at right now and where things are heading.  To be honest I'm a little nervous about everything.   "Am I making the right decision for my family?  Am I doing what God has called me to do?  Am I REALLY making a difference?"  These questions are constantly running through my mind, but they are the questions I would be asking myself regardless of what I am doing.  I think they are questions we all ask ourselves.
Thank you all for your support and letting me share my life and passions with you!!
Happy Valentine's Day!
XOXO,
Angela