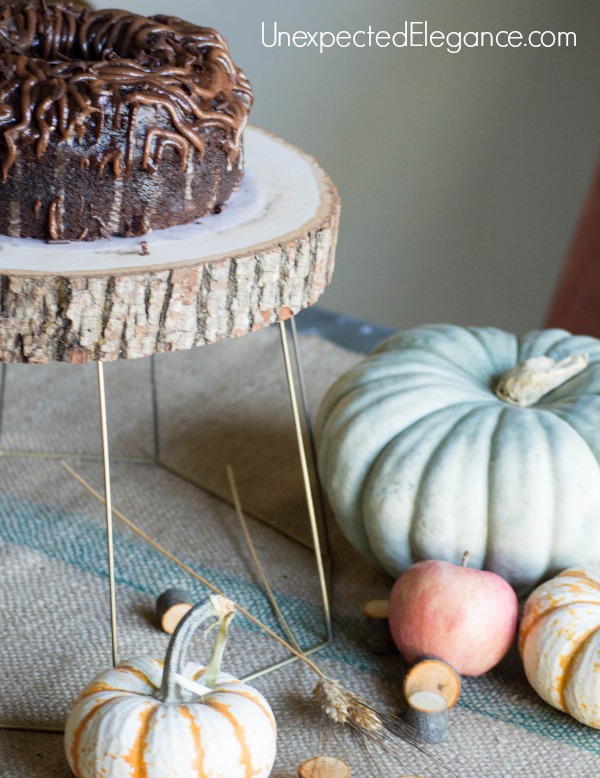 If you've been to a thrift store recently, you have probably seen a section FULL of old outdated lampshades.  What you might not realize is that there are SO many uses for those old, ugly things! 😉
To reuse these shades, they need to have good "bones."  (Check the frame before buying!)  The fabric should come off fairly easily and leave you with a fun geometric shape.  I have a few that I've held onto over the years.  I use them mostly to elevate things on tables.  But if you search Pinterest for "old lampshades" you find quite a few ways to re-use them.
Most people just either turn them back into a fun lampshade or baskets, but today I thought I would show you how I upcycle lamp shades!
I made a really fun cake stand for FALL and it was SUPER easy.  I started with a shorter shade, a screw/washer, and a "slice" of a tree trunk. (Tip:  You can get the pieces of wood in the wood working section at most craft stores.  They are great for tablescapes!)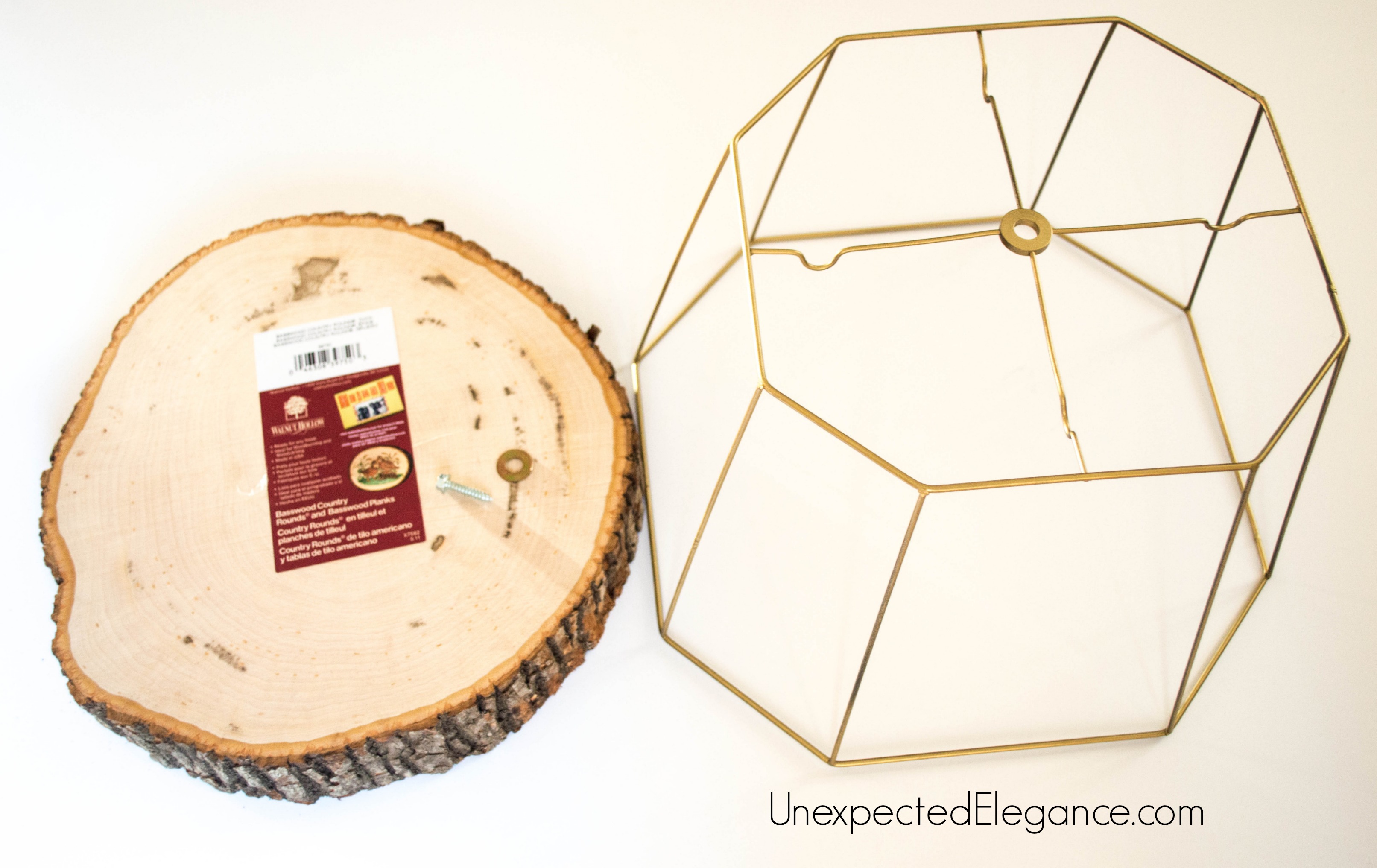 To assemble I flipped the shade over onto the piece of wood and drilled a screw through the center hole.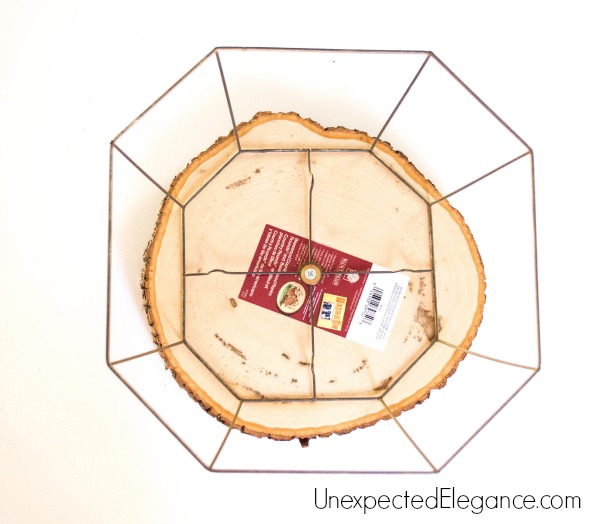 It was literally that easy! 😉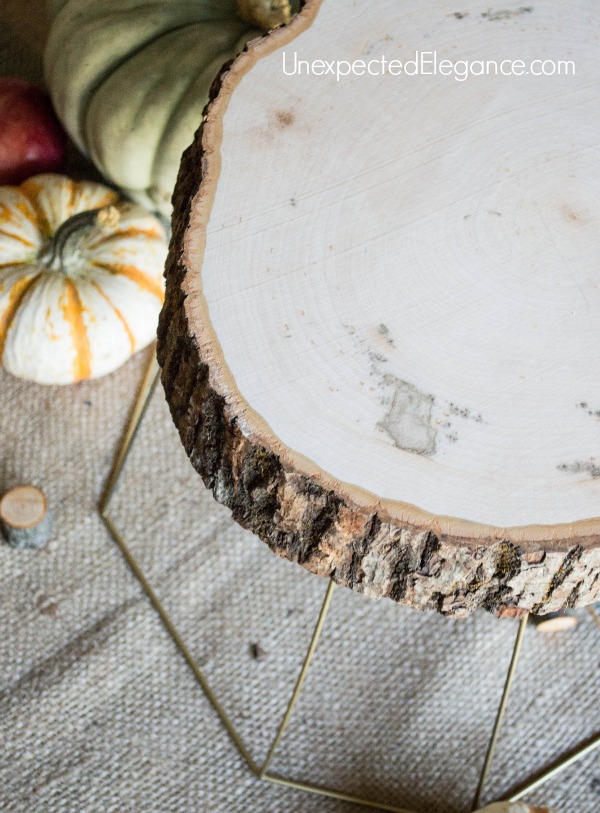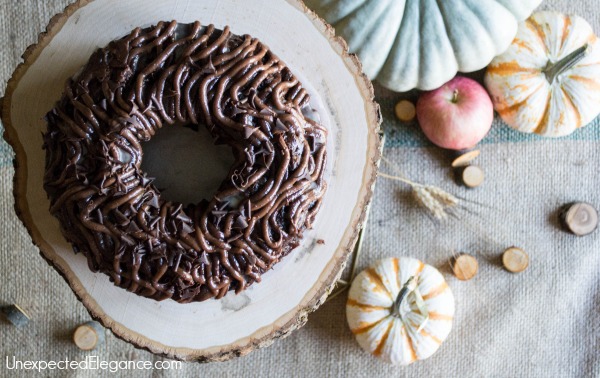 To protect the food, I used a piece of wax paper under the cake.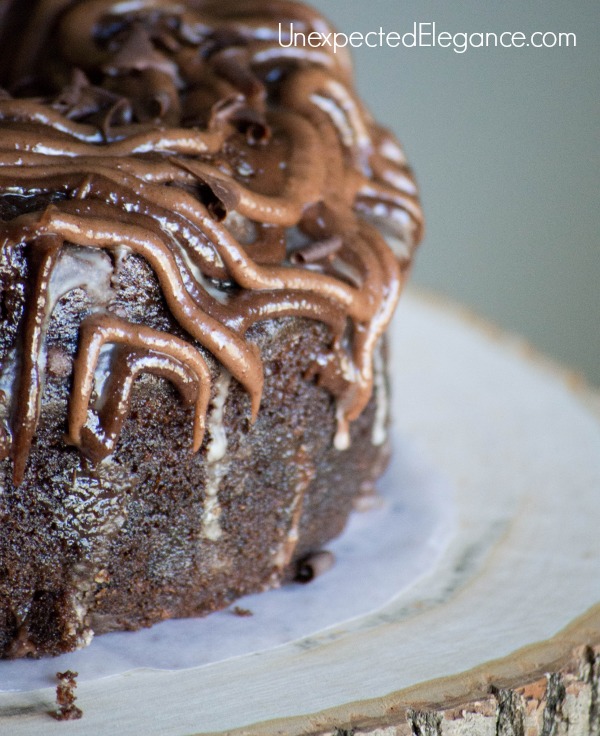 Isn't it PERFECT for fall?!?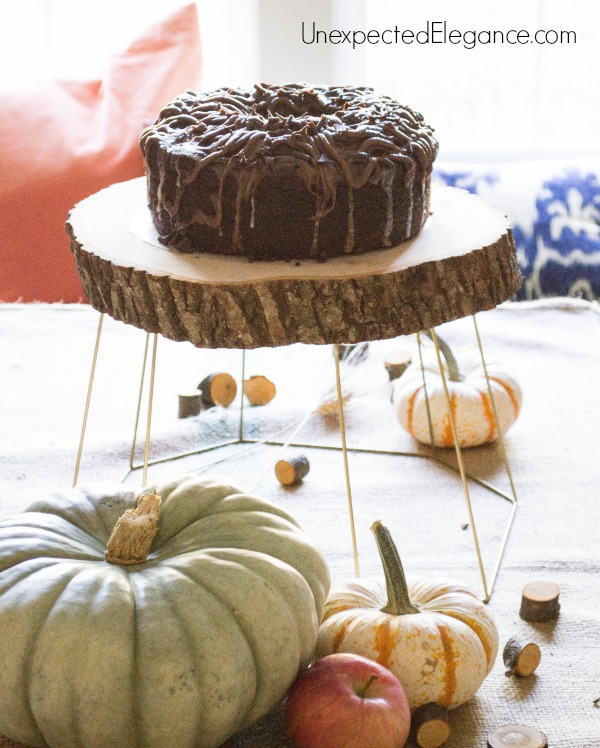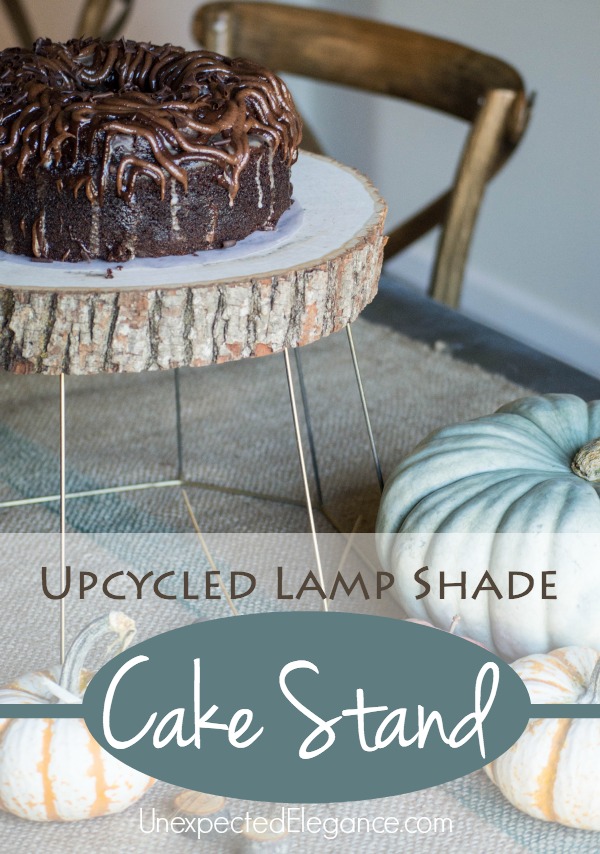 And if you don't eat cakes or entertain regularly, it also makes a GREAT plant stand!!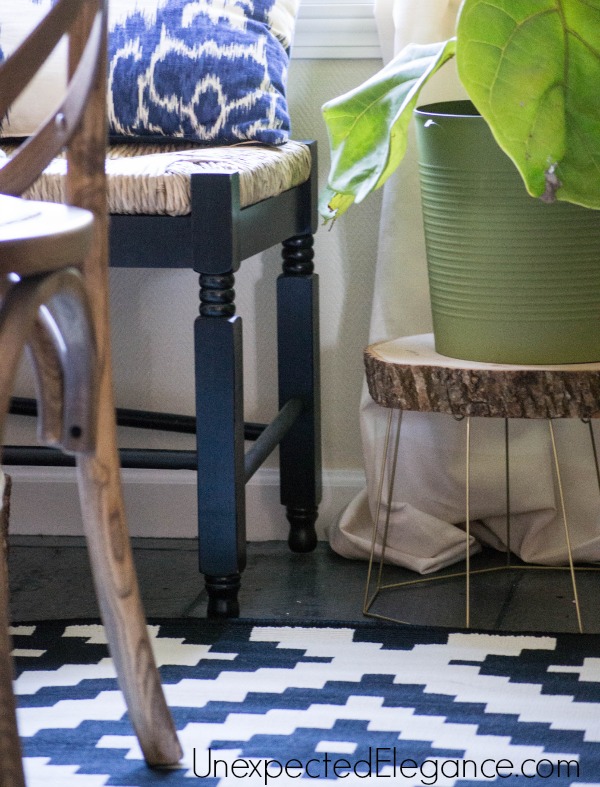 So, what do you think of these Upcycled Lamp Shades??